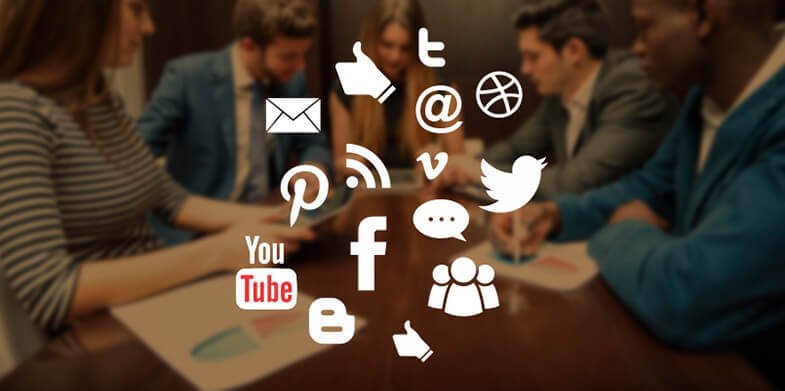 There is little doubt that businesses using social media benefit immensely from it. Some online businesses rely entirely on Facebook to generate leads and then targeting them and converting them into customers. Some businesses even forgo a website, with the hub of their web presence being their various online profiles. There is a general misconception that social media is solely for brands that are targeting consumers. What most businesses don't realize is that the platform can be used just as effectively for generating B2B leads.
This means that regardless of your target audience and the scale and scope of your business, you can use Facebook, Twitter, Pinterest, Instagram, and the likes to achieve growth. Research shows that businesses can generate 13% more leads through social media than any other method. Here are some tips to help you make the most of social media for achieving business growth:
1. Choose the Right Social Media Channels
Some 'experts' advise business to go headfirst into social media. They ask businesses to launch a campaign on any and every social media channel they can find. However, that is not the right way to go. Of course, it is quite possible that your target audience frequents a majority of social networks, for instance if you are targeting young adults. However, you have to first brainstorm and come up with a list of social networks that you feel your target audience is likely to use.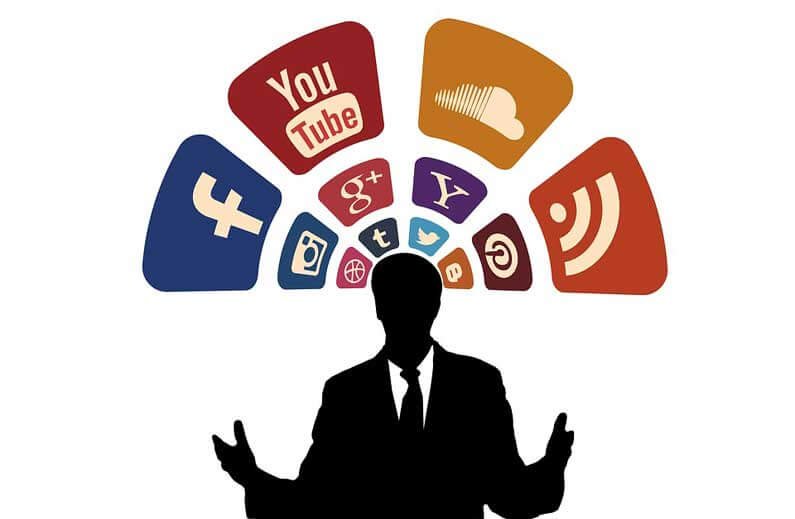 For instance, everyone uses Facebook, so you cannot skip that. However, when it comes to LinkedIn, it is more suitable for finding high-end clients and is ideal for B2B businesses. Therefore, you have to choose the right social media channels and then get your message across to your target audience.
2. Maintain Consistency
Regardless of the number of social media channels you are using, it is critical that you maintain a consistent brand voice. Obviously, you will have to tailor your message to suit each platform, but that doesn't mean the message should change. Establish a brand persona from the get go and stick to it, regardless of the platforms you are using. This will create a more compelling image of your business in the minds of your target audience.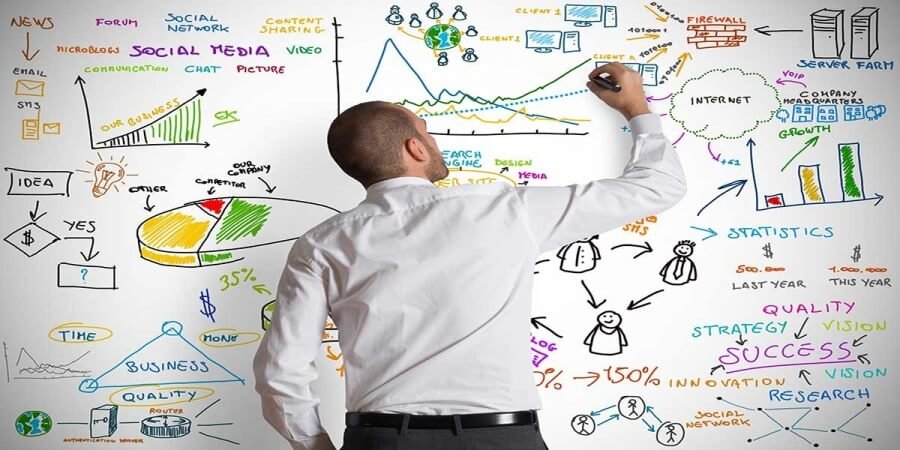 3. Merge PR and Marketing with Social Media
Social media is crucial for attracting more customers. However, on its own, social media might not prove as effective. Therefore, the key to making the most of your social media marketing campaigns is integrating them into your existing PR and marketing strategies. This way, you can create a cohesive and comprehensive multi-channel approach and target a wider audience in an effective manner. This will also enable you to achieve consistency across your marketing efforts, ensuring your target audience hears a clear message rather than receiving scattered information from different sources.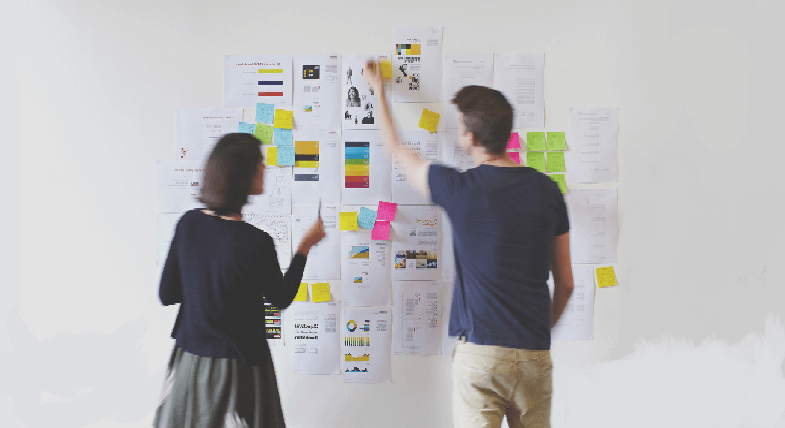 These three tips will help you use social media effective to help your business grow. The devil is in the planning. If you strategize right, you will see the results you expect!