Few marketing tools are more engaging than video content. Video tells the story of your business unlike anything else, giving viewers an inside look at what you're really about, showing them rather than just telling them. Businesses like your can benefit from strong video production as a means for building brand awareness and driving leads. Explainer videos can also serve as powerful education tools, changing a user's perspective or attitude on something.
Customers are going to judge your video for its content, production quality, and the information it offers. That's why it's so important to create memorable content that engages users and holds their attention. You do not need to have an unlimited budget to create memorable video marketing–all you need is some proper planning to get the job done. It's not enough, though, to focus on completing the job. Be sure that quality is your first priority, taking the time to produce high-quality memorable content.
People's attention spans are short. Before you start creating your video, take the time to learn the needs of your target audience. Make that the focus of your strategy and build upon that when mapping out your content. A good video does not need to cost a fortune. Your video strategy can be done well and done affordably.
Tips For Effective Media Production
If you can leverage your marketing videos to gain future business, then your endeavor was worth it. Keep these ideas in mind when aiming to produce great video content. Remember to take an approach that works for your individual business and the market that you serve.
Define your target audience
This will help to base the video on their individual needs and habits and ensure your message is delivered to the right people. Work on developing an emotional connection to your audience to ensure your message is heard. You'll also want to be very specific about the ways your product or service will benefit them.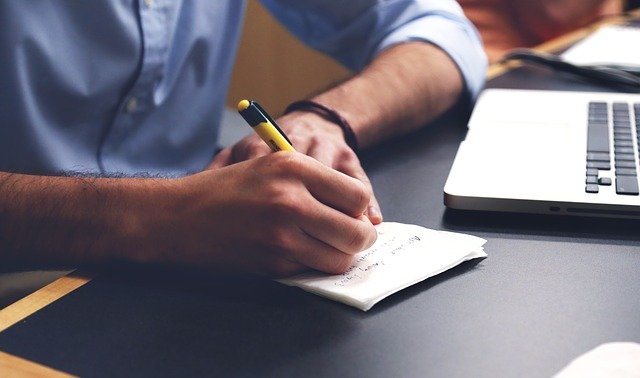 Write a script, draw out a storyboard, and create a shot list before you start filming. Plan your b-roll shots so you have extra footage when it comes time for editing. Planning is critical to stay on track and keep things organized.
Be selective when choosing subjects
Choose the topics that matter most to your audience and to your business. You'll want to avoid delicate or sensitive matters. Review the topics you've already discussed. Are there topics you need to revisit? Is there anything that's a pain point for your business, or an area where customers need more clarity?
This should branch off from the previous point. Focus on the specific thing you'd like to say and do not try to get too many points across, or you risk losing the user. Be very specific about the purpose of the video and make that point as clear as possible as the video moves from beginning to end. One way to test this is to show the video to a panel, and ask them what they thought the intended message is.
If you are able to, you should show off what your product or service can do instead of just talking about it. Consumers tend to be very visual, and a visceral experience can convey a great deal of information in an abbreviated amount of time. Keep your audiences captivated by showing instead of telling.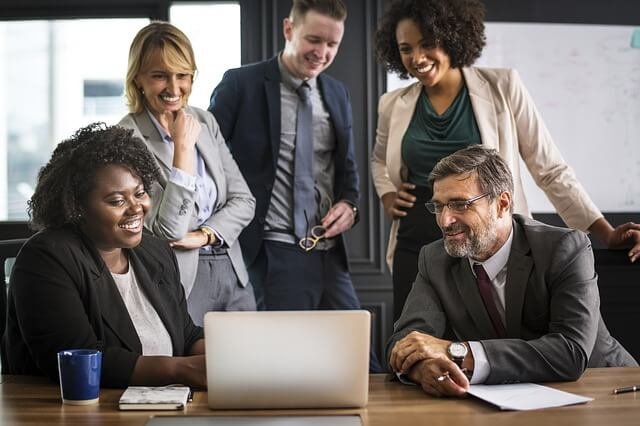 Talk to them about what your company does. Provide easy to understand graphics, statistics and helpful tips. Encourage conversation and questions. Allow the user to come away smarter than they were when they turned the video on initially.
This helps to make a user think about the next steps while at the same time creating a sense of urgency. Include a message that leads a user to perform specific tasks, such as signing up for a newsletter, calling for more information, or purchasing a product.
Optimize content for good SEO value
Using the right keywords and search terms is necessary if you want your video to perform well from an SEO standpoint. Search engines will not pick up your production or will rank it far back in the results. Using the best keywords in the title, tags, descriptions, and other metadata fields of a video will make an enormous difference in how search engines find the video. Nearly as important as the keywords are the thumbnail which represents the video.
Align the flow of the video with the intended response
This is an obvious one. If your response is to make people laugh, keep things light. Make sure the music and mood fit the overall subject matter–don't use sad music for happy subjects, etc. Music is a great way to appeal to a user's emotions. Make sure this is done well.
Don't get so caught up in the details of making your video that you forget to take a real, human approach to your content. Make sure it connects with your users in a very real way. Talk about the things you believe in about your company, not just company values. Speak plainly, and speak with conviction.
Users will know if you aren't being truthful–it will show. Talk to your audience the way you would want someone to talk to you or your loved ones–no pretenses, just honesty. You do not need to be perfect–just speak from the heart to show that you believe in your product, and your followers will follow suit.
Make a boring subject more interesting or just explain it in an easier to understand way. Users want simple, easy-to-digest content that they can share and access from anywhere.
Don't forget to promote your video when it is completed. Don't just throw it up on your company's website and call it a day, however. Instead, share it across all of your company social media channels. Put it on YouTube, share across the news wire and with any relevant media contacts. Not only will it get your message across, but it will also engage your users, building brand awareness quickly and easily.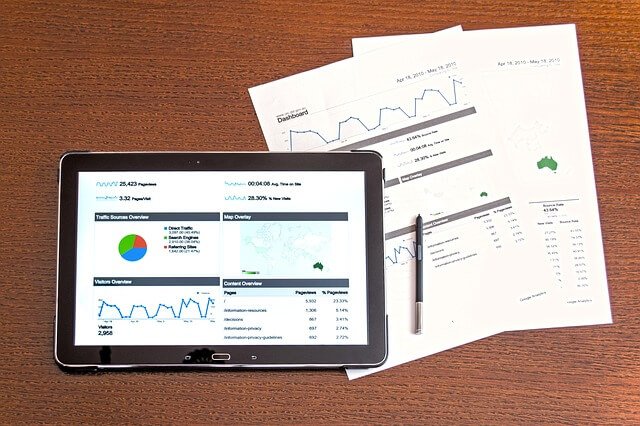 Study analytics to determine the reach the video had. If it didn't perform as well as you had hoped, do your research. Was it too long or too short? Was it complicated? Try to better understand the reasons users did not interact with it the way that they perhaps should have. Use that information as a learning experience–make helpful, necessary tweaks to the content and send it back out. You may find that it achieves the desired results after this.
When you're ready to create memorable digital content, don't do it alone. Seek the expertise of an explainer video company who can help you tell your story in a way nothing else can. Explainer video companies can create videos that make it easy for viewers to understand and retain your message. Explainer videos are a popular marketing tool that can tell your story in a way that no other content does. What are you waiting for? Stay ahead of the competition with a strong marketing strategy that includes video in 2019.