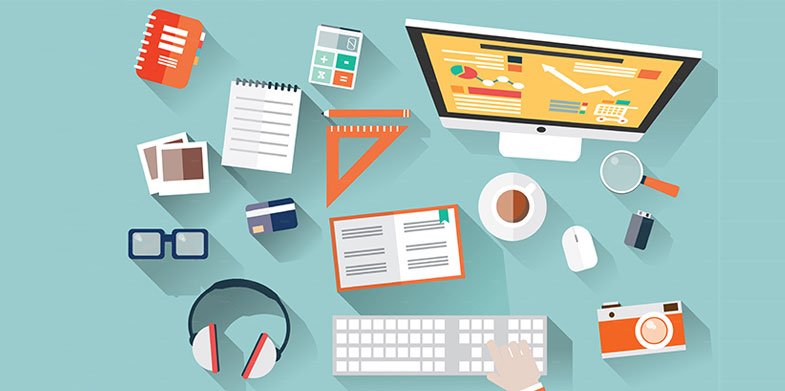 How easy is to make something if you know how to do it or if you have the right tool? This is applicable in all domains. Web designers, developers at most of us, need web tools and services like WordPress themes and plugins, website builders, logo designs and much more. All of these resources help us save money and time, win projects and make our business stronger.
Welcome to this great showcase of 21 web tools & services that are highly rated by experts. The used methods to find out the most popular solutions were to search the internet, test the web tools and discuss with different experts from several domains.

You know how much of a pain it can be to sign contracts online. With WP Esignature, the contract process is easy, fast, and secure. This new plugin from ApproveMe lets your visitors and customers sign documents directly from your WordPress website. It's a complete solution with powerful features like a contract builder, custom input fields, and automatic follow-up emails. Gone are the days of chasing clients for signatures. Now it's all done for you.
Every single document created with the WP Esignature plugin is 100% UETA/ESIGN compliant. That means that the platform your contracts were signed on is legally sound should it ever come up in court. Plus, it integrates with all of your existing tools like Dropbox, Woo Commerce, and any website form like Contact Form 7, Gravity Forms, Ninja Forms, WPForms, Formidable or even Caldera Forms. All without any technical or coding experience.
Similar services like to take advantage of monthly fees per user to rack up as much money as they can, but not ApproveMe. They've created an option that gives you unlimited users and all the premium features and integrations for a simple price of $177/year. Can't beat that. Check out the demo and see how the WP Esignature plugin can jumpstart your business!

Let's face the reality, most of us use WordPress without having coding skills, with the consequence that, often, even the most basic task can be difficult to achieve. Zedity is a professional visual content WordPress editor plugin that completely removes that pain, by enabling you to create your content 100% visually and generating the corresponding HTML5, CSS and Javascript code automatically for you. Zedity lets you achieve the same results than a developer could achieve, and makes you realize how productive you can be, in just a couple of minutes, when you have the right tool. Zedity comes in two versions: free, which you can download right away, and premium, which is offered to start at only $39, with a generous package that includes a life-time license, i.e. one-time payment and use it forever, 12 months of free updates and technical assistance. Download Zedity and start using it for your websites!

Xfive a top-notch web development company founded 10 years ago, with an excellent track record, it is considered one of the best and few true solutions for almost any kind of project. They worked with individuals, small or large teams, and also huge brands like Microsoft, Twitter or eBay. They always adapt to the client and make him happy by delivering the expected results. Xfive can be used in 3 specific ways. They can be your partner for your agency or start-up, they can be used as a remote team, an extension of your company or they can be hired for single projects. They accept payments via PayPal, credit cards or bank wire. Once the payment is fully done, you will get the rights and ownership of all code (HTML/CSS/images/JavaScript/WordPress Theme). Get in touch with these friendly and professional developers that will help you with your projects.

Websites are even more important in 2017, as building traffic and making sales have become a difficult and expensive task. Can you afford to have an offline website? Or a website that slowly loads? UptimeRobot is a highly rated solution by experts, for monitoring your website uptime and downtime stats. Their free plan is having 50 monitors from all over the world that are checking your website every 5 minutes and notifies you via e-mail, SMS, Twitter, push, Slack, HipChat, web-hooks etc if there are issues. If needed, upgrade to the pro plan that can be adapted for your needs and it has to check intervals of 1 minute. Register for a free plan.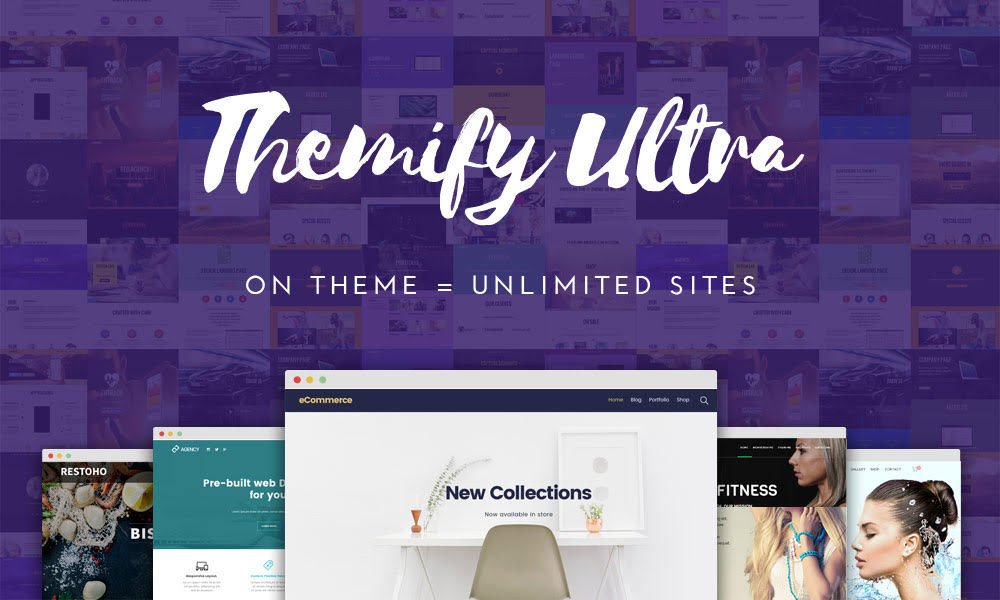 Ultra Theme is the best WordPress theme made by Themify, one of the top developers with an excellent track record. Their theme is having a powerful and flexible drag-and-drop builder, 11 Bonus Builder Addons and it comes with a bonus theme and one year of support and updates. Keep in mind that it can be used on unlimited sites and a 30-day money back guarantees.

WPForms is the most powerful and easy to use drag-and-drop WordPress form builder plugin. It was downloaded already by 1 million companies and individuals. The cost is budget friendly, $39 / year and have lots of things included: Unlimited Forms, Entries, Advanced Fields, Form Templates and many others that you should check on their website.

Codester is a great, new and complete marketplace for web designers and developers where everything can be found. They have thousands of items like all kind of web scripts, plugins, apps and website themes for platforms (WordPress, Prestashop, Joomla, HTML, and others). If you want to sell your items on their platform, you can start a store with them in a couple of minutes and start earning your commission.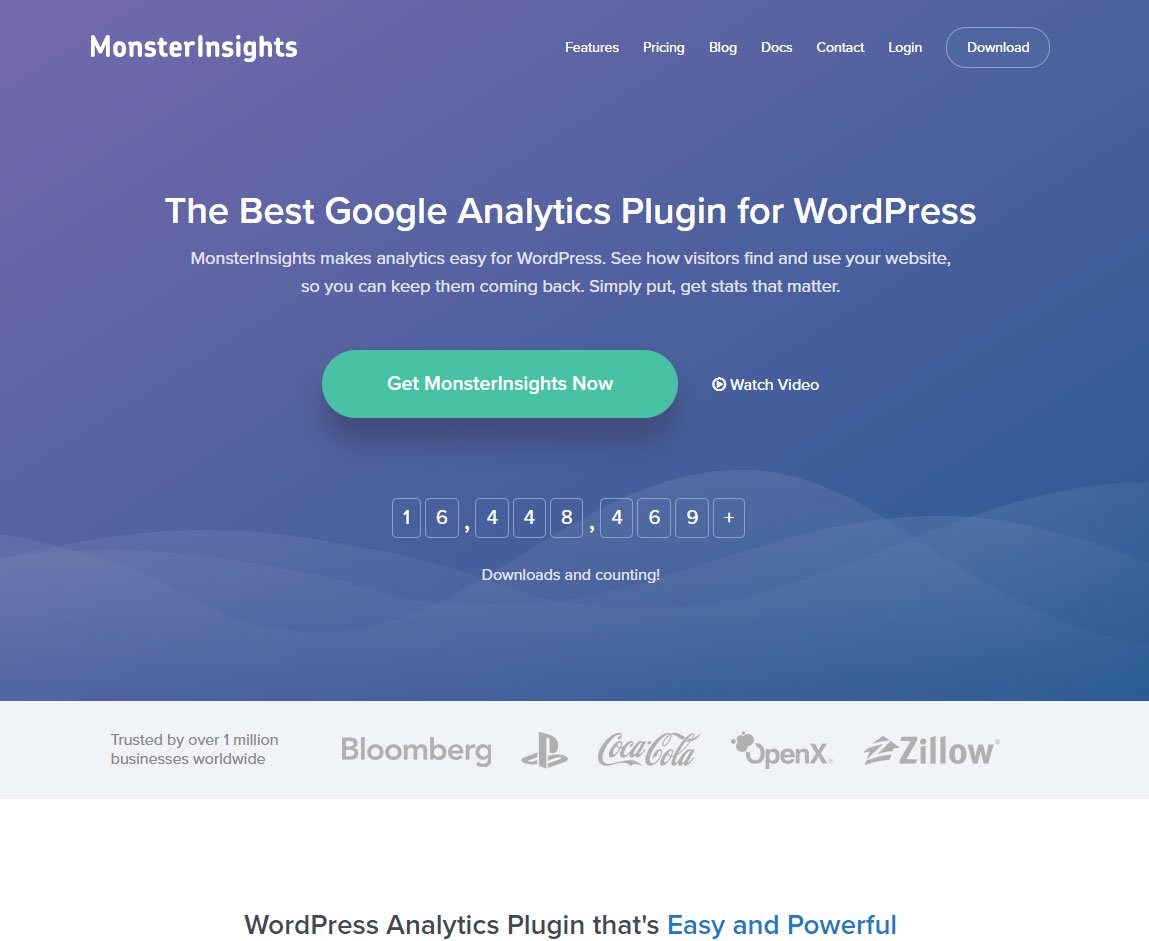 MonsterInsights is rated by experts as the best Google Analytics plugin for WordPress. Using this complete and easy to setup solution you will see how your visitors find and use your website, what and how you can improve so you can keep them coming back. Check the demo.

There are studies showing that approximatively 70% of the visitors that are leaving your website, won't come back. There are solutions on the market, OptinMonster being the most used and appreciated, that can help you convert visitors into subscribers and customers. They have a powerful builder that will get you excellent forms and popups that convert. Check it.

Newspaper X is a simple, beautiful and easy to setup WordPress theme that can fit almost any kind of online magazine or blog. It is responsive and customizing it takes you only a couple of minutes. It is free to use, both for personal and commercial. Download it and start using it.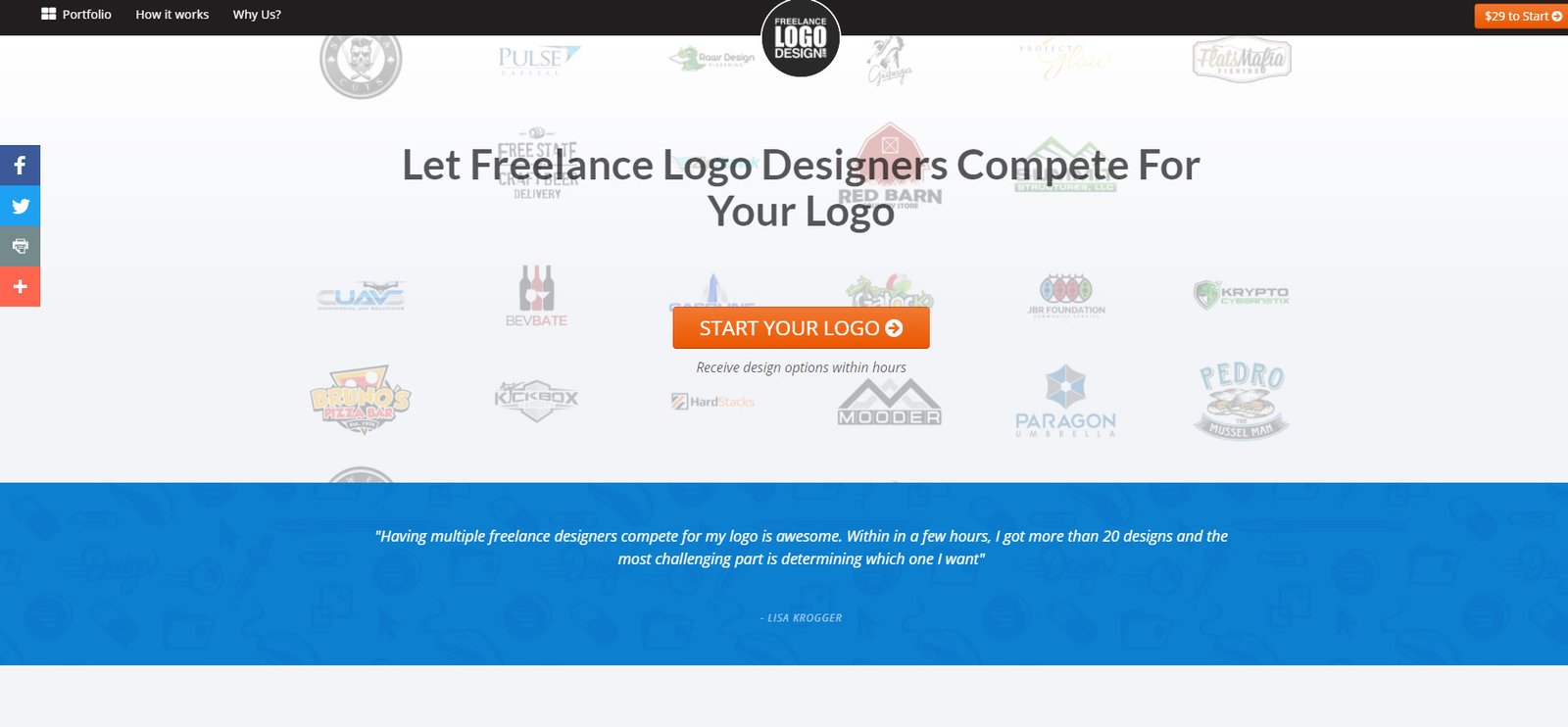 FreelanceLogoDesign is a great place where you can start a logo design contest where experienced freelancers will compete to send you the best design concept. It costs only $29 to start the contest and the process is super-simple. Give it a try.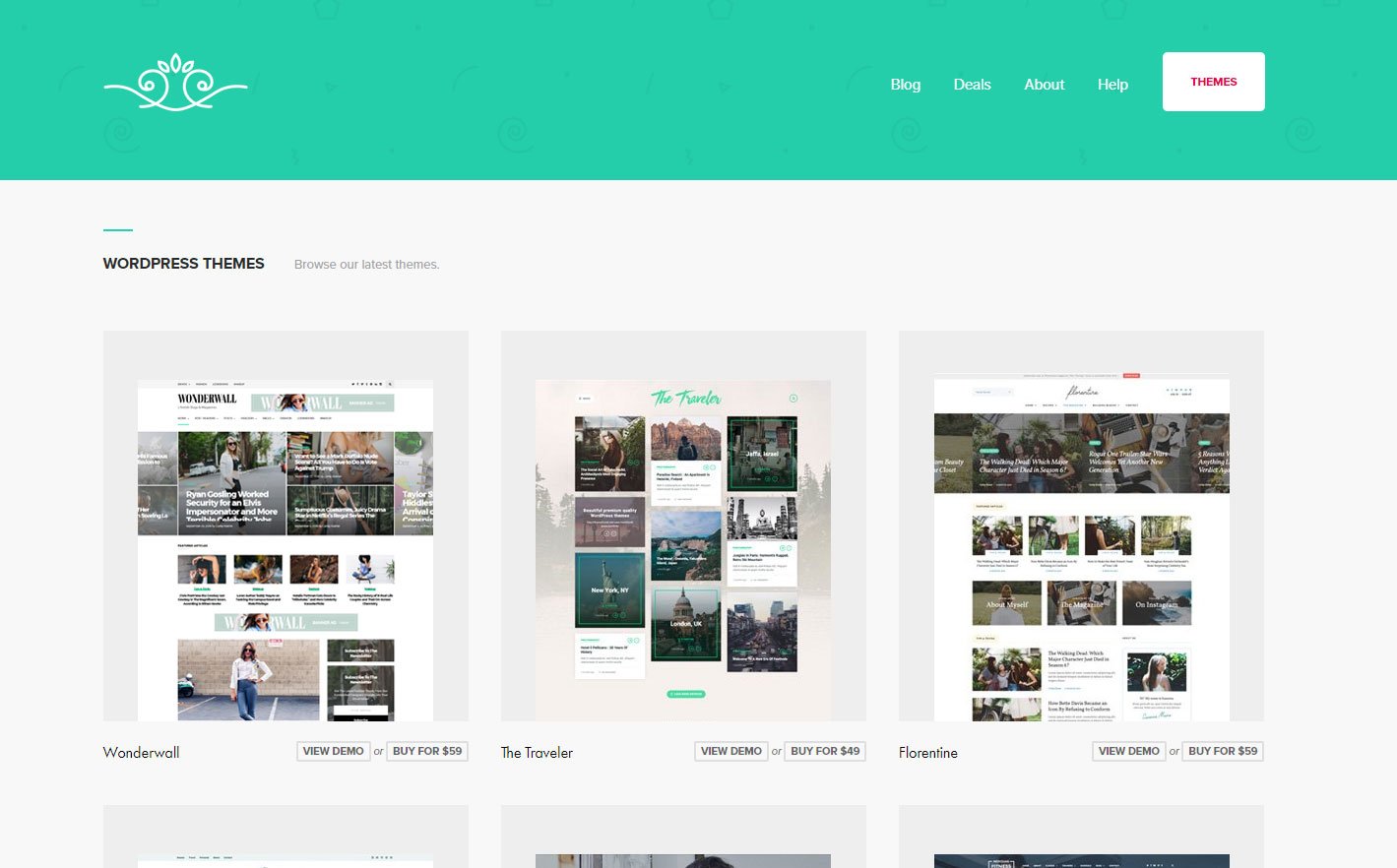 MeridianThemes is a new WordPress themes developer that is doing a good job. Their themes are easy to setup and customize, responsive and mobile friendly and can fit almost any kind of project. Check their portfolio and the demos of the templates that you like.

SuperbWebsiteBuilders.com is a professional authority resource, which explores contemporary website builders and tests them to define the most decent web building services. The website includes dozens of reviews and comparisons published by the chief editor of the resource, Howard Steele. Users can also make use of the regularly updated website rating and articles providing useful web building tips and recommendations. This information may come in handy both to newbies and web design experts searching for the best website builders.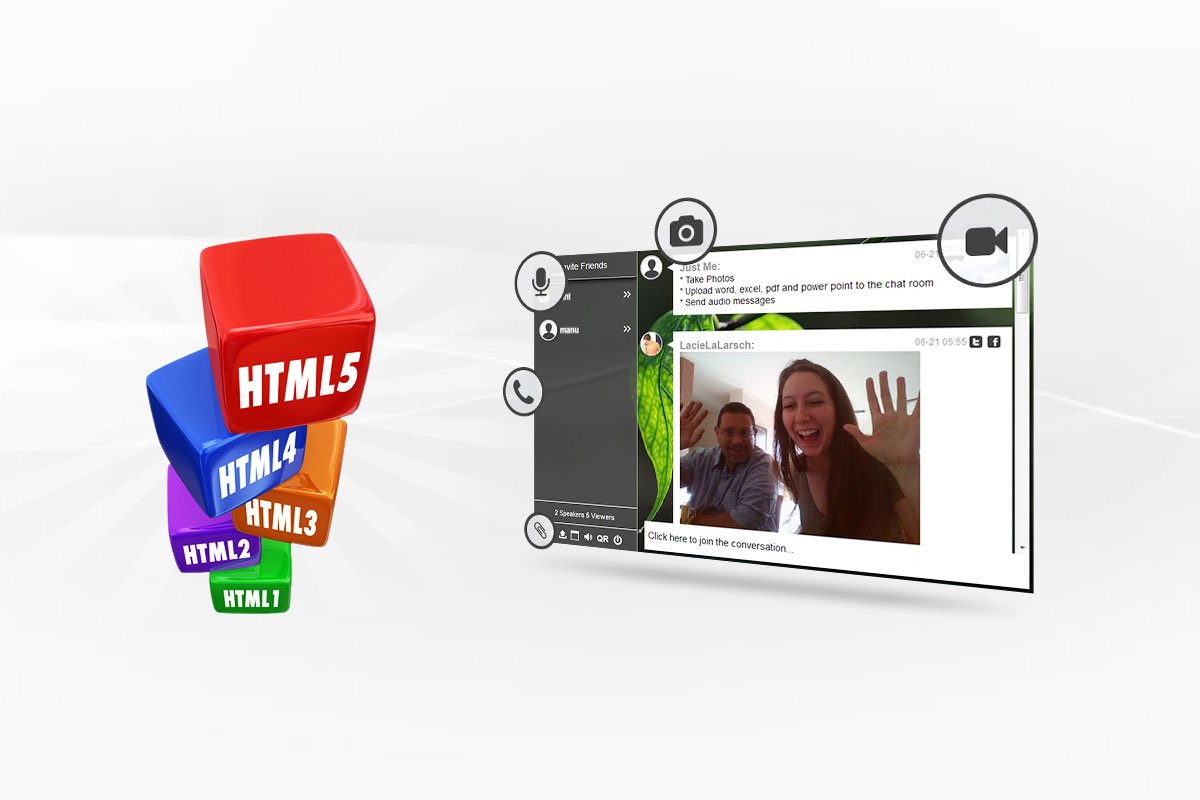 RumbleTalk is an excellent web tool that will help you make online group chat rooms for private communities, web chats, and live events. You can even send images and others documents via RumbleTalk. Check all the features on their website. Keep in mind that over 550,000 group chats were created.

SiteGround has an excellent reputation for providing excellent hosting services. It is using the latest technologies, so you will have top speeds and security protocols. It has also a managed WordPress hosting solution. WPKube is offering a 60% discount coupon.

WP Engine is among the highly rated WordPress managed hosting and they are doing an excellent job. Ecommercebooth managed to exclusively obtain a discount coupon of 30% and they are giving it for free.

As the name says, with only $40 you can obtain a gorgeous logo design. The process is simple, you complete the request with all the details and after you get 2 logo designs concepts from 1 experienced designer. For 14 days you have unlimited revisions, so be sure that you will get the perfect logo.

InvoiceBerry is a great invoicing platform that is super-simple to use, fast and secure. All their plans have the same features included, a lot of useful things and they are offering even a free forever plan (3 clients, 1 user and 2 invoice templates). Make a free account.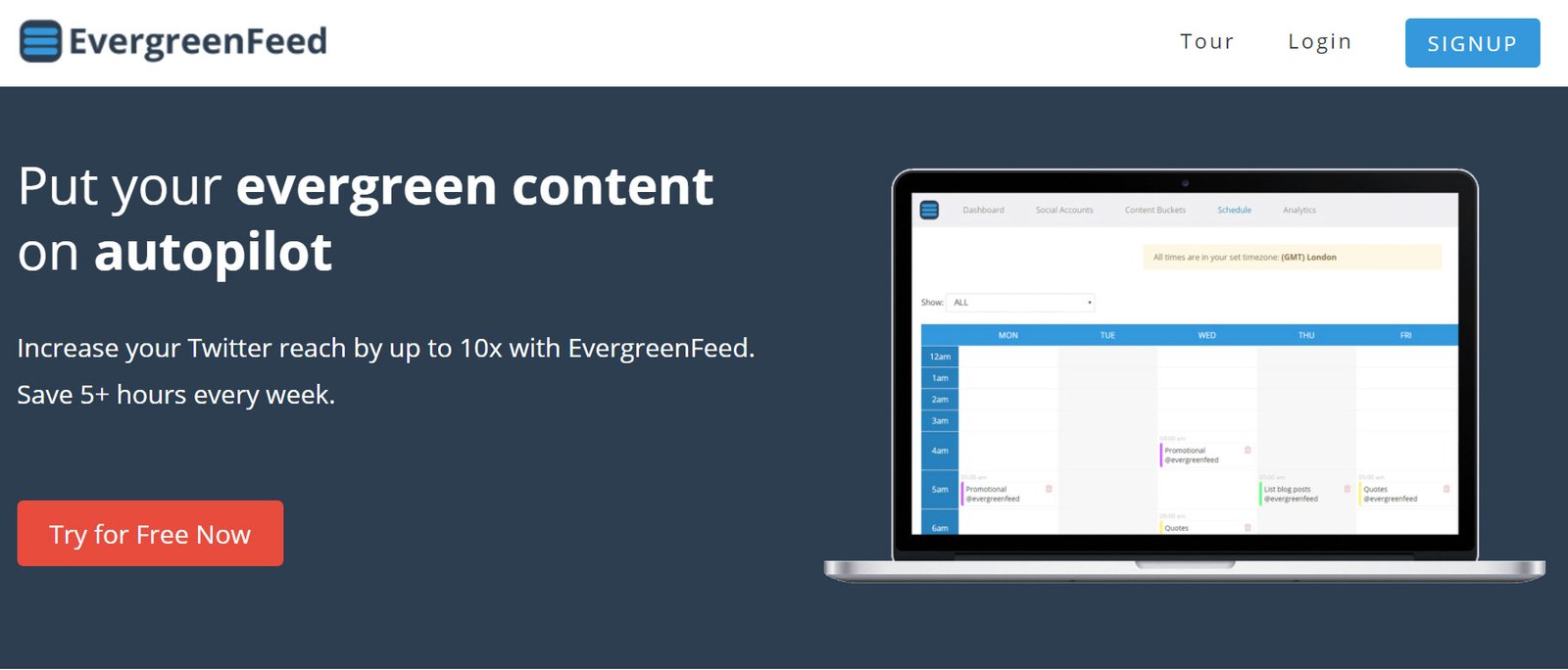 EvergreenFeed is an excellent Twitter automation tool if you create a lot of evergreen content that should be automatically posted from time to time. You just need to categorize the content, write a tweet for it and set a schedule for each Twitter account and category. The tool then randomly picks a tweet for the specific schedule and posts it.

Host-Tracker is an excellent website monitoring service, already used by more than 300,000 websites and by companies like Microsoft, Panasonic or OTP Bank. What it is doing is simple, you will get notified of problems through SMS, Email, Skype, Hangouts, Viber, Telegram, HTTP Post or Voice Call. The pricing starts from $3.25 / month.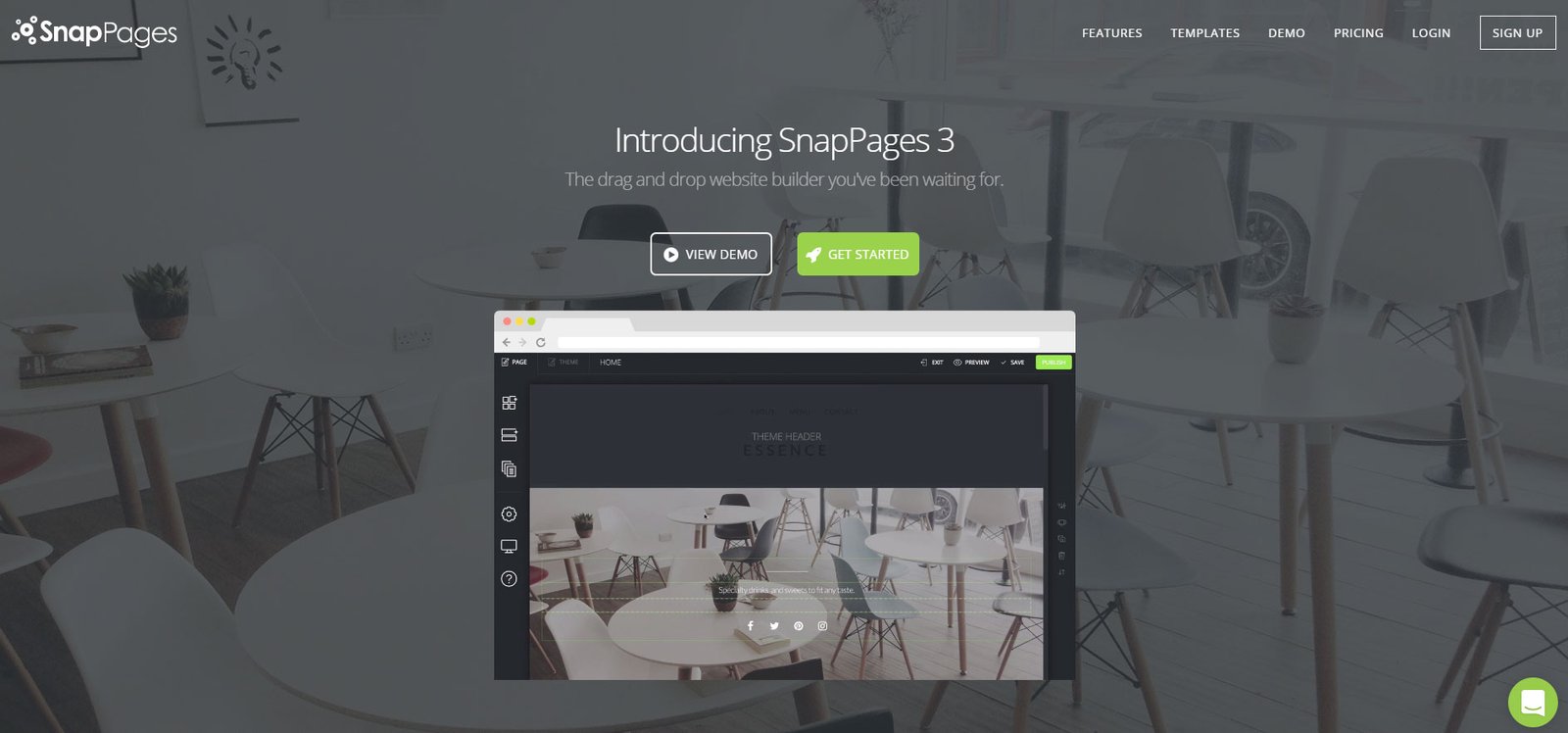 SnapPages is a highly rated website builder that works excellent. It has a built-in editor, several templates to start with and a price that everybody can afford, $4 / month for small, simple websites and $10 for professional websites. Give it a try.
Conclusion: –
Having the right web tools and services at your disposal is not an option, but a condition. Your competition is using the best tools and partners with the best web development agencies, like Xfive. Try the web tools that you consider a good fit and check how it can help you.