Let's start with knowing the true definition of the term 'White Label'. A white label is a service or a product that is created by one company but is rebranded by other companies as their own. This type of procedure is mostly used for generic products & services that fall under the category of mass-production. One of the examples of white label service is Application Development Companies i.e. many Mobile & Web App Development Companies often sell the White Label software or apps to clients or agencies to be used as their own mobile app or software.
The Ride-hailing apps are currently in talks as everyone wants to get a ride that's efficient and affordable at the same time. The majority of on-demand taxi applications are now looking to promote their services via the means of a mobile app. This is because Smartphone has become a necessity rather than luxury and everyone carries a phone no matter what country or region. Due to this 'On-demand' situation, many regional markets are the reason why Taxi businesses are opting for IT companies that can deliver them an app or software to fulfill this high demand.
A Full-Stack App Development Company will always provide the highest priority to client's requirements. These companies work with a team of highly-skilled designers, testers, and developers that have years of rich experience and are ready to take on incredible challenges. The white label applications bear both pros and cons so if a client considers this option we should be aware of both scenarios.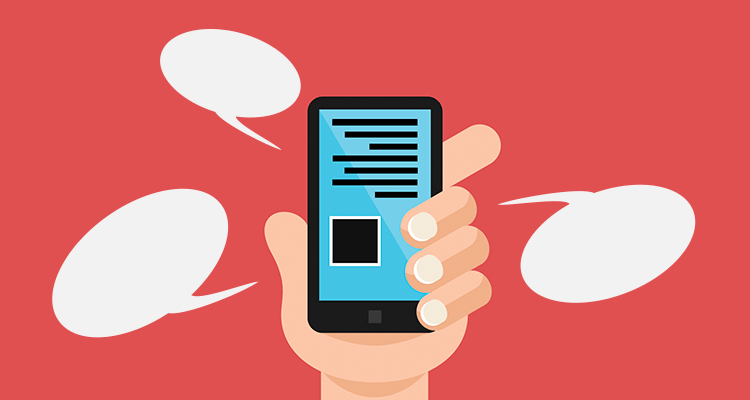 What are the ways to create White Label App service/product?
There are 2 ways that are widely known to build a white label service or product: One of them being by creating a multi-tenant app which means that the application instance will be same but each of the tenants will be getting an app with a bit different features set. In this, the model that is commonly used is Saas (Software-as-a-service).
The other way is by reusing the backend code but this requires changing the frontend of the app to give a unique appearance to the app so that it won't be an exact copy of the same app. In comparison, the multi-tenant approach is quite complex to build and further maintain.
Pros of White Label Apps
Initial Investment is less – Yes, the white label applications whether mobile or web does not require a ton of investment in the initial phase. And this can be beneficial for many companies including startups whose budget does not allow committing to a larger investment.
Scope of Customization – With white label apps one can do plenty of customization to the app as per the brand's image. This comes handy when a client wants to completely sync a product or service in respect with its website and social media platforms etc.
Minimized marketing time – Let's take an example of a regional taxi business that already has a considerate fleet of vehicles/taxis. Now, this business already has its roots in market so getting a white label app will be just as an additional feature for their customers.
Maintenance after the release – The software companies that provide the white label apps such as ride-hailing applications also assure to provide support and maintained once the app is launched. This post-release maintenance is important as it may require updating the code if an issue arises in the initial versions.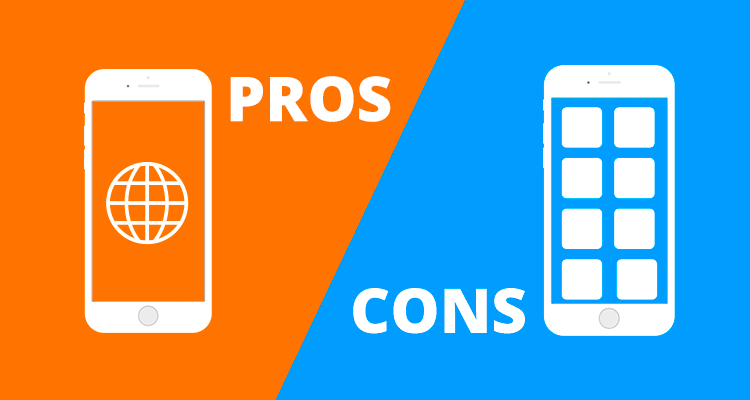 Cons of White Label Apps
1. For the purpose of convenience many white label services are now cloud-based and due to this, clients have to transfer the user's data to the cloud hence, letting the other company know their user's information. This can lead to the issue of vendor-locked solution which may further enhance data exportation troubles.
2. In white label products & services, the clients do not have any control over the quality of the code that is used in creating the app of the software. Non-disclosure agreements have to be signed between both the parties stating their needs and requirements. So, the white label service provider will inform you about the code quality and client will have to trust their word for it.
3. One of the main issues that come up when dealing with the white label apps is facing rejection when submission of the app is done in the app store. In white label apps, this rejection is quite possible as the application guidelines have also been modified in app stores to avoid clone and spam apps.
4. Several times the white label app service provides only tend to include the mandatory set of features in the app but not the additional or trending features. These additional features if added can provide a great boost to the app in terms of reaching to a larger section of the audience. This leads to the limited in customization of the app features as the SaaS products do have a simple and basic number of features.
5. The scalability of the white label app is the main problem that is faced because of the lack of updates of the applications. When it comes to developing a taxi app from scratch, then the company needs to ensure the working of the taxi application is smooth and efficient. In the case of white label apps, the client has no choice but to trust the decisions of the white label app provider which also includes their mistakes.
How to identify if the White Label Service Provider is Reliable?
To know that the white label service provides you are working with for your app is trustworthy. You need to find answers for some of the questions regarding this whole process.
Ask questions regarding the data/information backups, data recovery options, and app maintenance. These questions are mandatory because you can just deliver your user's private information to another company without any surety.
Other than these, several more questions like – is there a schedule for testing purpose of the app, when will be app updated or the new version updates, are the security measures effective and many more questions based on rules and regulations being followed when making the app.
The whole idea of hiring white label app providers might be really appealing to some. But not all white label app and service providers can be trusted. So, when choosing the selecting criteria should be checked and implemented precisely and correctly. Yes, it is possible to build a competitive ride-hailing taxi app like Uber but there are many obstacles to be cleared first.