If you are operating a business in 2017, it is a must for you to know everything related to Google My Business. In case if you don't know, Google My Business is a service by Google which helps you register your business via Google so that it appears with a location market on Google searches.
Think about this for a second before you move on. It is a completely free tool to use provided by Google and if you are not using it right now, you are letting your customers take the first position as well as a big chunk of the right side of Google search with their information. Do you really want that to happen? If not, think about Google My Business  immediately.
In this article, we are now going to focus on 10 amazing updates that are happening around the Google Business recently.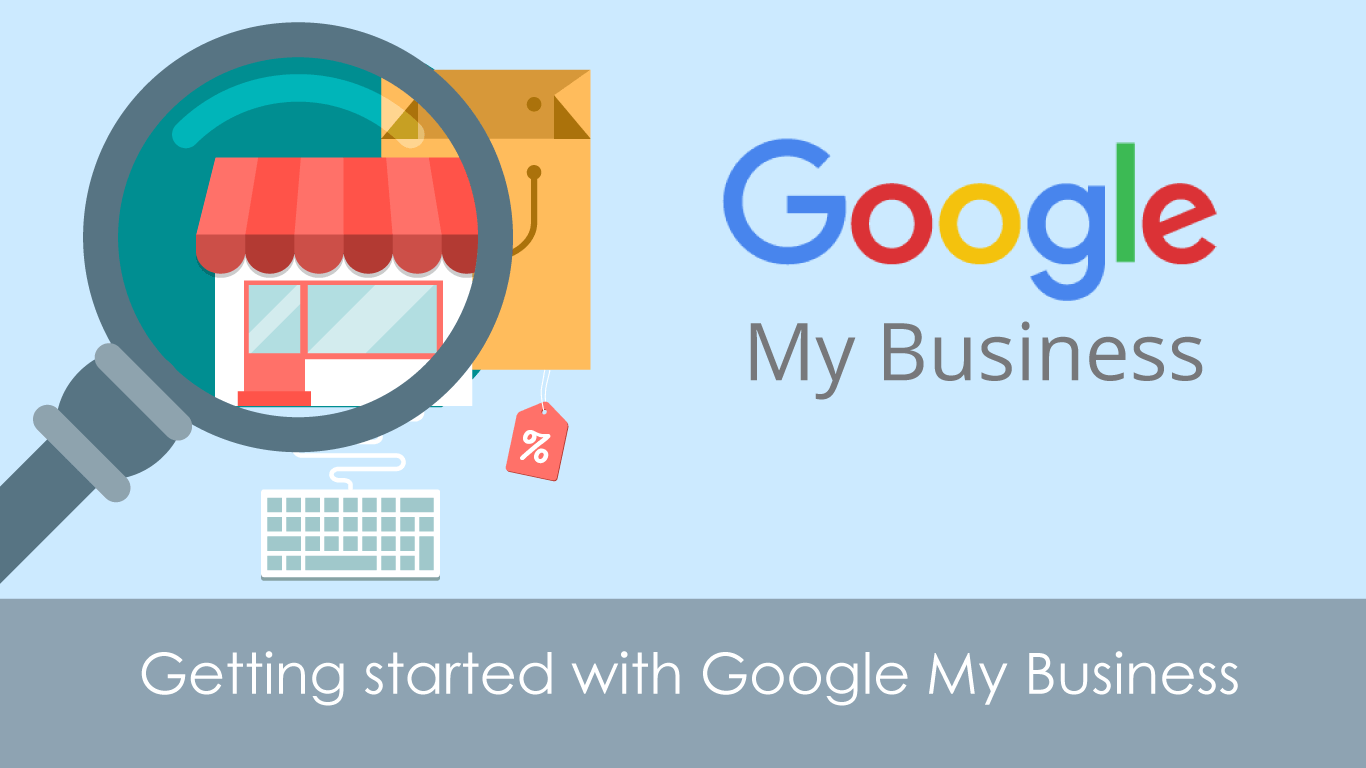 1. You Need to Verify
There was a time when people did not have to verify their business address when they were using this platform. Google considered the address true if it appeared on their websites. Websites are easy to manipulate and it is not a tough task to change any information of a website overnight. That made Google change their whole policy a couple of years ago.
2. Google Removes You If You Are Permanently Closed
If you are permanently closed, then Google will remove you from their search results. This is something that Google never did before. Your business website will not only get removed from the regular search result, you will also lose your position on the right side window of Google Search.
You might wonder how would Google know about you closing your business. Well, there are a few different options that Google uses to gather such information. Google might find the information from the reviews people give, Google might randomly check with an email to your business email address or Google at times take help from other business listing services such as Yellow Pages.
3. You will have a Google+ Business Page
Many people confuse their regular business page, their personal Google+ profile and their business Google+ profile. When you are applying for the Google Business application, Google is going to automatically generate a business page for you on Google Plus whether you want it or not. Now that you have a Google Plus profile, it is your duty to make sure that your page is not empty. Simply start posting everything that you also post on your other social platforms such as YouTube, Facebook or Instagram, for example. Make sure that you are keeping your business page separate from the personal pages of yours.
The business page should have all the details of your business including the opening and closing hours, the address and the new updates. Google gives high importance on Google Plus business pages when it comes to ranking and you shouldn't lose that opportunity.
4. Business Reviews Are Ranking Factors Now
Google never considered business reviews as ranking factors before. Where this is still a small one to consider, but if you are not ranking your business page to Google, one reason might be having too many negative reviews or stars on Google's business page. In case if you didn't know, people can now rate your business on Google and if your business gets too many poor ratings, Google might drop it to a few pages.
Google simply doesn't want their customers, the searchers to see bad results and poor reviews prove that the service that the business is providing is not up to the mark. However, this is still a very small ranking factor to Google but it looks like they will consider it more seriously in near future.
5. Snack Pack to Show More Companies of the Same Industry
A snack pack is when Google packs your business with two or three other similar businesses of the industry and then shows the pack to the viewers. For example, if your business is about tree service then when people search using the terms 'tree service', Google will actually show them a three or five pack result with their options. Your business might be one of the options if you did your SEO right.
6. Great Insights
Google Business now allows you to see great insights , which wasn't there before. Google is known for allowing business and website owners to see insights into their websites. They are extending that here with businesses too. You will be able to see everything, starting from how many impressions you are getting on your business page and how many calls you are getting from Google.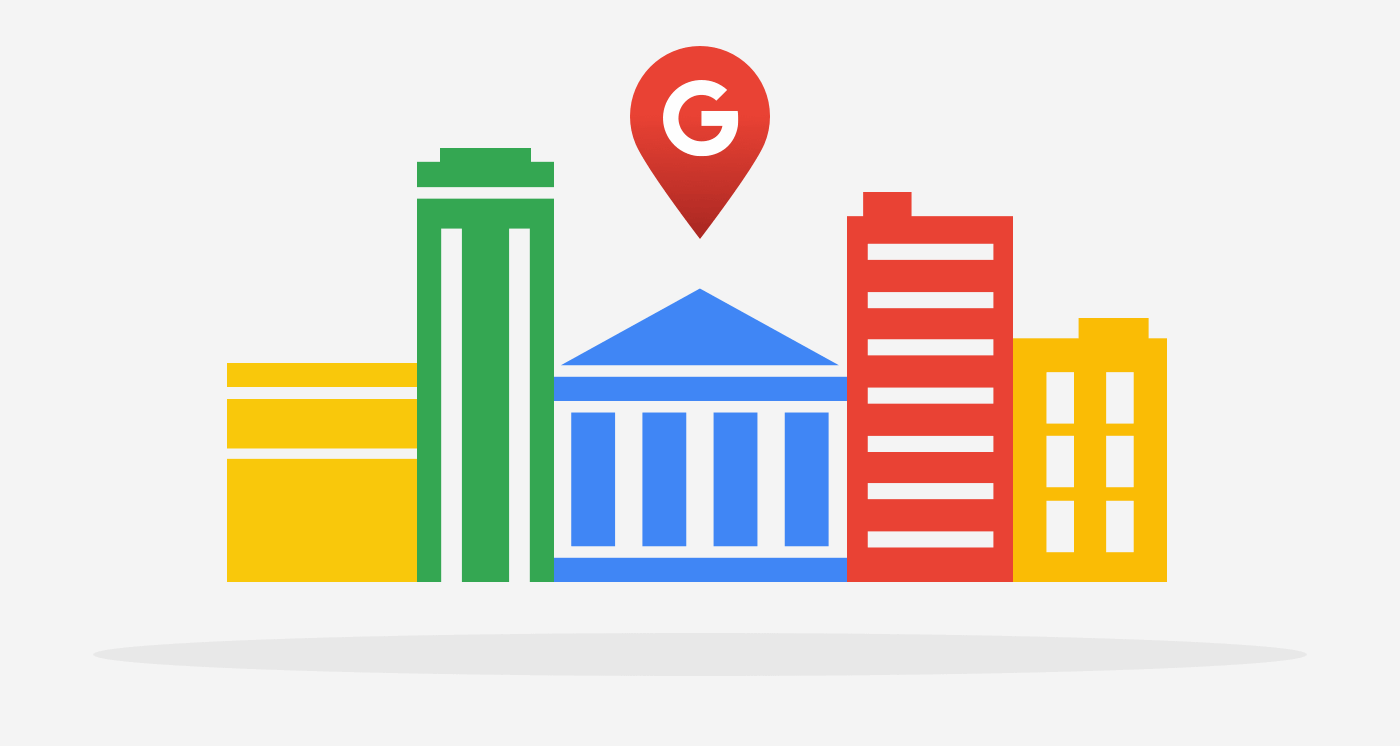 7. Local Pack Advertisement
Local pack advertisement has very quickly become a thing for Google. Businesses that want more exposure can now rank your website in the Local pack if you are advertising your business via Google Adwords.
8. People Can Review You
It might be obvious to you but people weren't able to review businesses on Google a few years ago. Google then made the change to compete against companies like Yellow Pages and Yelp. Therefore, if people now want then they can review services directly on Google.
9. People Can Upload Photos
While reviewing your service on Google, people now have the option to upload photos related to your service. This is a lot like Amazon's customer review section however, this is a simpler version of that.
10. One Click Call
This is a recent update from Google and you are now allowed to directly call to a company from the search page. You won't have to go to the company's website to get the phone number, instead you can now directly hit the call button on your phone and have it redirected to call. You will get a call option on the search result directly which you can use to call the business.