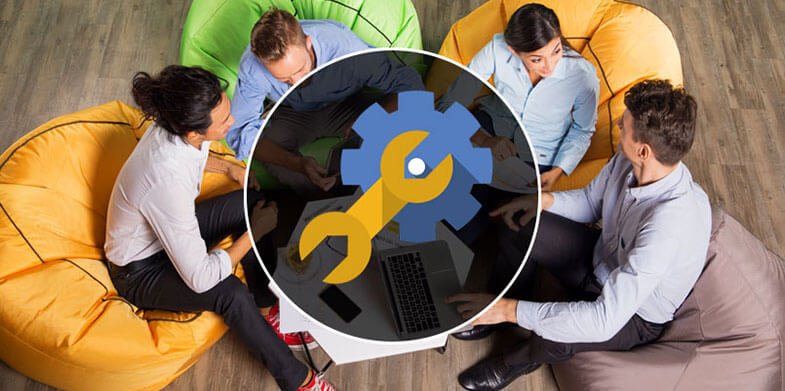 As a web designer, it is not always easy to meet the needs of your clients. Some clients can be very demanding and even so, you also want to bring out an exceptional design. It is a good thing that there are collaboration tools on the internet, which can simplify your work. This way, you can design websites that are not just pleasing to your clients but also to you. Here are the best of these tools that you can use today: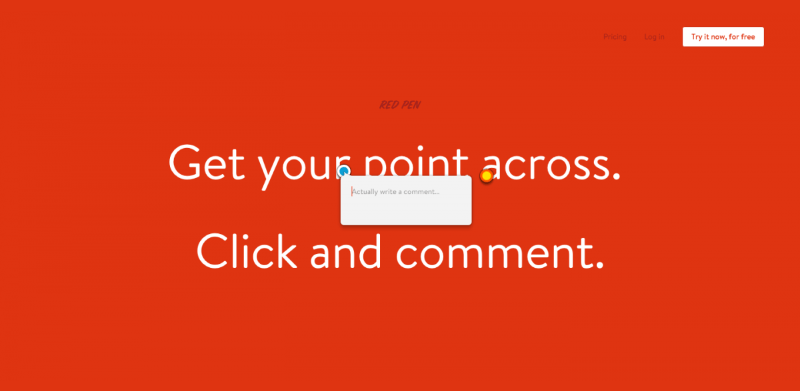 This is a very powerful commenting tool that will make it easy for teams to react to a particular design and any usability flaws it might have. It offers support for an unlimited number of collaborators such that you can invite other people using a link or through their email in order to receive their input pertaining that design. Red Pen will organize your designs according to projects and it will make it possible for your teams to interpret any aspect of their designs.

An excellent tool to boost communication amongst members of the team. It enables team members to communicate in real time which is especially ideal for team leaders. This tool cuts down the time spend in meetings, as well as answering emails and ensures that everyone is within the communication loop.

Cage is a great collaboration tool that will help you get feedback for your designs from your team members as well as your clients. With it, you are able to break down your workload into very easy to do lists, including their respective deadlines so you will know what to work on and how fast it needs to be done. You can also approve and send back designs that require more work. Cage will also help you create web based presentations based on your designs. The best part about this particular tool is that it comes with an approval system, a feature which makes it the best central hub for design work.


This is a very good tool that will help you share your designs and obtain feedback using drawings and notes. You can communicate easily on video while reviewing your projects with your team members. You should be able to keep track of any changes that you make to your design using Notism for future reference. Notism also allows you to assign tasks to your team members easily and you can also create video presentations for your clients.

GoVisually helps manage teams of designers that are working on multiple projects. The tool will help you stay up to date with the latest developments on your designs from your mobile devices in order to design even better. You are also able to track every change you have made on your designs until they are approved. The best part is that their platform is optimized for mobile displays; therefore all this can be done even when you are on the go. Finally, you are able to decide what your team can and cannot do.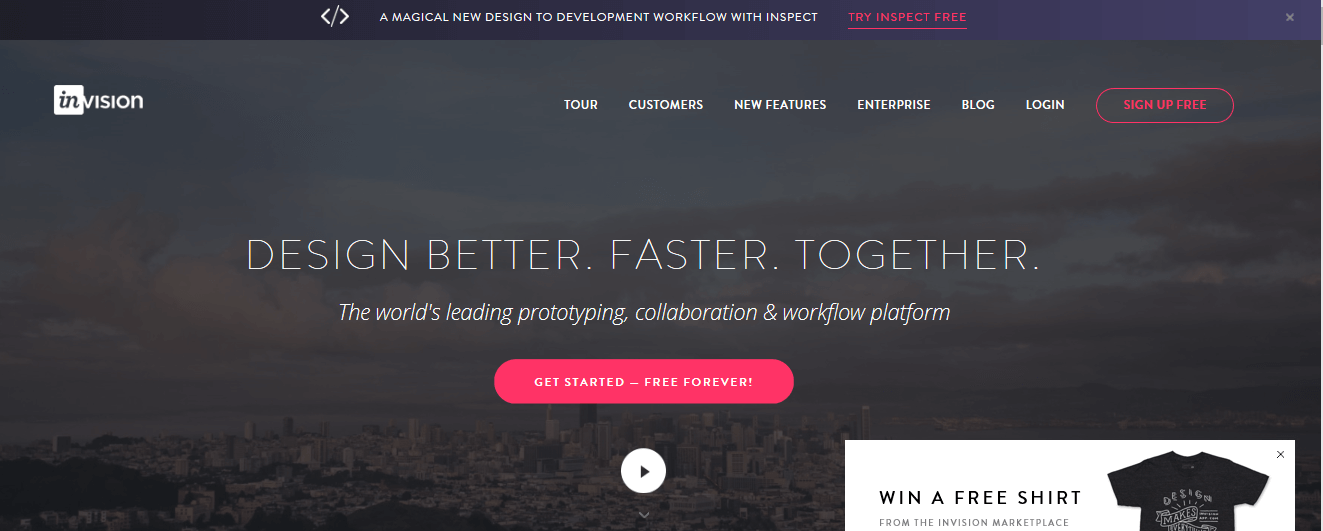 This is a very useful tool for anyone that is into design prototyping and it is a very good collaboration tool. It also facilitates feedback among teams, though in its own way. You are able to see feedback as per groups and projects, and then you can manage your project's progress. You are able to share your feedback with your team members as well as choose who you want to communicate with. In addition to this, you can update your colleagues on your progress using a very simple drag and drop interface. To enjoy its capabilities, create guided tours of your designs for your clients.

This collaboration tool is designed in order to facilitate group brainstorming with some stress on the design. Using this tool, teams are able to share their thought processes through digital post-its and images. The tool is able to establish a visual hierarchy in order to differentiate between project stages to make it easy for teams to provide their feedbacks.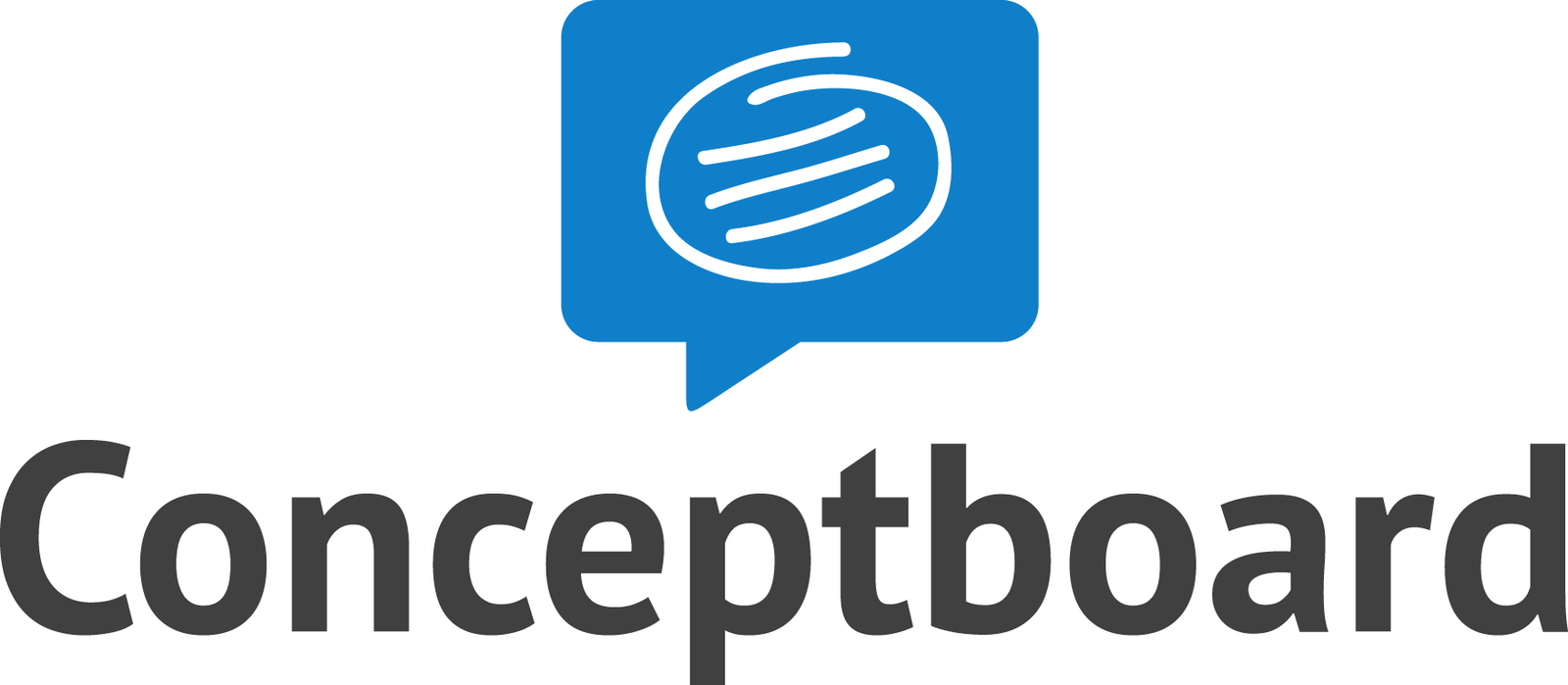 This is a very powerful center for design work. It comes with all the basic feedback features plus a very attractive board system specially designed for brainstorming. These boards can include simple post-its and images as well as simple drawings. The tool's feedback system makes it possible for team members to conduct video calls when they are reviewing projects. Every team can get their own center, which is more or less like a social network, where members can log in and catch up on the latest developments faster and effectively.

This is very different from many collaborative tools because it includes support for videos and PDFs; therefore you are able to share feedback for design work including videos and graphics. This is therefore a very good choice for designers who deal mainly with animations, because with it, you can review PDF contracts together with your team. This tool also comes with an amazingly reliable version control system. It is the best to use if your job requires many revisions. Transform your feedback into tasks, and then you can cross them off once they are done.

This is a very powerful tool that you can get today to be able to handle both the team feedback as well as presentations. With it, you are able to compile a library of all your designs, which you can then share with your team members and clients for review. The tool also come with some branding capabilities, therefore you are able to add a few details like your agency's logo into the project pages.
Collaboration is a very important part of web design as it works to make the work of designers much easier. You need the right tools though; those that match perfectly with your needs. This way, you will not be required to subscribe to so many services as you can get what you need from a single collaboration tool.