WordPress is no longer a basic blogging platform. It has expanded and now commands close to thirty percent of all blogging websites. This has led to the offering of additional services which are changing and morphing the way that bloggers operate. For this reason, there are a lot of news, announcements as well as articles that are written about WordPress every day. Keeping up with all these can be a challenge, that is why we have WordPress  blogs that you can follow in order to stay informed about everything that may benefit you about WordPress. Here are some that are worth checking out: –

This is a very important WordPress resource site for people who are getting started with WordPress. It is absolutely free. The site was founded in July 2009, with a mandate to provide great quality and useful tricks, tips, hacks and anything else that is resourceful about WordPress. This can help WordPress beginners in getting started and improving their site development. The site is continuously updated, with new content almost daily. The content covers a wide range of topics too, which can be about themes, tutorials, plugins and any other similar content. It is the best place to kick start your business.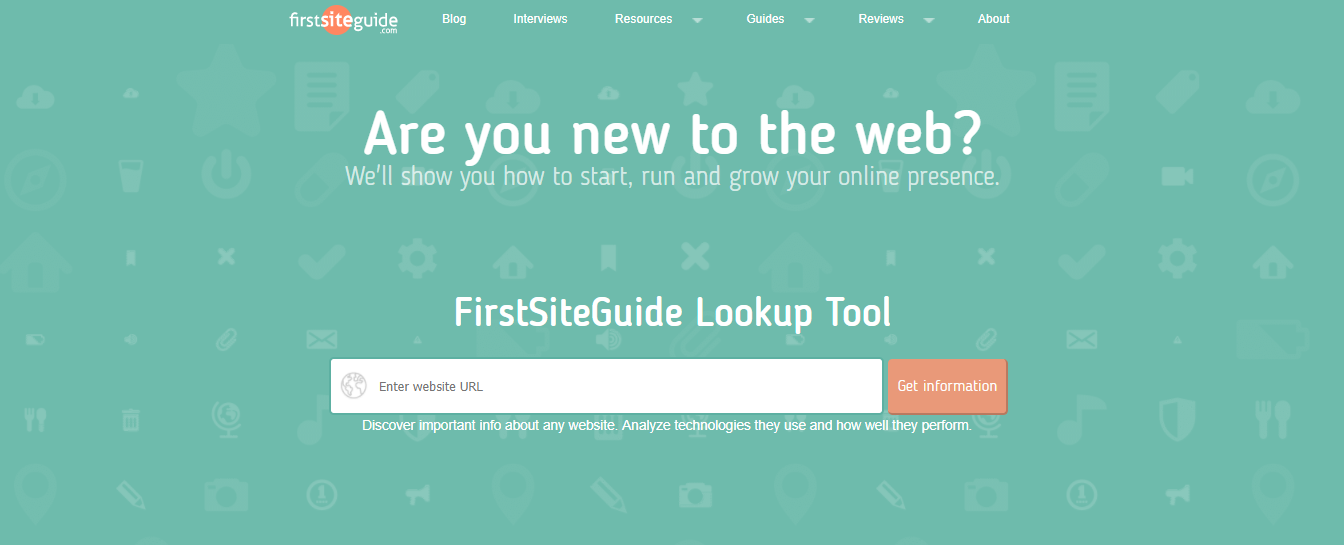 This is the place to be for anyone that is getting started with development of their first website. The site has so many tutorials that are related to WordPress and WordPress themes among many other important topics that can help you get started on the right footing. This is a platform for developers who work together in order to offer support at a fee to people who are facing various issues with their WordPress sites. It is more like a network for professional developers who have mastered more about WordPress and are willing to help people who have various issues with their blogs. These developers also have a blog site where they provide content for their readers. They focus on quality content from different areas and this can be in form of tutorials, interviews as well as analysis posts.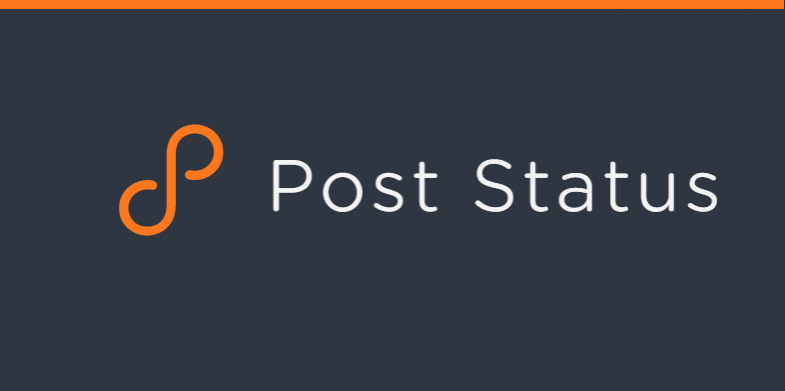 This site has been dedicated to keep WordPress professionals and enthusiasts in the know about anything new in the industry. Everything that is posted here can be read from the site's homepage. There is also the Post Status Club, which provides more exclusive information and insights for specific WordPress professionals.

This should be the first stop for anyone who is interested in WordPress. It is basically a weekly circular that is full of anything important about WordPress. Here, you will get all the latest news, tips and tricks to help you better your website. The circular is absolutely free; therefore you can count on it to stay up to date all the time. There are archives too, in case you are interested in something from the past.

This is a good place to network for all WordPress users. It is a place to discuss as well as share ideas in order to improve on your skills. You also get to vote for the best stories that are shared on the site every day. Here, you will get new ideas that could inspire you to do even better in your business. You get to network with other WordPress users too, and as a community, you can share ideas as well as seek help in case you are stuck.

This is a website that focuses on all things that pertain to WordPress. It is basically a community that have been designed in an appealing manner in order to bring together those people who are interested in the software so that they can network and discuss matters pertaining to the same. You can expect to take part in very enlightening discussions. Once inside, you will realize that the content posted on the website is general though very informative. Members do not focus on certain topics, but a wide range of topics, mainly news and updates that are trending within the community.

This is basically a combined version of anything about coding that is being posted by people at TutsPlus. It has articles that have only WordPress tips blogs. Here, you get to see hundreds of tutorials that have been written in great detail, as well as in-depth articles about the same. The quality of content here is definitely at the top. This is the place to go if you want to learn a new skill or trick every day. There are all levels of difficulty, for all users.

This is a site for WordPress developers, enthusiast as well as contributors. It is a site whose main goal is to make WordPress easy to access for everyone that may be interested. Users post WordPress tutorials in detail on the site as well as to their mailing list. They also provide links to some of their cool WordPress stuff anywhere on the web most of the days to ensure that they are reaching out to more people every day.

This is currently the most read WordPress resource on the internet. It commands a lot of authority, with over 4,000 articles in its archives. The topics covered here are broad and from any matter that pertains to WordPress and web development. There is fresh content uploaded on the website daily, therefore it is easy to get something to educate you about WordPress on a daily basis here.
WordPress sites are many on the web today, thanks to the growing popularity of the platform in the industry. There is a lot that WordPress users need to learn everyday in order to stay up to date at all times. The sites you chose to visit and maybe subscribe to are those that match your interests and needs. These are just a few of the best WordPress tips blogs available on the web today.