Technology has led to the replacement of the typewriter with the computer, but this does not mean that everything to do with typewriters has been forgotten. Typewriter fonts today are mainly used in retro designs or vintage designs. There are tens of these fonts available and most of them are free to use for personal use and commercial use. Nonetheless, there are premium fonts that will enhance your vintage designs. If you are looking for the best of these typewriter fonts, here is a selection that should get you started. These ten fonts are guaranteed to capture the attention of your visitors, and ensure that they go through your content.


Chapter 11 gives originality and authenticity to any design where it is used, therefore if this is how you want your design to look and feel you should use this font. It is the perfect font to have on official documents or webpages as it strongly resembles governmental typefaces. This site has an excellent organic feel, which gives the impression that it is highly original.

Colon Mono belongs to the monospaced slab serif group. It is a beautiful font that you can use in order to give your designs an excellent look. It has been inspired by the typewriter and is meant to portray that aesthetic. There are a couple of font weights that you can choose from, including Roman and italics. This is the kind of font that can add some value to your retro designs, therefore it is worth your consideration. This font has a total of eight styles.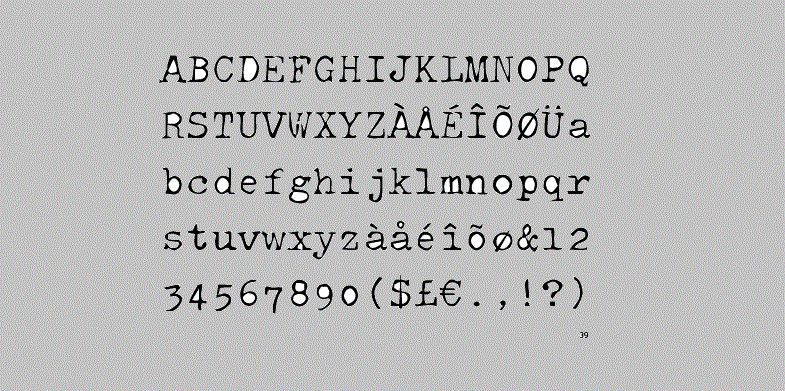 This is a very cool typewriter font that has been created with the traditional and the modern in mind. It looks distressed, which is different from how all the other typewriter font look. By distorting the letters slightly, the font has a certain playfulness and designers would love to use on a website to add a light touch. Visually, this is a font that expresses versatility.
Also See: 20 Free Fonts for Graphic and Web Designers

This is a design that has survived through the ages, as it dates back all the way to the 19th century. It is a unique kind of font that differs from the typical typewriter fonts that are available. This means that when you use it on your website, you will draw in the attention of the website visitor. It is wide in nature, and covers more than 232 different characters.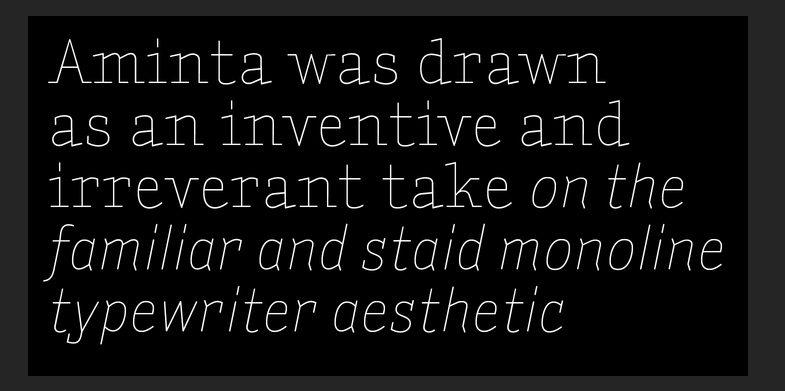 When you look at this font, it will appear to be more modern than what you would expect from a traditional typewriter font. Nonetheless, it has the required aesthetic and appeal. It is an original kind of font, very classy and one that adds a touch of Helvetica in order to add elegance and some sophistication to the design where it is used. This is the kind of font that will give your designs a modern touch. Above all, it is a light weight font, therefore it will make your designs look easy yet so powerful, just what matters in the end.

In Germany, during the wars, this was the font that was used on typewriters. It has a classic feel to it, and you can use it to influence your designs in various ways. It also is elegant to look at, and all the letters are clearly listed. People who see this font on your website will describe it as authentic.
Also Check: 10 Best Free Online Tools for Designing Fonts

A very clean typewriter font could just be what you need for your vintage designs and this is what EF Techno Script is offers. It is a classic, light weight and very clear font that has all the elements of a typewriter, but packaged in a highly contemporary way. You can be sure that it will not interfere with your designs but instead, it will add some touch of class and elegance to the entire design.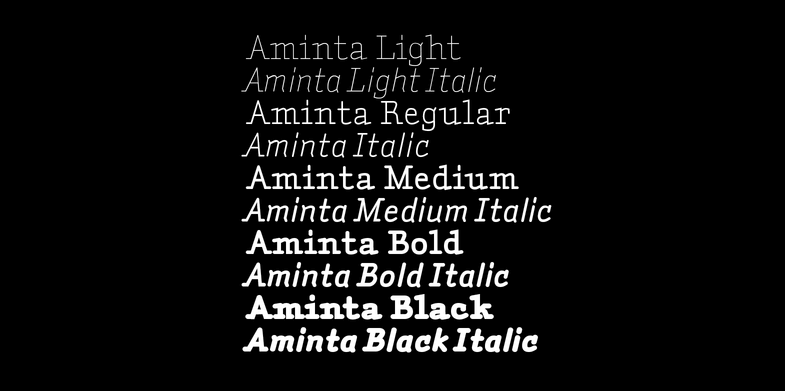 This is a very influential typewriter font that looks amazing and great to work with for any kind of design. Even though it has a darker shade and much thicker than Aminta Regular, it still retains the same looks which are clean and simple. It will definitely give your designs a new kind of touch, which is just what you need to add some value to your designs. It looks modern too therefore it will work for any current designs that you create. Its heavy nature can bring some advantage to your designs, particularly when drawing attention.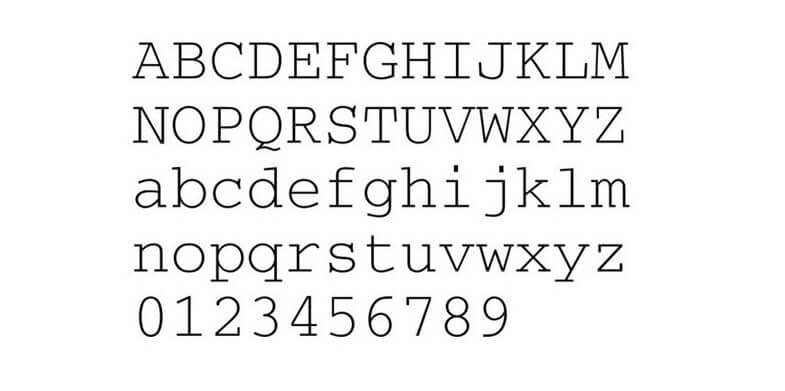 There is the classic courier font that strongly resembles this typewriter font, as this typewriter font has been derived from it. This font is light weight, and easy to read. It also has a classic appearance, which can fit well into minimalist design. When used on a normal website, it is unlikely to overwhelm any of the other content. If you want to keep your website simple yet great looking, this is the kind of font you can go for.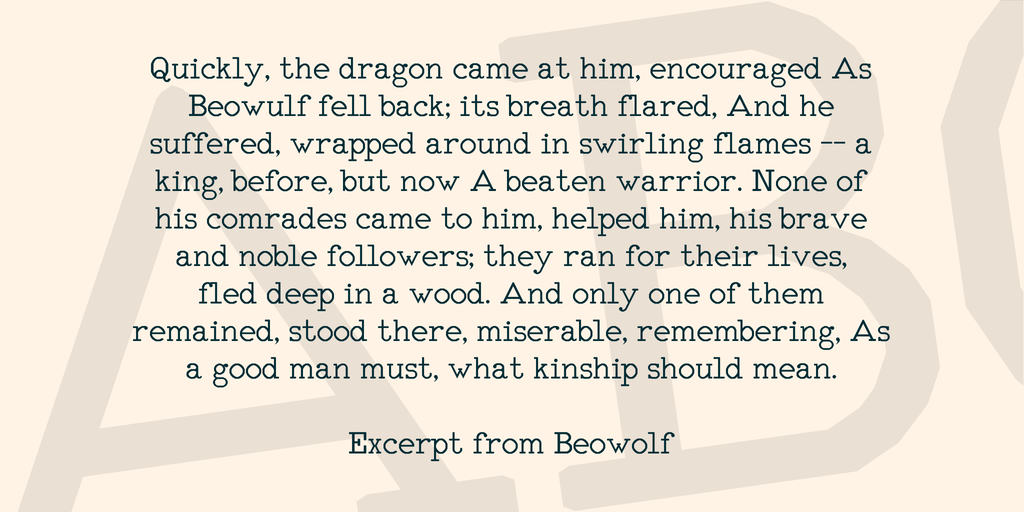 This is an absolutely free typewriter font that you can use freely for your designs. It can be used without consequence for both personal use and commercial use as well. This kind of font is highly creative and great looking, adding a touch of playfulness to typewriter fonts that some of the other specimens lack. This is just what you need in order to add some value to your vintage designs and retain the interest of younger readers. Its classy touch will work so well on any kind of retro designs too.
If you are working on vintage designs for your website, they will look different and much better depending on the kind of typewriter font you will use. Typewriter fonts are an excellent way to communicate that your content will date back in time. With this list, you can choose a typewriter font that has modern elements, is cool, and expresses what you need to perfection.