It gives immense joy and satisfaction to graphic designers upon discovering new fonts. Often, the process of exploring and finding fresh and exciting font designs becomes a daunting task. A vast number of new font families are released almost every month, but it becomes almost impossible to keep a track of all of them.
Moreover, designers do not want their work to be repetitive. Hence, they do not want to follow popular choices for favourite font families. They are always on the lookout of fresh, innovative and sometimes obscure font designs. Besides, a lot of font designers are looking for some inspiration to craft their own fonts. Moreover, a couple of designing enthusiasts want to use some unique fonts for personal use or may be for their freelance project. But, whatever may be the reason, the need for original and interesting font designs is always there.
Today, fonts have gained tremendous importance in web designing field. They are widely used in marketing and branding projects as well as on promotional products and novelty items. In the era of digital designing, fonts are useful in e-newsletters, e-mailers, press releases, banner advertisements, logos, billboards, web pages and more. Alright, so here I am presenting a list of some free and unique font designs that can prove to be useful for web and graphic designers in their creative projects.
So, get ready to check out this cool list of 20 Free Fonts. Here we go.
1) Modular

Modular is a contemporary font type inspired by a popular Chinese dissection puzzle called as Tangram. It consists of a set of seven flat shapes called as tans, which are assembled together to form various shapes.
Download
2) Nairobi

Nairobi is a handcrafted font featuring a complete set of upper and lower cases, numbers, punctuation and basic Latin accents.
Download
Also See: 10 Useful UI Designing Tips for Developers
3) Havana

Havana is a beautiful font with a modular structure. It comes in 4 styles: Regular, Rounded, Italics and Regular Shadows. It is a good choice for using in branding projects.
Download
4) ADAM.CG PRO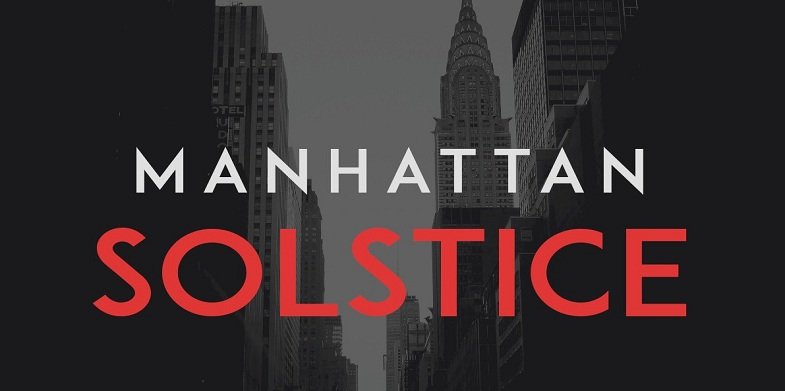 ADAM.CG PRO is a sans-serif typeface in all caps. It has a bold appearance that makes it suitable for use in for headlines, posters, titles and captions. ADAM.CG PRO features 228 character glyphs.
Download
5) Archive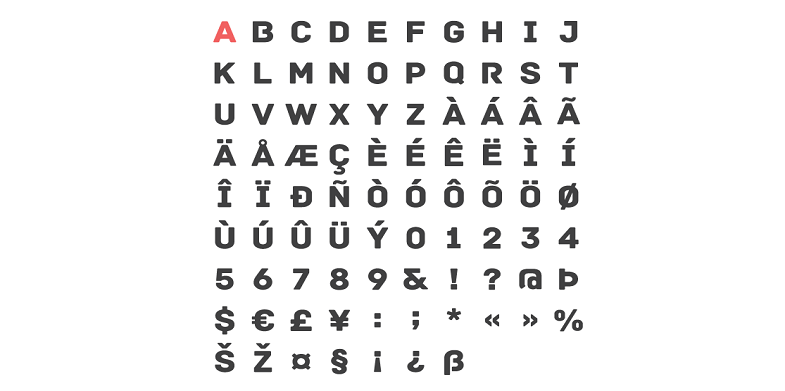 Archive is a contemporary font designed with strong geometric forms. It is suitable for various graphic designing projects, such as web, print and motion graphics as well as for t-shirt prints, posters and logos.
Also Check: 20 Free UI kits for designing your next mobile app
6) Arkhip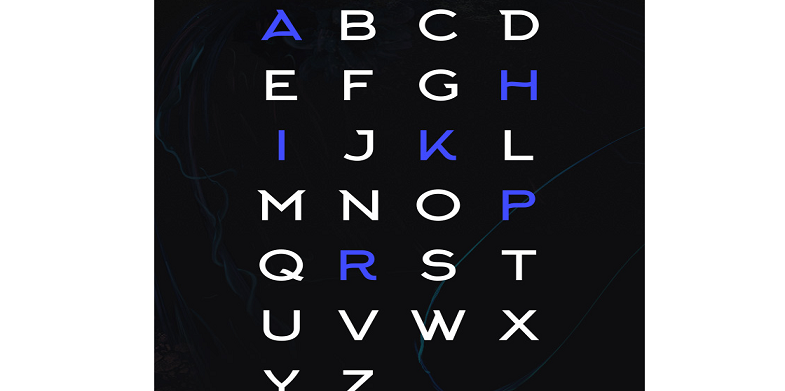 Arkhip is a Sans typeface featuring Latin and Cyrillic Alphabet. It is ideal for use in headlines, posters and other graphic designing projects.
Download
7) Canberra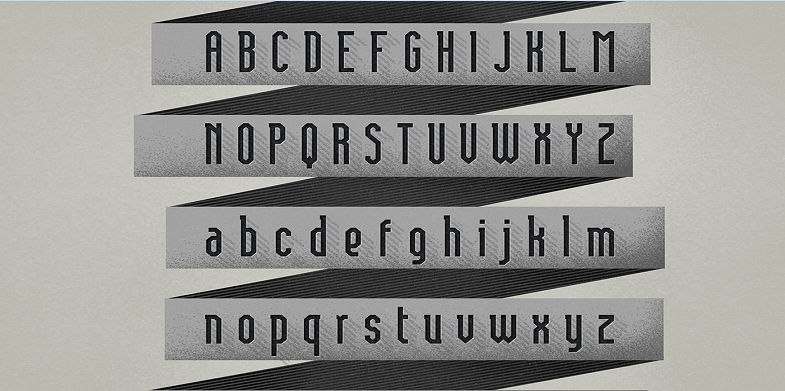 Canberra is an all caps font ideal for use in posters and signage. It has crisp outlines and its style is inspired from the old circuses alphabets.
Download
8) Ailerons

The inspiration behind the concept of designing Ailerons typeface is Aircraft Models from the 1940s. It looks good in titles and its numbers look equally stylish.
Download
Also Read: 15 Useful UI and UX Tools and Resources for Designers
9) Yeah Papa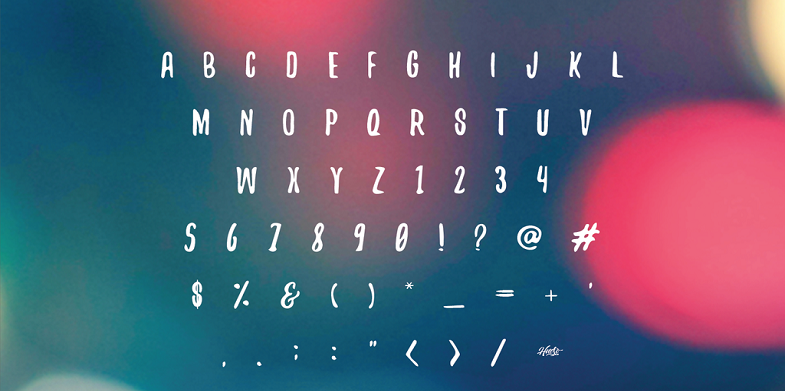 Yeah Papa is a cool handwritten font.
Download
10) Bizon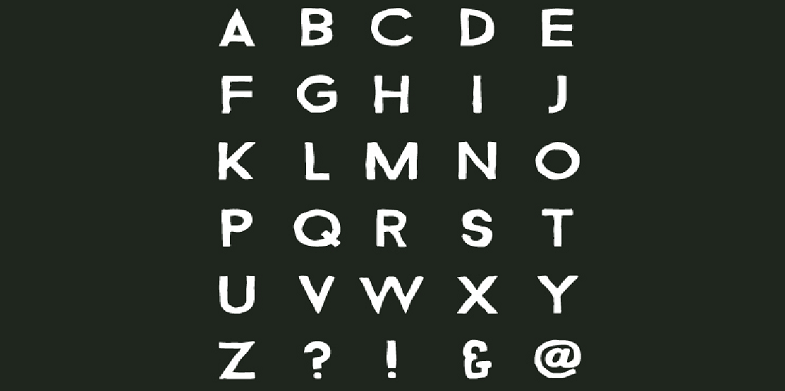 Bizon is an elegant handmade font that can be used in a variety of designing projects.
Download
11) Sunday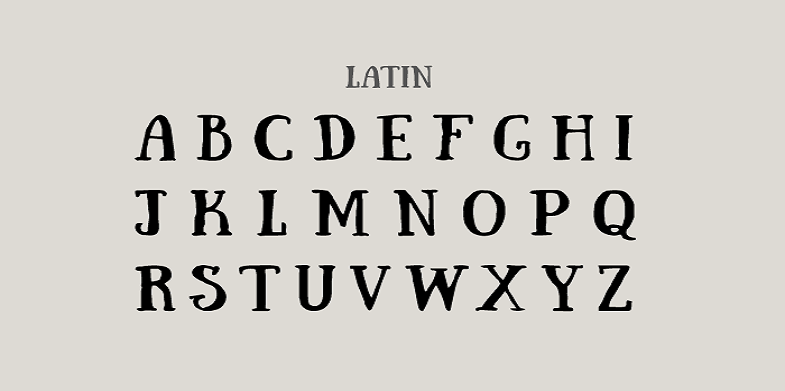 Sunday is a beautiful font type available in Latin, Greek and Cyrillic alphabets. It has a vintage feel to it. The typeface is ideal for usage in packaging design, greeting cards, logos and more.
Download
12) Rissa

Rissa is an incredible typeface that gives designs an authentic brush-handcrafted feel. It can be used for stationery, logo designing and more.
Download
Must See: 7 Tips for Web Design Freelancers Who Want to Remain Relevant
13) Scalpel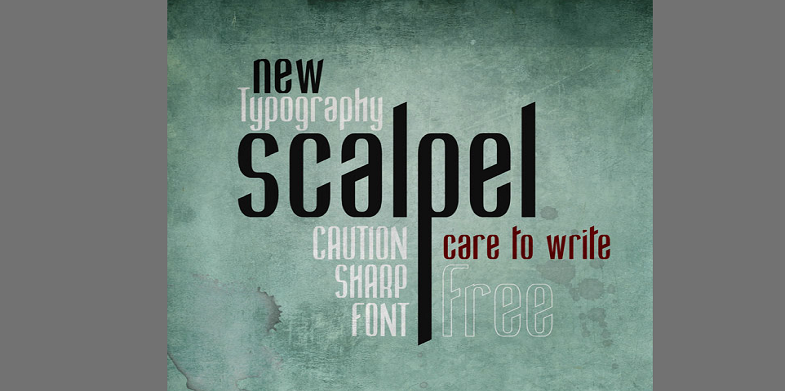 Scalpel is a unique font design with sharp edges and bold looks. It can be used for banner ads, illustrations and other web design projects.
Download
14) Hamster

Hamster is a unique typeface in cursive style. It is inspired from brush-lettering and traditional sign painting. Hamster script can be used in identity designing, clothing/t-shirt printing, signage, headlines, poster, banner ads and more.
Download
15) Streetwear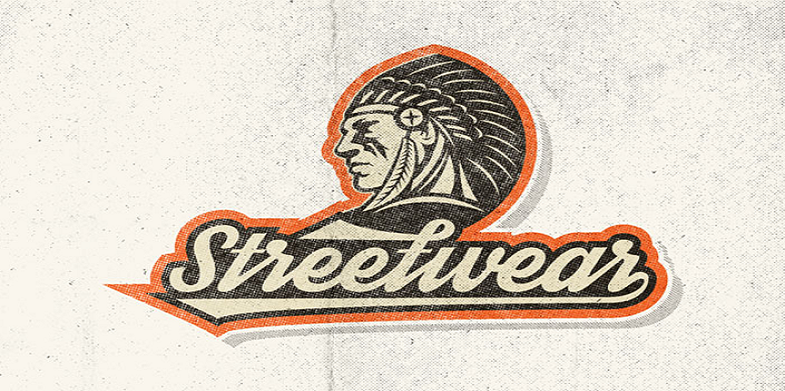 Streetwear is inspired from the 1960s and 70s retro-style fashion and sport-related typeface. It is a bold and vintage font design, ideal for use in logos, posters, branding materials, packaging designs and apparel print designs.
Download
16) Futura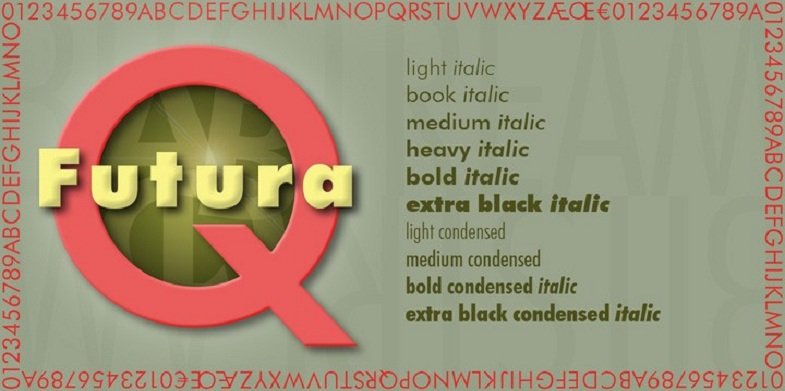 The Futura font family is a popular web font used in various online publishing projects, such as websites, journals and magazines. This font family consists of Futura Light, Book, Medium and their matching italics. Futura font family is a part of geometric sans-serif typeface.
Download
Must Check: 5 Tips for Designers Who Want to Earn More Money
17) Aroly

Aroly is a remarkable font design characterized by polygonal shapes. The character set consists of 26 Capital and small letters as well as numbers, punctuation marks and more.
Download
18) Prisma

Prisma is a unique font design which you can use in a variety of creative design projects
Download
19) Buy More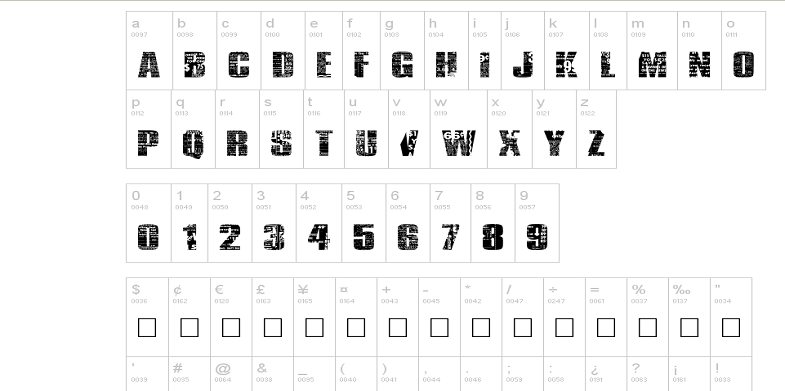 Buy More is a whacky font design which adds certain uniqueness to typography.
Download
20) Organo

Organo is a beautiful font design available in four different colours.
Download
Conclusion:
I am sure that you must have found this list exciting and useful. Some of these fonts are only available for personal use. If you like to download the entire font family for commercial use then you can check for some more information online or on the designer's website.
Moreover, if you have knowledge of some free font designs which are interesting and worth sharing, then do feel free to mention about them in the comments section below. Cheers!!