A web developer is a specialist who deals with; creating, designing, editing, coding and developing web pages, websites, and applications. There are three categories of web developers:
Full stack developer – are skilled with front-end developers' as well as back-end developers' knowledge. They tend to be advanced in all that they do. In addition, they can easily fix and troubleshoot any problems that may arise from the web and the applications.
Front-end developer – It resembles a web designer. They are skilled in designing the front page and general outlook of the website. To some extent their work is similar to that of back-end developers.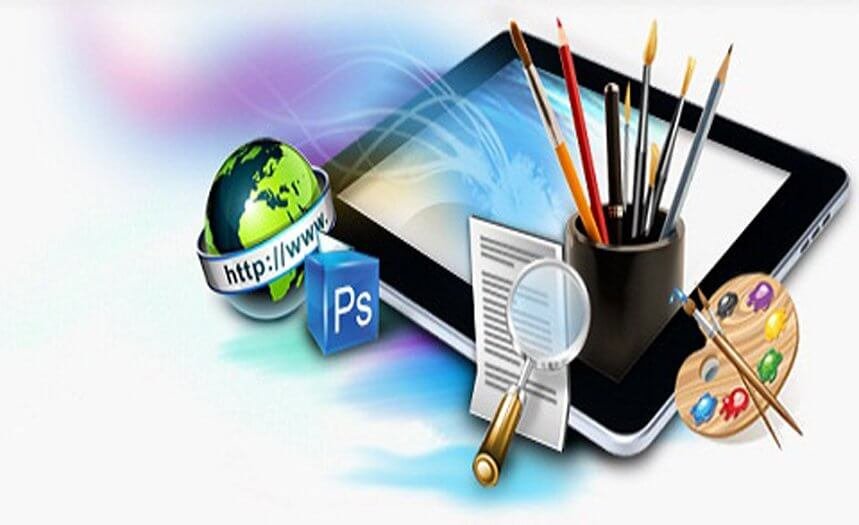 Back-end developer – deals with the back-end of the website or application. The advantage of being a back-end developer is that you can easily acquire the front end skills within a short time. In addition, the back-end developer normally teams up with the front-end developer to make sure everything is working. They have to make sure that the database is working well and all the data entered is compiled without any failure.
All the above professionals have almost the same skills, but what differs is the degree of complexity. To be a web developer specialist, one require a lot of effort and commitment. However, if you stick to just the knowledge that you have, you will be outdated after a month.
Following are tips that you can use to make sure that you don't lose your web developer skills:
1) Stay updated with the latest trends and technologies
During 20th century, computers were found only in certain institutions and large companies as they were expensive. However, over time computers evolved to date where there are many forms; laptops, tablets, computer-driven cars and smartphones.
Every web developer needs to contemplate that things are changing and their skills are getting rusty. You can keep up with the current trends by researching or surfing the net to see how modern websites look like. Moreover, you can check out high PR sites on "siteprice.org".
In terms of technology, you should be conversant with the progressive web apps and how they work. Progressive web apps can only be made when one already has a responsive website. When a person visits the site, they get a popup or a directive on the menu that requests if he/she wants to add the site to the phone's home screen. If the person agrees, it appears as an app on the phone and one can access any of the pages (they had viewed) even if they are offline.
However, if a certain page hadn't been opened it can never show. The advantage of this is that; it will never show an offline failure like before.
2) Subscribe to blogs
Another skill is that you should learn to acquire knowledge from articles other web specialists have written. However, you should not accept everything that is written, but instead be decisive of what seems important and what doesn't.
It normally has "how to" articles that show how you can create, design or edit certain stuff at ease. It even teaches how to create animations using various tools like Adobe Flash to make motion pictures.
Web developers should embrace web-related blogs and get as much information as they can. If you have a website of your own, you can appreciate the writers of certain articles using backlinks and help others to access it too.
3) Have a portfolio
It is a place where you can showcase all the work, websites you have created, animations you have made, and graphics you have designed using your web development skills. Clients normally like practical stuff that you have done, before allowing you to create a web scope for them.
A portfolio also helps one to realize where they started, errors and achievements.
4) Check out CSS animations
As a web developer, it is essential to know how to make animations. There are some websites on the internet that showcase codes which can be used to make certain animations. In addition to this, the web world is advancing, websites and applications have become simpler to make. Therefore, if you stick to the old ways of taking ready-made animations; you won't be up to date with simple things.
There are some online learning centers that also teach how to make the animations. It is not limited to just front-end developers, but all kind of developers. Each time you add new skills make sure you create something using it and add it to your portfolio.
5) Register for online coding courses
There are uncountable online coding academies on the internet. As a web developer, it is crucial that you pursue more courses in the web niche. If you stick to only the ones that you know, be assured that you will lose more clients rather than acquire more.
Incredibly, most of these online coding teaching sites, allow one to practice their learn skills for a while before doing its exam. The certificate that one gets also goes a long way in making your portfolio to stand out.
6) Join communities and forums
There are many web development communities and forums on the internet where people ask questions on various issues. The web developers are normally more than willing to answer any query. Moreover, in participating you can be able to teach others what you know and they will do the same in return (exchange program).
There are two types of forums; open forum and closed forum. In the closed forum, you must register to be a member so as to get the resources that are being shared, while in the open forum, anyone can view either as a member or a guest.
7) Practice your coding skills
As a web developer, coding should be on your fingertips. How much busy you are, always make sure that a day doesn't pass by without writing a new line of code. It may seem as lame, but after you are through with everything you will realize the essence of it all.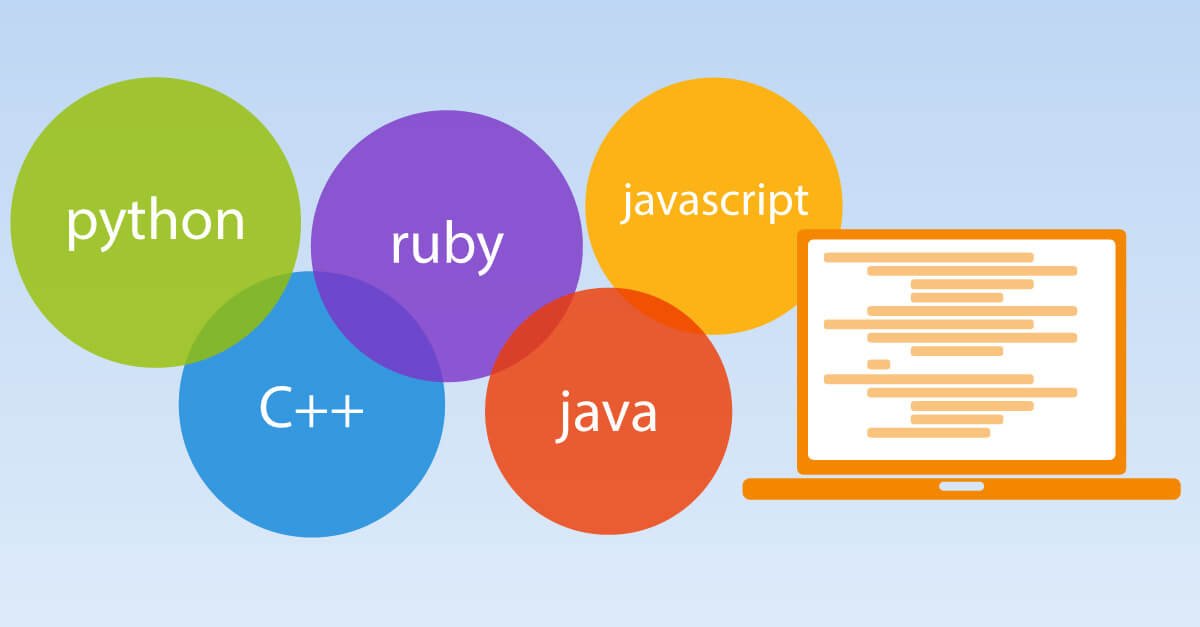 Your main aim should be to learn a new concept, work on it and make the most of it.
8) Create templates and demo websites
In order to retain your web development skills it is essential to train yourself on how to make templates, modules, and extensions. For starters, you should create HTML templates that don't require a lot of work. If you lay such a foundation, you will have the urge to know how to create better templates and customize them to be Content Management System usable.
Preferably, you can have a sub domain on your main site and add the templates for commercial or personal use. In addition, you can make demo websites that will add to your experience. Most clients normally like seeing what you have managed to do so far and not just the certificate.
9) CMS platforms
As a web developer, in the race of improving your web development skills, you should learn how to use the Content Management System platforms. The popular ones are Joomla, WordPress, and Drupal.
If in need of online stores, you can use Magento, Abante cart, os class, open cart, tomato cart or woo commerce. However, you should not forget your coding, User experience, and User Interface skills.
10) Try something new at least once each week
It is essential to try something new each time. If you only specialize in making websites, try to make applications too. It may be a different niche, but it is still a plus for you. Moreover, also remember to perfect that skill by practicing each time you get a chance.
It is also essential to know online marketing; social media marketing, affiliate marketing, and content marketing. These skills will go a long way in making sure that you have awesome marketing strategies. In addition, also know how to optimize content, images, and links for the search engine.