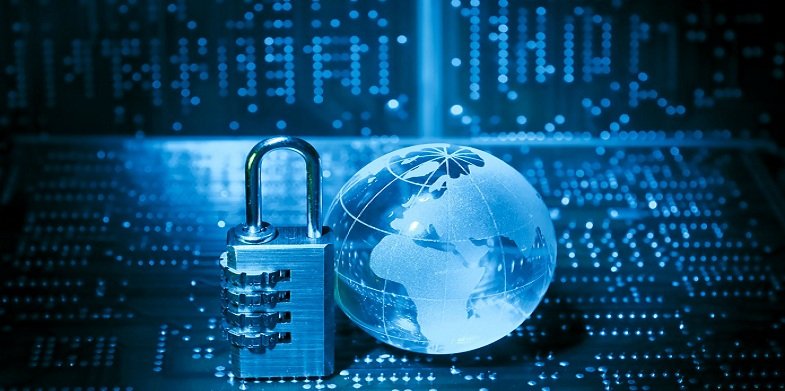 WordPress is the leading software when it comes to content management. If you happen to be a blogger or a web developer, you're likely to be using WordPress to publish your work. The great thing about it is that is that it is open source, hence, thousands of themes and plugins have been created by people. So there's a wide variety of options available to the users.  But this feature comes with a disadvantage… it makes WordPress vulnerable to security threats. There are numerous hackers out there who can exploit these vulnerabilities and steal your content. In fact, some could even hack the whole server. A number of such cases have been encountered in recent times. It is high time you get serious about the security of your data.
In this article, you will be informed about different security plugins that are available for WordPress. These security plugins are composed of a variety of features to protect your WordPress blog. These plugins keep updating their services as new threats keep showing up.
We frequently try to add more and more content of WordPress for our readers. If you are a wordpress developer or blogger then you must definitely check out plugins which every WordPress website must have and also Top Rated WordPress Themes for Bloggers and Writers

WP Security Audit log keeps a log of everything that happens on your WordPress blog. With this you can easily track suspicious activities even before a security issue arises. It can generate security alert in cases of a new user being created, someone changes profile settings of another user, installation or uninstallation of a plugin, change of theme etc.

Security Ninja has been using the best of the industry's practices on security and accumulated them into a single plugin. It performs more than 31 security tests. It checks your site for any type of vulnerabilities and takes measures to prevent any attacks.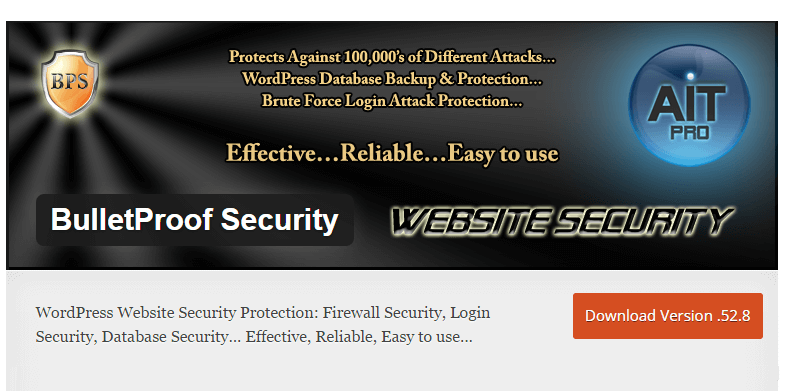 BulletProof Security can secure your 'wp-admin' folder and with just a single click. It allows developers to put up a "503 under maintenance" page while the website is being worked upon.

AntiVirus for WordPress checks malicious injections and also warns you about any possible attacks. It is equipped with multilingual support. It comes in handy and is able to block any type of worms, viruses, spam, malware and any other malicious content. It makes a list of all these attempts.

Acunetix WP Security plugin helps you secure your WordPress installation and suggest measures to enhance secure file permissions, security of the database, WordPress admin protection, version hiding etc.
It suggests corrective actions for security vulnerabilities like changing the password or removing WP Generator META tag from the source code and many other.

WP-DBManager allows you to optimize, repair, backup and restore database. It also allows you to delete backup database, drop or empty tables and run selected queries. It supports automatic scheduling of backing up, optimizing and repairing of database.
iThemes Security gives you over 30 ways to secure and protect your WordPress site.

WP Antivirus Site Protection is the security plugin to detect and remove suspicious codes and malicious viruses. It can detect backdoors, trojan horses, redirection, worms, fraudtools, rootkits adware, spyware, hidden links, etc. WP Antivirus Site Protection scans all the files of your WordPress website be it theme files, files of plugins, files in upload folder etc.
You can also upload suspicious files to siteguarding.com where experts can review them online.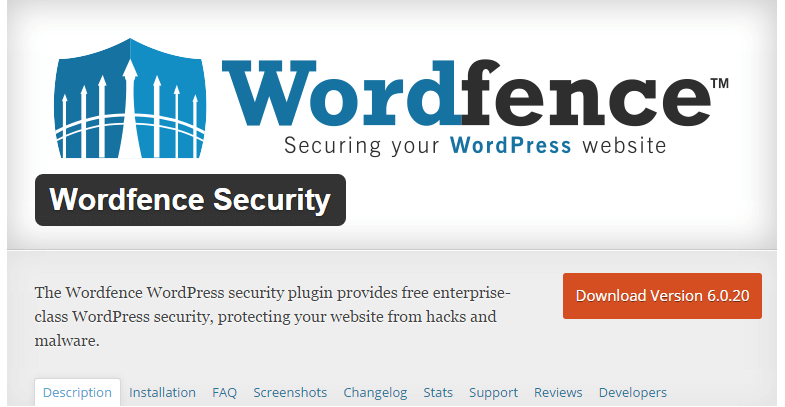 Wordfence Security can make your site up to 50 times faster and better in terms of security. It checks whether your site is already infected. It performs a thorough scan of your source code and compares it to the WordPress repository for core, themes and plugins. It offers a Premium API key that allows you to access the premium support ticketing system at support.wordfence.com.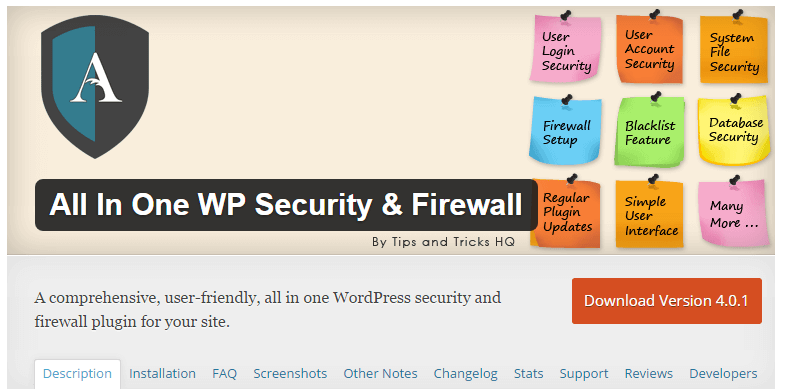 All in One WP Security & Firewall is an all in one WordPress security and firewall plugin for your site. It is comprehensive and user friendly. Designed by experts this plugin is easy to use and understand. It checks for vulnerabilities, and implements the latest security practices and techniques that should be performed for WordPress.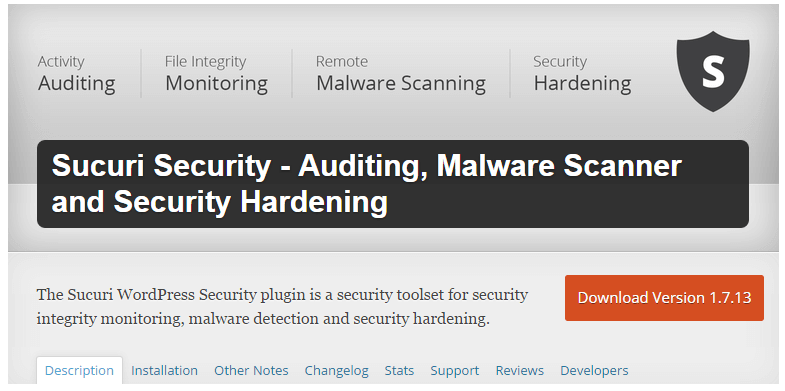 Sucuri Inc is a globally recognized authority in all matters related to website security, with specialization in WordPress Security. The security suite is made to complement your existing security posture.
Sucuri Security offers the users four key security features for their website, each of which is designed to have a positive effect on their security posture. The features are security activity auditing, security notifications, remote malware scanning, blacklist monitoring, file integrity monitoring and more.
You do not need to download all these plugins. Just try any one that works for you. You can download another one any time if you are not satisfied. Every single plugin offers a unique set of security features. Exploit scanning, malware scanning and brute force protection are few features which you must have in your website. You can go for premium versions of the plugins which offer more advanced security features with detailed reports if money is not an issue or you don't understand the technical details. Some of them even offer free customer support and security assessment with the pro version. With the increasing number of hacking attacks, it has become crucial that you have security on your website.
What security plugin do you use for your WordPress website? Tell us in the comments.