Creating a professional website may take you a considerable amount of time if you do not know the right tools to use every step of the way. If you are to create a new design concept, you will need to set aside several hours to just write the new code for it. However, with mock up tools, you can easily create example designs that will end up saving you a considerable amount of time. This is not the only reason why you may need mockup tools. These tools also open you up to more ideas, helping you to always see the big picture and avoid making mistakes.
With these tools, it is easy to see how the end result will appear as you start, making it possible for you to put these pieces together for a perfect result. You will finally end up with a layout that can help you analyze the layout, the designs and the functionality of your website even before you get started. That is why these mockup tools are very important. Here are 1o of the best free mockup tools that you can consider using today:

This is an online service that will let you design and build navigation prototypes as well as test the navigation usability with your users. This is the best tool to use if you want to create amazing state of the art navigation for your website. It has some of the best features that you will enjoy using or instance the one that will help you build a very deep menu. With this tool, you can save the time that could have been spent drawing sketches and mind maps.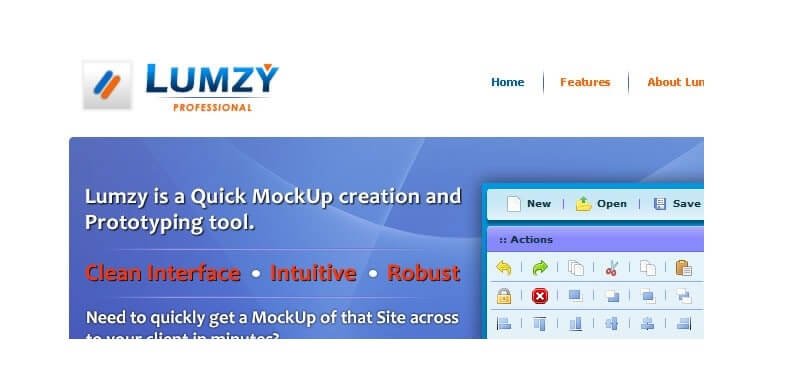 This mockup tool allows you to create and experience the functionality of your site or application. For example, you can add events from the tool's list of controls. This tool comes with a good number of features that will help you create functions on your website. You can create message alerts, add links to external content, interactive page navigation among other things. There are tools for live team editing as well as a chat engine for pondering over the designs used. Lumzy is absolutely free.

This is a popular tool that you can use to create, design and collaborate on website projects. With this tool, you can create sitemaps in the pages that you have already created, in any format of your choice. MockFlow comes with a good number of features that you can use easily for free.

This is a new mockup tool that is slowly gaining popularity because of the many features that it comes with. Other than its core features, it is a very versatile tool that will let you create different prototyping styles. Some of these include interactive wireframes, UI mockups, desktop software prototypes, website layouts, sitemaps, and screen navigation among many others. The good news is that it comes with collaboration tools that will help you share it out to your clients and colleague, all for free.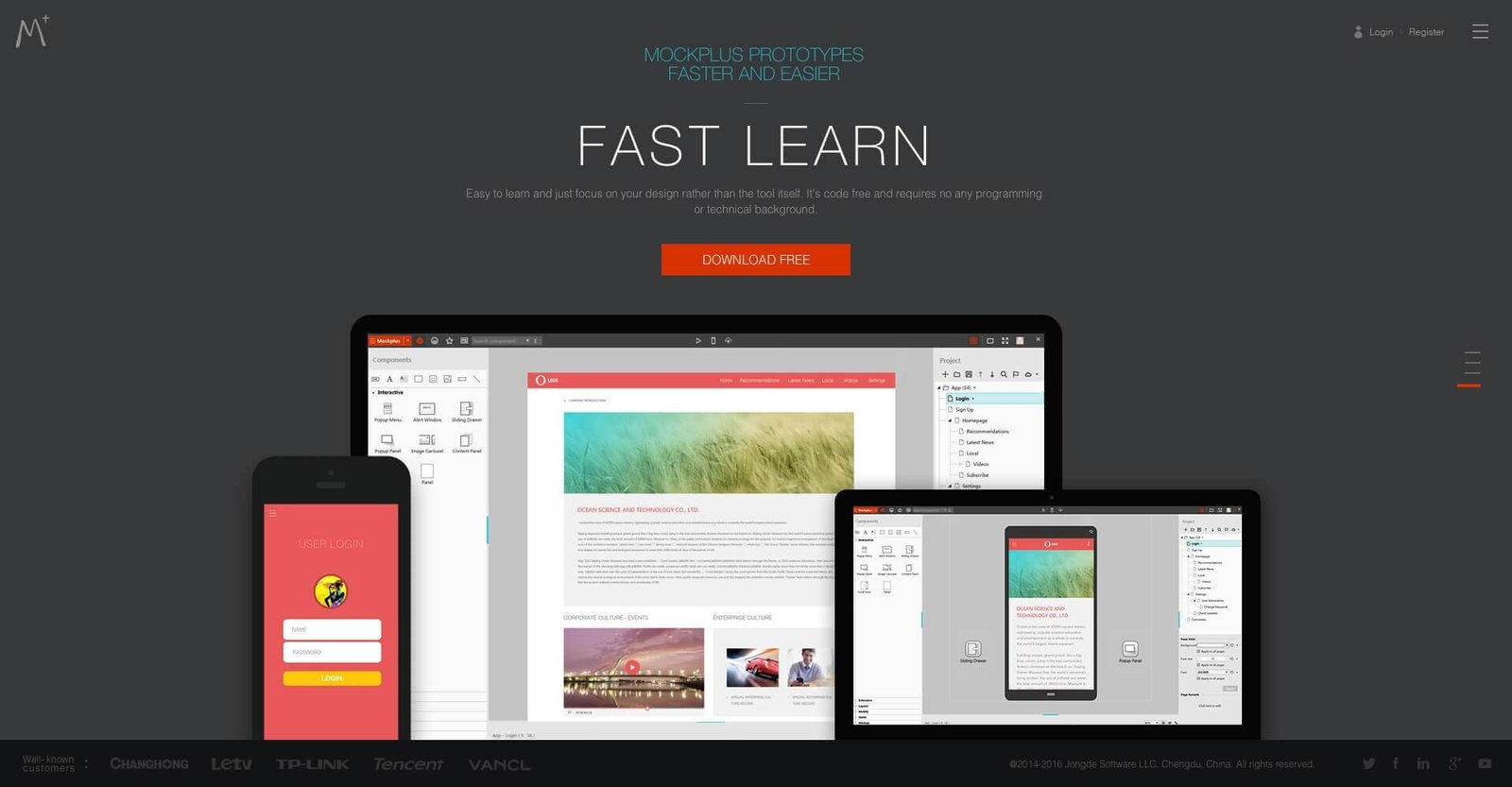 This is a rather quick mockup desktop based application that you can use to prototype both mobile and web applications. It is suitable for all web designers, whether you are new in web designing or you are an experienced designer. It is very easy to use and it has a clean interface. If what you want is to save time when creating very interactive prototypes, this is the right tool to go for. It comes with a number of useful features and its newest version comes with value added features such as popup menu, image carousel, sliding drawer among many others.

This mockup tool comes with two choices; a designer can either use a pencil styled editor or an illustration editor. Both of these editors comes with the same functionality. The tool is very easy to use and you can use it to create any iPhone mockup as fast as you want. You can also share it out to other people with just one click of a button. Any change that you make is synched to the other people you have shared this mock-up tool with.

This mockup tool is a very easy solution that web designers can use to build very fast prototypes that clients will love. It has a simple interface that will help you achieve results, while maintaining excellent quality standards. It also has the ability to function offline, which is an added benefit to many web designer. Online users are able to test it easily and quickly.

If you are looking for a versatile mockup tool that will give you access to some of the best features you may need in your web design, this is just what you need. With this tool, you should be able to create mockups, prototypes, iPad mockups, wireframes, iPhone mockups, flow charts, web designs, and presentation slides, among others in an easy and fast way.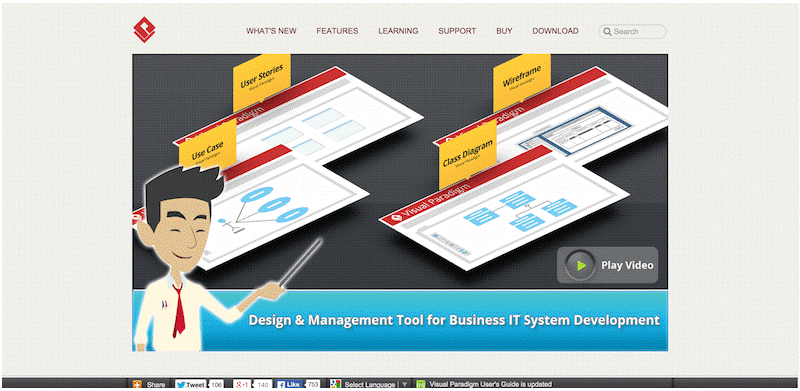 This is a very useful mockup tool that comes with an easy to use wireframe editor as well as a rich set of wireframe widgets. These will help you create wireframes for any website and applications that you are working on. It is the best tool to use for iOS and Android apps. It comes with a storyboard feature that will enable you connect wireframes in order to form storyboards that are more meaningful and scenario-based. This is the tool to use if you want to make effective and more rewarding presentation of screen design ideas.

This mockup tool offers the benefits of a paper based sketching plus an existing electronic prototype tool. This is the tool that will enable you to quickly sketch an interface. With it, you can come up with a perfect rough drawing very fast. It is a very flexible tool as well. The electronic sketch on the other hand is very interactive and you can easily interpret and modify it to what you need. The tool is available for Windows, UNIX, and Mac OS X.
Before you launch your website, be sure that it meets your needs and requirements by creating a mock up first. You will find that you can hit the ground running once you launch the website.