Illustrations in web designing are the backbone of communication. People will pay much more attention to visuals than they will to words, so you can use these to communicate. There are so many different kinds of illustration that are used by designers. Illustrations are used together with color and creativity. They can be used to give a website a totally new look making it much better than it previously was. All this is done in order to attract the attention of online shoppers and potential customers. When you succeed in creating stunning illustrations, you can be sure that your website will be a success. Here are some of the best illustrations for web design that you can consider for your inspiration: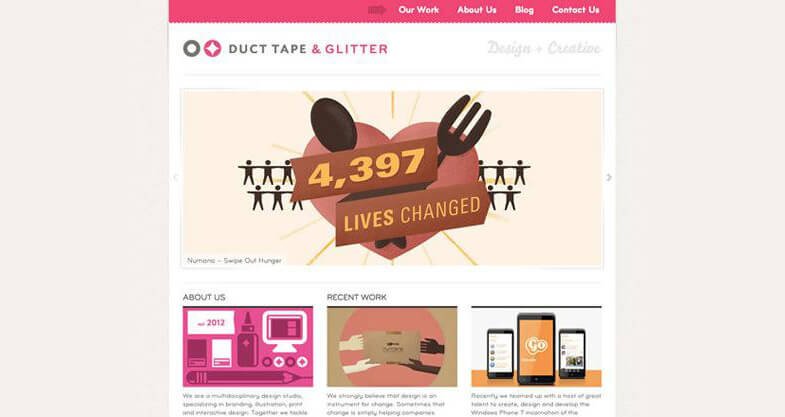 These illustrations have been used for a studio design. The designer has used creative illustrations and graphics to showcase the types of skills you can expect from the website. The illustrations have a light cartoon feel, yet seem more professional than they do childish. The use of bright colors can help communicate a serious message, without seeming daunting.

This site uses illustrations to draw attention to a sensitive issue on stigma, without seeming overwhelming in regards to sentimentality. The illustrations help to bring out the message of the site in a modern and fresh way. The purpose of illustrations is mainly to capture the attention of online users and this is a design that will succeed in that. You can draw inspiration from the use of the silhouettes as well as the numbers providing statistical information unobtrusively.

Bright colors, cartoon elements and the use of shadows in a creative manner make these illustrations stand out. The tiny names that are written above certain elements help you to increase your focus on them. You can use these to draw inspiration for different illustrations that elevate the levels of interaction that you have on your website.
The website was created for children and the use of illustrations has perfectly matched the interest of the target audience. When it comes to designing a website for children, you only need to capture their imagination and they will reward you with their attention and interest in any message that you are bringing forth. Simple fonts and a cat that is animated through the site is a brilliant way to achieve the objective of this website. It is important to use illustrations that your audience can identify with.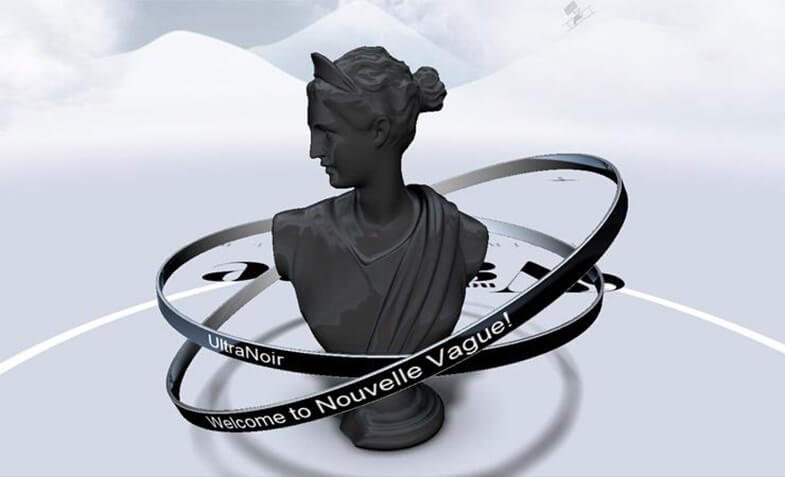 The illustrations on this site are an interesting take on traditional or ancient elements that have a modern twist. You will notice that there is simplicity in this design, which draws the focus to one central element. Seeing something familiar but uncommon will help draw the attention and the imagination of anyone who will come across it. This is one creative design that can keep users coming back just to see it again and further explore what the site has to offer.

This is an illustration that has subtle movements which draw your attention to the site. These movements are in the ears of the little bunnies and the eyes of the penguin which will blink. With movement in illustration, it becomes possible to attract the target audience without having to add too many graphics or typography. Ensure that the design is clean and clear and your illustrations will stand out as they should. You can always get your audience to click and interact more on your site when they are already captured from the get go.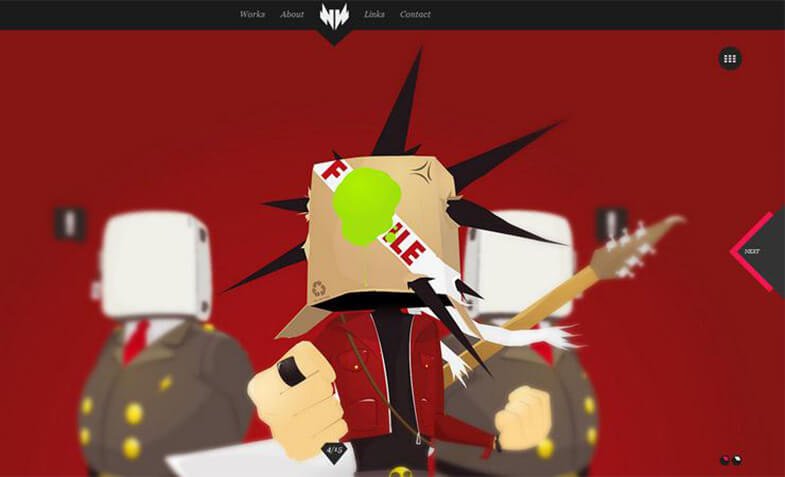 Creativity is always called for when one using illustrations in their designs and this is one design that has shown just how amazing the end results can be. This is a design that will capture the attention of the right people, just what you want to achieve with your illustrations. It is incredible just how much designers can do so as to sell the brand to the right people.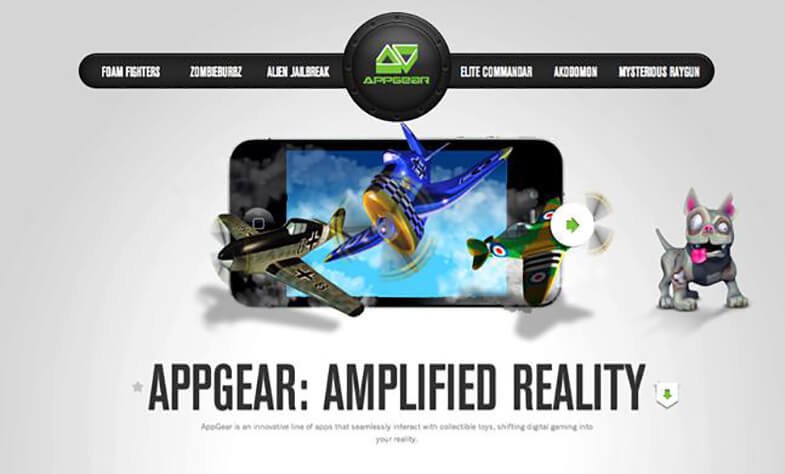 This is a very unique design; you will not get anything similar to this, all thanks to the kinds of illustrations that have been used. The website is all about gaming, and the choice of illustrations is amazing since they match with what the website is offering. The illustrations feature realistic looking cartoon elements and layering that makes the graphics appear to be in 3D. It is a stunning blend of reality and fantasy brought to life.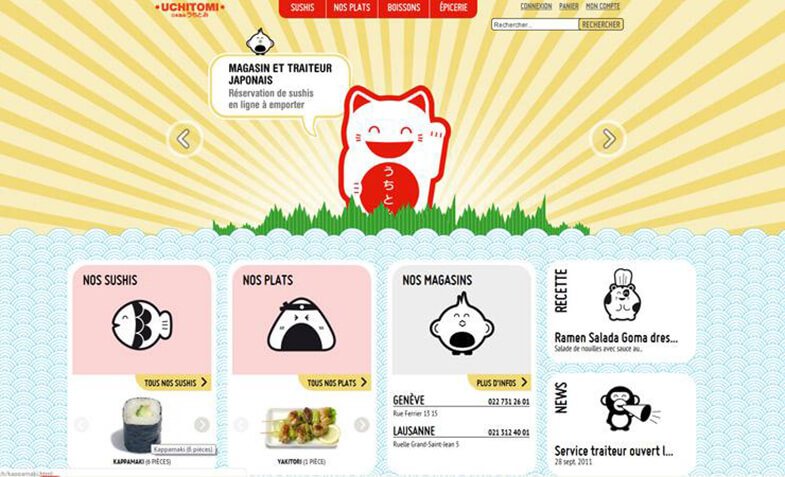 Use of illustrated designs is something that will help you achieve what you are looking for with your website. This design has the typical elements of Asian cuteness that many people find appealing. Clear illustrations have been used, together with bold and strong color and an amazing design is the end result. You do not need to strain to understand what it is all about, and this is what marks a successful website.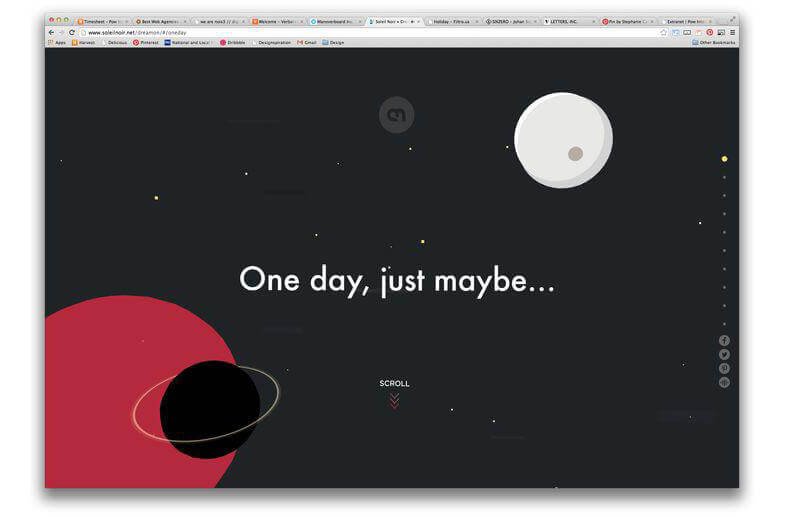 This is a lovely deign that works perfectly for this website. It is a small deign, with well-chosen illustration elements and a perfect font to match. Your target audience will love this. It is the kind of website that triggers interest in users to know more about your brand. You will never go wrong with a well-illustrated design that is clean and classy, as well as simple and making excellent use of color.
The use of illustrations in web designing is proving to work very well for many web designers because of the success of websites that they design. Illustrations are basically meant to attract and retain the attention of online shoppers. If you manage to do this, it will be easy to attract the right people to your brand and this is what leads to the success of the brand. You just have to pick out the best illustrations for the type of website you are building and users will reward you with their interest in the website and its content.