The use of smart phones is on the rise worldwide, and this shows the importance of mobile app development. As the days go by, mobile app development keeps growing in order to accommodate new users, and those that want better apps for their satisfaction. There is a lot more to expect in the future but for the moment, here are the best trends to look out for in mobile app development:

The battle between iOS and Android, which are the main Operating Systems in the mobile industry, is not new and it should not be expected to end any time soon, especially in 2016. It is expected that these giants will dominate the market this year. Even though Android is in the lead at the moment, it will be an exciting thing to watch out for, even if it is to see who will take the lead by the end of this year.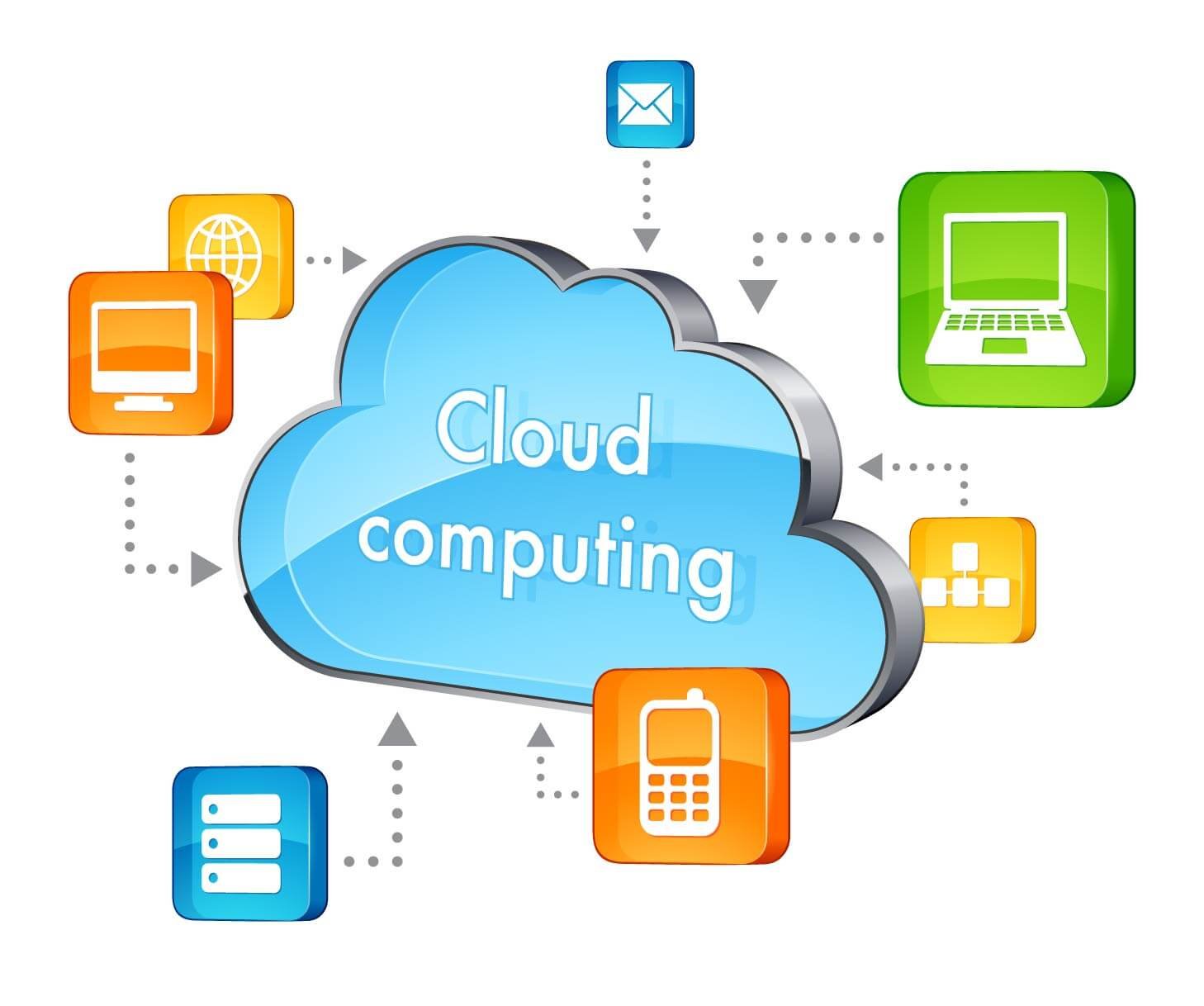 Applications that are cloud based seem to be taking over in recent times, therefore you should expect to see much more of this even after 2016. The cloud has so many benefits to offer, which developers in 2016 and indeed in the future will come to find useful. One of the benefits you are going to enjoy with the cloud are its ability to keep the size of applications small so that you do not experience bandwidth and memory issues. With cloud computing, you can also sync applications across all the smart devices you are using so as to be able to access them from all your devices.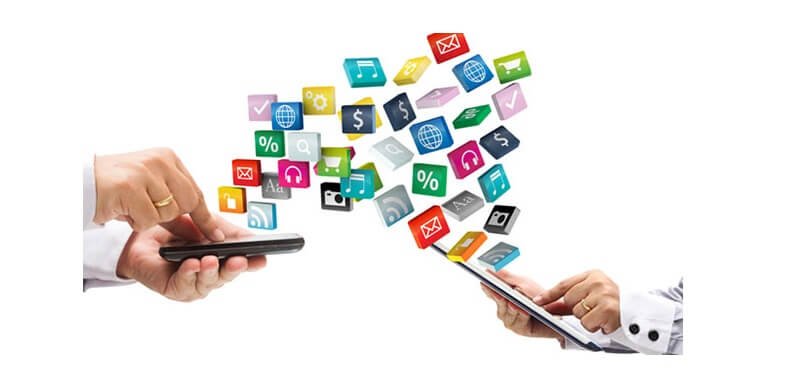 Most of the mobile apps in use today are free which means that people receive free applications more than those that actually pay for the apps. This is not something that is expected to change this year or in years to come. Web developers will have to rely on in-app purchases in order to generate some revenue. Apps that users have to buy may not be used as much as the free ones.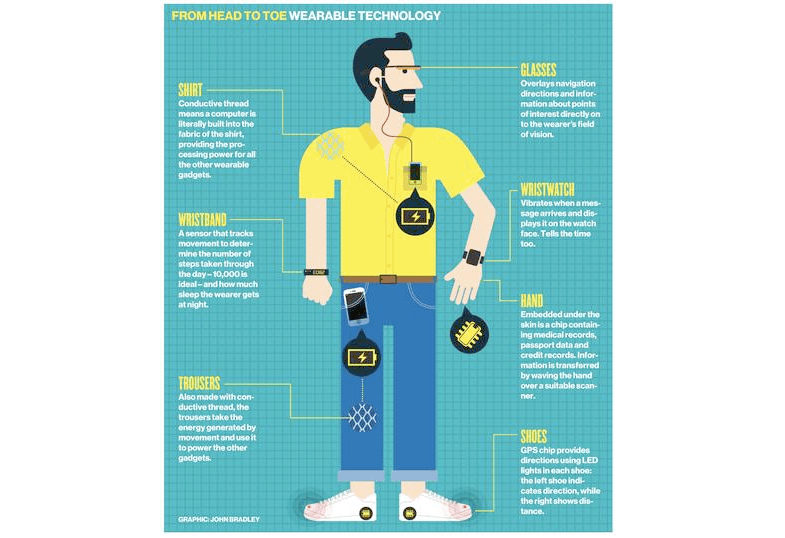 Wearable technology has been in use for some time now, but only in a few selected areas such as the fitness and healthcare industries. Today, a lot of attention is being given to this kind of technology, therefore, there is a big chance that other industries will start exploring this avenue as well. Therefore, the building of wearable mobile apps something to look forward to in 2016.

As more time passes, so competition in the market seems to grow fiercer. Web developers will have to do something in order to capture more opportunities in the market. That is why it will be important to come up with ways through which they can develop quality apps faster in order to develop more applications. Therefore, you can expect web developers to shorten their app development cycles, while ensuring that they are not compromising on the quality of the apps that they develop.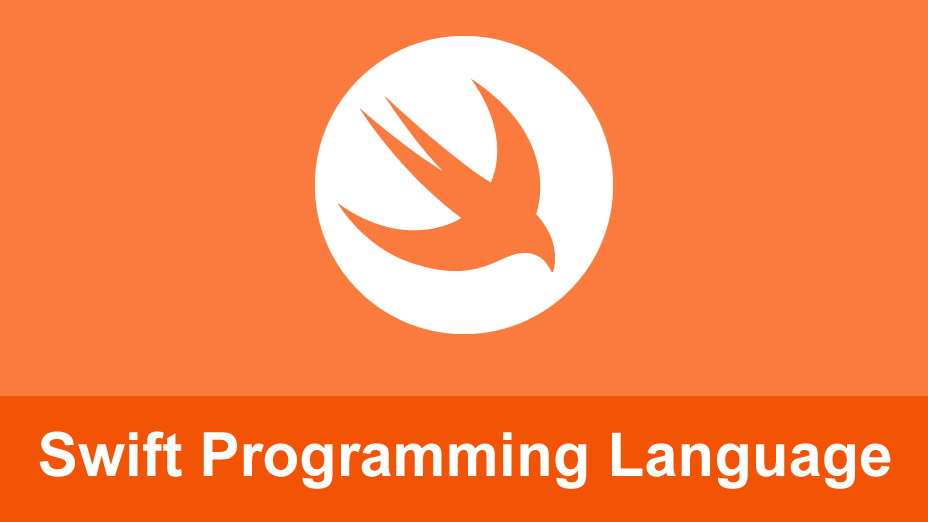 Swift is the programming language that is forecasted to become more popular among web developers in 2016. This is mainly due to the fact that it has been in use for some time now, and most web developers have confirmed that it is much easier to work with when compared to Objective-C. The fact that the latter has been in use for some time means that Swift will not take over at once, but gradually, and by the end of the year, its use in mobile app development will be more significant compared to previous years.

Internet of Things is expected to grow in 2016 as well. As more and more people learn the benefits of internet and technology, many people will be connected to the internet which is something that is not going to end any time soon. Currently, many web developers are involved in IoT and many more are expected to be involved in the same this year and in years to come.

Mobile web developers do not have very many ways to earn revenue, therefore in 2016, you should expect to see higher charges in app ads in order to give the developers something to take home. Much of what they will focus on this year is to increase the quality of in-app ads and the content without interfering with user experience.
9. More secure mobile apps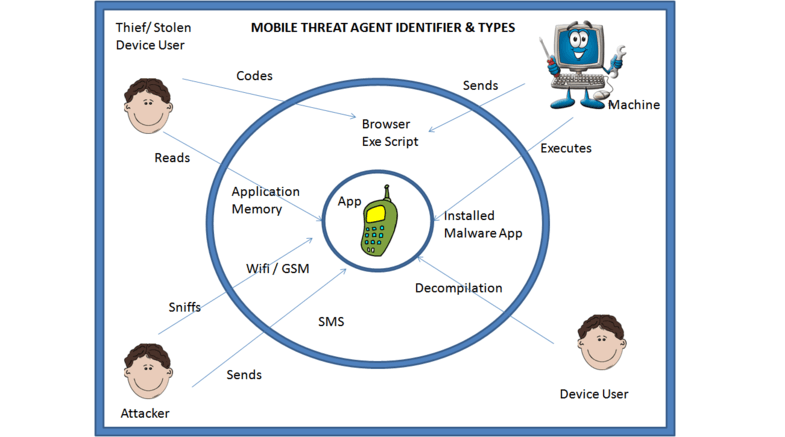 Security has always been a problem with many of the mobile applications that have been created in the past. Only a few apps have been able to pass all the security tests in the recent years, but this is all going to change in 2016. Developers are now going to pay more attention to the security of mobile apps in order to protect their users against fraud and identity theft. Users should start feeling safer as they make online transactions and even as they share their personal data online.
10. Use of Hybrid HTML5

There are mobile app developers who still prefer to use native mobile apps, while there are those who would like to evolve with the technology to provide their users with better apps. The use of hybrid HTML5 is not popular today, but its popularity is expected to increase exponentially this year. Many mobile web developers will find HTML5 more useful in the development of the types of apps users want.
Mobile app development is growing at an extremely rapid rate in order to accommodate the growing number of smart phone users and other mobile device users across the globe. A lot should be expected this year, especially as the technology advances in order to make work easy for mobile app developers and also in order to ensure that only the best mobile apps are developed at all times. As a mobile web developer, these are some of the trends you should be on the lookout for.