We spend all winter waiting for the temperatures to rise, and the moment they do we say, 'But it's so hot'. High temperatures are great when all you have to do is sit in the shade and sip a long cool drink, but doing the day to day stuff can become a real challenge when the temps get scorching, so here are a few hacks for staying super cool this summer.
1. Go Natural
I bet you've got a wardrobe full of polyester, rayon, and acrylic, haven't you? They may be really nice pieces and they wash well, but they don't give your body room to breathe, and if you wear them in summer, you will perspire. Natural fibers like cotton, wool, and silk allow your skin to breathe much easier, keeping you much cooler. They are hypoallergenic too, so they won't irritate sensitive skin. If you want to go eco-friendly, try out clothing in linen, bamboo or hemp, these great natural fibers don't exploit animals in their production, use far less water than cotton and are super cool to wear.
Wearing something flimsy might seem like an obvious choice when the weather is warm but actually, flimsy ends up sticking to your body, so go for something with a structure that allows air to circulate. A flowing maxi dress will keep you cooler than tight denim shorts and a tank.
2. Go Light
White reflects light and makes you cooler: dark absorbs light and makes you hotter, so make sure to take this into account when planning your outfit for the day. This doesn't mean that you have to dress entirely in white all summer, but keep the colors light and use dark strong colors to draw the eye to your shoes and accessories.
3. Go Easy on the Jewellery
You've got some really classy, expensive stuff and you want to show it off against your skin. Well, just remember, expensive jewelry doesn't like summer. Salt and sand are bad for gold and soft gemstones and so is sweat, sunscreen, and chlorine.  Remember too that your pinkies shrink when they encounter cold water and those precious rings might slip from your fingers. Heavy necklaces hold your top against your skin and big metallic chunky stuff will heat up like a hot coal. All those bangles around your wrist are blocking a major cooling point. Get the idea? Keep it sparse and simple.
4. Wear Sunglasses
'But sunglasses don't keep you cool', I hear you say. But they do, they give you a cool state of mind. They eliminate the flustered bit of 'feeling hot and flustered'. Cool mind, cool body. Being all headachy is not conducive to a cool experience. Sunglasses protect your eyes from those dangerous UV rays, enable you to see properly and make you look super stylish. Classic pairs like the Ray-Ban Wayfarers or the OMEGA Clubmasters tick all three of these important boxes.
Moreover, you can also check some cool prescription sunglasses at Designer Optics.
5. Carry a Light Scarf
The scarf is such a versatile accessory. Use it to protect your neck, your shoulders or wear it on your head. If you don't need it at the moment, tie it to your bag, or if it's light your wrist.
6. A Cross-Body Bag
A backpack will leave you feeling like you've had a big slug sitting on your back. Stay cool, go cross-body. Avoid the back sweat, the feel, smell or sight of back sweat is not a pretty one. If you are someone who is used to carrying everything you might need in your bag then summer is a good time to go minimal, the lighter your bag, the cooler you'll feel.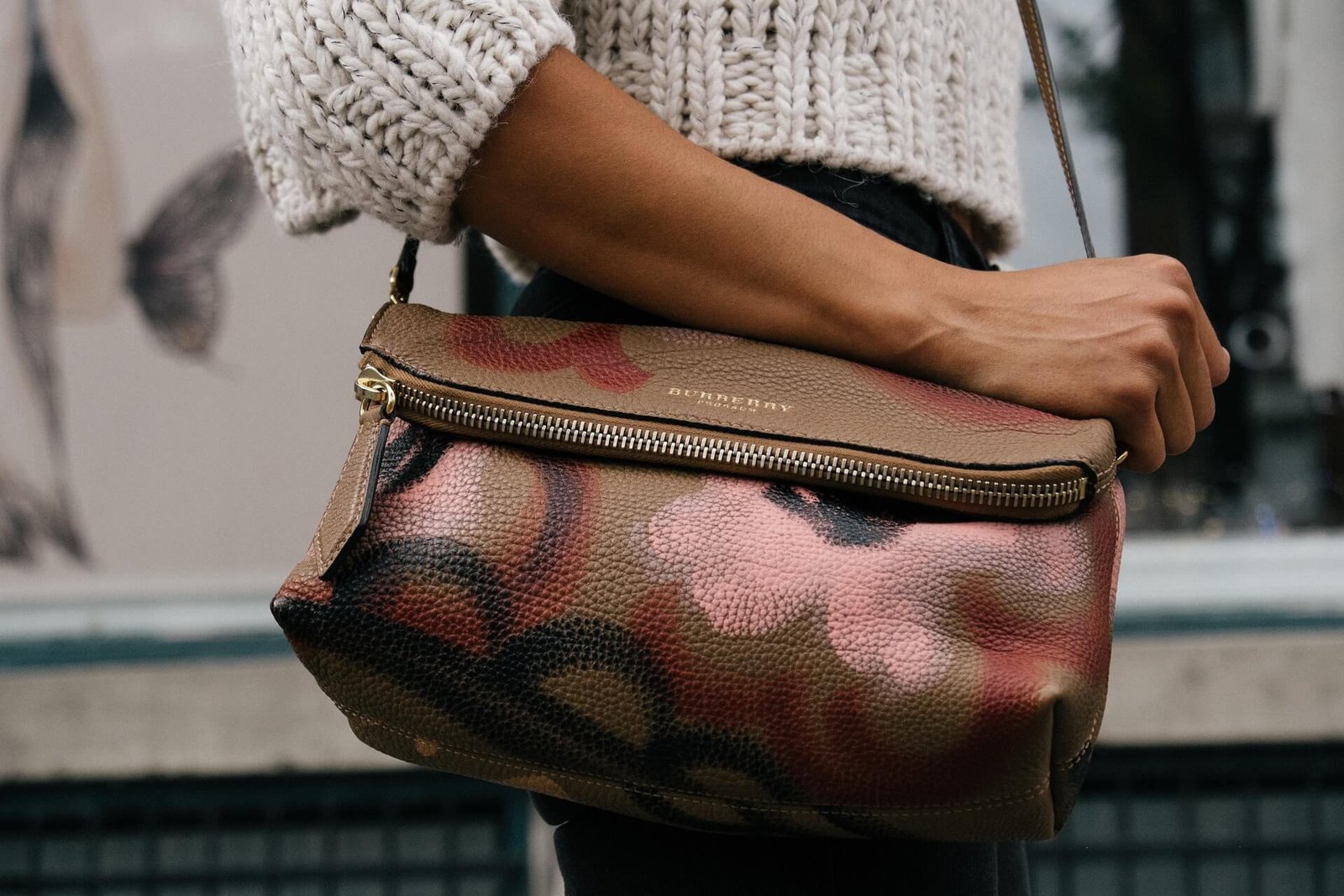 7. Wear a Hat
You're not a hat person? Oh yes, you are, you just haven't found the right one yet. Straw hat, bucket hat, baseball cap, sun visor, go on, give it a try. A hat is absolutely the best way to stay cool in summer, so find your style. Keeping your brain cool and the sun out of your eyes goes a long way to making you feel cool all over. Like sunglasses, a hat is an accessory that can transform the look of your outfit. Coquettish, cute, quirky, classy, whatever vibe you're after a hat will do it for you. If you really aren't a hat person then how about keeping your hair off your face with a headband, they are right on trend after all and you can find lots of inventive ways to style them. Oversize headbands may be hot at the moment but they'll do a great job in keeping you cool.
8. Appropriate Footwear
Cool feet make a cool body, so leave those socks in the drawer and let your feet breathe. Try stylish lace-up sandals for a night out or slip into a pair of slides for a stroll around town; no summer would be complete without a new pair of colorful flip flops for the beach.
In the summer, it's important to switch your footwear around a lot so don't wear the same pair of sandals day after day. Leather absorbs sweat, so occasionally give those sandals a chance to dry out, and maybe use some leather conditioner and a little shoe deodorant to freshen them up.
9. A Fabric Belt
A belt is often an overlooked accessory, but a well-chosen belt can really tie an outfit together. What you don't want is a tight metallic belt. When you're sweltering in the heat, it's not a great feeling or a great look. Choose a fabric belt made from a natural, breathable material. A fabric belt feels light, is easy to adjust and leaves you looking elegant and feeling cool.
10. Accessorize Your Hair
Keeping hair off your face and neck during the summer is a great way to keep cool and look stylish. You can have hours of fun seeking out new clips, grips and hair ties and there's plenty to choose from because hair accessories are right on trend. Tucked up hair is also a lot more practical for all those sporty summer activities.