If you have purchased a new computer, which programs do you think you need to install? It seems easy to respond to this question. However, it is a little bit difficult. I asked one of my friends this question and he said it depends on what you are personally interested in. if you have an affection for music, then music should be among your top priorities. If you are a serial gamer, then you should prioritize games. Do you share the same thoughts? I don't say it is wrong. I adopted this kind of reasoning when I had a new computer. And even if you think pragmatically, you will come to a different conclusion. Let me ask you a simple question – Do you think you will be able to use your new PC without the programs? What I mean is, the software is the chief cornerstone of computer setup.
If you have acquired a new device, or you simply reinstalled windows, you first need to install apps. Even though there are so many wonderful windows programs, you need to know the basic software that you must have to ease the installation process. By the way, fresh installation or launching windows can be so challenging. However, you can use Ninite to download all your favorite programs. In case you do not know how to use it, How To Use Ninite Tutorial can help. In our discussion today, we want to respond to a question raised – What Programs Should I Install on a New Computer? And we begin right away. We will not follow a certain order here.
• Internet Browser. The first thing that should come to your mind is access to the internet. These days the internet has gain relevance such that individuals cannot just do without it. So then, which browser should you consider? Most of the browsers are available for free. Some are quite faster than others. Still, others have very essential features than others. We recommend Google Chrome. It is still fast and has very nice features. I am not saying it does not have faults. In fact, a good number of people will do what it takes to shield themselves inescapable Google tracking in chrome. Well, if this is also a concern to you, there are other fantastic alternatives including Firefox, Opera, and UC browser among others.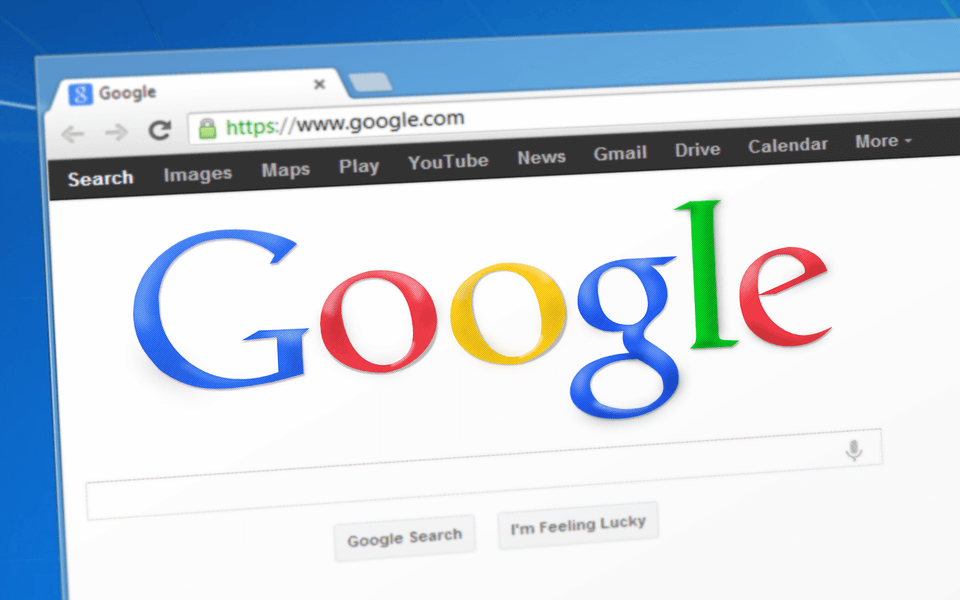 • Music Streaming app. Not so long ago, we had to thoroughly import and organize a series of MP3s in order to enjoy music on PCs. Today, music streaming services have completely canceled the need to physically purchase specific albums. There are various streaming services out there and you love music, you should consider at least one of them for your new computer. I suggest you give Spotify a try. However, the free plan is ad-supported.
• Office Suite Software. There is a high possibility you will have to deal with either documents or spreadsheets at one point in time. You need Microsoft Office to easily work on various tasks. However, you need to be licensed and this can be challenging sometimes. Nevertheless, it is not the only option you have. As a windows user, you should have a LibreOffice. It is an absolutely free and very important office suite. It provides alternatives to Access, Microsoft Word, and Excel among others. You only need a few days to get used to it in case you were so much into MS office.
Suppose LibreOffice is not appealing to you, FreeOffice is worth your trial. It is also free and will allow working on all tasks just like Microsoft Word.
• Image Editor. Image editing software is not something a person should miss. An image editor will help you in so many ways. For instance, you will have an opportunity to gauge your image manipulation ability, you can blur private information on screenshots, and you can retouch old snaps among other important things. Maybe you think Photoshop is the only way to go here. However, learning how to Photoshop requires time. It is not that easy. There are so many free alternative programs in this regard. A good example is Paint.NET. It is more effective compared to Microsoft Paint and does not have those confusing icons. It allows you to blur out a section of an image. You can also add captions and shapes to photos in just seconds. It has a lot of plugins that will enable you to widen its functionality. If you don't get it that appealing, you can try out GIMP. It is also free but more advanced. The point is, make sure you have an image editor on your computer.
• Security or an Anti-Malware. I hope you know how costly your device can be affected by viruses. You must prioritize an anti-virus first. This reminds me of something I recently experienced. I repeatedly encountered a connection timeout error in Google Chrome, only to realize later that a virus had changed my settings. I had to readjust the settings in order to access the internet. I discovered this problem early enough, otherwise, I could incur a lot of costs trying to solve it. Do not let this happen to you. If you are using windows 10, there is a windows defender which can safeguard you. Nevertheless, it is very important to have secondary security software in place.
Which anti-virus do you prefer? Malwarebytes works perfectly for me. It is available for download free of charge and can scan your entire device for the threats that your primary anti-virus cannot detect.
• Media Player. Do you view via browsers? This could be working perfectly for you. However, you need a video player to enjoy your media files offline or locally. What is your favorite media player? There are so many players and some of them have been there for so long. For instance, the VLC player has been there for long and it features a lot of wonderful features. It has the capacity to play most of the video formats. If VLC does not impress you, try PotPlayer.
It plays all the media formats and has advanced features when compared to VLC or windows media player. It is available for free online. You do not have an excuse for not having a media player on your computer. Even if you are not a fan of music videos, you may like movies. So then install one of the many media players out there.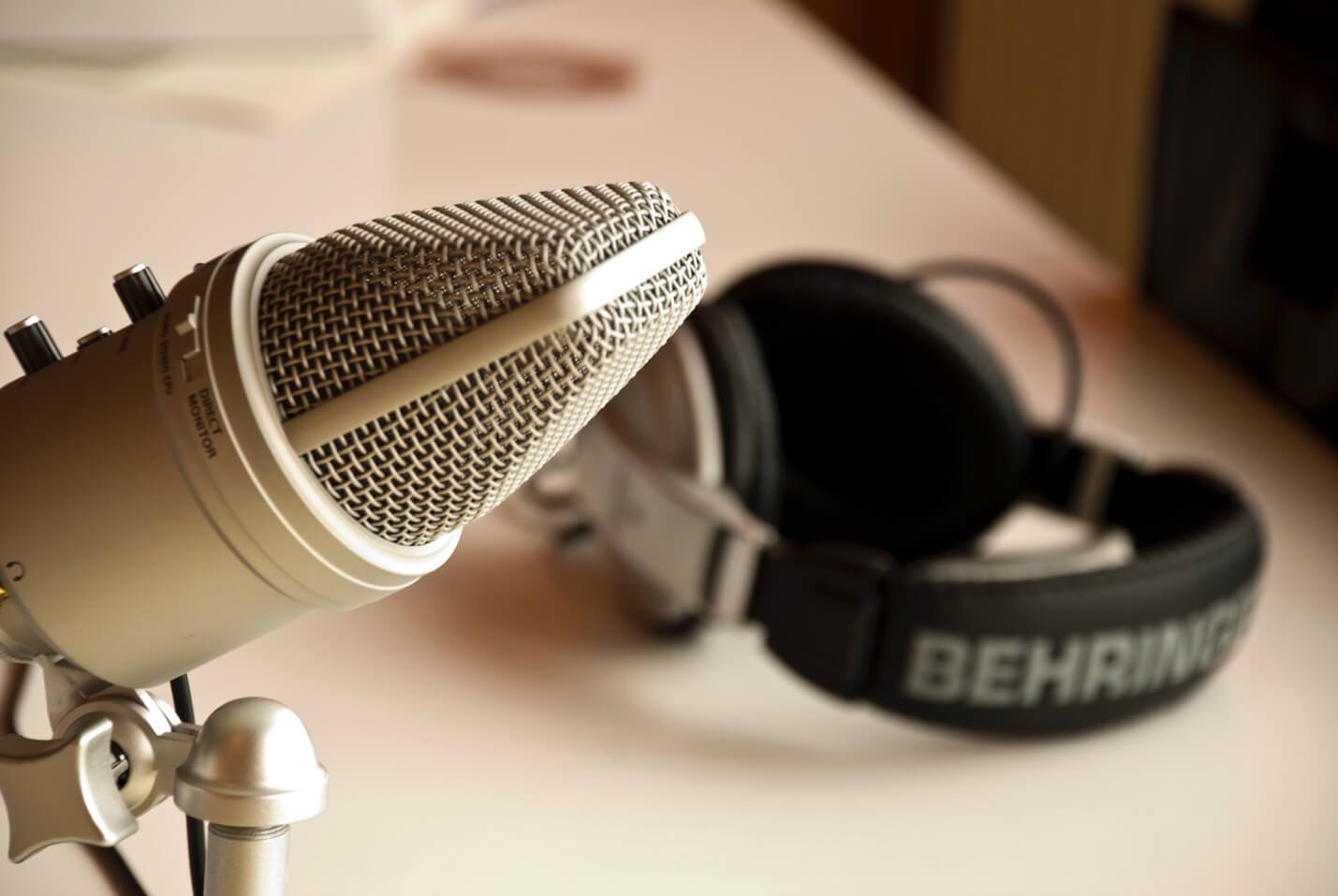 • Emulators. Are you a fan of video games? There are some interesting games that are meant for Android OS or iOS. However, you can still run them on your PC. This is where you need emulators. These are apps that simulate the Android operating system. If you download and launch one, you will see PlayStore. You can then search for your favorite games and download them. Which emulator can one use effectively? Well, Bluestacks has been in the field for years and it is still the best.
There are so many basic programs you can install on your new computer. In our discussion today, we have discussed six of them. Other apps will depend on what you personally like. For instance, if you are a fan of soccer, you can install Livescore or any other app that gives you the analysis and results of the games. But do not forget the basic ones we have discussed here, such as the Emulators.
It is our hope that this discussion has been helpful.
Thank you.