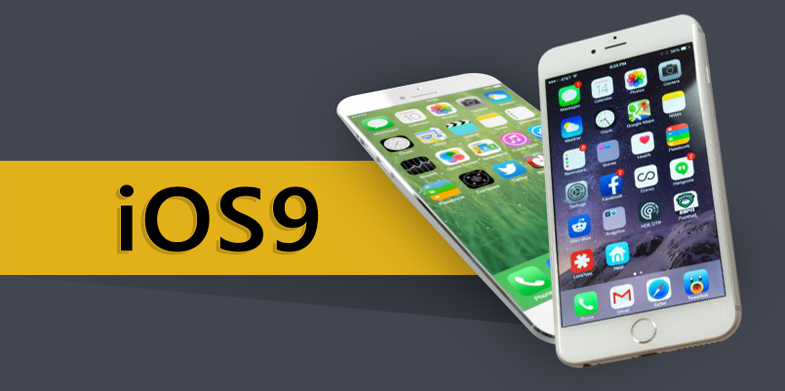 All the iPhone users are holding their breath and eagerly waiting for the latest update to iOS. An iOS9 public beta was launched on 9th of July but mobile release date of iOS9 is not yet announced and if speculations are to be believed it will be launched in mid of September. So, here we have a look at 10 things to know about iOS9.
1) Notes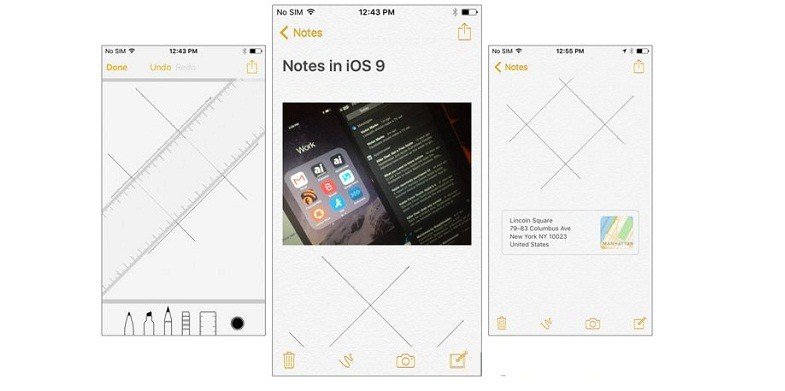 Apple's Note app will become more advanced and will be able to contribute more in your daily life. With the addition of category heading, map, image, and URL support also added to it. The newer version of Note app will provide user with option of using image annotations and creating handwritten reminders just as we do it in a real notebook.
Also Check: Productivity Apps for iOS Developers
2) Maps

The user can expect a complete transformation of Apple Maps. Initially when Apple maps was launched it had many bugs which created many problems for people using it. It wasn't able to get the accurate data during its launch in initial phases. With apple recently acquiring many mapping companies it is expected that there will be some major enhancement in apps. The app also has a new feature of public transport directions which was in queue from a long time.
3) News

With some major changes Apple has launched a brand new app dedicated to news. This app collects the news from all over the world that you are interested in and brings them at one place. With this app you have to no longer scroll websites all over the internet to read the news of your choice. The app gets tuned up according to your choice as you use the app more and more.
4) Wallet

Apple has introduced the app for handling all the payments related stuff. You can also win reward cards like Walgreens balance rewards, MyPanera, and Dunkin' Donuts DD Perks. The user can double click the home button to access Wallet even when your iPhone is locked.
Also See: 10 Best Resources to learn iPhone Programming
5) CarPlay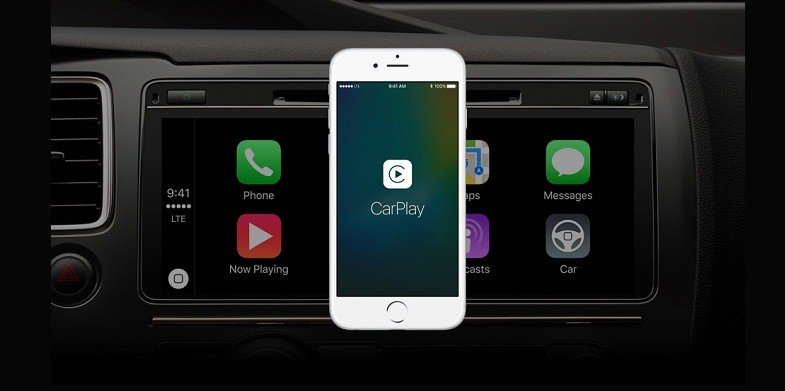 CarPlay lets you connect your iPhone to a car without plugging it in if your vehicle and supports wireless connection to iPhone. It also has an option of listening to audio messages. By using car's knob you can have full control over the iPhone and can scroll through the lists or even can search in Maps for the location. Some apps made extensively for cars are also supported and you can explore more features with CarPlay.
6) Multitasking

The large screens offered by iPad can now be utilized more efficiently. With the option of slide over you can open the second app without leaving the current one which facilitates you to play a game, respond to an ongoing chat and do much more simultaneously. When you are watching a video you can minimize the size of video by pressing the home button and your video scales down to a corner. You can open an app and can watch the scaled down video at the same time.
7) Quick Typing

Now you can type your text with some new shortcut bars and a new editing tool. The multi-touch gesture helps you select text quickly. While using wireless keyboard with your iPad you can use even more keyboard shortcuts.
Also Read: How to Get the Original Apple Keyboard for iOS 8
8) Siri a more powerful tool than ever

Siri is a virtual assistant which has been upgraded and has become even more lethal. The tool is now 40% faster and is more efficient than previous edition. It has an in built auto intelligence which keeps a track of the apps commonly used and note their time. Based on the statistics it might tell you the next step you want to do without even asking you.
9) More Secure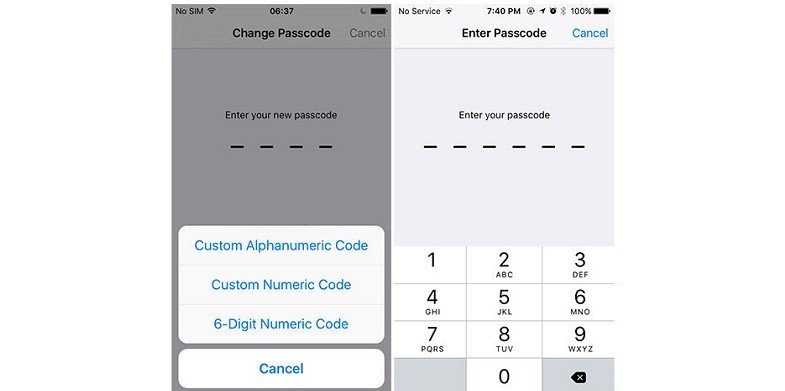 The default passcode on your Apple device will now be of six digits instead of four in previous versions. The change will make the code harder to break as now there will be 1 million possible combinations instead of 10 thousand combinations. It has also implemented two factor authentication so when you sign in from a new device or a browser you will be asked to enter the verification code apart from password.
Also Look: 7 Creative iOS Photo Apps for iPhone & iPad
10) Android Migration

You just need to download the Move to iOS app and you are ready to go to switch from your Android device to an iOS handset. It also makes sure to transfer all your data like message history, camera photos, videos, contacts, calendars, web bookmarks, and other sensitive information across a secure channel. It will also maintain an app library where all the apps that are freely available are suggested to be downloaded and the apps which can't be used free of cost are added to your wishlist.
There are lot more features to be looked in iOS9, one of them is when iOS 8 was launched it required 4.58 GB space to update software. So this time a user requires only 1.3 GB of space to update the OS. There is lot more to be explored in iOS9, hopefully after going through the enhancements mentioned above you are intrigued by iOS9 and will update the OS or migrate to iOS if you are an android user.
Are you also waiting for the launch of iOS9; then you must have something to add to this list. Feel free to leave a comment below to let us know of some more exciting changes in iOS9 that we missed.