Your freshly installed WordPress website can be a great source of income, possibilities and prospects for your business. The website has the actual potential to be the powerhouse resource; however, there are certain things you will need to do to win over your competitors.
This post shares the top 10 power sources that you can plug in with your new WordPress website.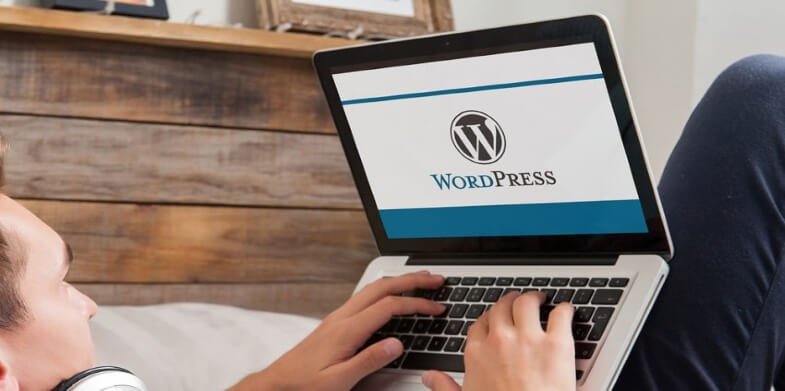 1. Make a decision: blog page or homepage?
The first decision that you will have to make is how to structure the website.
When people type in your specific domain name, will the visitors see a blog page, or a home page? With a WordPress website, either one is simple to make. The real question here is, what advantages does each one offer ?
Homepages with general information regarding your website or optin forms tend to be a great method to welcome more and more new visitors.
But assume you've made a blog — will it get lost if it isn't on your site's home page?
Not necessarily, when you talk of your blog post — either in an email, on social media, or on any other site — you will share a link which goes to them directly.
People can find the blog utilizing your navigation menu, as well.
In contrast, if your blog tends to be the show star, you may wish it to become the first thing that people engage with.
There is no right or no wrong answer. It is a strategic decision, which should be a part of your website planning based on your potential audience. This is something that can easily be changed afterward, so do not over think it: just select one and check it out.
2. Build connection with email list
To make a genuine, constant connection with your own readers, nothing can beat emails.
The email Inbox tends to be a personal space, and an advantage place to reach your clients. You are there only by invitation, and because to that, you are suitable to send any information that you want.
3. Track progress
Knowledge is the real power, and to know exactly how your web site is performing, Google analytics is required.
Once installed, you may look under the hoods of your website and see which of your pages get the maximum traffic, where it is coming from, and how the people are traveling to and from your pages.
With this information, now you can reply by creating what is obviously well-liked, and adding certain offers to pages which are visited often.
4. Put SEO power to work for you
SEO may seem like just one more thing on your to-do list. What is the simple fix? Well unfortunately there isn't just a click button but Install Scribe is a great tool for SEO.
Scribe analyzes your site's copy. It suggests simple tweaks that you can make easily to get more traffic.
It assists your website by making suggestions to help you grow in the search engines results based on merits of solid content. This tool will also help you get past the reach of Panda, Penguin, Potato-Bug, Platypus, or whatever new update from Google comes in our way next.

5. Create a solid brand experience
In order to make your website memorable, you will wish to brand it using a blend of fonts, images and colors that are exclusive to your business.
Begin by using the best theme. Select a color palette, which you use constantly all through your pages. Choose fonts that symbolize your business. Spend some efforts and time creating an exclusive site header to brand the site from top down.
6. Supercharge your website with a single plugin
WordPress now offers the mother of all the plugins for your site installations: Jetpack plugin.
It is like the Swiss Army Knife: full of gadgets and tools that make it easy to finish a lot of site-related tasks:
Review website traffic
Allow the users to subscribe to comments
Share your pages and posts on social media
Insert a contact form onto your website
Add images to the sidebar
Check your grammar and spelling before you hit on "Publish"
Create short link for your posts and pages
Embed videos utilizing short codes
7. Make spammers work out for a living
In case you've a blog, you will definitely want to activate Akismet within your WordPress Dashboard.
It helps to filter spam comments on the blog, and save countless hours that you would otherwise had spend looking at the comments that mentions things such as, "Hey! This post includes the most amazing information I have ever read!" and attempting to determine if they were written by an actual person.
Activating Akismet takes only minutes only to set up. The directions can easily be found in the plugins dashboard in the WordPress website.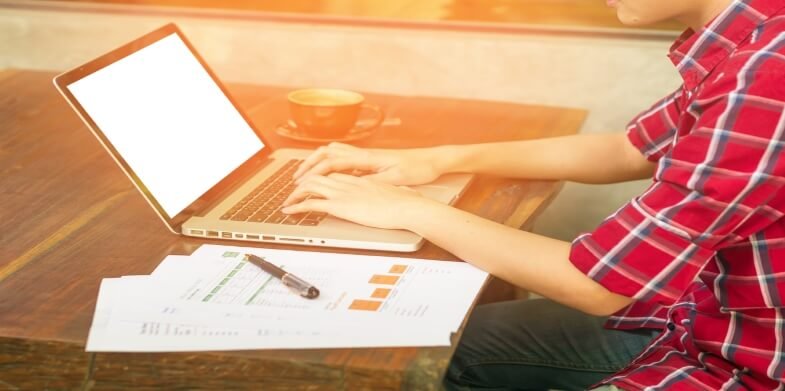 8. Thank the first-time commenters
When you write a blog, you really know those days, hours or minutes which go by without comments on posts can be distressing.
Commenting for first time on new blogs can be intimidating, too.
Thank your commenters for appreciating your hard work just after they leave first comments on your blog. Make a page with thank you messages, then make use of a plugin to send the first-time commenters directly to that page.
9. Plan your posts
The content will work the best if you are writing with a wide idea for where you wish your business to reach in next six months, in a year, or the next five years. In order to ensure you constantly touch on the most important themes, you should install Editorial Calendar plugin.
This plugin lets you plan posts and move them easily from day to day. You can keep writing on track simply, and make sure that you are touching the most imperative themes constantly.
10. Keep it safe
All your hard work will go down the drain if you do not have some type of backup system. Daily database backup and full backup every week are important.
Your web host might offer backups, but it is an excellent thought to keep your own as well. Look for backup plugins such as the paid Backupbuddy plugin as well as free WordPress Backups to dropbox plugin in order to make sure your information is secure.
There are thousands of WordPress plugins available, but it is important to do your research and choose the correct ones based on your situation. Do your research and trust that you make the right decision.