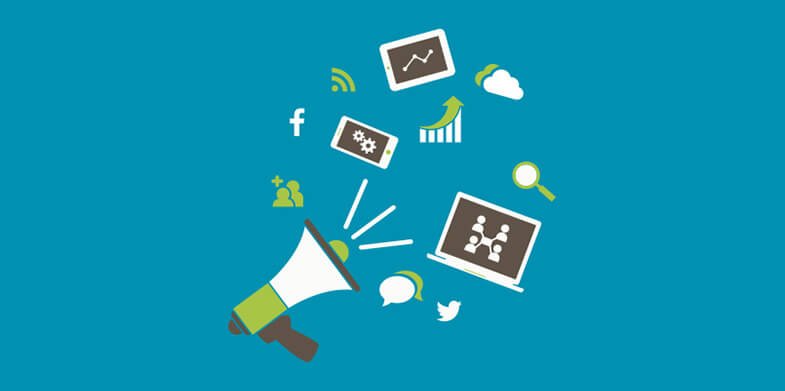 I always thought it was really weird talking about using software tools to drive traffic to your websites. I mean, "Aren't websites supposed to get their own traffic?" Well, this may seem a bit funny but if we didn't use software for marketing we wouldn't have people to market to.
There's a saying that goes something like: "Come in and eat or we'll both starve." And that's the way it is with digital marketing.
We need tools to be good digital marketers, but which tools are best. Come take a look at our list of top tools that can help scale your growth as a digital marketer.
Social media can be daunting. There's just no way you can handle all the different platforms when you do it manually. Not unless you hire a few extra hands to help out. That's when a tool like SproutSocial can come in handy.
Sprout is a social media tool that helps businesses engage with customers and prospects. It gives you one interface for all the social media platforms you use, and it especially does well with Twitter. What makes Sprout Social so popular is its feature wise simplicity. There is no learning curve and it is a pleasure to use.
The dashboard is pretty self-explanatory and the Home page offers you statistics on your audience's demographics and interaction with your content. It is from this dashboard that you can plan out all of your posts to the different social media platforms.
This is an engagement marketing platform that helps you engage with user generated content, referral program. It allows you to create quizzes, contests and more that help engage your audience.
This is a multichannel advertising tool for Facebook marketer. It gives you quick access to Facebook Exchange and the new retargeting program which helps you retarget a particular segment of your audience. This is the tool that companies such as eBay and Amazon use to target their potential customers on social media platforms.
The first email was sent out in 1971, but even today, with so many other marketing venues, email is still an important feature in the digital marketing field and it plays a crucial role in the successful marketers plan.  Today, there are over eight million people using MailChip, as it is one of the most powerful email marketing platforms on the market. It is incredibly simple, offers many different email marketing templates to choose from and marketers can easily keep track of their email marketing lists.
At some point in your PPC campaigns you are going to want to use the retargeting features to get people who have come to your site and left, interested in your products again. Adroll is a great tool to help with your retargeting ad needs. It offers access to 500 different ad exchanges, including some of the largest social media networks.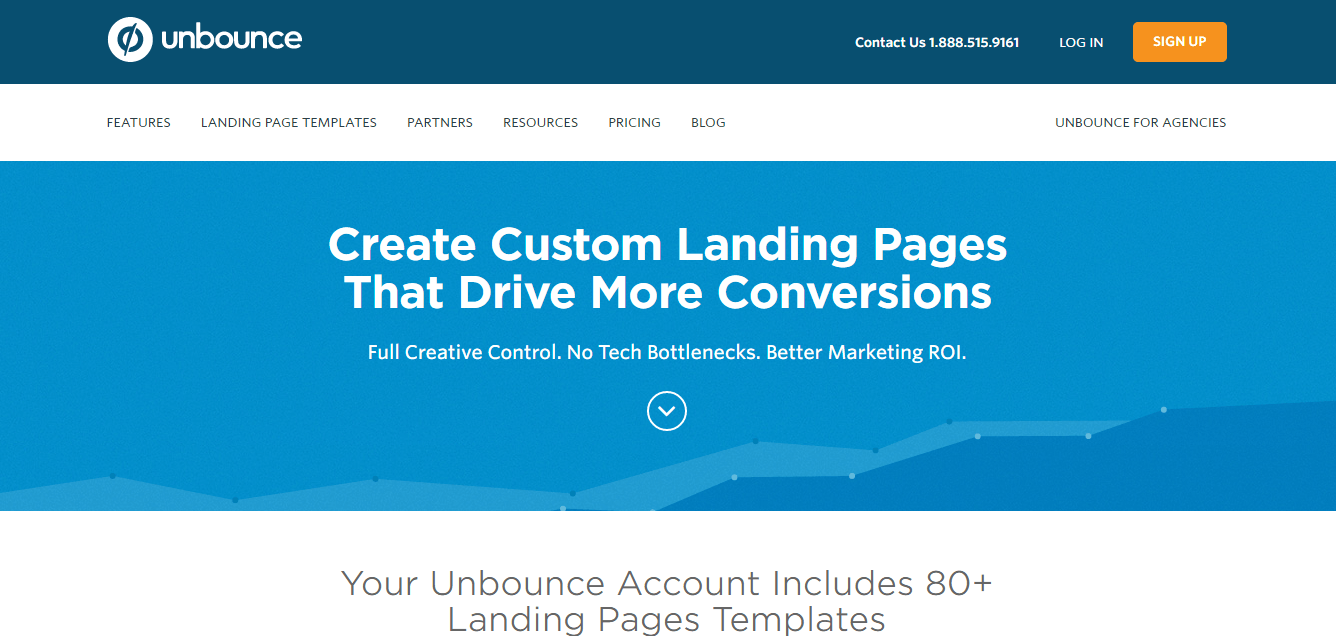 This tool allows you to quickly build, fix and publish landing pages to test. Marketers love this tool because it's easy to use to create brand new pages. You can use templates as a starting point and then tweak them to fit your needs.
Most businesses need video hosting of one type or another. It's this that can bring a lot of traffic. And although YouTube is great, there are times it just doesn't work for a business, especially not if you want to share videos or embed them from the video hosting site to a website. In these cases, it's best to go with a different type of video hosting tool like Vimeo. There are more than 20 million people that trust Vimeo to host their ad-free high definition videos.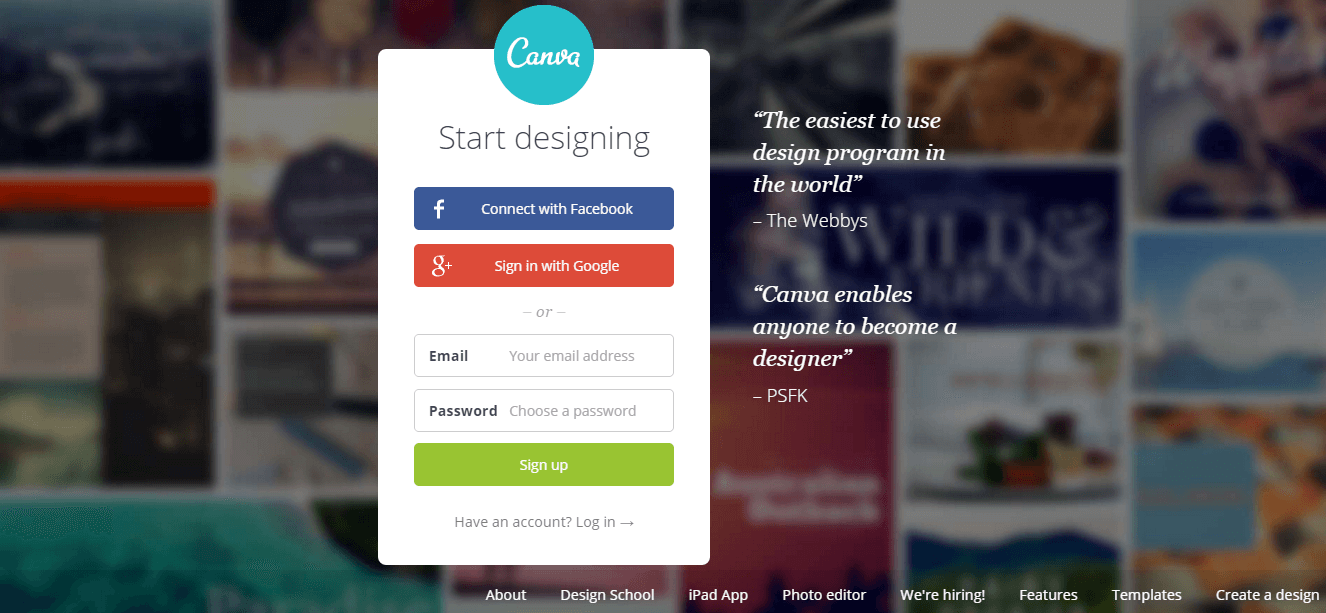 Yes, there are content creation tools that work. Canva is a web-based design tool that lets you create fun and unique images to share on your websites, blog posts and email marketing campaigns. You can create unique images from scratch or polish photos up that are yours. There are more than a few sized templates to use with social media platforms and websites.
When you start adding content on a regular basis, you'll find the use of a content curation tool like Feedly comes in very handy. Just select the different blogs, publications and topics that you are interested in. Feedly adds them to a feed you can monitor and even integrate with other tools like Sprout Social.
This tool can help you curate content, look for topics to write about and more. This is the type of tool that the more you use, the more practical it becomes.
Once you have social media rolling, content, and find it easier to get traffic in to your marketing efforts, you'll want to analyze your progress. That means you need analytics, and that requires comprehensive analytical insight that goes a little deeper than the free Google Analytics. Kissmetrics is the tool that helps analyze your entire website by tracking visitors, conversions, and it's a tool that offers you comprehensive reporting on each part of the funnel.
Bottom Line
There are a ton of tools out there, and more than one covers the different tasks you handle in your digital marketing efforts. Some are made especially for social media, while others only work with stats, and others with content. Which do you choose? Well, that's sort of like asking a cook which spice works best; you'll get a different answer from every cook you come across. The solution is to ask the digital marketer for his opinion, then try out the free versions of the tools; and finally to implement the tools you like best.