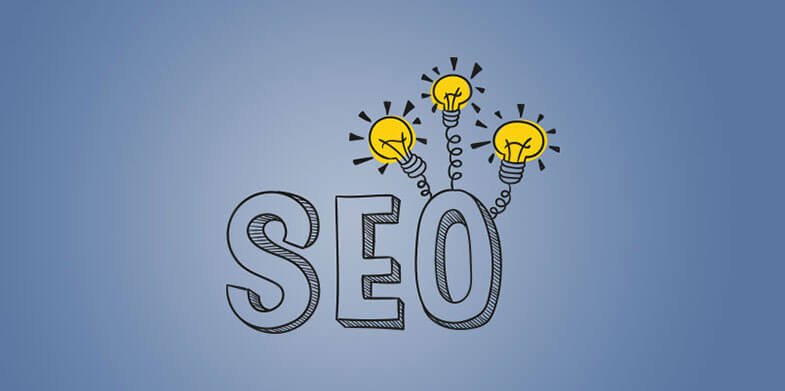 Wow! I got it all done and fast!
That's what you can say when you know how to strategize your Search Engine Optimization tasks. When you first start learning about SEO, it can all seem so overwhelming. You might think, like many others, it will take three of me to just get close to completing all of these tasks.
HERE'S A LITTLE SECRET THOUGH
Search Engine Optimization is not that time consuming – not when you use the right tools. Content, infographs, photographs and statistics become so much easier to manage when you use these top 10 tools to make your SEO strategizing, and execution easier.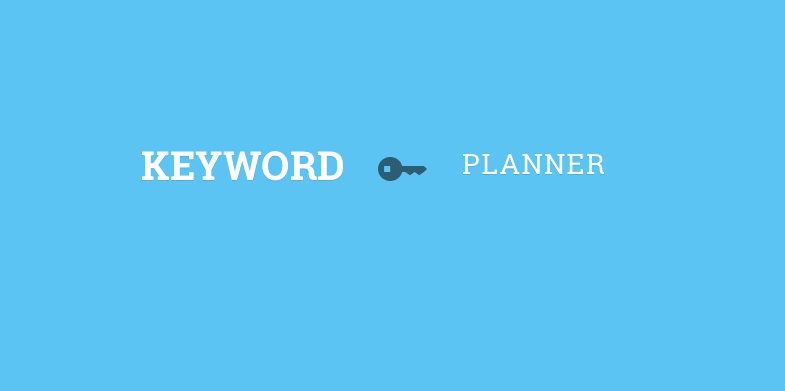 SEO is the name of the game for all website owners. And although some experts suggest keywords are not as relevant as they once word, I and most other SEO experts believe keywords are still an important factor in Google.  As such, you need a good keyword tool to help you decide on the type of content to create. Choose keywords with less competition which are still searched for by audiences.  You can use the free keyword search tool.

One of the biggest problems for those that work on SEO tasks is DISTRACTION. We always seem to get distracted with Facebook, Tweeting, or even checking out that item you keep thinking about but haven't decided to buy yet. It's these distractions that keep you from getting anything done on time.  So when writing, posting, analyzing, or doing research, use Freedom, an app that will shut off access to distracting websites.

One of the things that takes the most time for the SEO professional is social media management. Posting across the different platforms is tedious when you do it manually. A tool like Buffer can help you strategize your social media posts more effectively.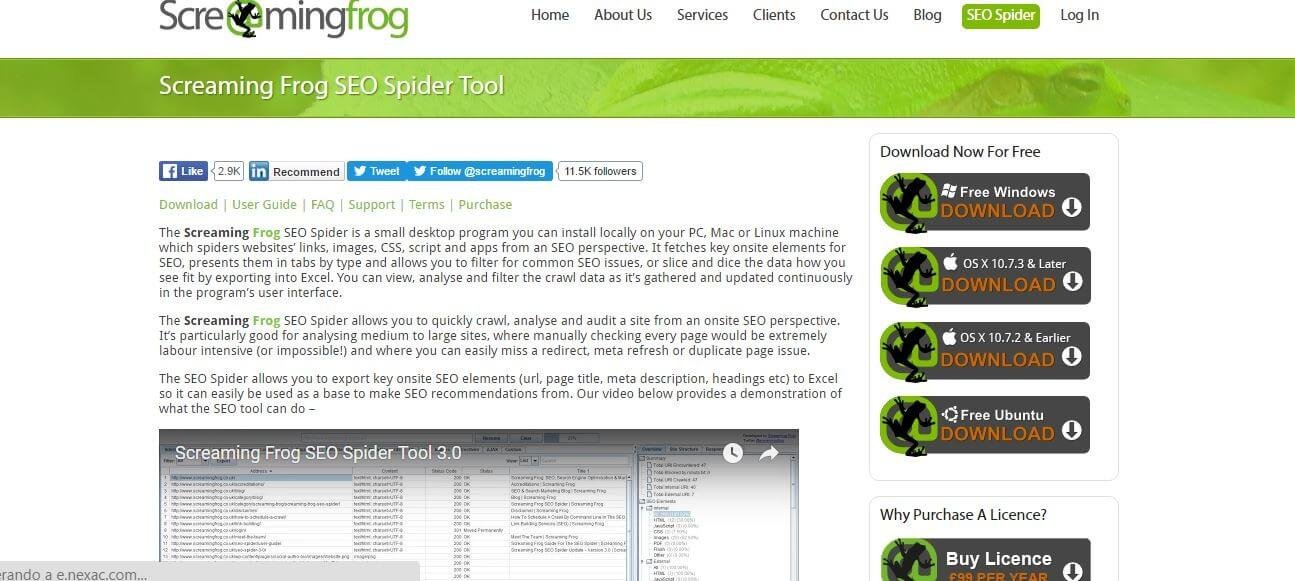 When you only have the menu links on your site, then you may not have to worry about broken links, however, when you have a lot of links to other pages, or from and to other blogs then you could have broken links and that will slow your website down or lower its rank in the search engines.  Screaming frog crawls your blog, finds broken links or duplicate pages, so you can fix them. This tool helps keep your blog SEO friendly, especially when you have hundreds of pages.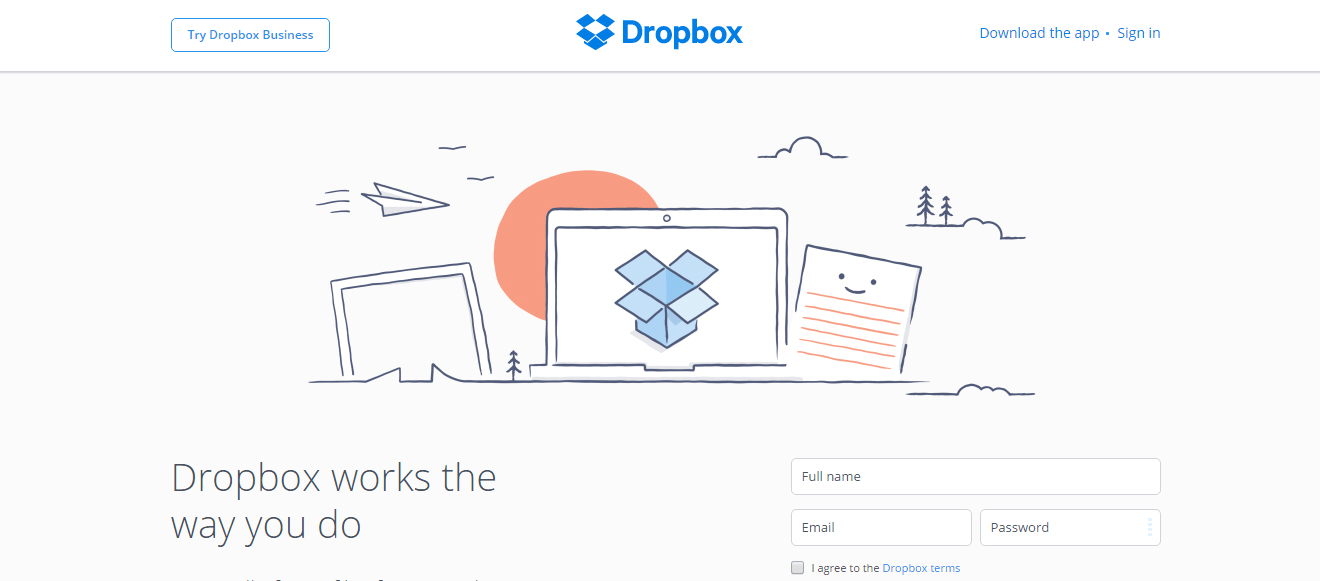 SEO experts need to keep a lot of information on hand, and storing it all in one place can be risky, and can even slow down your computer. A better way to use all your files is upload them to  a cloud storage facility like Dropbox.
This is one of the most important tools for SEO specialists, but it sits in 6th place just because I assume that most SEO profesionals know of this tool. Google offers a very complete tool that tracks and analyzes all of your content and page. It helps you strategize and prioritize all of your SEO tasks. It's a tool that lets you look at your complete traffic stats.

Canva can be an SEO professional's best friend because it allows you to make image graphics for all your SEO work. It has preset sizes for banners, infographics, posters, headers and more. You'll find templates with backgrounds but you can also customize with your own personal images.

As SEO planners, strategists and executors we have to be the jack of all trades when it comes to digital properties. However, the one task that many of us just don't do all that well is writing. This is where grammarly can come in handily.  This is a tool that gives you grammar tips as you write. It tells you when you're spelling a word wrong and prompt you when you need to change your sentence structure.

Need to know what keywords your website is ranking for? SEMRush is the key to doing this. SEMRush tracks performance and can give you an analysis of your competition. It just needs you to submit a domain and in exchange it will give you all the information you want on the site keywords and ranking.
10. Keyword Rank Checker
This keyword rank checker tool allows you to input up to 100 keywords per domain and returns the ranking for the site for each keyword.
Conclusion
These 10 tools can help you strategize and perform your SEO tasks faster and in a more efficient way.  This can help you plan out your SEO tasks several days or weeks in advance.