Text-sized pictures that carry emotions of joy, sadness, laughter, flight celebration, victory, clap, love and so many others, commonly called emojis, are quite popular these days. They are mainly used in person-to-person communications. They can also be used for brand communication by businesses. The types of emojis used by brands are very different from what people use in chats. It is therefore important for users to understand their importance and relevance in the context they are being used. Use of Emojis in web development is gaining popularity as well as a way of branding communications. Here is how web developers can use them effectively:
1. Do not overdo

It is not wise to use many emojis in just one text. What web developers need to understand is that people interpret these images differently, therefore they might end up getting the wrong information if so many of them are used at a go. Since not all people understand them well, they might end up abandoning your website if they dominate your text. Emojis should therefore not be used to substitute images or words. They are supposed to complement or even lighten a situation and this means only a few can be used.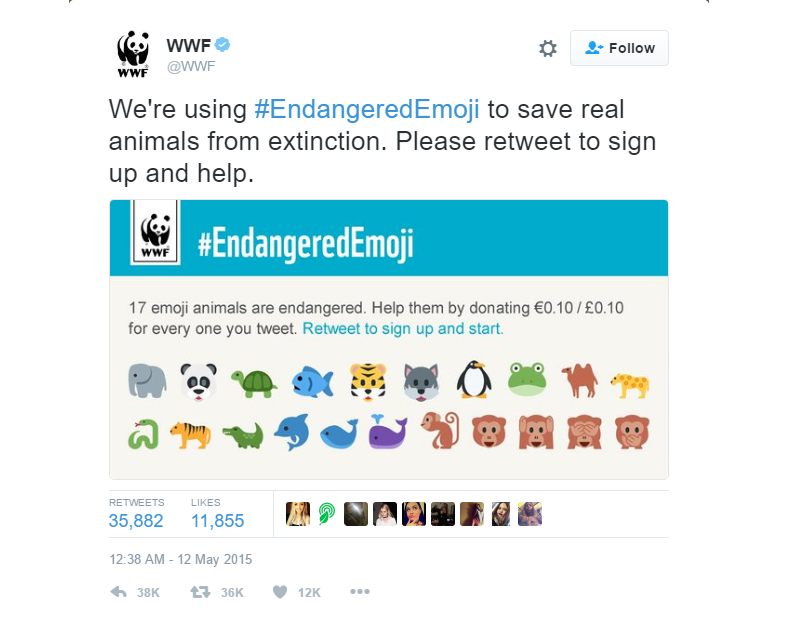 With the right emojis, you can add some personal element to your marketing and this can help boost your conversions in the end. What web developers need to know is that what works for one brand will not necessarily work for you. You have to pick emojis that relate to your brand. Ensure that you understand what the emojis you are about to use mean. If your users like what you have done then this will have helped you market your brand effectively.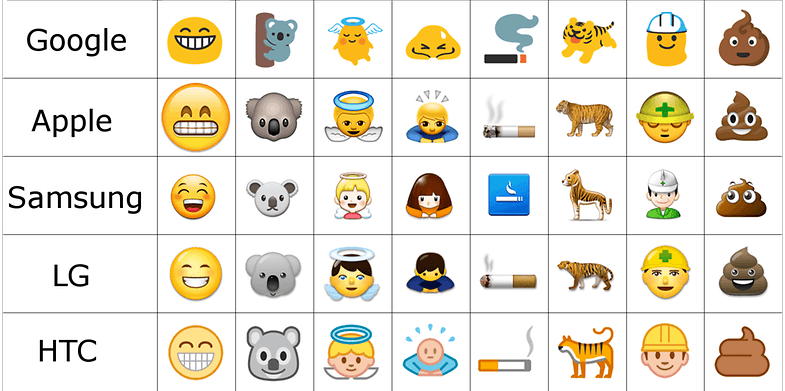 You cannot use emojis on all websites that you develop. There has to be a right place, and this depends on your audience. Take time to understand your users better, then you will know the kinds of emojis they will understand well. Use those emojis on a platforms that they are using. If for instance you are marketing to the younger generation, most of them are using mobile platforms. You should be able to reach out to them easily using emojis they will easily relate to.

Take time to identify the emojis that align with the appeal of your brand. These are the ones you should use in order to market your brand or business. Emojis are usually best used for humor and fun; therefore, identify the areas where you can use them effectively to create a lighter feeling about your brand on your website.

Relevance is very important when it comes to use of emojis in web development. That is why you should be sure that the emojis you are using are relevant to the industry in which your business operates. This is in order to ensure that you are not out of context. Do not strive to use many emojis because your content will lose meaning if they are not easily understood by your users.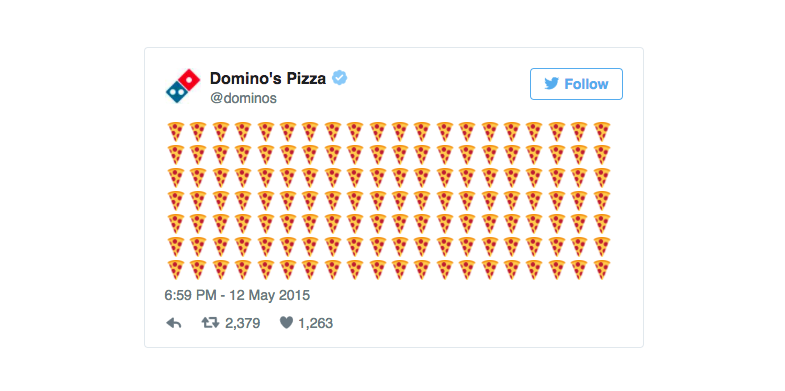 You can also use emojis in order to trigger real time engagement. To achieve this, you have to be smart in the kind of emojis you are using. This is in order to encourage immediate engagement. With the right emojis, you can quickly attract the attention of your users to start a conversation, to engage with them emotionally and also draw their attention to the call-to-action button. It has been noted that many people open emails with emojis on the subject lines quicker than the others.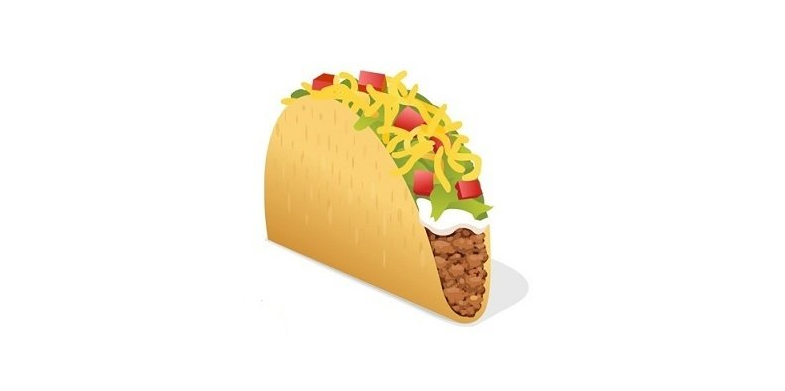 A lot of companies these days are already using emojis as part of their branding. Large companies like Coca-Cola and Domino's Pizza have used them effectively, and so many others are following suit. There are custom designed emojis too, for various companies, which are an even greater way to brand, as seen in companies like Burger King. In a website, for instance, use of emojis creates a positive expectancy on the part of the recipient. The user feels that the business is being friendly, emotional and a bit personal, which is enough to convince them to buy if they need what you are selling.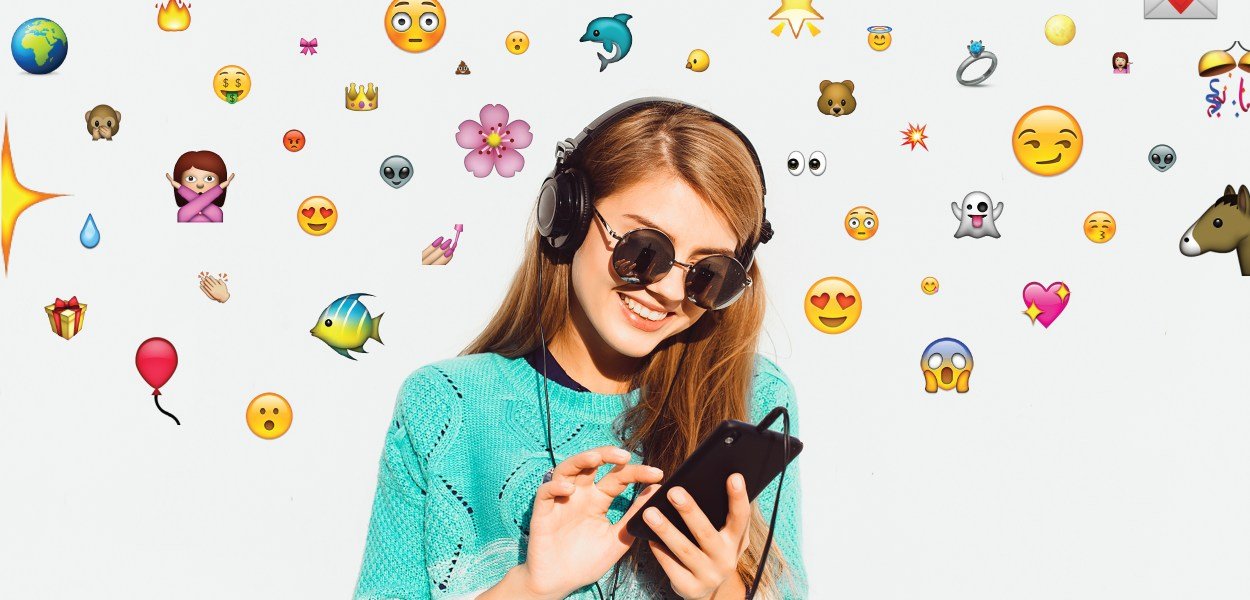 Since you are in business, do not be carried away by use of emojis without doing some conversion metrics to determine whether you will get some returns on your investments thereafter. Use of emojis is the same as any other ad; it should be able to give you something worthwhile in the end. There are apps that will charge you as per your downloads and others will charge as per your retweets or even shares. Evaluate its effectiveness and the amount of returns before you invest in it.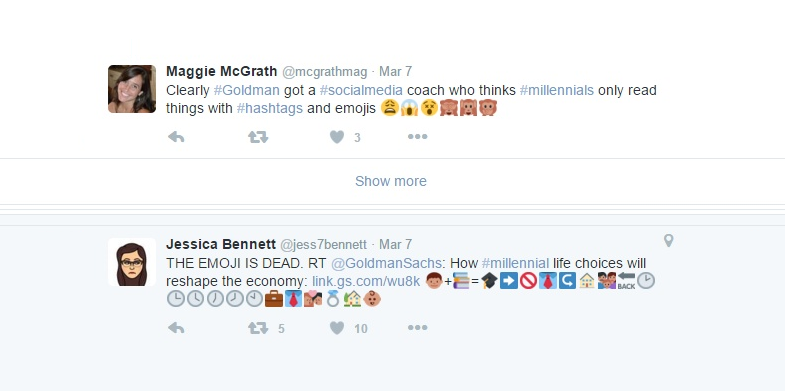 Instead of using emojis to only attract attention to your brand, you can use them to help you increase conversions. You have to be creative though, for this tactic to work. Make it fun and exciting for your visitors to contact you or even to order by use of emojis.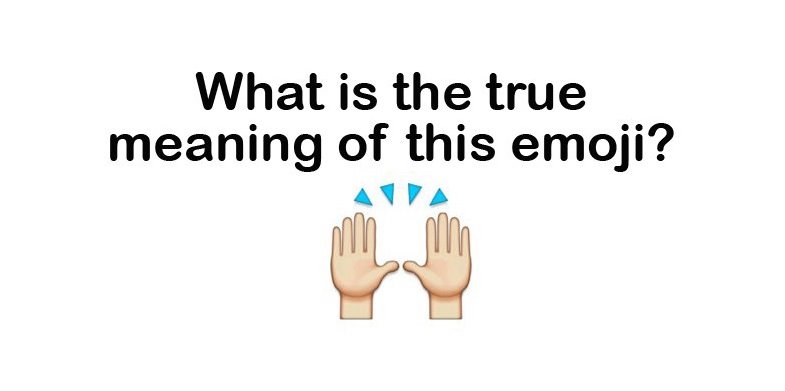 Even through all emojis are created in accordance to Unicode standards, there are different versions of the same emojis used by different service providers. Some will appear differently on Twitter, Facebook and Apple though they are meant to mean the same thing. There are emojis that have acquired a different meaning and others have hidden meanings.
These kinds of emojis should be used with a lot of care. It will help a lot you understand your audience better and the kinds of emojis they can easily relate to, so as not to send a different message through your brand.
Emojis are great to use in web development. Good thing is that they are acceptable. They have to be used well though, for you to get the desired outcome.