For years, designers have exploited Photoshop and it has become a crutch in their creativity. Designing these days is more than Photoshop. New developments in websites and mobiles have brought about so many new applications and tools that can help a designer do his job better and much more easily. This Web Design Tools is a good thing because web designers now have a wide range of options to choose from in order to get the kinds of results that they like best.
Web design and development is a hot subject today and every business person, whether small or large is now creating their own websites that are complete with all multimedia support, interactivity and ecommerce options that they prefer. Designers and customers would benefit a lot from knowing some of the best tools that are trending so far. These tools are supposed to make work much easier, more efficient and excellent. Here are the best ten that you can consider: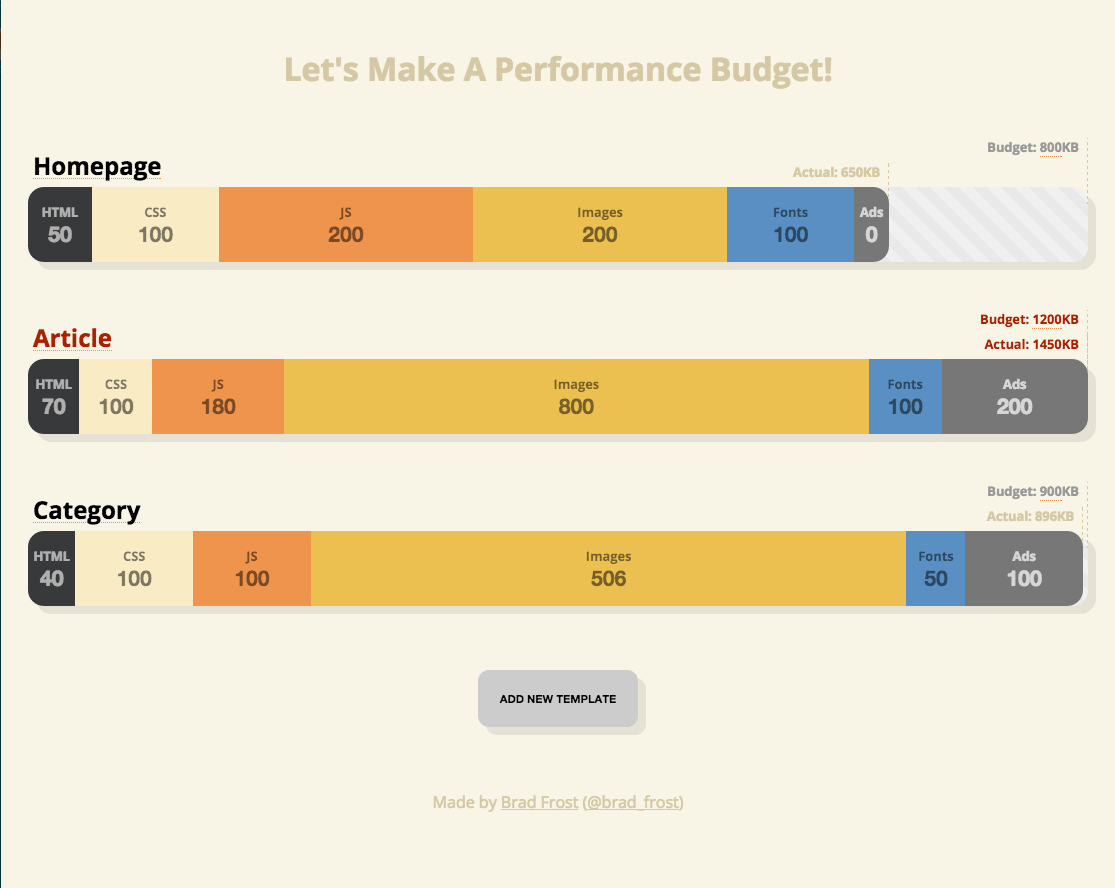 This is a tool that aims at helping a designer determine the available resources so that he will not waste time and effort on a single project that is too complex. It is important to know firsthand if you have all the resources that you will need for the project so as to start a project that you are sure to finish. This way, you can create rational designs all the time and also, you will save enough time for other projects.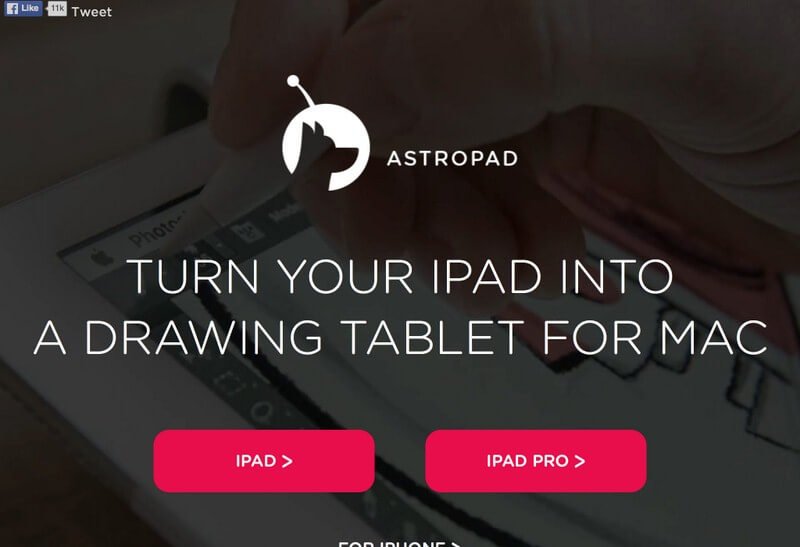 This is the tool that will help you turn your iPad into a graphic tablet. It is useful if you do not already have Wacom. The tool even comes with a palm rejection which will allow you to rest your hand on it while drawing. Having this capability helps ensure there is no interruption in your creative flow.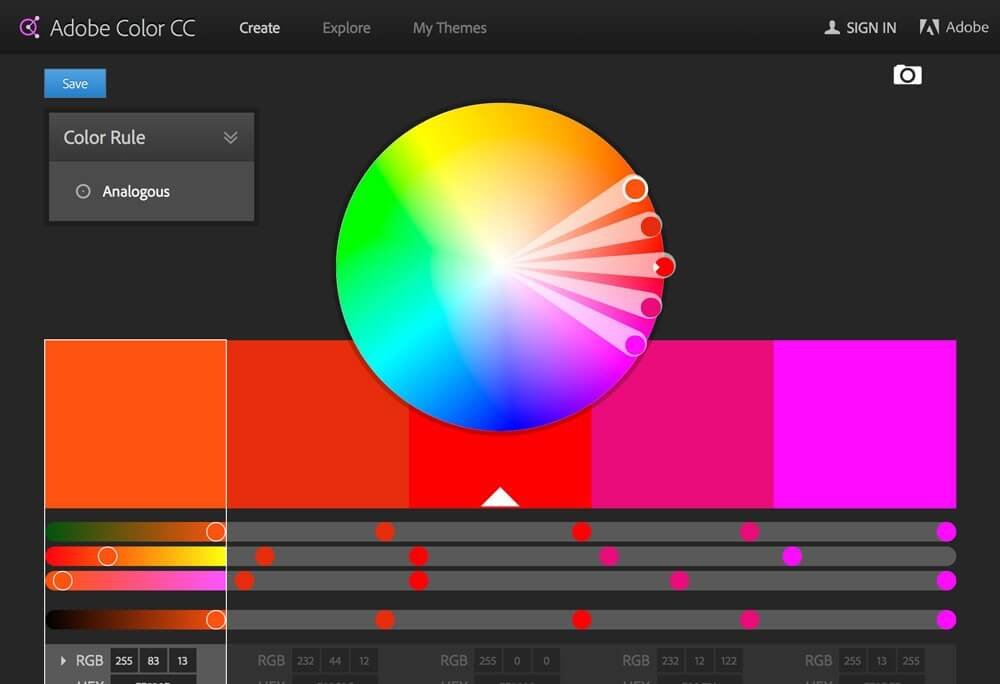 This is a great addition to the Adobe Suite that will help you create and store color palettes, which you can use in all kind of designs. Colors are key in designing, and this tool will help you get the right colors for use at any given time and the best color blend for your designs. This has the added benefit of working very well with applications like Photoshop and illustrator.
4. FontBook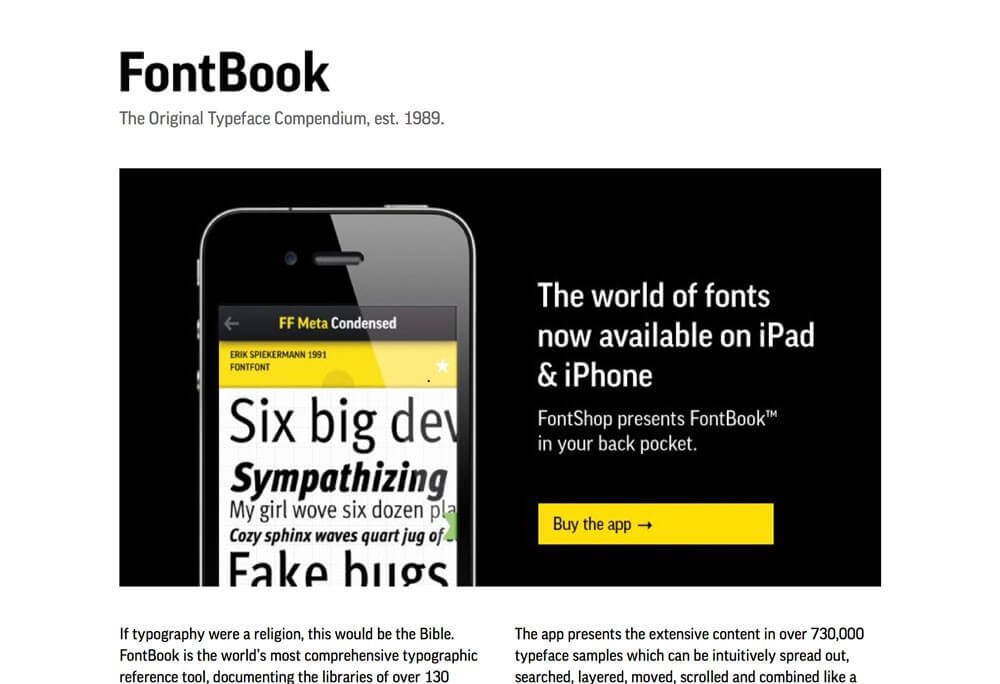 The built in tools for managing fonts in PCs and Macs are not really sufficient for designers. A designer needs to choose from a wide variety of fonts so as to make the perfect choice for a particular design he is working on. This is what FontBook is offering. With this tool, you will be able to access a large number of fonts and you can browse for any new ones that are available in the market. Having the option to choose from a wide selection may be just what you need to elevate your designs.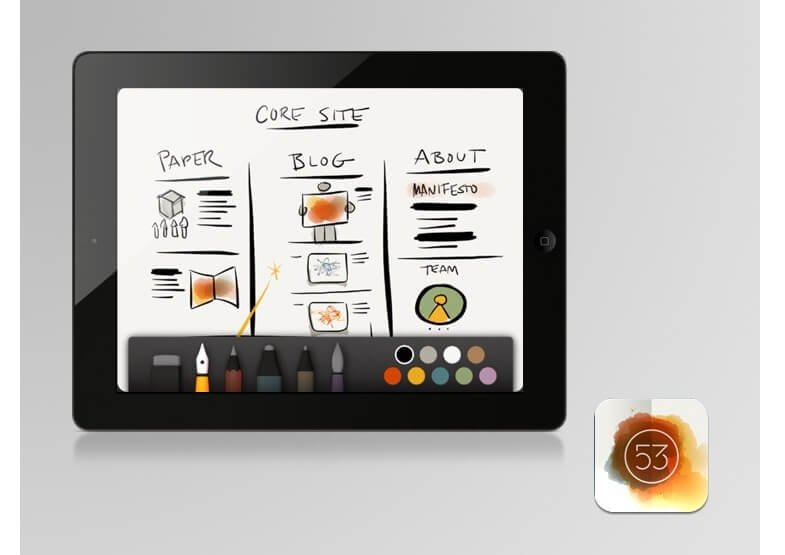 If you are looking for a tool that will improve the way that your designs look, Paper is what you need to go for. It is an application available on IPad that will help you create very beautiful designs. The tool is built around onscreen sketchbooks, which gives the designer ability to group his sketches by category. It is a very useful app, with an optional stylus.

This is the most popular alternative to Photoshop. It allows web designers to work better, faster and to produce the best results every time. So many web designers are already using it and since it comes with a lot of capabilities, it has a lot more to offer to all web designers. It has the power, the flexibility and the speed that you need to work better. It is also a lightweight and easy to use package for all designers. This is the kind of app that will shift your focus back to what you do best, which is designing.

This is a very fun to use application that is loved so much by many web designers. It has been in use for a while and continues to grow in popularity. It is a communication tool which ensures that everyone is working on the same page and at the same pace. If you have a team working on one single project, this is a tool that will help you stay connected to the end of the project.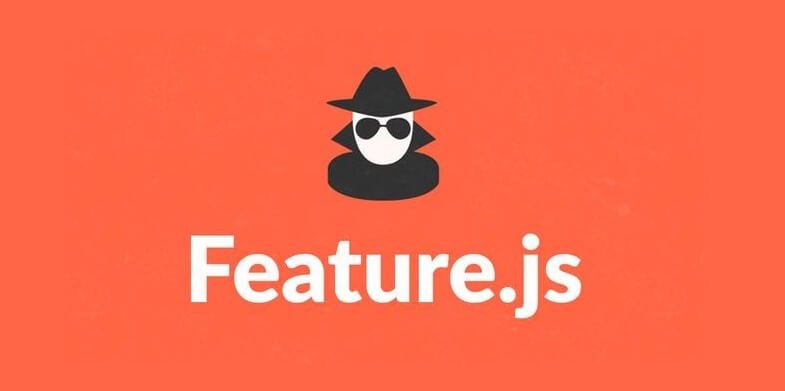 This is one of those essential apps for any web designer. Its work is to detect features, extensions and plugins which will work on your kind of browser so as to design websites knowing too well what you can and what you cannot do. This is a great time savior and it will save you a lot of effort since you already know what you can do and what your limitations are. It comes with a detailed list of instructions which you can always check out to know how best to utilize its usefulness.

Social media websites like Facebook and Twitter require a certain blend of colors, which can be quite hard to get right for designers. You may spend a considerable amount of time trying to decide the right shade of color and the right colors to match in order to come up with a perfect, beautiful design. This application will make this very easy for you. You will easily find all the colors and shades at one place for your reference.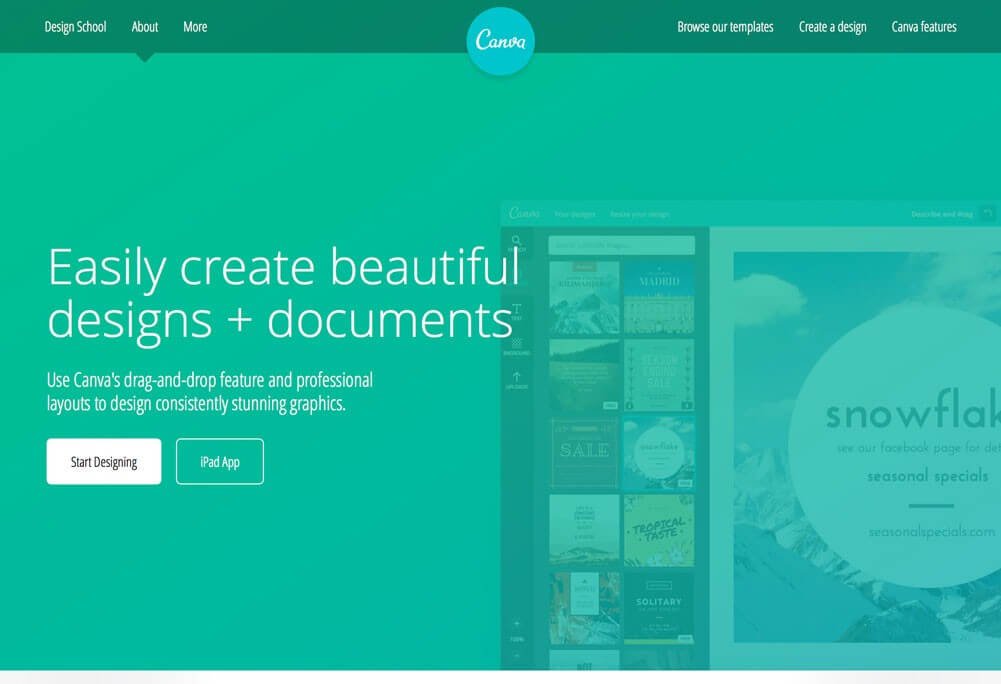 As a beginner without skills, you will love this app as it enables ordinary people to create their own designs. Designing is not a job for just a few people but for who has determination and creativity. If you have never tried designing and you feel like you need to try out your own designs, this is an application that will be quite useful.
Web designing is a hot subject in 2016 and this has necessitated the emergence of new and better apps and tools that are meant to improve the way designers work. These tools are also meant to make work easier for them. If you are into designing, you need to try out some of the best tools this year to take your designing efforts to a new level.