Web Design Trends continues to evolve with the times, and has grown in leaps and bounds since 2015. However, there are some things that were so epic in 2015, that they continue as trends to date. As you are looking to design a website, it helps for you to look at the past, while moving into the future.
Here are some web design trends that have stood the test of time.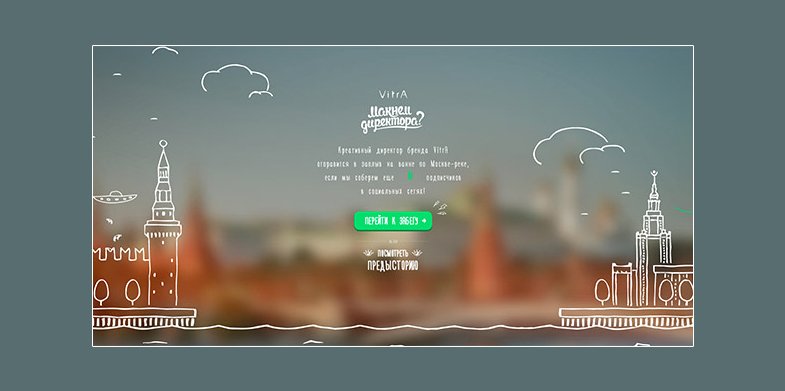 Websites that are in motion are more likely to retain your attention then websites that are static. This is the reason that animations continue to be a growing trend. Furthermore, they also encourage interactivity as they retain the attention of the visitors for the longest time. When the screen is loading, animations help give the visitors more patience.

Today, most websites are single page websites, where other than scrolling through numerous pages, you can get all of your information just on one page. This capability also helps with scrolling on mobile devices so that one can access all the information that they need with a single swipe. Furthermore, when animations are added, the entire experience becomes more visually enthralling.

Design started becoming more responsive in 2015 so as to be available on a range of devices. Now, whenever any designer is creating a website, they look to have a responsive design as more people are accessing the web when they are on the go. Responsive design makes it possible to see the same web pages on a range of screen sizes as well as dimensions. Design is no longer being created for one size screen.

In 2015, it was essential to make things simple by creating websites that are minimal in their nature. This means that the only things that you see on a website are the most essential ones, which also makes the website more elegant. These websites are also able to load much faster which is a feature that is appreciated when looking at websites on mobile devices. To pack in more information, you can use slide outs as well as pull down menus.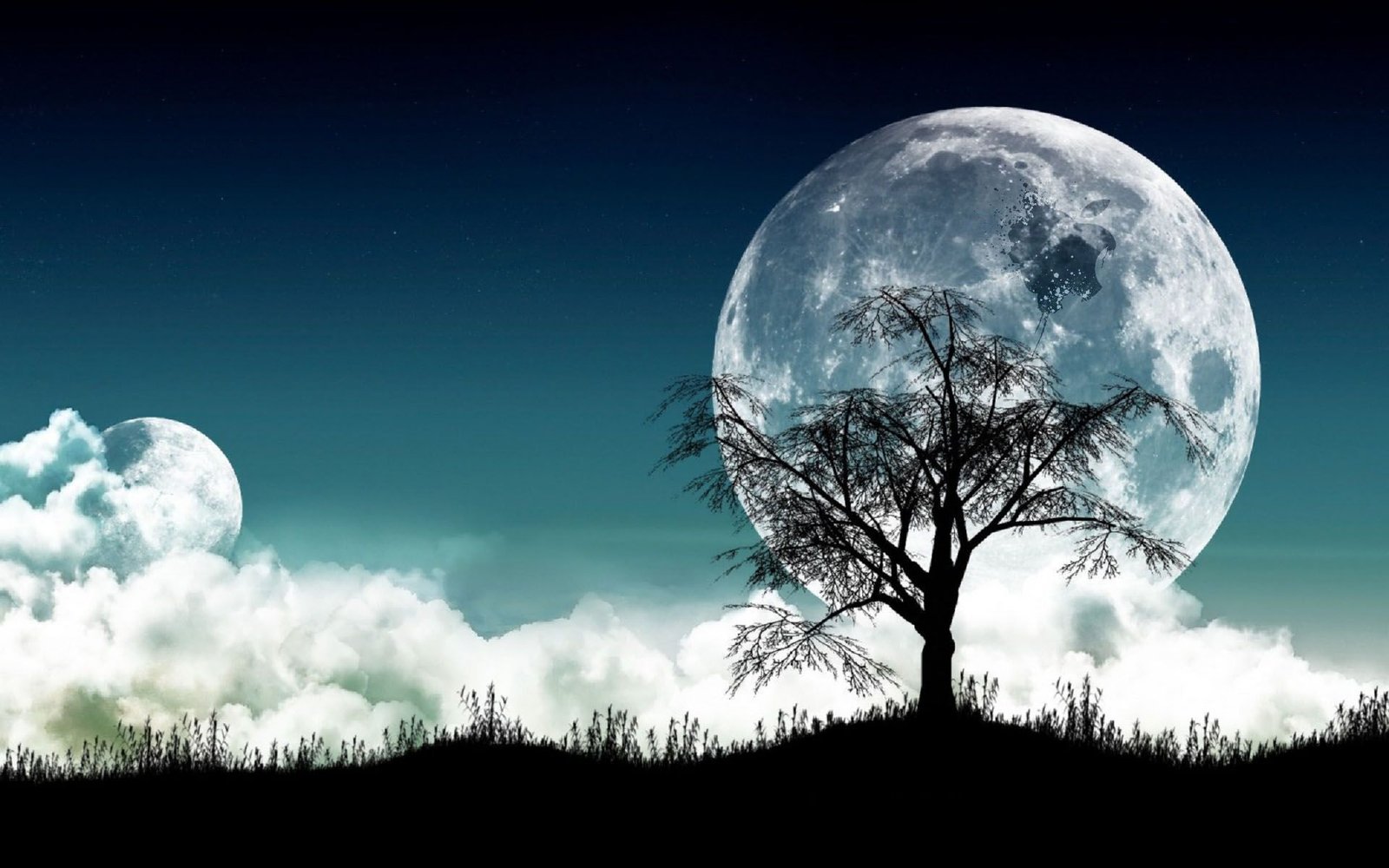 Backgrounds used to be relatively plain and then in 2015, they changed to high resolution pictures. This means that the images used in backgrounds are much brighter and sharper. Over the long term, it is easier to use a website when it is gentle on the eyes. Furthermore, when there is any movement or animation in the background, it is much easier to enjoy it.

Hero images started to rule the web in 2015, and now they are the go to images for websites in 2017. These are strong images that will cover up the entire background. This makes landing pages as well as the pages where users need to log in much more attractive. Furthermore, designers favor these types of pages as it is possible to get images quickly and for free to ensure that they are up to standard. They offer customers a quick visual of what the website has to offer.

2015 saw a burst of bright colors being used on the website, in line with screens also offering higher resolutions. This is a trend that continues to see considerable growth in 2017 when it comes to websites. Designers are communicating with color, using it to bring forth a range of emotions and also ensures that they get the right reaction from their visitors. Color is used to highlight design and bring forth an incredibly modern feel to any website.

Prior to 2015, one major concern that designers had was font rendering, and that was quickly done away with as a trend in that year. Fonts were made available for free thus opening them up to web design so that designers had a wider range that they could choose from. Now more than ever before, the trend online is towards typography that is dynamic, with many websites using more than one font to bring their message across. This combined with color helps to create strong and stunning websites.

This is a trend that has been created to cater to users on mobiles. The most common layout that is used is known as the card layout, and it makes it possible to share a large amount of data and content in a very organized way. This s what makes browsing, especially on a mobile device, so much easier. In the event that you need to connect with other websites, when you have a card layout, you will find that you can enjoy responsive features.

For the longest time, people would click when they wanted information online. Then in 2015, it become more comfortable to scroll so that you get a continuation of information. Instead of clicking being used for getting from one page to the next, clicking became the way to make a decision. Scrolling makes it easier for people to read what is available on a website, and to interact with different material. In a way, it leads to seamless browsing. When creating a website today, it is essential that the designer considers scrolling to ensure that the website is able to meet the needs of all the visitors.
Designers are consistently tasked with coming up with new ideas that are revolutionary, so that they can stay ahead of trends that are occurring online. These 10 web design trends from 2015 that are still hot are a firm indication that when something is being done right, there is no need to improve upon it. For the most part, these trends are fundamentally the same, perhaps with a few tweaks to fit into modern technology. Nonetheless, it is proof that designers should spend some time looking at the past, for inspiration.