The scope of the online publishing industry is increasing quite rapidly. Apart from, casual and professional bloggers, there are a variety of writers who use the online space for promoting their content. Today, it is quite clear that there are a lot of aspiring writers who plan to go online. Prominent among them are academic writers, story writers and other professional writers. Besides, there are several new start-up companies focusing on the digital space to start their online book or music store. Moreover, there are other freelancers who need website building solutions for running their travel or food blogs. In short, writers and businesses need modern websites which can cater to their online publishing needs.
Today, we have multiple options to create a blogging site or publishing website. But, WordPress is still regarded as one of the simplest options to start and manage a website. WordPress was at its core designed to work as a modern blogging platform which is why it is still preferred by several business owners and individuals. It is ideal for professionals who need a modern website for managing their online publishing and promotion work without worrying too much about the technicalities. Moreover, considering the vast amount of plugins and other resources, WordPress is one of the most suitable CMS options for starting a website right away.
So, here I have compiled a list of 11 WordPress themes which will cater to the various needs of the online publishing industry. The themes featured on the list provide modern functionalities to allow building a WordPress-powered website for publishing a variety of content. Here, one can find modern WordPress themes for building a professional blogging website as well as for building a website for an online newspaper or a magazine. There are also minimal WordPress blog themes which are ideal for casual or amateur bloggers. Moreover, there are woo-commerce themes which are ideal for e-book authors and online publications to build an online book store.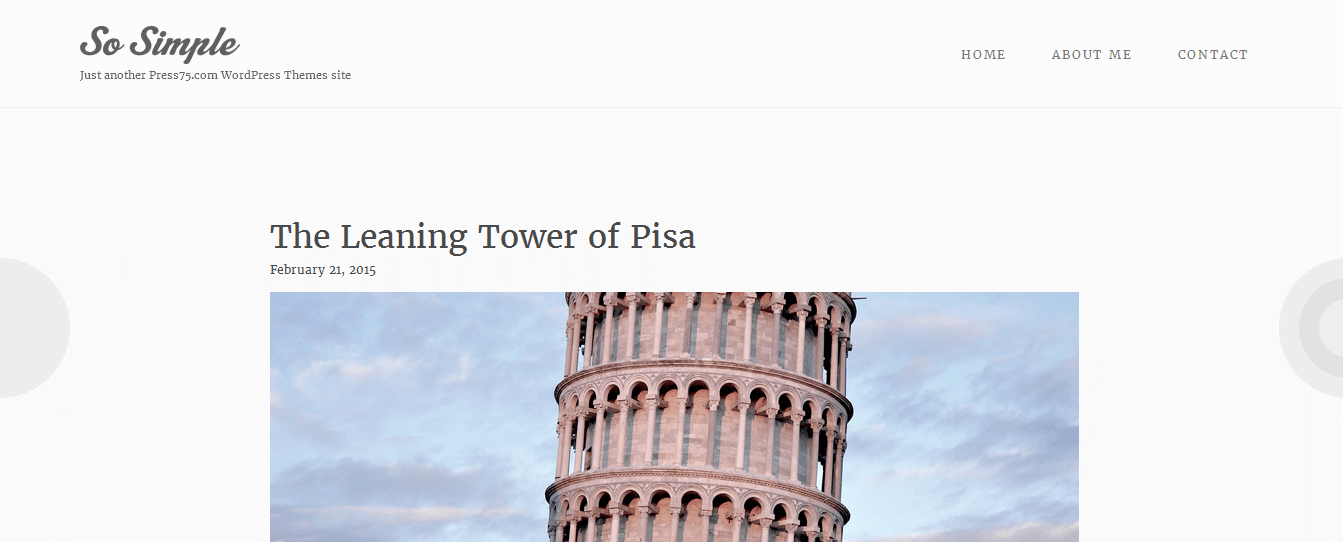 So Simple is a free WordPress theme from Press75 which is minimalist in design and appearance yet provides useful modern features for building a blogging or content-related website. The theme contains HTML5 and CSS3 elements, SEO-friendly code, translation options and responsive layouts.

Cards is a premium WordPress theme from Press75 which features a beautiful magazine-style layout for displaying photos and content side-by-side. The theme offers multiple features, including documentation, theme updates, paid hosting and support plans and more. Cards theme supports functionality for mobile responsiveness, theme configuration options, social media configuration settings and SEO-friendly code.

WordPress For Writers is a premium WordPress theme for building a modern writing website. The theme offers a range of modern features, such as responsive design, contact form, twitter widgets, 4+ column layout and more. This website theme is suitable for publishing educational content, news articles or blog posts.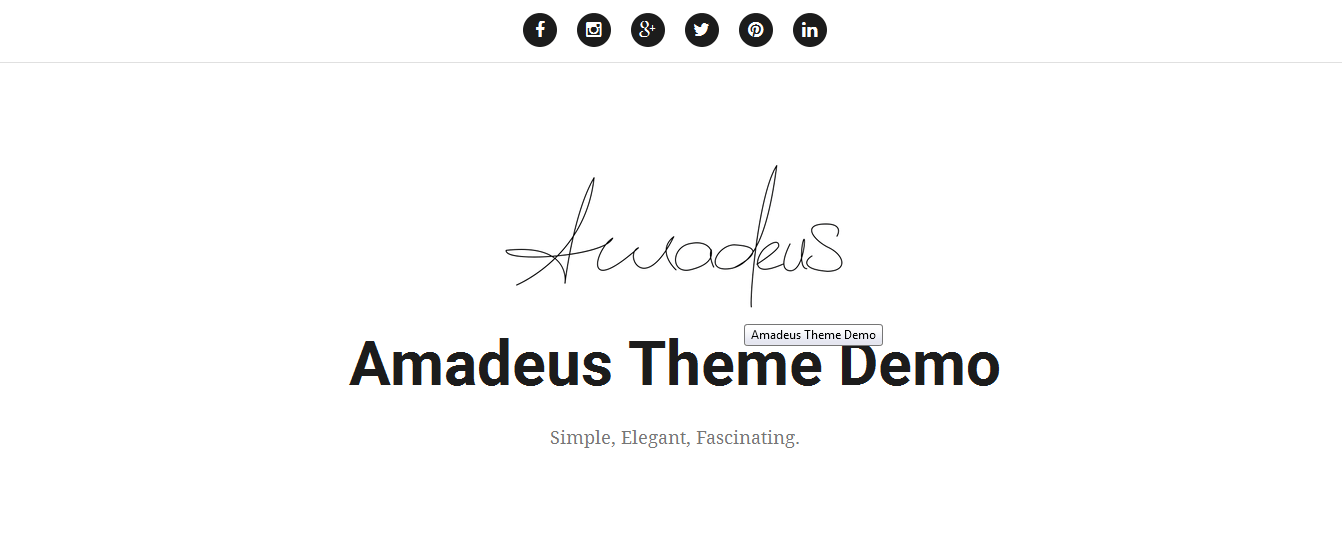 Amadeus is a free and mobile-friendly WordPress blog theme from Themeisle. The theme offers modern layout and custom widgets for displaying photos, content, navigation buttons, About Me section and embedded videos. Amadeus features a large footer area for displaying sitemap, recent posts and useful links as well as a concise header area with social media buttons.

Bookrev is a free and responsive WordPress theme from Themeisle for building an online new/magazine site or a book review website. The theme offers customization settings for changing the various user interface elements, such as fonts, layouts, colors, social links and logos. One can download this theme for free by registering one's e-mail address on the website.

Activello is a modern blog theme built using Bootstrap framework. It is retina-ready, SEO-friendly and responsive website theme ideal for travel, food, fitness and photo blog.  Activello is a free theme which offers numerous robust features, such as custom widgets, full-screen slider, infinite scrolling, vector icons and more.

Origin is a beautiful WordPress theme for professional and casual bloggers. The theme provides a simple and spacious layout structure as well as prudent font and color types which creates a distraction-free and pleasant reading experience for visitors. Origin provides features for custom theme and background settings, modern widgets, homepage tagline and Lightbox effect.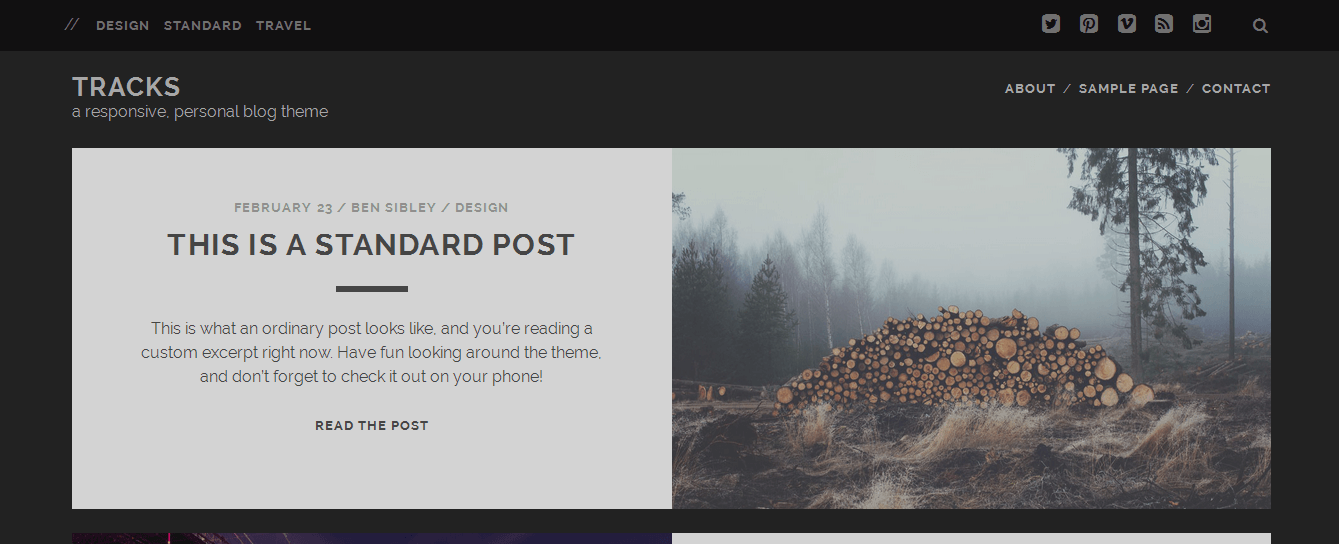 Tracks is a responsive WordPress theme for running a personal blog or portfolio website. The theme features an impressive layout structure for displaying blog posts with or without images. It also provides several features and customization options, such as inserting tag line, selecting static front page, social media icons and logo uploading.

Bebo is a premium WordPress theme for building an online book store or publishing library. The theme allows developing a Woo-commerce powered, e-commerce website with Visual Composer for marketing and selling books, music, DVDs, videos and more. Bebo offers 7 home page layout designs, flexible layout style for product photos and titles, responsive design, Ajax loading, CSS3 animations and such other modern features.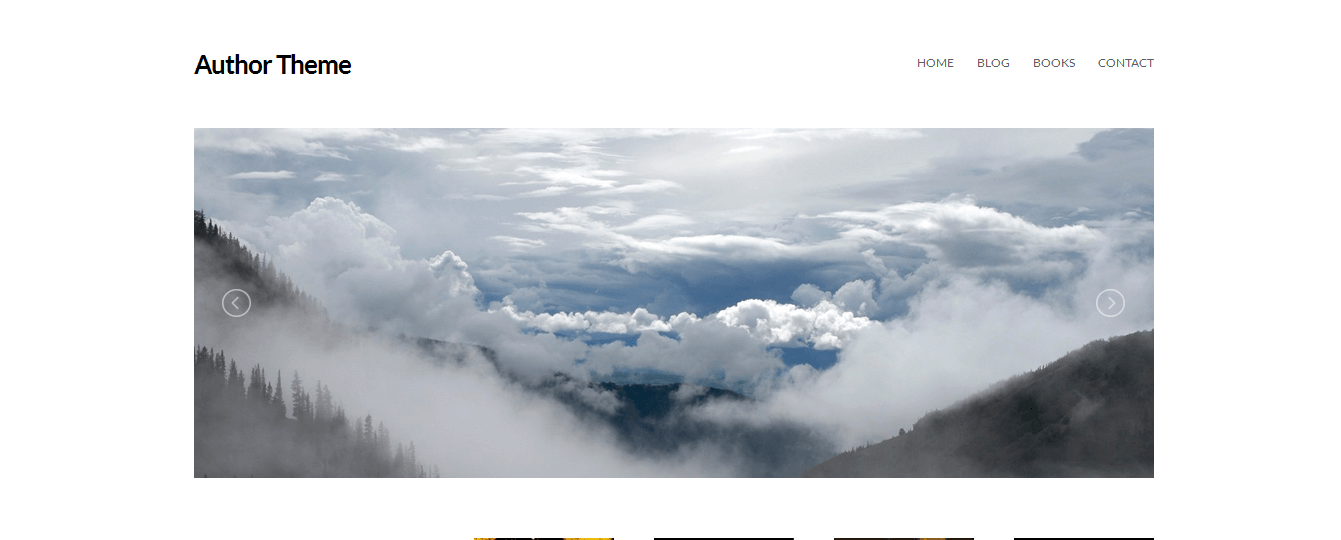 Author Theme is a premium WordPress theme for building a website for book authors and publishers. The theme offers a homepage slider which looks amazing for publishing news or content with beautiful images and titles. One can build a gallery for displaying books along with the images of respective book covers. Author Theme also provides a flexible layout for arranging About Me section, archives section, social media links and call-to-action buttons.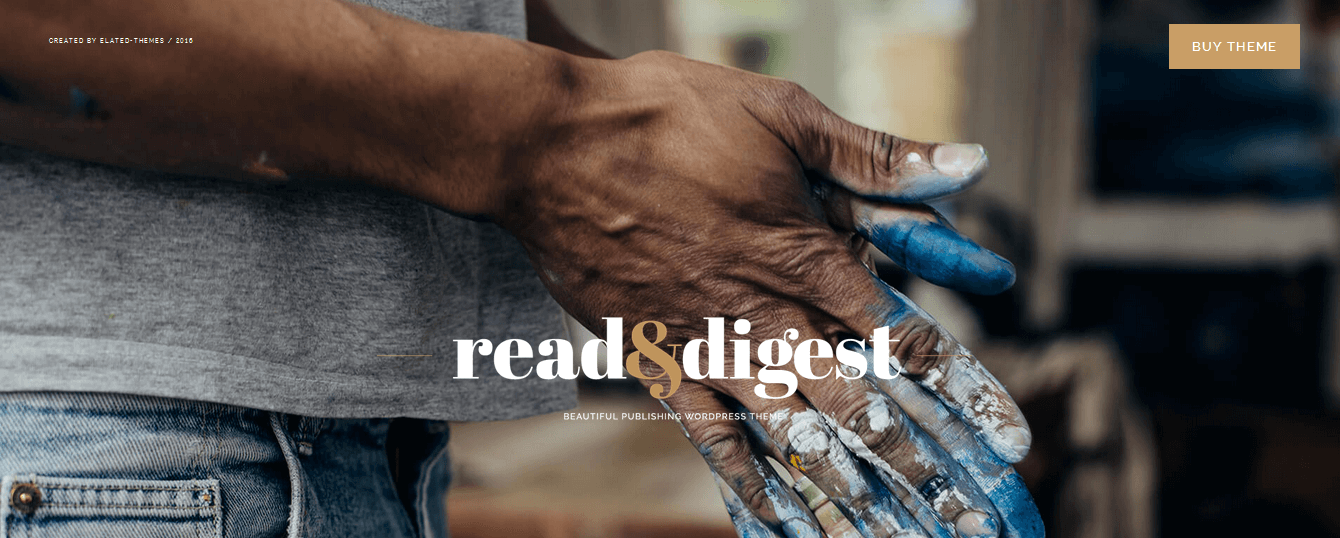 Read & Digest is a premium WordPress Theme created by Elated Themes for building a modern blogging or newspaper website. It is a retina-ready and fully-responsive theme for creating an interactive website for publishing news, articles or blog posts. Read & Digest offers 8 different layout styles, theme customization options, social media integration and infinite scroll. The theme also provides custom widgets for Instagram feed, Twitter feed, recent comments, breaking news and more.
Conclusion:-
With that we have come to the end of our list. I have listed a mix of both, free and premium WordPress themes, which cater to a range of online publishing scenarios. These WordPress themes also provide modern features, such as SEO code, responsive design, social media integration, Ajax loading, built-in contact form, custom widgets and modern animation effects. I am sure that E-book authors, writers, content marketers and others will find these themes extremely useful. If you have any relevant suggestions or feedback, then you can share with us by writing in the comments section below. Thank you.