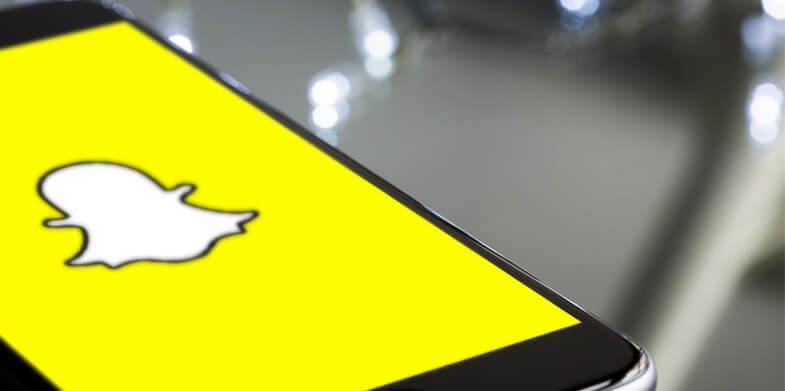 Snapchat huh? Isn't that an app that kids use to share nonsense videos? Well not really! Snapchat can really help you to build and grow your business. You see, as marketers, all we care about is transforming attention into sales.
Today, around 41% of 18-34 year olds in the United States use Snapchat and that that number is increasing every single day. Till date, around 150 million people are using the Snapchat app and watching more than 10 billion videos every day. That is a heavy number for a marketer who is planning to go viral with an interesting video, isn't it?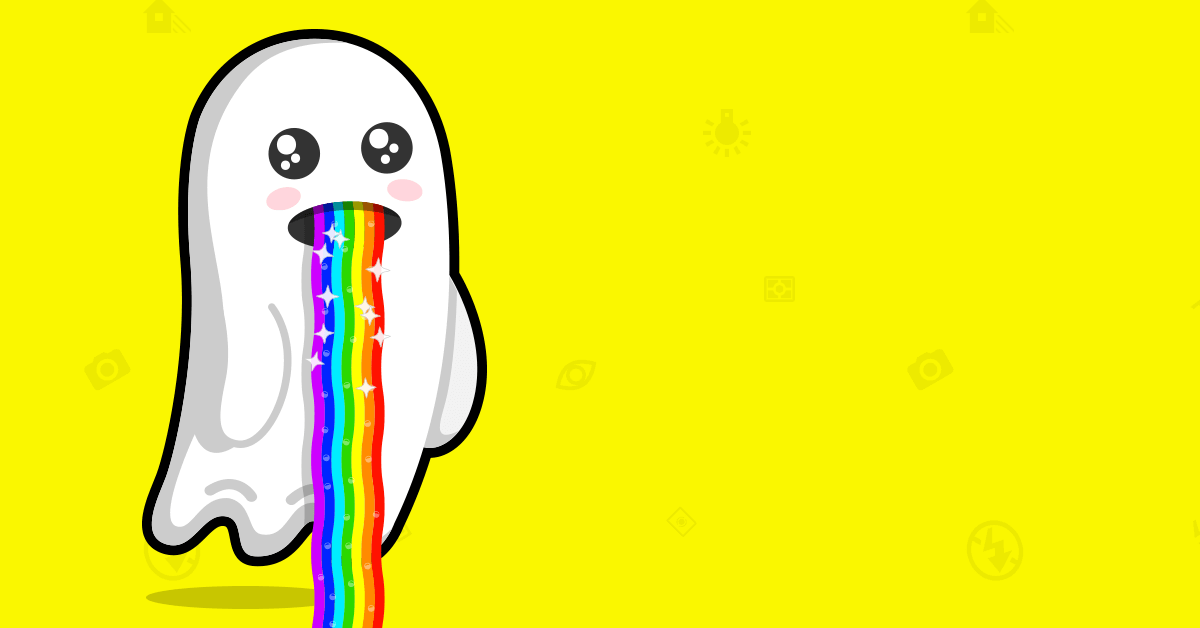 1. Why Does Your Business Need Snapchat?
So there are two ways to look at this. Either you can target the regular snaps and snap stories, or you can go for the Snap ads that come in between the stories. Depending on the nature of your business, both of these methods can be effective for you.
So, the Snap ads were recently launched by Snapchat and they tried it with some of their exclusive clients. The result was outstanding. It was found that the Snap Ads were even more effective than Facebook advertisement which is now the hotcake in the world of digital marketing.
Let's face the main question now. Why does your business need Snapchat? Your business needs Snapchat because you want to day trade attention in a place where your consumers are giving their attention. Think about this. Why do companies invest heavily on television advertisement when there is Super Bowl? The reason is because the target market is offering their attention to that game and if ads are shown in between, people might remember the brands.
The same theory applies in Snapchat too. If your target market is people aged 18 to 34 then there is no way that you can skip Snapchat no matter what is your business type. Even if it is a cyber security company, you need to be on Snapchat and if it is a local bakery, you need to have Snapchat.
When you are using Snapchat to reach your consumers, there are different strategies that you can apply. As Snapchat now accepts third party ads, you can customize and try making your customers to go for additional actions such as visiting your website for example.
Also, if one of your regular Snapchat stories become viral, you can easily double your monthly revenue in literally days. Something similar like this happened with Starbucks a few months ago. Starbucks launched a special promotion with Snapchat stories and asked people to snap their moments too. It went viral and this Snapchat campaign made them millions for free.
No matter what your business type is, if you have targeted consumers at that age range, Snapchat is a must for you.
2. How to Use Snapchat for Business?
Now let's address the main issue here. Its great that Snapchat is flourishing and it is getting bigger and better. If you do not know how to apply that success towards your business, Snapchat's profit is obviously not going to help you.
Therefore, let's discuss some strategies or methods of using Snapchat that you can apply to your business.
3. Using Influential People
If you have done digital marketing with Instagram before, you know what we are talking about here. All social platforms have influential people, the celebrities who are famous in those particular platforms. Create a list of the celebrities that you can target for your business. Design your strategy properly as you cannot just pick anyone with huge following. You have to pick someone who has followers who will be interested in your business.
Get in touch with these influential people and convince them to promote your business. Offer them something nice in return. Find a new way and you will definitely be able to promote your business.
4. Discount Sharing
Find a low selling time and offer a huge discount via Snapchat. Do you know what is the catch here? When your customers share these discount offers, their friends or followers have exactly 10 seconds to grab that coupon. This creates huge sharing and obviously, free marketing over Snapchat.
5. Keep Featuring
This is one of the old school methods. Simply pick one or two random followers and feature them on your Snap profile once a week. You can also offer them something as a gift if you wish to. Businesses have found this strategy successful in various platforms other than Snapchat. Why couldn't you do it there?
6. Exclusive Previews
Your followers are special and they deserve something in return. With Snapchat, you can always promote exclusive previews of your business, location or any relevant updates with them. The best part about Snapchat is that as the videos are time sensitive, nobody thinks that they will watch the video later. Therefore, marketing happens immediately.

7. Being Awesome at Snapchat
Digital marketing is considered as the future of marketing. Snapchat is one of the newest addition in the lot and it is already a proven channel to promote your business. But it is also a fact that not everyone can promote their business via Snapchat.
As the app is new and the marketers are still figuring out what works and what does not, you have to be really tricky in making sure that you are doing well over there. Here are some tips to help you out in that process.
8. Understand your Audience
If you keep on promoting cat stuff to someone who owns a dog, it will not make any sense. You are losing your valuable time and possibly money too in that case. Try to understand your audience and find a common link between your business and the target audience.
9. Give & Then Ask
Some marketers only think about promoting and they forget the value that they should provide to the consumers. Do not only think about asking. Try to give and then ask for something. In most cases, your audience will return the favor.
As Gary Vey, a popular digital marketer said in his book, you have to go for Jab Jab Jab and only then you can go for a "right hook". The same theory applies here too.
10. Be Personal
When you are using a tool like Snapchat, you should try to be personal with your account. Don't be like 'we are open from this time to that time today' on your Snapchat. Share interesting stories that are happening at your business, share sad stories too! Be real and be connected. That will help you to grow.
11. Be Memorable
The only way of creating long term value is if you can create memorable content. The time is very limited when you are there on a Snapchat video. You have to express your thoughts or ideas within those seconds to receive attention, social share and reactions. That is not an easy task to accomplish.
12. Be Responsive
When people comment something on your Snapchat story or literally on any social media, make sure that you give an authentic reply to that comment. Be as real as you can be. Share random discounts on social media. You do not need an occasion or even to increase sales. Do it today!
At the end, you have to understand that this is the perfect time to leverage your business and opportunities on Snapchat. It is still new and the chances are high that your competitions are not there yet. Think about being the first restaurant from your locality to be on Snapchat. That will definitely add value and sales to your business. Be proactive and take actions as soon as you can. That is playing with the blue ocean strategy.