Mobile apps are becoming increasingly important especially in the business industry. Almost every organization today wants an app to support their website. Entrepreneurs on the other hand have visions that they want to bring out through apps. This shows just how important mobile app building platforms and tools are. There are so many of these in the industry today, therefore it is easy for anyone to build and develop an app with little hassle and for less money.
Here are some of the best mobile app development platforms and tools you will find useful today: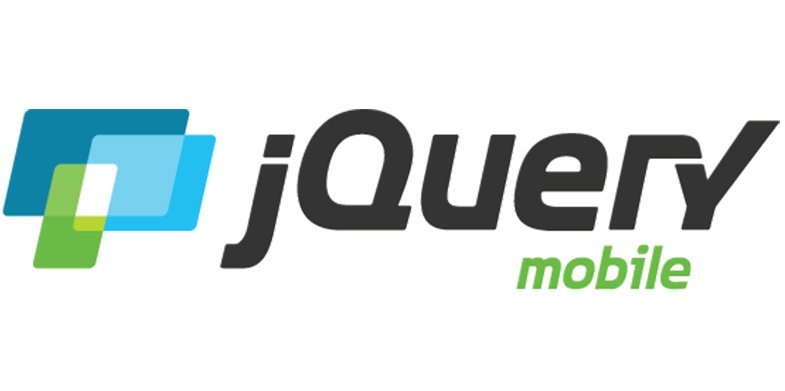 This is the best platform to use for organizations that are looking for an open source mobile web framework which can enable them to leverage the existing jQuery skills. With it, you should be able to use HTML, CSS and JavaScript to build mobile pages that are highly interactive for all kinds of smart phones.

This is a great choice as it allows its users to choose their preferred template as well as navigation style. You can even add your own artwork in order to give your product the look and feel you want to achieve.

This is a great mobile app building platform that comes with pre-integrated cloud services as well as a great library of application extensions. It is the best to use by organizations that wants to create more than one app.

This is a different kind of app-building tool that you can rely on in the creation of games. With this, you can build a game in just an hour.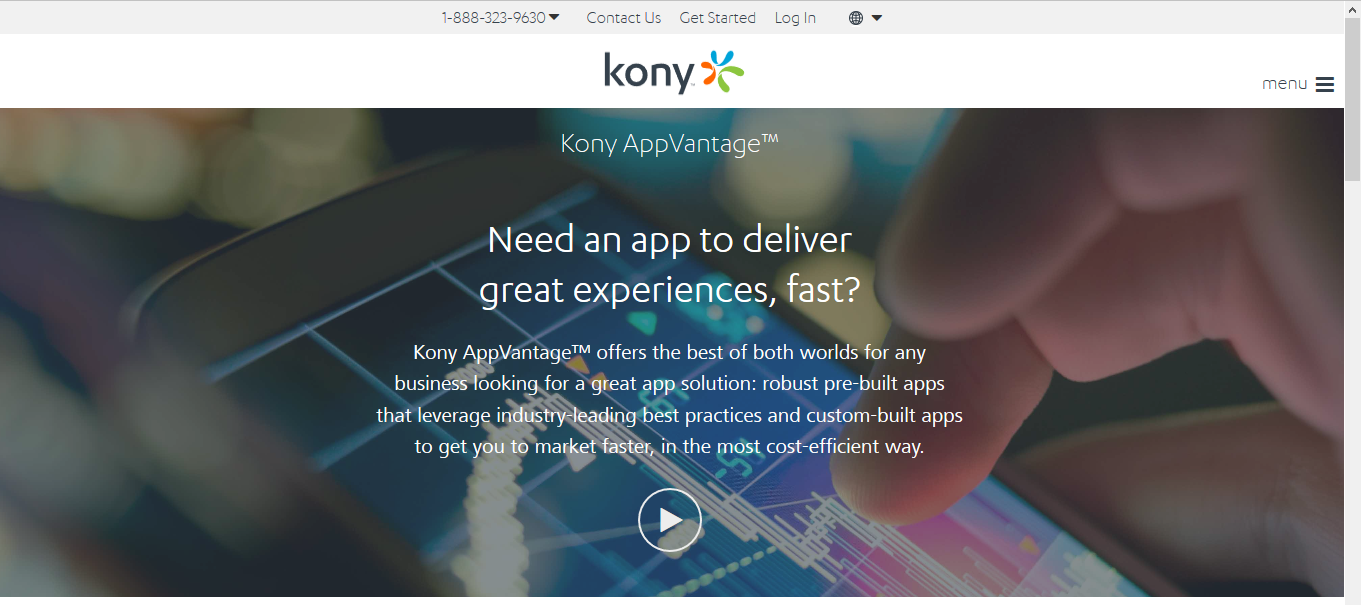 This is a great platform that is able to fit projects that need the use of native features on a number of mobile devices. It's the best to use in building apps for smart phones, tablets, feature phones, mobile browsers as well as desktop browsers.

This is the best platform to use in the creation, deployment and management of customized applications. It is a low-code mobile application framework that can be the best choice in the creation of apps that may contain sensitive information.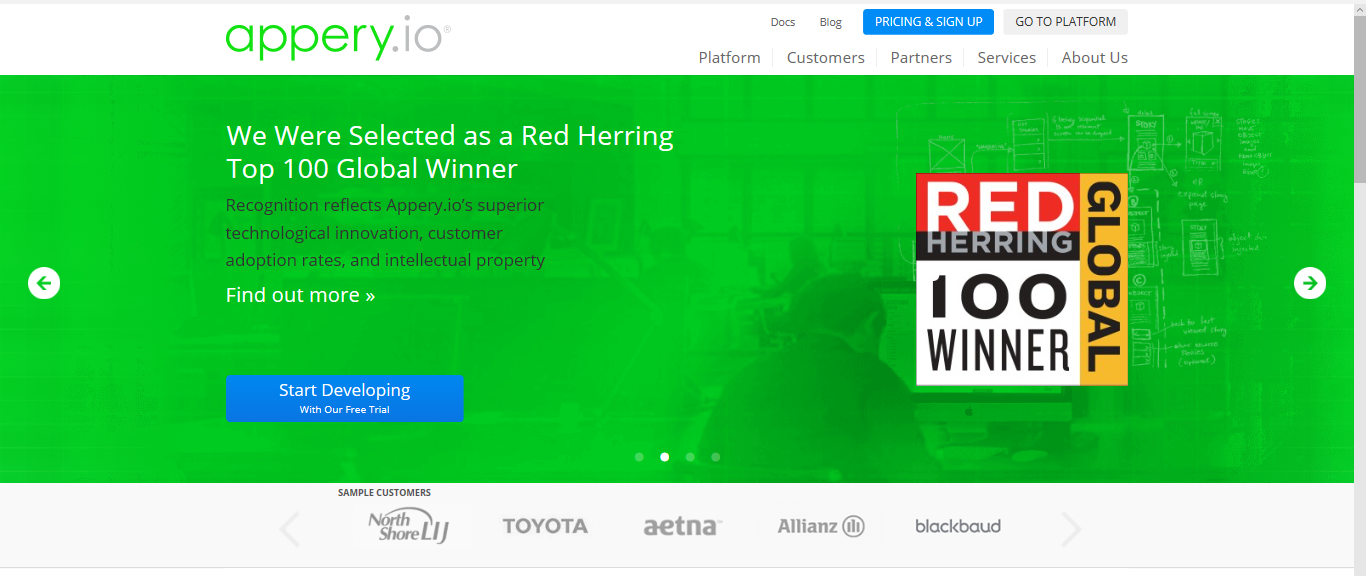 This platform is cloud based and comes integrated with backend services plus enough visual development tools. It is mainly used by enterprises because it is a powerful app building tool.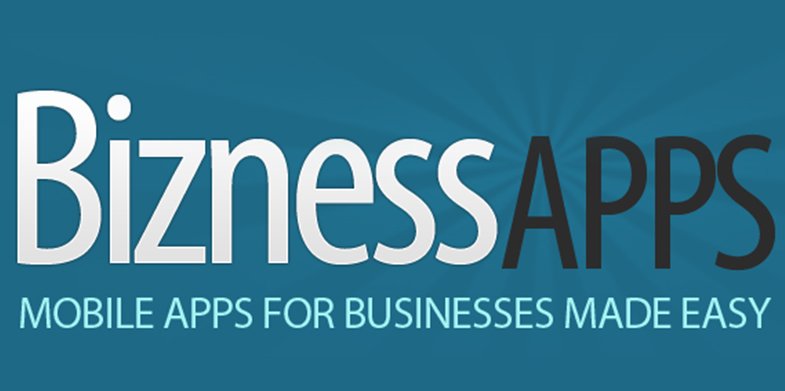 This one has been designed as an app maker for small business. It is very easy to use because you simply aggregate existing content from social media and websites and all the changes can be seen in real time. You don't need any programming skills to do this.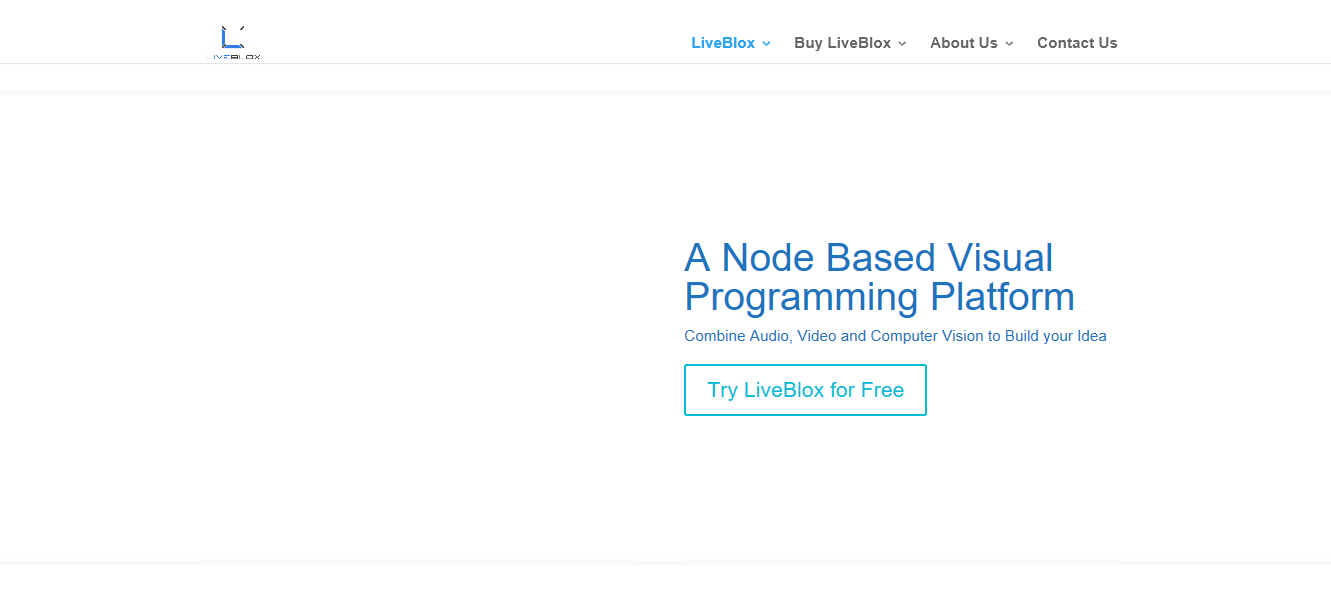 Liveblox is the tool to use in the creation of cool technology apps with no need to code. With it, you develop through use of Blox, which is basically blocks of code that can be linked together in the creation of a meaningful application. It has great features which include drag and drop editor, video, GUI builder, Export applications, plug-in-system and also 3D engine.

This is among the easiest platforms one can choose in the creation of business apps. You can use the platform to design, test as well as publish your applications using a simple method of drag and drop.

This one comes with a good number of widgets that one can use in the creation of web based apps. It's an open source framework that is available both as a free version as well as a paid version for those that wants to enjoy more features.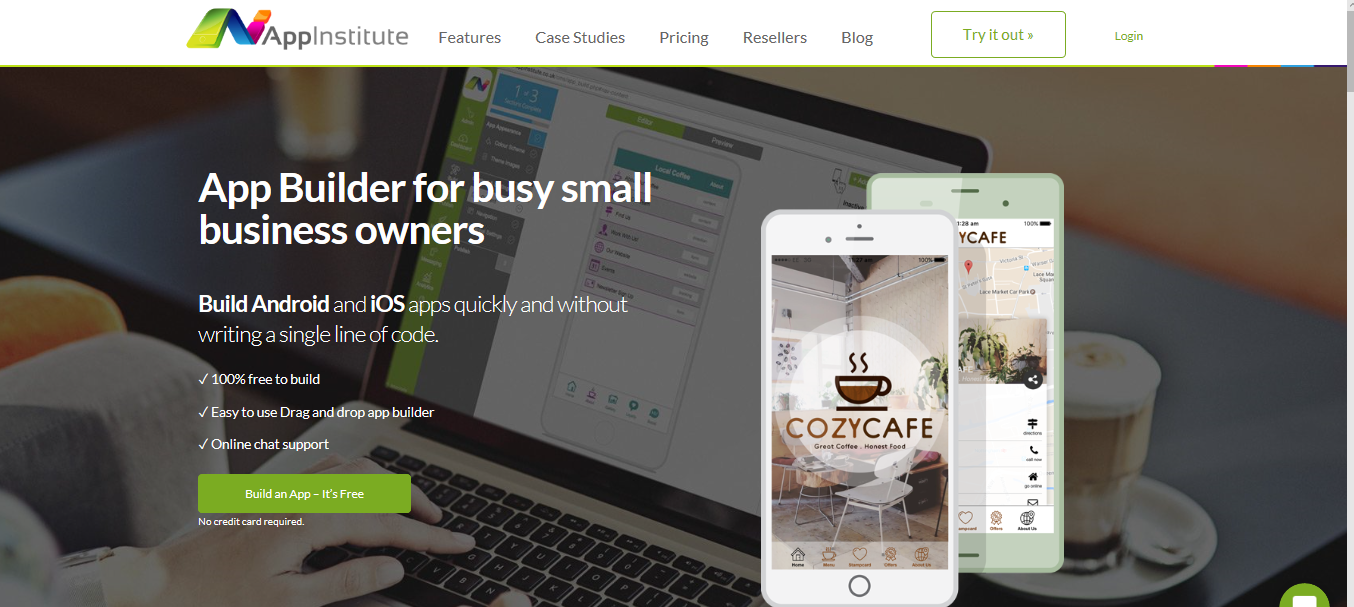 This is an app building platform for both Android and iOS. It requires no coding; therefore it is very easy to use even by novice developers. With it, you get your hands on a wide range of app templates, plus a drag and drop editor among other great features that will make your work much easier.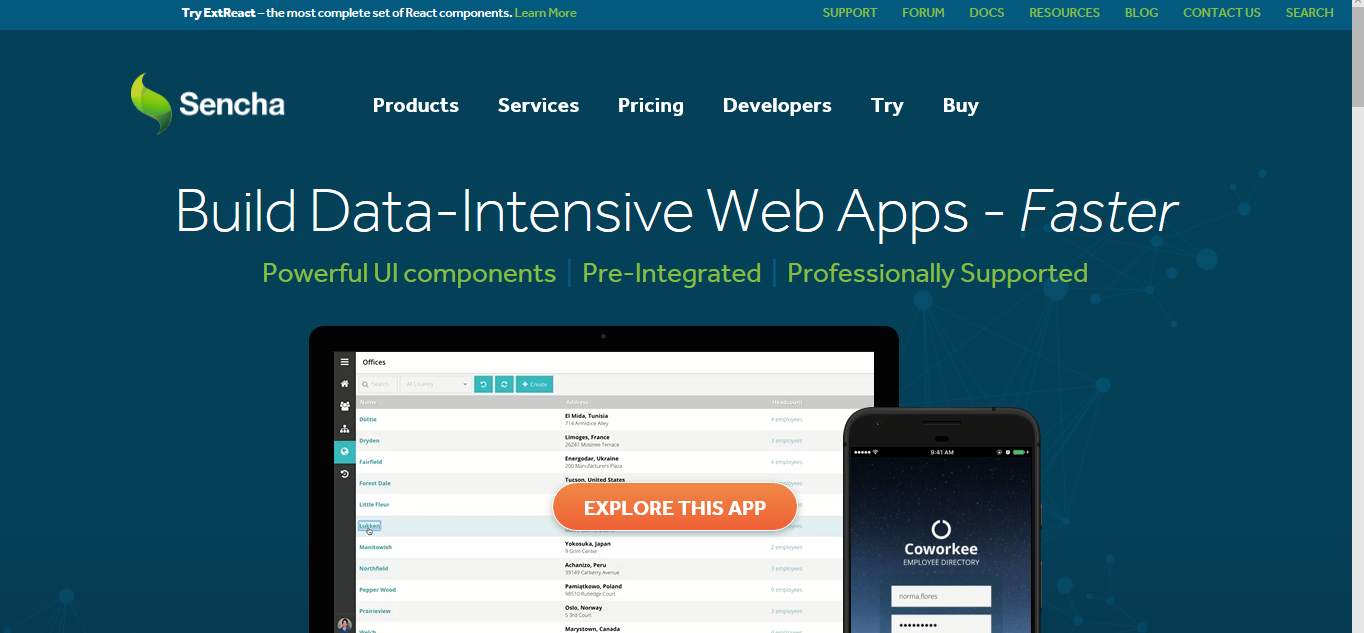 This is perfect for organizations that have a lot of skills in JavaScript and web application but they are lacking native development skills.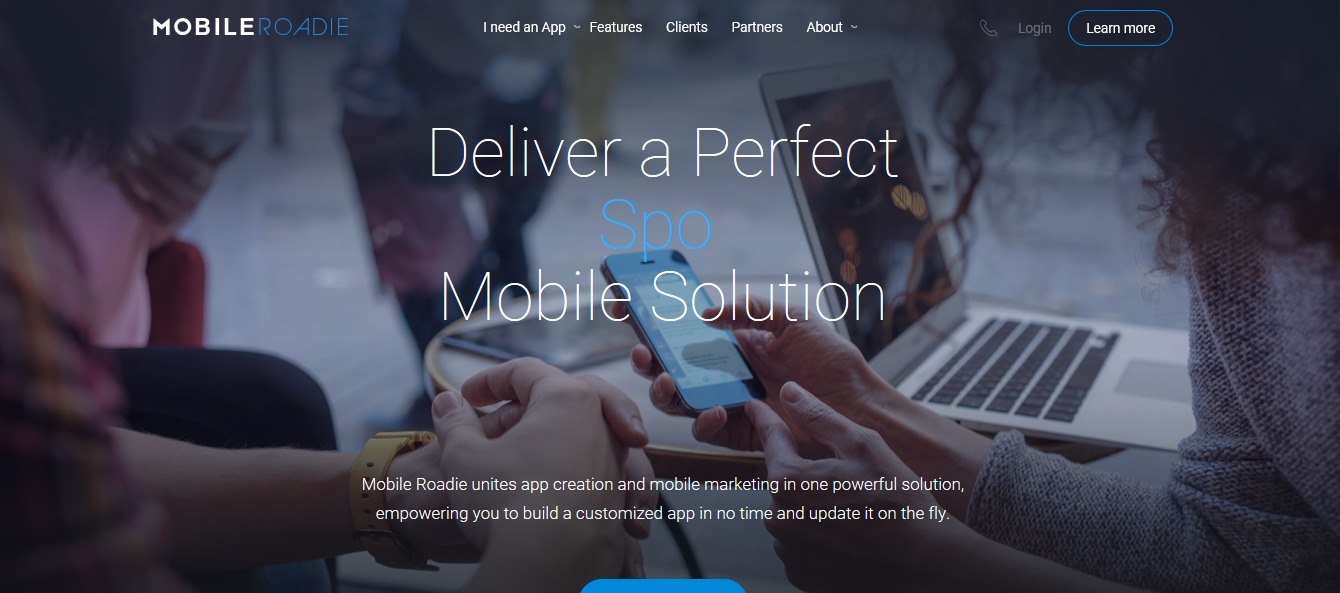 This is exceptional because it comes with many beautiful design templates, plus other additional features that are available for use. Some of its great features include chat, music playing, fan walls, geo-targeting among other capabilities.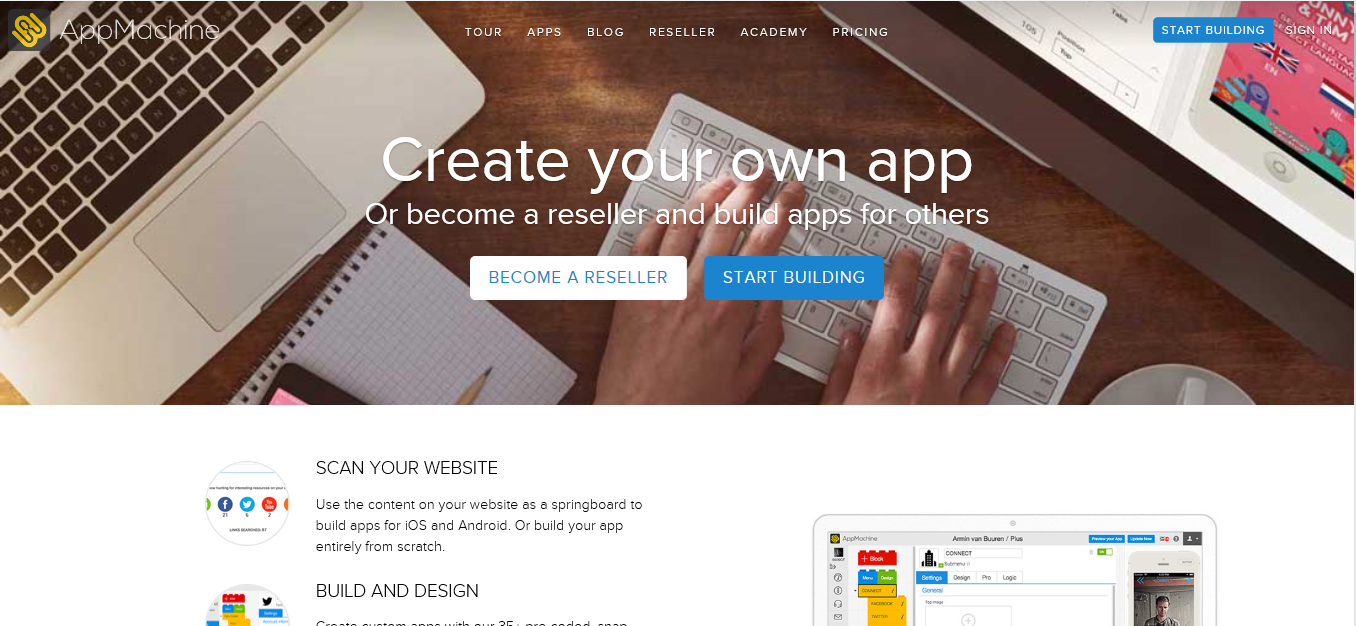 This is a great tool to use if you want to enjoy creating apps easily. It can be used by anyone, even beginners. What it does is scan your website, then pull in feeds of content. It comes with advantages such as it is easy to use, inexpensive and you can build a great product with it.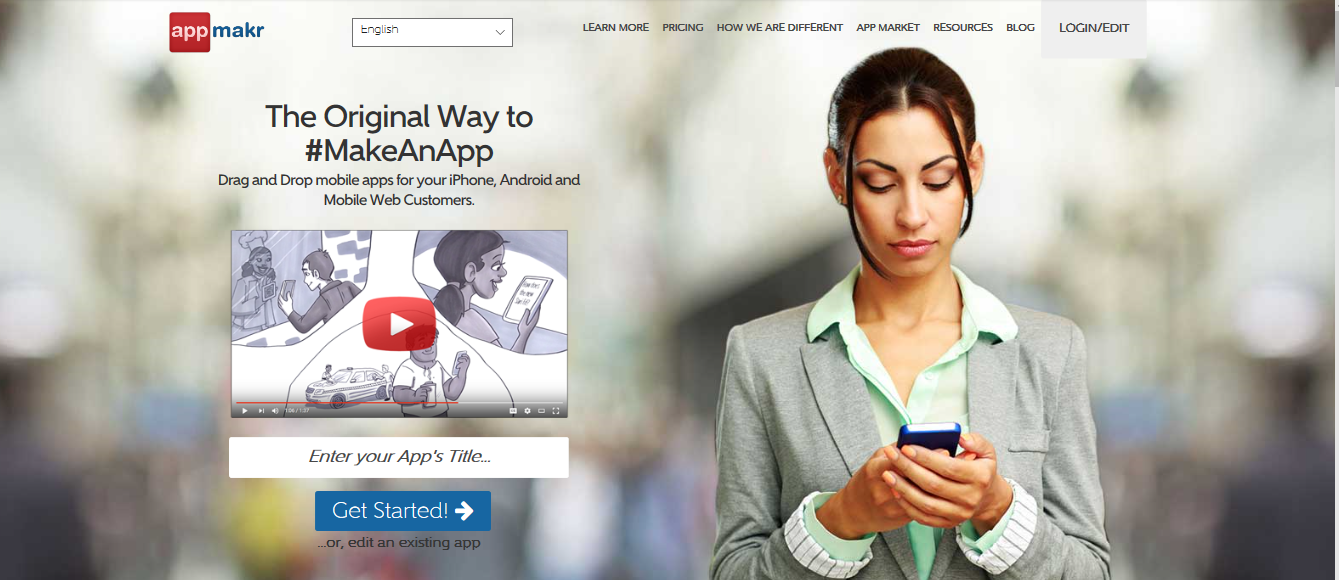 This is the platform to use if you have an idea, but no developer to help you build the app from the beginning. You only need to take your content or service and then you can create a native Android or iPhone app, or even an HTML5 mobile website.

This is a mobile app development tool that has been specially designed for enterprise. It has a great client list and comes with build modes for outward facing software as well as employee apps.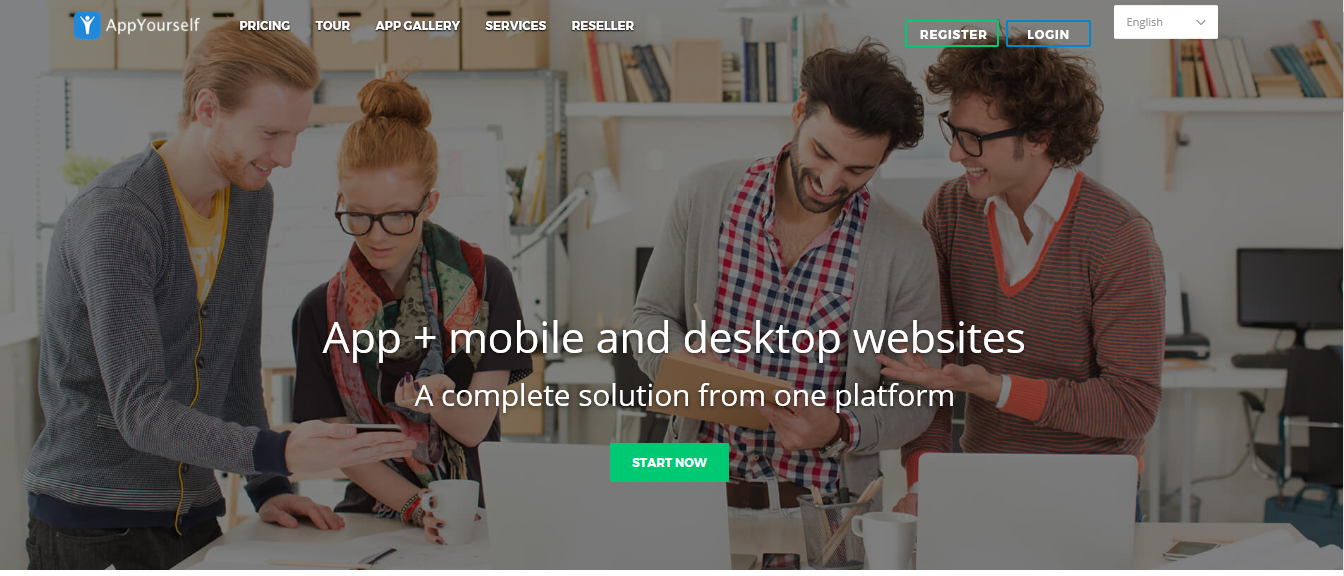 This is a platform that can allow you to create an app for as low as £9, up to the level of publication. You can partner with Resmio and Open Table in order to enjoy more capabilities. The interface is generally very easy to use.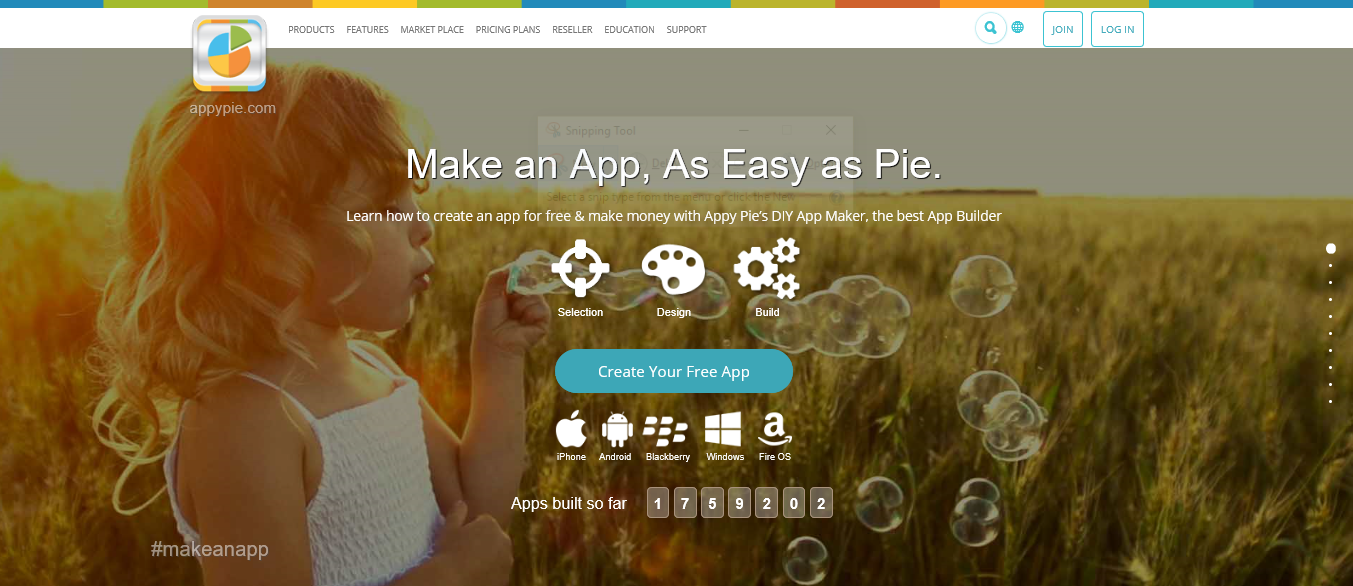 This is among the hosted app-building platforms. It has a free version that is limited and ad supported, which you can use in order to edit your applications as well as publish them on any platform available.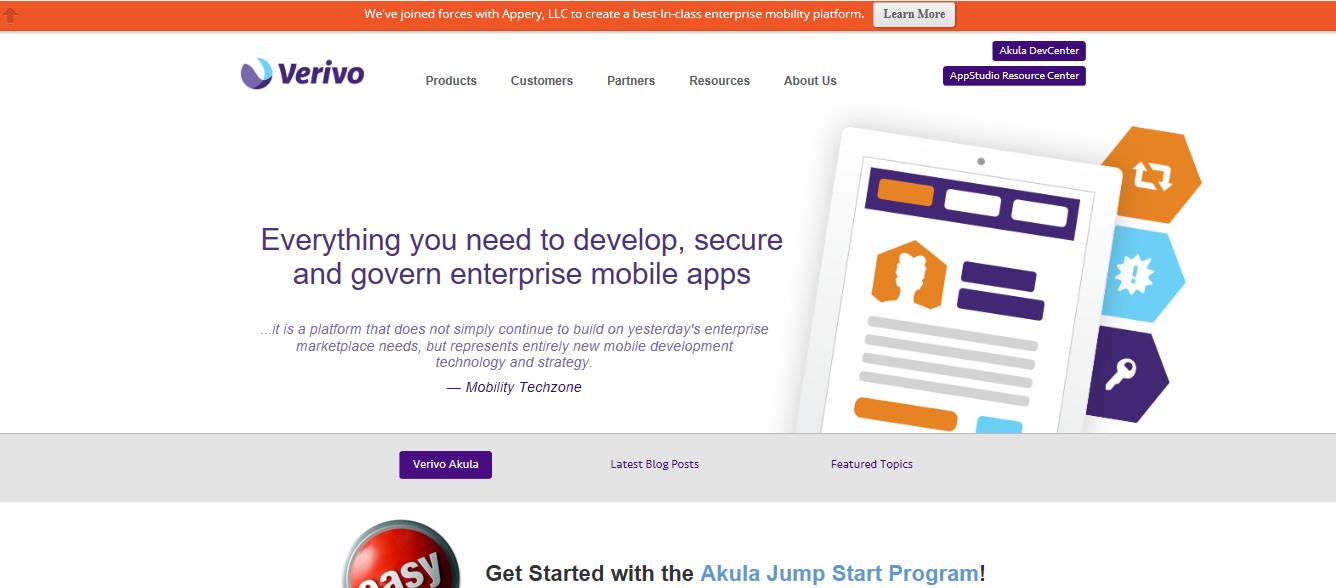 This one is specially designed for light in weight, native client-side applications, therefore a great choice for enterprises that have limited development resources, yet want to support a wide range of device types and platforms.
It is clear that there are many options out there as far as mobile app development platforms and tools are concerned. The platforms and tools differ in their capabilities, needs and also features. You can now easily pick a platform or tool that fits your needs.