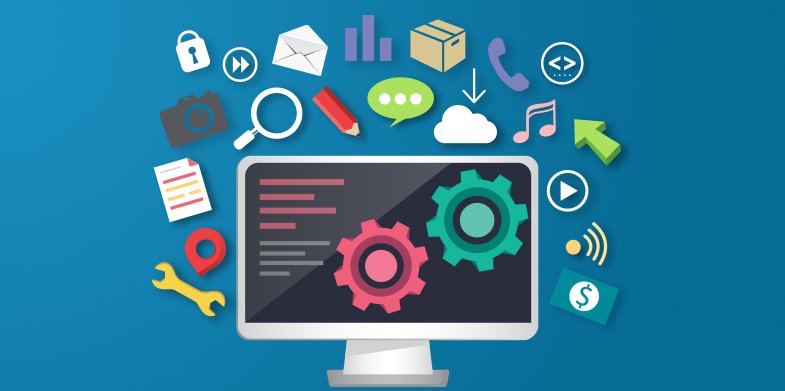 There is consistently a high amount of pressure for web designers and developers. This is to ensure that they create great quality designs, rich in features and web applications that stand out from all the others on the web. Every customer out there would want the best website design for his business. That is why it is important that they familiarize themselves with great concepts and ideas all the time. This can be achieved by staying up to date with the web design and development technologies that advance every now and then. Web development is growing all the time and in order to survive, you need to be well equipped with some of these great tools that will help you create brilliant designs:

This is the tool you need after you have launched your website. It helps in handling customer feedback neatly and in an organized manner. It features requests too. The tool will be of great help when clients start receiving feedback.

This is a great prototyping tool that can offer you the most advanced features and capabilities to aid you in web development. The tool allows its users to create reliable and fully responsive prototypes that will not just look like your app but also those that will work perfectly for your website.

This is the tool that will take care of all the repetitive little tasks that are involved in the development process. Without such a tool, you might end up cluttering your coding environment with a lot of icons and panels. What the tool does is to put context-specific tools and code inline using its quick edit UI.

This is the tool that automates dependency updates, helping you learn about any build failures. It is free for public repos on GitHub but for anyone that wants to use its private repositories, you might be required to pay some money.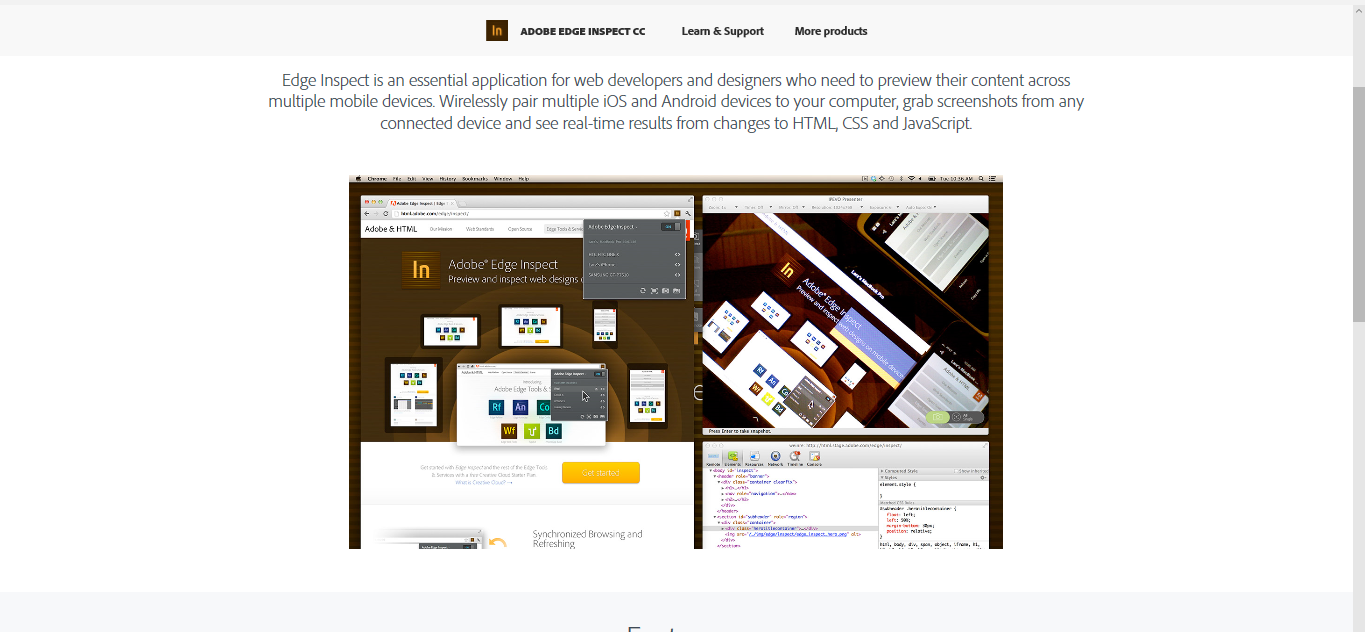 This is a great tool to use in web development as it allows users to preview their content on all mobile devices. What you need to do to enjoy its capabilities is to pair your devices with your computer, and then you can take screenshots as well as get real time results.

This is basically a collection of very quick detects which run the same time your web page is loading. The results can be used to determine how your users are finding your website.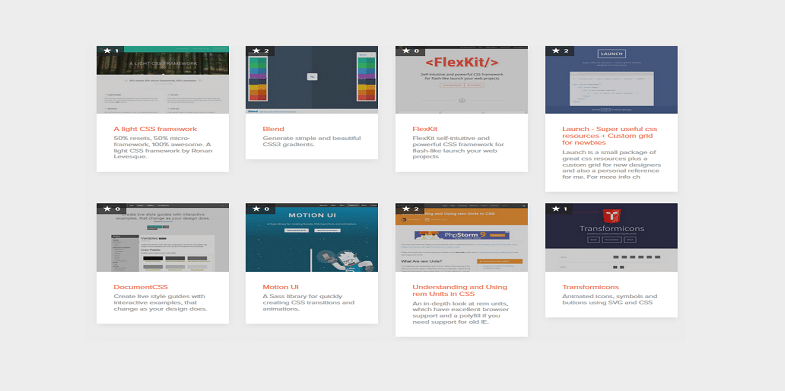 With stylesheets, you gain access to a great collection of all resources related to CSS, which have been generated by a community of competent web designers. This great web designing tool allows its users to find and share tools relate to CSS, snippets, tutorials among others.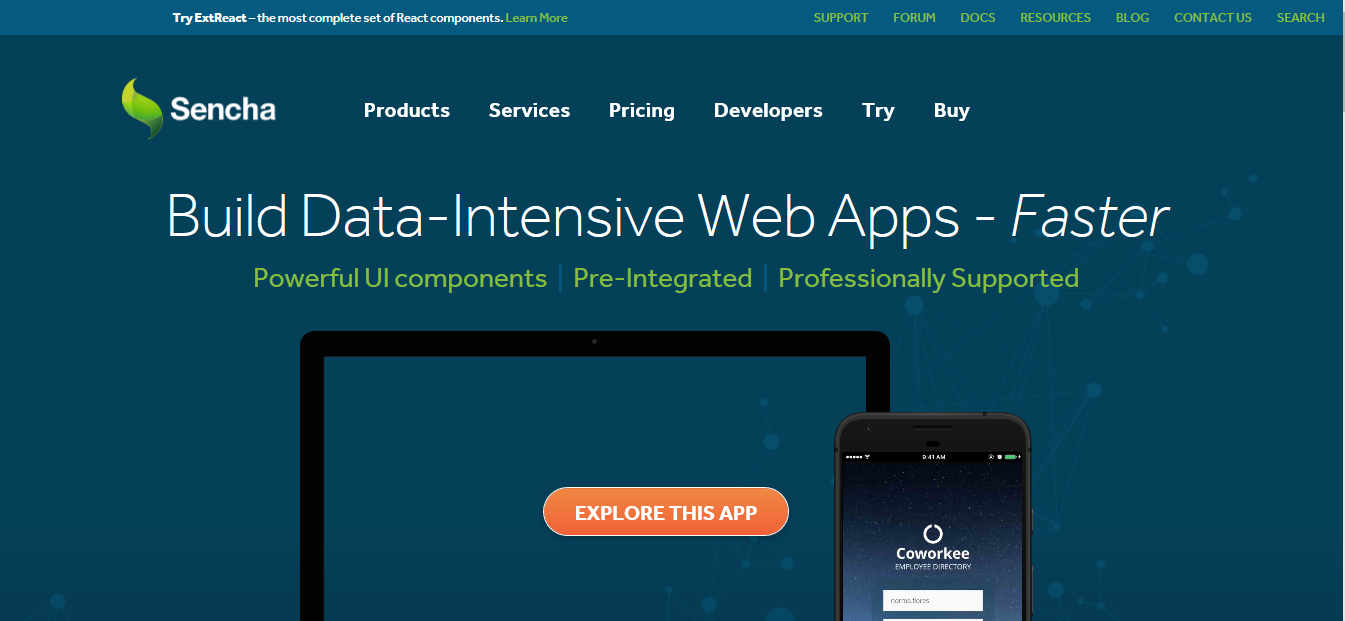 This is a great tool that you can use in the creation and management of cross-platform web apps instantly. It comes with inbuilt and pretested elements that you can use in order to create charming web applications. With it, you can easily style, prototype, mockup and also enhance UX designs.

This is a different kind of a project management tool. Its natural appeal is one of the things that set it apart from other project management tool.

This is a great icon fonts generator that allows you to instantly generate great looking icons from vector images. The tool gives you access to a wide collection of open source icons, which you can use in order to add icons to your website designs.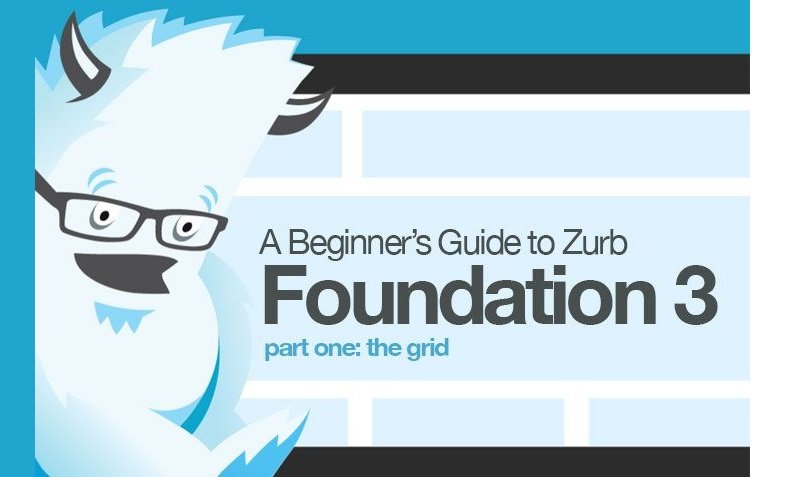 With so many things changing so fast in a short period of time, there is need for one to have a tool that will help them address most of the current issues so that you cannot lag behind in technology. Foundation 3 is a great tool to use as a blueprint for personal projects. It can be a quick prototyping tool or even as a great asset in addressing some of the current issues in this industry.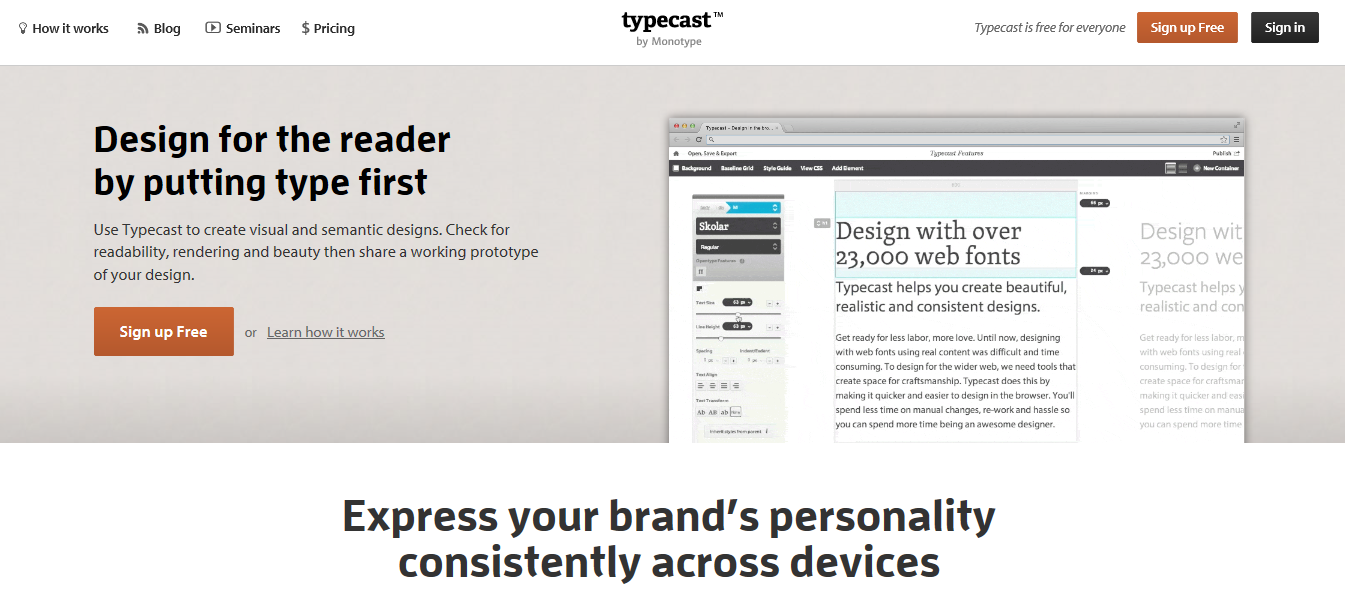 This is the tool to use in order to create amazing visual and semantic web designs. With it, you get to use the most influential and celebrated typefaces of our time.

This is a tool to use in order to monitor your website every five minutes so as to detect any problems that could be on the site or servers. It also alerts the user about any existing issue, so it can be fixed on time. With it, you get 50 monitors and five minutes of interval checks.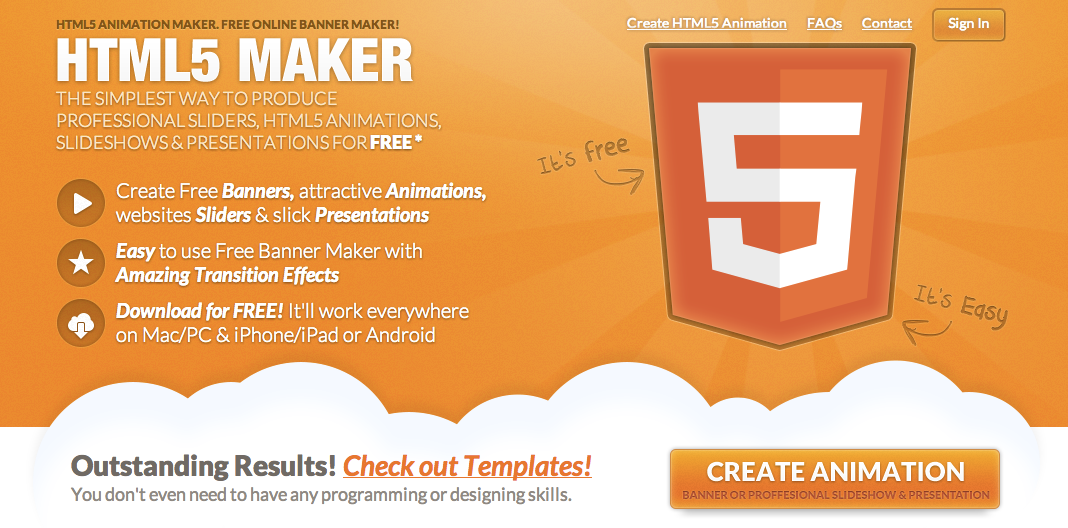 This is the best tool to use for those who want to use their websites to perform advertising campaigns. It can also be used by people with personal blogs, who want to show them off with animations. It is tool that can help you create animated content that you can insert on your web.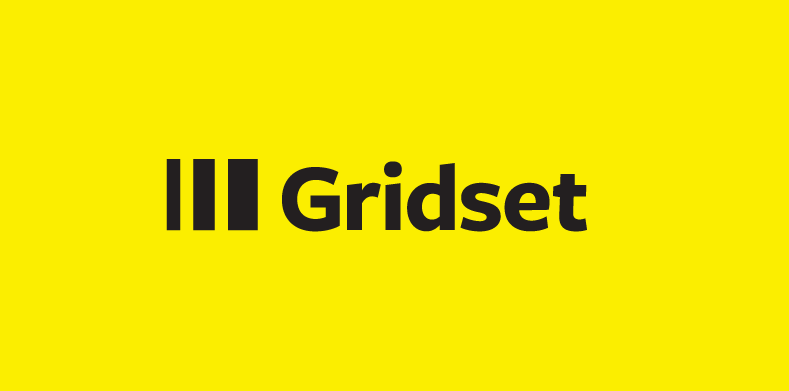 This tool will make your work easier when you are designing grids. It comes with all what you will need including PNGs, CSS and a comprehensive cheat sheet.

This is a very useful code editor, a code anywhere solution that makes everything easy and quick. You can count on it for code completion, drop document trees and smart drag, FTP integration among other things.

This is the best scaffolding tool you will get today for the web's modern applications. It is great to use in the beginning of new projects. It will lay down the best practices for you as well as recommend tools that can help you get started on the right footing.

This is the tool that you need in order to create mind-blowing responsive websites and apps that will look just great on any device.

This is a great bug reporting tool that is very easy to use. With it, you are able to receive bug reports and other reports that are related to your website by your users. You can use this tool to gather all the information, including information that the user may not be able to show for instance version of their browser.

This is a great toolkit that every developer needs. It can help a lot in the improvement of your CSS and HTML workflow.
Web design and development tools are many. You just need to pick out those that suit your interests and projects.