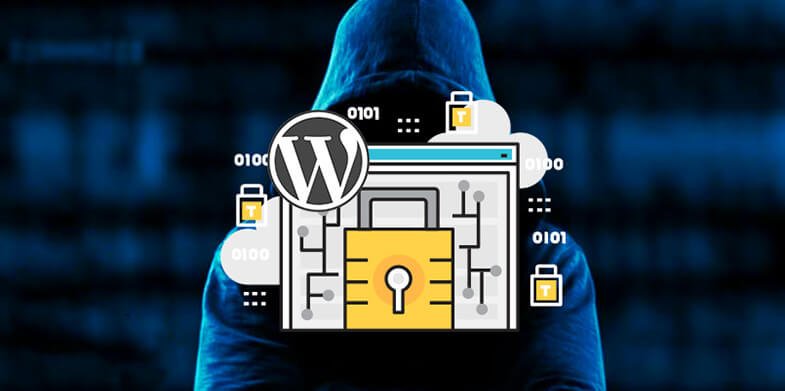 There is always something new to learn about WordPress, whether you are a beginner or you have been using it for years. It is impossible to know everything about WordPress. New hacks are unearthed every day. One of the things that many users worry about is matters to do with security. This is because WordPress is an open source script; therefore, it is vulnerable to all manner of attacks. Other than security matters, there is so much that you ought to know to use WordPress to your advantage. This way, you will be able to get the most out of its in-built features. Here are some hacks you can try for 2017: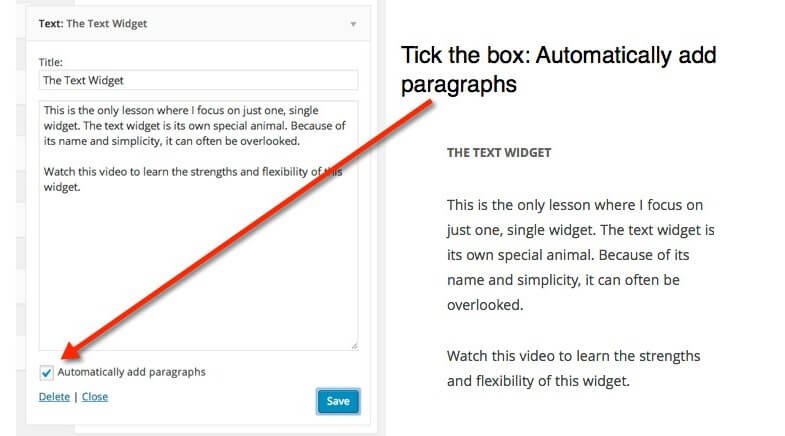 The text widget is a very important feature that comes with WordPress. With it, you should be able to create a widget to text easily in a sidebar or the footer area. Once you tick that box, your paragraphs will automatically break. It works with HTML making it possible to create a feature that is fancy or attractive.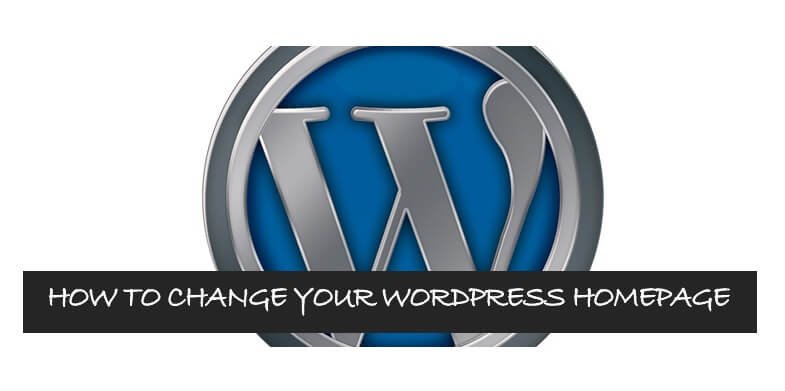 Once you install your theme, you automatically get a home page by default. WordPress will decide how the page will look depending on your theme. A list of your blog posts can also be used to determine the kind of homepage you will get by default. This saves you time trying to move information and pictures around the page.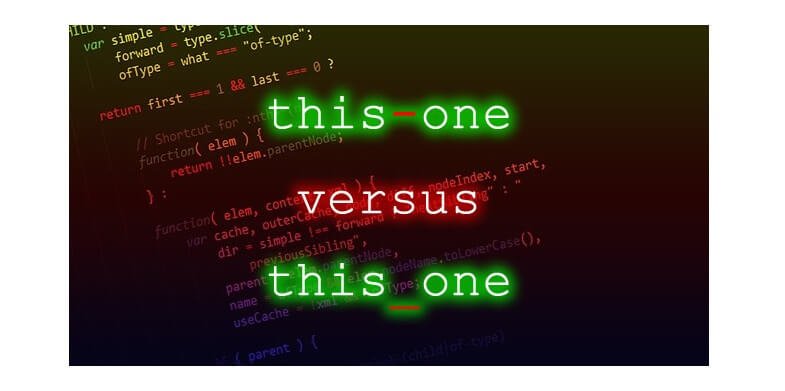 The best to use when naming your files are dashes and not underscores. This is because Google sees underscores as joiners; therefore, your file name will appear as just one word, when it is actually not the case. This makes using the Google search engine more challenging.

Always change your website's passwords and make them trickier and stronger. Use a combination of uppercase and lowercase letters, numbers and other special characters.

If you are busy typing in your WordPress editor and you do a return, you will get a double-space. What happens if you did not want a double-space between those lines? You can click on your text tab, and then delete the white space. You can also use the old fashioned key combination shift>return.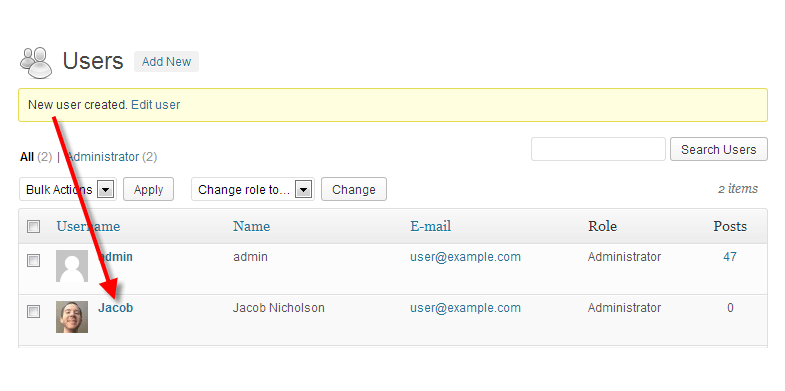 If you are still using admin for username, it is time to know that hackers will try Admin first when trying to hack into your website. You are therefore making their work very easy if you are still using it. It is time to get rid of it if you want to keep your website safe.

Use of an email ID instead of username to login to your website is always a more secure approach. This is because emails are not easy to predict.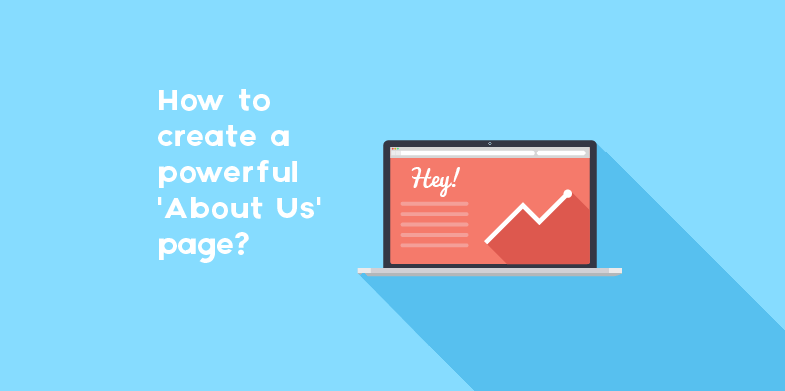 It may not be a functionality of WordPress but the about page is an important part of website development. It needs to be prominent because these days, there are people who would want to know who is behind a certain blog or business before they can start reading its content. These days, this is the most frequently visited page; therefore give your users what they need to know about you.

It helps a lot to declutter what shows on the screen so as to be left with a clean screen. This way you can always go to screen options for anything that may not be visible on the screen when you need to use it. There are things you do not care about and there are those you do not want to see at that instant. All these can be decluttered, then they can be accessed through the screen options.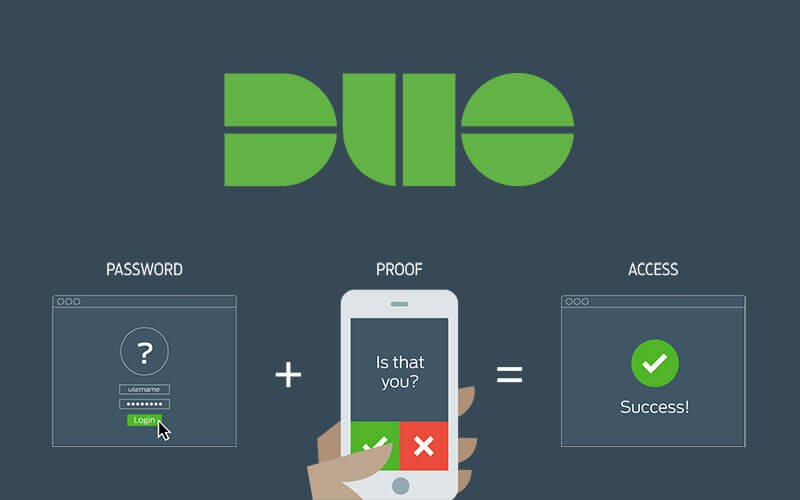 This is an important security hack, where the user provides login details of two different components. The website user is the one to decide what these two components will be.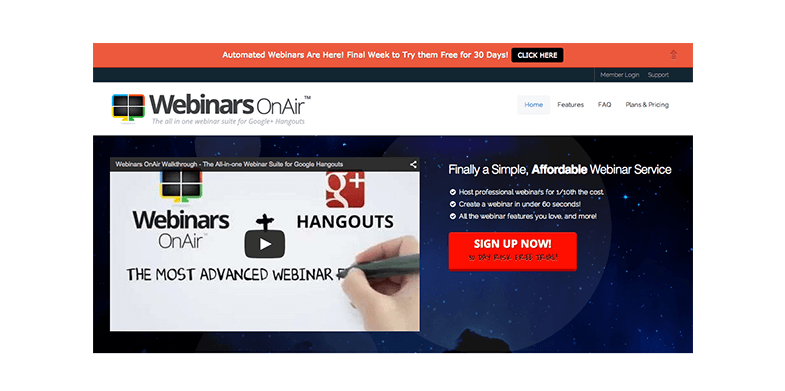 If you have been finding a lot of new users showing up on your user page, you probably have allowed anyone to register. They are subscribing through your RSS. Just uncheck the box that allows anyone to register through membership option on the Settings.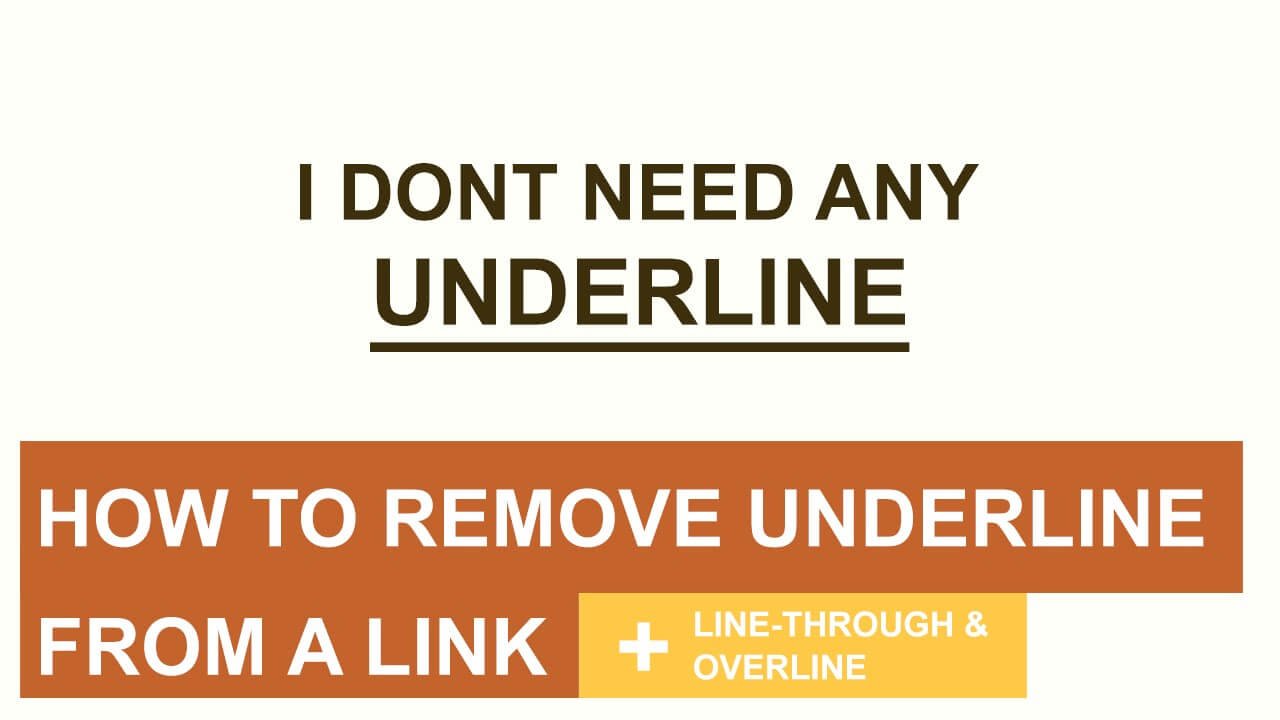 For a lot of people, an underlined text will be a link, but if you underline your text, you end up frustrating your users. If you are using underline for emphasis, you can bold the text or italicize it, then your users will have an easy time going through your content.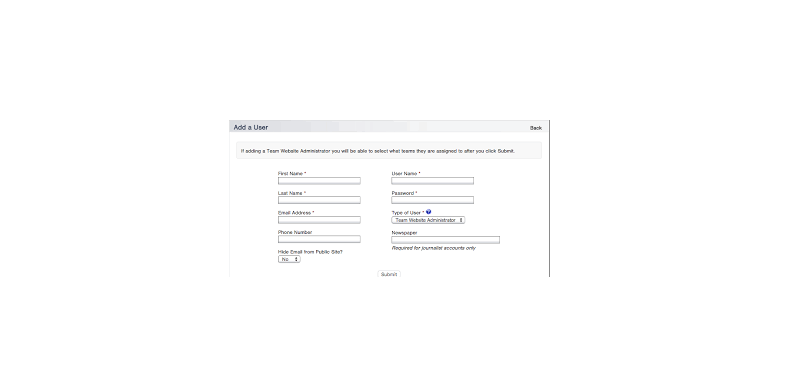 If yours is a multi-author blog, you will always deal with many people accessing your admin panel. This makes your website more vulnerable to attacks, therefore be careful when adding other accounts.

Only set permalinks in the beginning and go for those that you can live with because if you want to change them later on, you will end up with broken links and it will not be easy to do redirects on all your pages.

Images play an important role in SEO; therefore you have to do it right by them. Find for them a relevant name before uploading them to your media library.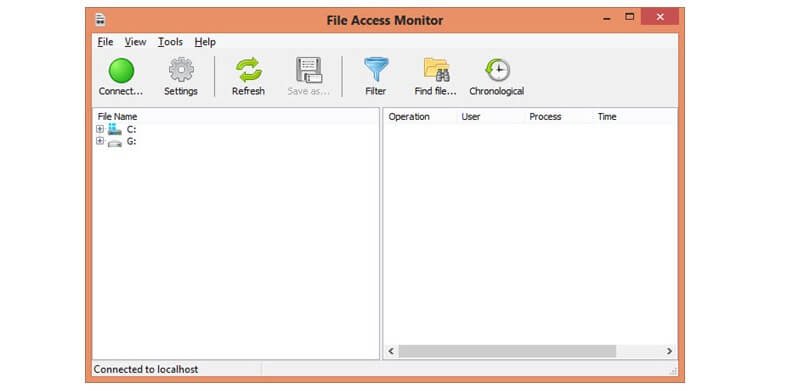 There are tools available like Acunetix WP Security, iThemes Security and others which you can use in order to monitor any changes that might have been made on your website files.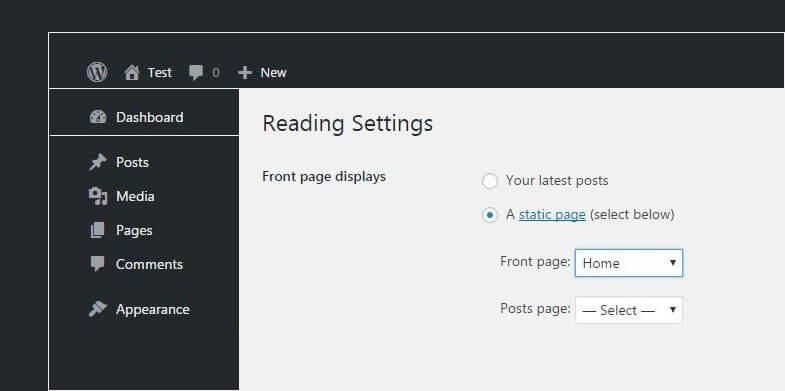 Full posts on a page do not really look good; they can be a great turn off for users who have no time to go through the entire piece. Make your blog more user-friendly by placing excerpts or the first words of a post so that people can click through to get the entire post.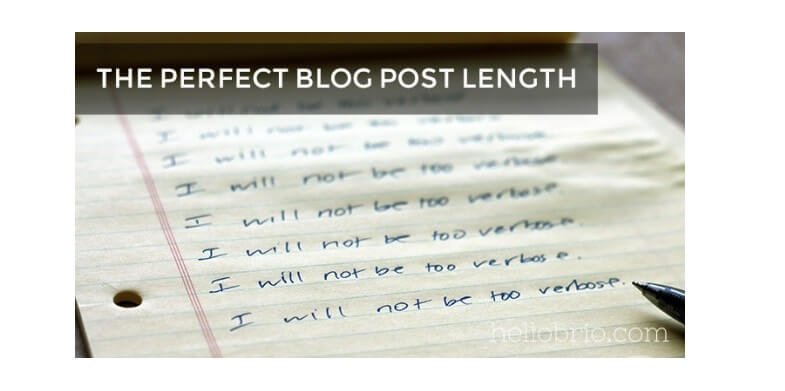 It's hard to tell how long a blog post should be but it is important to know that long articles have a better chance with Google but the article should have a good structure, style and be of perfect quality.

Share buttons should not be on the about page or the service page; they are only meant to be on the blog posts. No one wants to share a service page or an about page. When you place them in these pages, they will distract your users and they could lead your users away from important content.

All the sites that you have started or are used for testing should either be deleted or kept up to date. If you allow them to become outdated, they are very easy to hack and once hackers get in there, they can easily hack their way into your main website.
With these for startup, you need to know that there is still so much that you can do in order to get the most out of WordPress.