Now that you no longer balance a checkbook, regularly managing your budget and money can be a tedious task. Tracking your expenses and keeping up with your account balances can also get a bit difficult. Thankfully, tons of personal finance apps will help you keep track of your finances and maintain a good credit score. Here are the top three apps on the market:
#1. Best Overall: Mint
Mint is one of the most popular finance apps on the market, with over 15 million active users. The app is free to sign up, and you can link all your debit and credit cards within minutes. Your financial data are seamlessly shared with the app after linking your accounts, making it easy to budget and track all your expenses on one platform.
Aside from budgeting, Mint allows you to create and manage new goals like debt consolidation or saving for a new house under a manageable budget. The app also recently launched a free credit score tracker that gives you a clear picture of your financial position. Additionally, it gives you a breakdown of all the factors contributing to your current credit score.
For manually paid bills, the app sends you email reminders to allow you to pay them without defaulting. This app also creates graphs and pie charts categorizing your monthly expenditure, showing you which months you spend less or more. Your purchases are also automatically categorized by the app, though you should check to ensure the data is captured correctly.
Pros
• Free credit score tracking
• Free sign-up and use on the mobile and desktop
• Great alert system that reduces sign-up requirements
• Automatic account syncing
Cons
• No automated investing or savings
• Pushy partner recommendations
#2. Best Wealth Management App: Personal Capital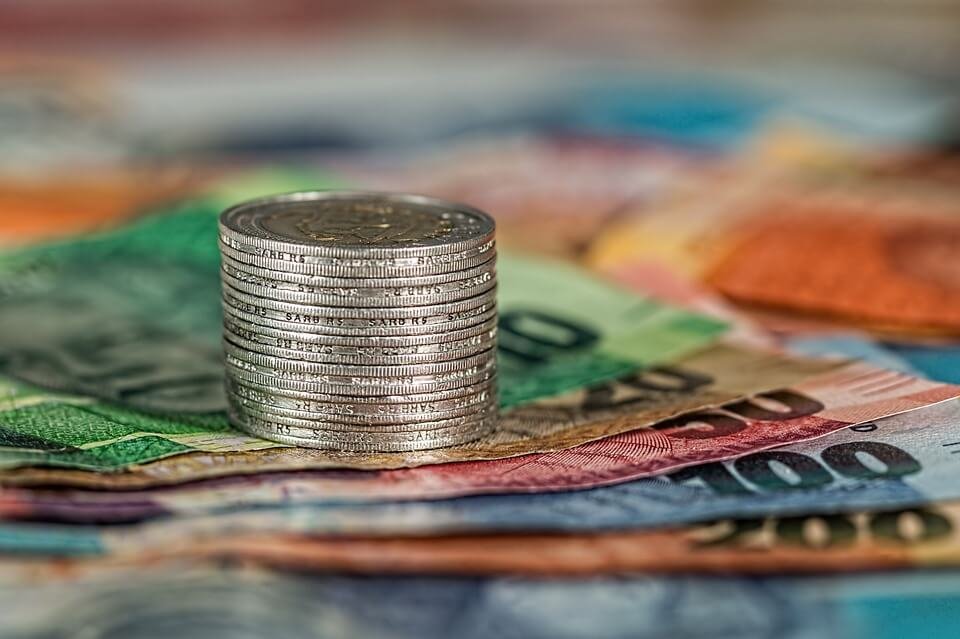 With close to two million users across the globe, Personal Capital has grown into one of the most well-known platforms on the internet. It comes with a free financial dashboard for your budgetary needs, and a wealth management service for managing your investments. This investment management service works like a robo-advisor while offering a generous amount of support from skilled financial advisors.
Personal Capital was launched in 2009, with its headquarters based in San Carlos, California. Today, its wealth management service serves over 18,000 clients, managing over $8 billion in assets. This service categorizes your investment into six asset classes including the U.S stocks and bonds, International stocks and bonds, cash and alternative investments like real estate or gold.
You can easily sign up on Personal Capital for free through their website, but you'll need to invest at least $200,000 to get access to financial advisors. The company also provides account protection against broker failure for amounts reaching up to $250,000 in cash and a similar amount in securities.
Pros
• Free financial dashboard
• Investment and budget management under one platform
• Extensive tax optimization strategies
• Skilled personal financial advisors
Cons
• Annoying solicitation messages to upgrade from the free version
• Limited budgeting capabilities
#3. Best For Debt Repayment: YNAB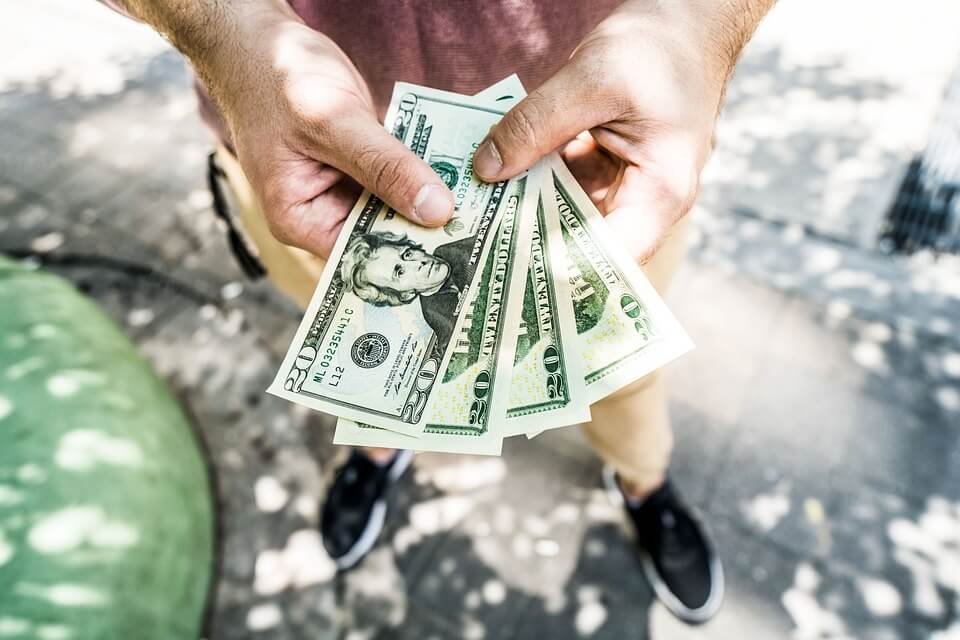 YNAB (You Need a Budget) is a premium personal finance app that was launched by CPA Jesse Mecham and his wife, Julia. This app not only allows you to monitor your income and expenses, but it also offers instructional support to help you learn how you can deal with the main causes of financial distress.
Despite multiple changes over the years, the app operates under three basic principles: Give each dollar a job, embrace your expenses, and roll with the punches. There used to be the fourth rule, but that rule – age your money – has been officially removed in the latest version of the app – YNAB 4
YNAB allows you to directly import transactions from your bank and apply them to your budget without going to your bank's website to set it up. The app also allows you to adjust the budget categories in case you under-budget or over-spend on a certain category. You also get recommendations to help you achieve your financial goals.
Pros
• Low-cost application ($6.99 per month)
• Great customer support and helpful financial advice
• Philosophy encourages financial responsibility
• Simple and intuitive budget creation platform
Cons
• No two-factor authentication protocol
• Not ideal for investment accounts
Choosing the right finance app
If none of the above apps quite work for you, then when searching for the right finance app to manage your money, you need to find the right mix of good features, security, and functionality. These few tips are worth remembering:
• Start with a goal
It's important to keep in mind that an app is a tool. Most top apps will give you insights, assistance, and guidance on how to manage your money, so it's important to know the issues you need the app to address.
• Understand the features before downloading an app
With your goal set, consider the drawbacks and potential benefits of the difference in finance apps. You need to ensure that it has the features you want before downloading it and setting up your account. It's essential for the app you choose to have a mobile version for convenience.
• Check the reputation of the app or provider
The best finance apps not only come from major financial companies but also lesser-known start-ups. Either way, it's very beneficial to commit to an app that is well researched, tested, and reviewed.
You need to check whether anyone has used the app you intend to download and also their experience with it. Focus on both the positive and negative reviews to know what would work best for your needs.
Bottom Line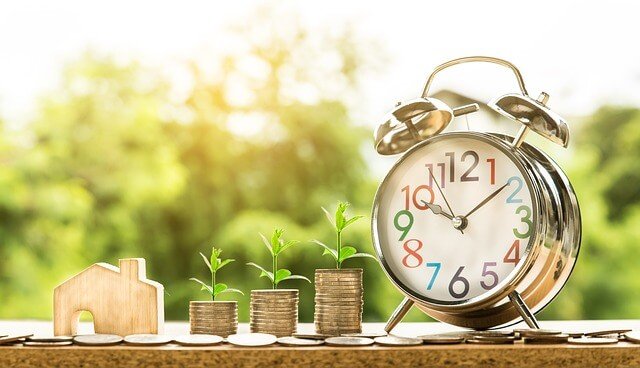 When it comes to managing your finances and keeping up with your credit score, it's important to be well informed and financially responsible. This will ensure that you avoid making unnecessary purchases and expenses, which can compromise your financial situation in the long-run. However, you can comfortably live within your means using these apps to create and manage your budget as well as allocate money for savings.