Look at any website today, and you will notice that there is some mention of social media on it. This could be through icons that directly connect you to a social media page, or even through a like button that will automatically ensure that you get updates from these pages. It could even be that in order to sign up for a newsletter, you need to connect to your social media page first, and this will automatically create your account. Social media continues to evolve, and new features are consistently being added to make it easier for web designers to create links between their web pages and social media pages. With Facebook being the most popular social network that is available today, here are 5 amazing Facebook features that can be of great benefit to you as a designer.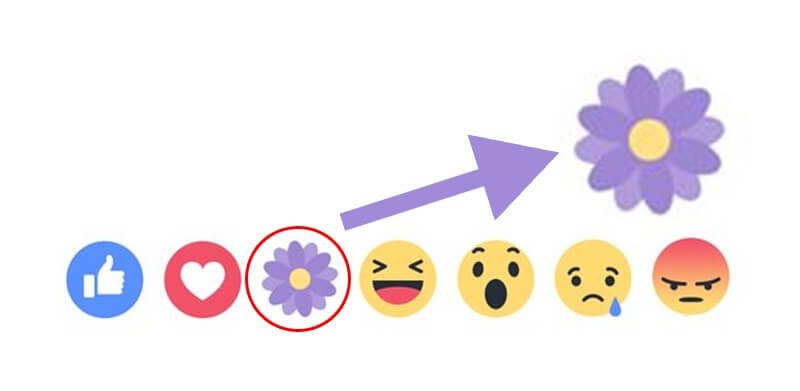 Several months ago, Facebook released their new like, and it has taken the site by storm. For web designers, when creating content that links = a website to a Facebook page, it should be possible to enable people to do much more than like a picture. There is also room to capitalize on limited edition icons, such as the flower icon that was available for a short period around mother's day. In total there are seven emotions that can be used for an expression, and these appear constantly.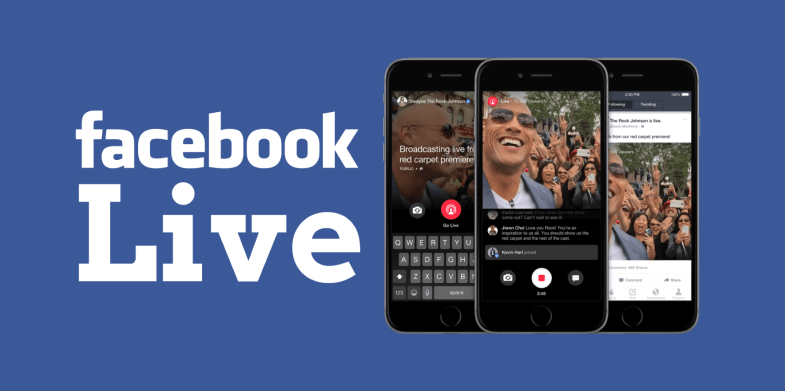 Videos have blown up on the internet, and are now an integral part of a lot of people's Facebook feed. However, when it came to live streaming, there was a limit as to how the audience could tap in to this information. Live streaming is now possible on Facebook using the Facebook Live feature. Web designers can ensure that the websites they create are able to automatically link to Facebook live fields. This ability will expand exactly what websites are able to offer, as it will become possible to create properties online as and when they are required. Furthermore, having this feature is likely to elevate interaction on the website as more people are likely going to react to a post that they see is live. In modern web design, it is essential that this feature be included in the website, to give the most up to date information and encourage greater engagement. It is bound to make a website more valuable, especially in the end result is an increased number of hits on the website.

When interacting with people using Facebook, it is common for direct messages or 'inbox messages' to be sent to visitors or clients. Web designers need to consider the way that these messages are going to be accessed. When using a desktop computer, it is relatively simple to open up messages, read it and then reply directly to the sender. However, on a mobile platform or website, it is different. With mobile, what a designer needs to consider is that the new message received notification should be available. Also, that in order to read the message, it is necessary to download the Facebook messenger application. Developers can concentrate on a fast and convenient way to do this, especially if they are working on a responsive design.

Companies and business people want web designers to work on their web pages and social media, often work based on the assumption that Facebook is a jumping off site. This means that the content that is available on their Facebook pages is simply there to drive people to a website. Things are changing and turning around now, such that websites are meant to drive people to their Facebook pages. To deal with this, Facebook is creating article formats that make their pages destinations for the content that they want to share. There are new standards that will be applied, so that articles are able to load faster, and UI is also minimal. Web designers that focus on content using their websites will have to learn ways that they can align with the content standards that will be laid out by Facebook.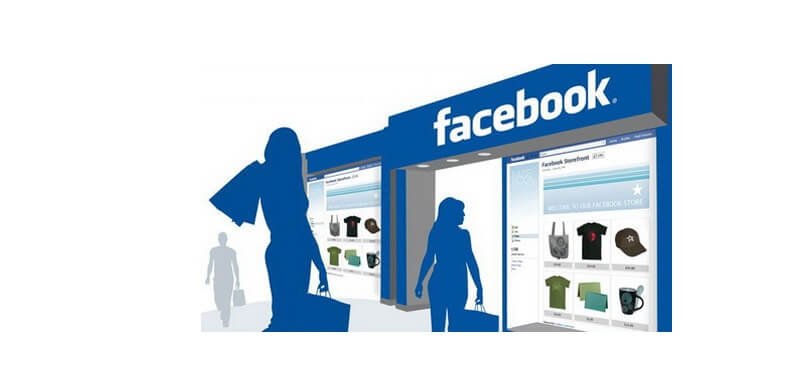 E-Commerce and shopping online has been growing from day to day, and now is going to become an integral part of the social networking website. With online shopping, buyers will be able to choose short deals that are able to be completed without them having to leave the networking website. There is also the added benefit of those using the social network, or purchasing the deal, being able to share it with their friends, increasing potential for sales. Web designers who are looking at creating e-commerce platforms can minimize their focus on the more traditional e-commerce platforms, and instead drive people to make purchases through their social media websites. This also makes it possible for information to be collected with ease, so that more products can be shared with potential buyers. Web designers will be able to get hold of all the analytics that they need to be more effective, over a short period of time. Furthermore, Facebook has designed these analytics to ensure that they are simple to understand.
Web designers cannot afford to ignore the virtues of social media, especially Facebook. It is through this platform that information is shared, potential customers are found, and sales are completed. Social media pages have also become a convenient source of information, with many people choosing to find social media pages than websites when they need to do something. For web designers, it is essential to understand that social media pages add a level of credibility to what they have created. Since web sites continue to be highly important, the best thing that developers can do is find ways to integrate social meida into their projects. This becomes possible with the amazing Facebook features for web designers that have been outlined here. Use this information to create a highly competitive website that will rise above the rest.