For founders and business owners with an idea, the inability to code or hire expensive coders can prove to be a big hurdle. Enter the no-code movement or no-code technology.
As the name suggests, no-code technology consists of software tools and platforms that use a visual development environment to allow non-coders to create and customize apps. Using intuitive methods such as drag-and-drop, users don't need any coding knowledge to develop custom solutions for day-to-day business problems.
And the no-code movement is quickly gaining traction — using a no-code platform, Zurich Financial was able to create a web app that automatically does their Configure Price Quote (CPQ), allowing them to switch from Excel spreadsheets that were slow and cumbersome. The company didn't spend millions of dollars on a custom solution. They retained all their data and switched from spreadsheets to an internal app without any loss.
Likewise, General Electric was able to create a simplified web app that automated proposal generation using no-code tech. Before that, they were having to use a manual, multi-step proposal generation process that cost them way too much time.
Other notable examples of big companies that have leveraged no-code tech to improve business operations include Pfizer and Amlin. In fact, Forrester estimates that the no-code development platform market will grow from $10.1 billion in 2020 to $21.2 billion in 2022.
Clearly, as an up-and-coming entrepreneur, no-code technology deserves your attention. Take a look at some of the key benefits of adopting no-code technology for your startup or small business venture:
1. Rapid Prototyping and Quicker Time-To-Market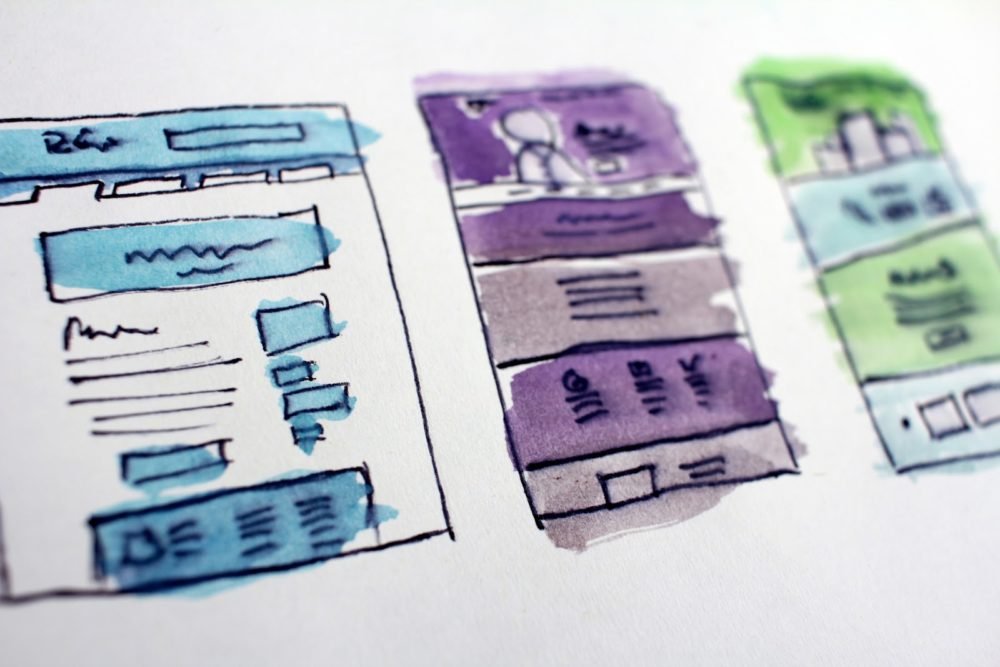 Timeliness is a pivotal factor for startups to thrive and stay relevant. A no-code tool is not only easy-to-use but also a more time-efficient approach as compared to the manual development of the whole app.
While larger companies can have a more relaxed timeline for developing new products, startups need more agility and quicker turnaround times. With no-code, the most non-technical of founders can experiment with rapid prototyping and can develop a solution to a problem in a matter of hours.
2. Cost Savings
Imagine building your own software without the need for any programming skills! The no-code solution takes away a lot of the overhead costs that come with expensive full-time developers. Most no-code tools are free, it's the best solution for entrepreneurs and small business owners with uncomplicated business applications. 
Also, because you can build a working version of the app much faster, the time saved also ultimately translates into cost savings. In case you still need guidance, you can hire freelance developers online who are cost-effective and work with no-code drag-and-drop tools to deliver professional products. The no-code tools help these developers rapidly develop 'beta-tests' and implement your feedback, reducing the overall time and cost of the project. 
3. Lower Commitment Risk Than Hiring and Firing
While on the subject of hiring, no-code platforms also reduce (or even eliminate) the risk and commitment involved in hiring and firing of employees.
So, if you have a business idea you want to test on your own, you may not need to involve anyone else. Using the right no-code tool, you can verify the feasibility of your idea without having to go through the tedious process of hiring (and possible eventual firing).
Also Read: In A World Of Low-Code And No-Code Tools – Is Anyone An App Developer
4. Easily Changeable so More Flexibility
With traditional coding, it's usually difficult for developers to change a functionality or a feature quickly, and making even a single change may need substantial application downtime.
On the other hand, a no-code development platform is far more flexible and all you need is a new logic. That change can then be executed in as little as a couple of hours.
5. Freedom to Focus on Business Growth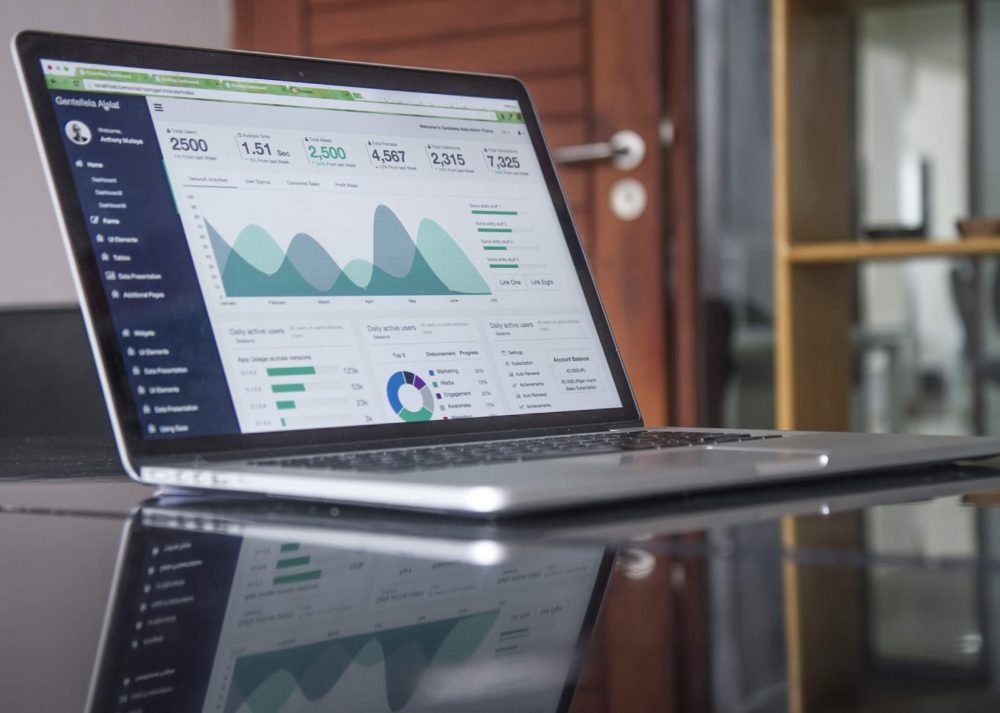 Ultimately, and as you've probably realized by now, no-code tech saves you a lot of hassle that comes with conventional software development. For instance, writing code from scratch with the help of dedicated developers also means that you'll be paying for the time they spend on debugging their own code and other routine maintenance tasks, such as applying updates.
With a no-code tool, such tasks can be automated which leaves you with more time to focus on getting more leads and growing your business. 
So, if your requirement is to create a quick custom app for optimizing your startup's productivity, or quickly test the viability of a new business idea, no-code platforms can very well be your best bet.
Final Thoughts
Of course, creating full-fledged software products that you can actually sell isn't the point here, as for that purpose, you'll still need a team of experts who know how to write code.
The purpose of no-code technology is to democratize application development for non-technical business users who wish to start turning their idea into a tangible reality, and for companies wanting to optimize their internal business processes without spending a fortune. And as you can see, no-code tech has the ability to do all of that extremely well.
Also Read: Everything You Need To Know About Software Development Metrics!