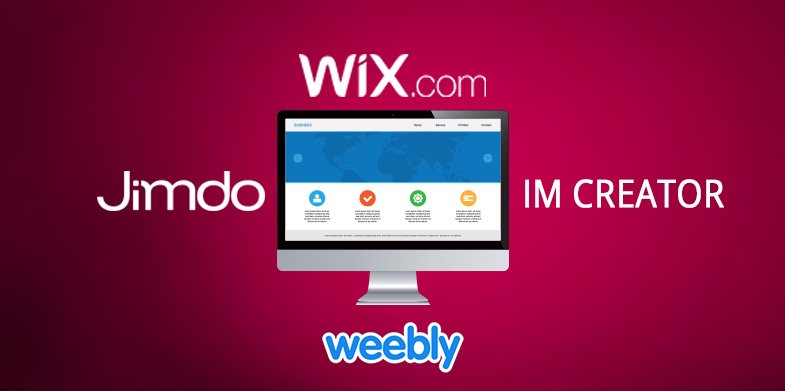 Having a website for any type of business, whether small or large, is important. A website will help you reach out to your potential market faster than any other marketing strategy. The challenge many small business owners face though is in being able to afford the services of an independent website designer. What you should know is that you do not need one; there are a lot of great and professional website builders you can take advantage of in order to create a stunning website design for your small business.
Here are some of the best website available in the industry today: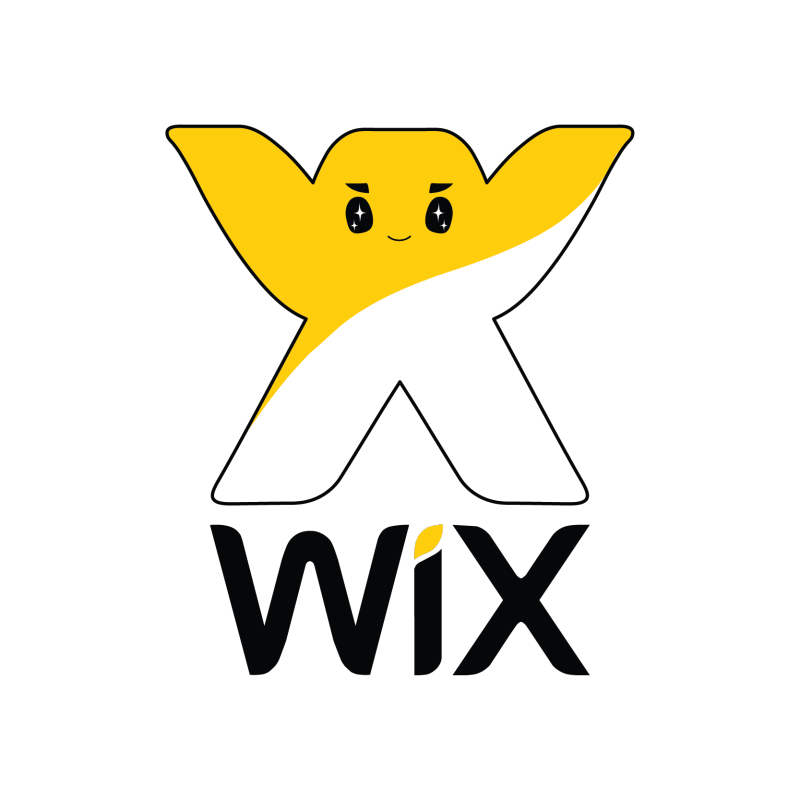 This is among the most popular website platforms in the industry today. It is one of the best free website builders available. Wix has been around for a long time now and it has been used in the creation of some of the best websites on the internet today. With it, you should be able to create absolutely anything you want. It is very easy to use, which is why it is the best choice for DIY small business owners. It is in fact the best when you want to build websites for fashion and apparel. One of the reasons it is the best to consider is the SEO link building tools that comes with your website after its creation. This helps your website get a higher ranking from the start. To start using this platform, embed the different Wix templates you would love to use as soon as you can. After that, connect the media widgets and you will have a professional looking website to start using for your business. One great advantage to note is that professionals at Wix work round the clock to ensure that your website remains fast. They are also in charge of ensuring that your website is safe.

This is also a very popular website builder on the internet. It is among the longest standing brands in the industry and one of the fastest growing. It is a great platform to use in the creation of any type of business website. It comes with different website templates for practically any niche. What you will love the most with Weebly is its easy drag and drop system, which ensures that you are creating your website quite fast. This is a platform that can guarantee a great looking website, which even a professional web designer would be proud of. What you get with Weebly are mobile friendly designs as well as compatibility with all the other browsers. You also get a personalized domain theme, something that you cannot get with other website builders. Good thing with Weebly is that you are assured of a fast and secure website. The platform is also very easy to use. You get to create your website fast, since you do not have to write HTML or CSS codes.

This is a very easy to use platform that allows users to create professional looking websites in just three steps. It is a simple platform, therefore the best to use for anyone in business with limited technological experience, that would want to build their own websites. With it, you get so many templates to choose from, as per your preferences. You have to use the templates available though, but every template provided is free open, and this mean that you can edit it in order to get the kind of website you have in mind. It is very easy to create a stunning and unique website using website builder. The advantage you get with this platform is that it comes with both SEO and integration tools. You are therefore able to get everything you need for a modern website and an assurance of ranking even higher in search engines. You can also choose to use the free domain name available, or you can pay for your own domain name, for your website to remain unique in all ways.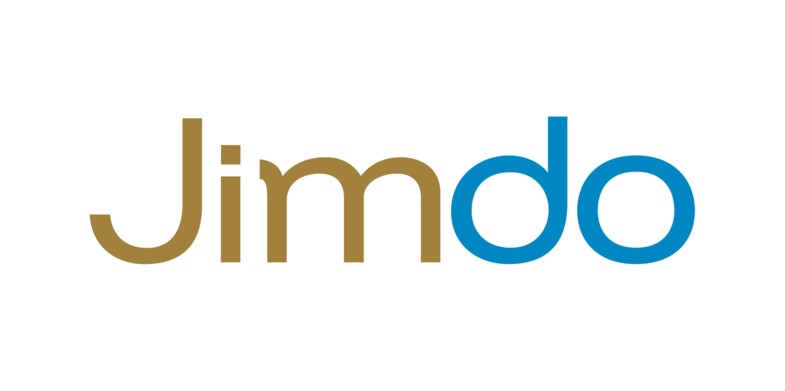 This is basically an eCommerce builder. With it, you should be able to create one of the best online shops on the internet. You do not have to worry about making your cart work when you are using this platform. All you need is to download one of the most dedicated ecommerce themes that come with Jimdo. There are all kinds of options and features provided by the platform, for one to choose those that he needs for his website. It comes with a free version as well as a paid version. The latter has more capabilities to fulfill all your needs.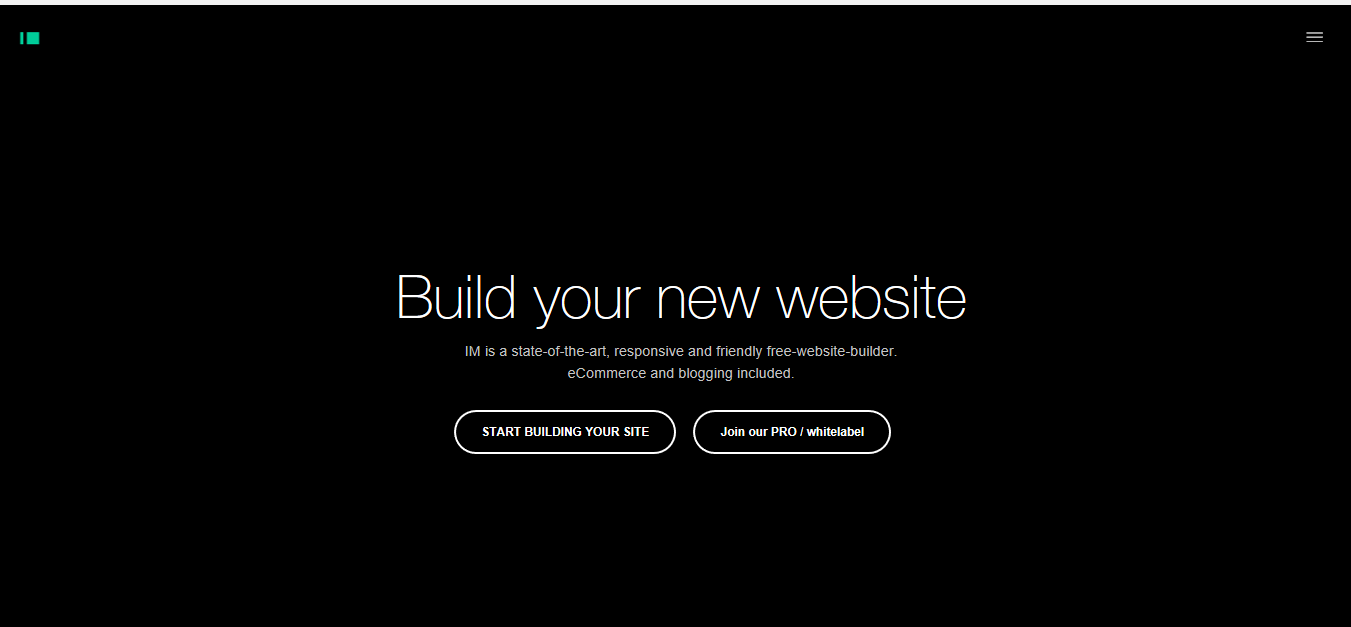 This is a totally new way for people to create their own websites. IM Creator is a very friendly platform that is highly responsive, a state-of- the-art way to create a stunning, unique and professional website. It makes use of stripes and polydoms, which are usually pre-customizable and therefore ready to use. It is among the easiest platforms one can use in order to create a professional website. In just minutes, you will have your website up and running. It comes with templates that are retina ready, and this means that they are usually preprogrammed, and so they can be used immediately with a live audience. Another good thing with this platform is that you do not need to worry about hosting. This is because the software gives you access to guaranteed unlimited hosting and bandwidth automatically. The software comes with eCommerce and blogging, all inclusive.
With such great options, any small business owner can create a great and functional website for their business. Finding the right one will obviously require some thought. You have to consider your needs really well, and what your website requires in order for it to thrive, and then choose a platform that matches with those needs. Consider the various features the website builders come with too, as these are the ones that will help you create the kind of website you need.