Creating an application today is becoming more simple that it ever has been before. For this reason, there are thousands of apps available, and it is something that so many people can comfortably do. However, creating an app that will attract many users and keep them engaged for a long time is a great challenge.
There are so many mobile apps in use these days but only a small percentage of them are used over and over again. Some users download a certain app, use it just once and they never go back to using it again.
For this not to happen, you have to learn how to create innovative, competitive and above all unique apps that will keep the users engaged for a long time. Here are some ways through which you can increase your mobile app usage and engagement:

One mistake that many designers make is adding too many features to a design. This ends up hurting the capability of your app. Apps are meant to serve just one purpose, and this is the only purpose you should have in mind during its creation. This is the purpose you want your users to remember all the time, especially every time that they log on to your app. Make the app simple and people will find it more useful than other apps they are using. Your goal should always be to get it right in bringing out the core importance of the app. This is the only way it will create great value for your users. The trick that developers should know about is in not adding stuff but taking away stuff to come up with a simple but perfect mobile app.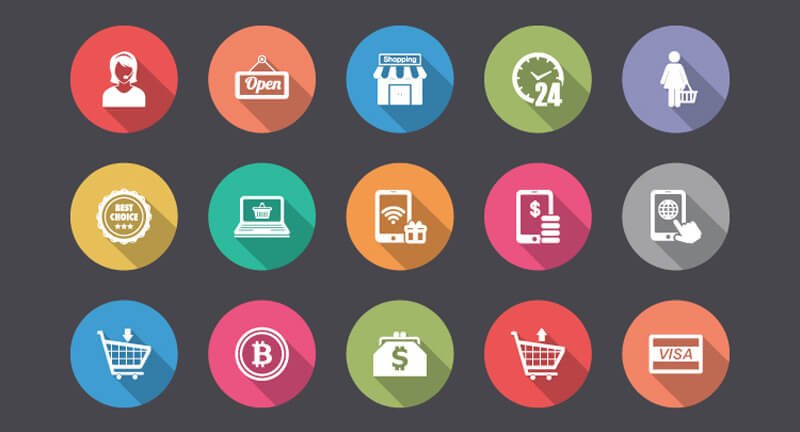 Give your mobile app a proposition that will lure your users to use the app at least on a weekly basis. This is essential as it keeps your users engaged all the time. Some developers will only concentrate on the apps UI and UX design, in order to make them amazing but what benefit would all that be if the app will only be used once in a month. Such an app will not be the best to bring you closer to your users, because sometimes they will forget about it altogether especially if they are very busy. Give your users a reason to think about your mobile app every time, everyday by giving them something valuable through it.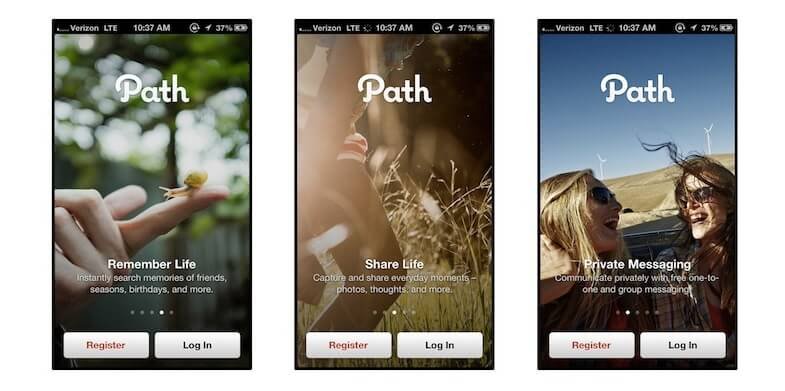 Show value to your customers through your mobile app and they will reward you with total engagement to your app. Developers who take their customers for granted end up losing big, however great their application seems. Greet them with a personal welcome note to create a direct connection. Use the most exciting welcoming messages and see how great it will be for your business. These messages are the ones that initiate a lot of conversions online.
Make sure that every single sign up you receive is given a warm welcome and probably a small guide on what to expect from the app. Customers love it if you interact with them; and some will even want to try out your app for this reason. Aim for effective conversations where you guide them on how the web is used and this might help you create a good and solid user base. This is how you get to know some of the features that are not clear to a lot of your users, where you can improve the app for ease of use for your entire userbase.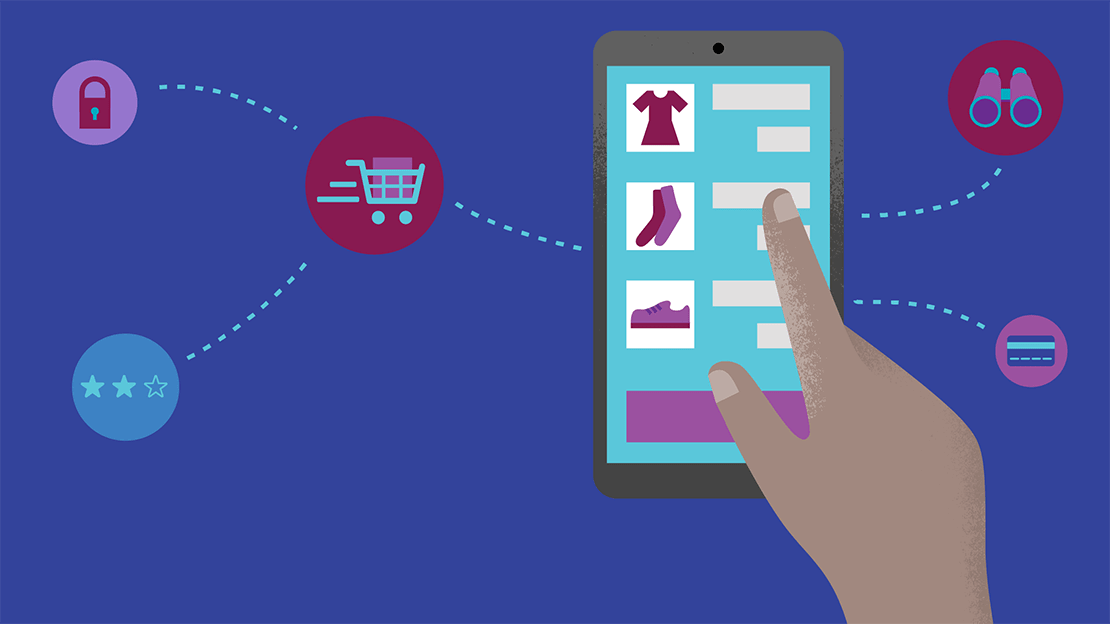 It is important to pleasure your users the very first time they will interact with your app. This is the point at which the first impression really matters in bringing your users back to the app many more times. For you to achieve this, you have to be aware of what your target users need and how your app can help deliver that need to them. By meeting their needs, they will have more reason to use your app as often as it is necessary. Once you achieve this, invest well in the app in order to creatively provide all the features they will need so as to solve the need they are facing. Use every resource you can get in order to creatively bring out your brand in a way that it totally satisfies the needs of your users.

You have to make sure that your users find it easy to sign up for your app. An easy experience will definitely bring many of them aboard. Provide as few information fields as possible so as to make it easy for them to sign up without being required to go through a long process. It should be free too, with no confusions therein, which could turn off a lot of potential users. After signup, do not give your user a lot of information in the beginning; this can be a great turn off too. Take time to guide them through all the functionalities of your app. Provide only the relevant information that they need at each stage, to help them get started, then they can search for more information afterwards, when they are already familiar with the app.
One of the most important things that web developers need to pay attention to is user engagement and retention. This is the only way your app will remain relevant for a long time and it is also something that will win you more new users. These are some tips that will help a lot in the transformation of your new users to dedicated ones, which will help you gain more revenue in the end. With these brilliant tips, you can be sure of creating mobile apps that will guarantee high user engagement.