The current state of the world has the consumers expecting more and more from companies, businesses, manufacturers, the entire industry, actually. Requirements are developing every day, and businesses try to keep up with the trends.
A confident way of keeping up with the trends is implementing digital transformation solutions into your business model. Make sure that you can keep up with consumer expectations using these 7 great digital solutions to improve your business.
1. Team collaboration solutions
In the current work environment, it's necessary to keep cloud-based collaboration in mind. Our homes have become our new workplaces, and even if we don't work from home, we are constantly on the move.
Cloud-based collaboration offers a way for everybody to stay in touch wherever they are. Think of your team, and your entire company collaborating through one solution, one suite. It can be the Google suite or the Microsoft suite.
There are a plethora of collaboration suites out there, and you can pick one that suits your business type the most.
2. Team communication solutions
A key component of a business's success is communication among team members. Your team should have access to a solution that allows for smooth communication. Imagine someone made a mistake in a distinct branch and it affects the work of your branch.
If they can't reach you in time to tell you what they did, there's no way to stop an error on your side either. So, a digital solution for team communication should be swift and effective, something that all employees get accustomed to quickly.
3. Project management solutions
With good project management solutions, your business becomes more efficient. Choose a solution that is commonly used in companies. Do a little research before you pick one because that way you'll know what works best.
This will help your employees to schedule tasks and track their progress. It's going to be one of the things that definitely boost productivity. Make sure you get a solution that has the possibility of implementing deadlines.
Some digital transformation companies like Grid Dynamics offer progress tracking solutions among other packages and services. These are definitely a plus for you.
4. Operational management solution
An operational management solution is a digital solution that can extremely improve your way of doing business. It can definitely spare some budget for planning and logistics. Get a solution that includes:
Merged data

: If you don't have a solution that provides an accurate and current status of your inventory and other processes, you're at a disadvantage. Getting a solution to monitor your resources in multiple locations and channels gives your business a tremendous boost.

Supply chain optimization

: A manufacturing or retail company should always invest in a digital solution regarding the supply chain. Improving the quality of your logistics and demand prediction means improving your productivity overall.

Predictive maintenance

: A key component to any manufacturing business is

predictive maintenance

. Implementing a digital solution that includes this feature helps prevent breaks and pauses in production.
Distribution optimization

: It should include some kind of promotion and price optimization that helps you understand your market and the dependency between products, channels, and prices.
5. Customer loyalty solution
Customer loyalty is the driving factor of any substantial business. You can improve it by simply getting a digital solution that helps you interact with customers across all channels. There are many solutions that let you reward certain activities.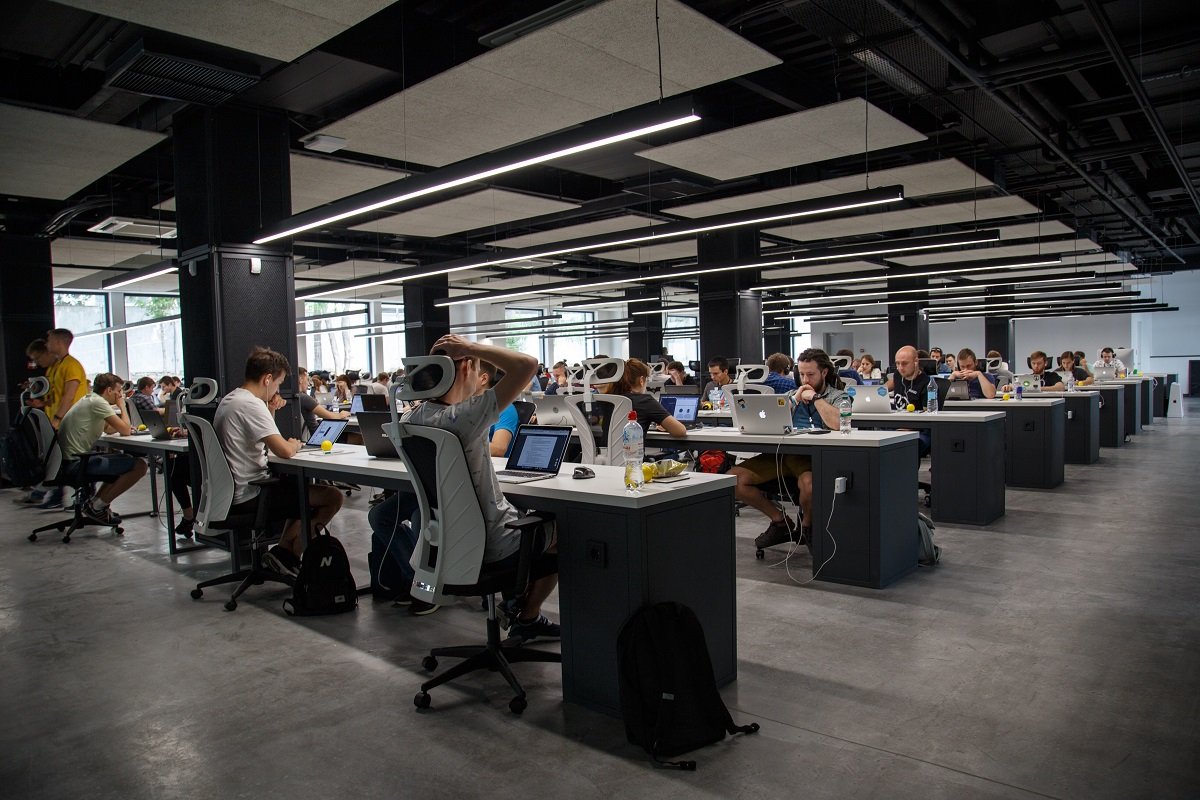 Solutions that help customer support monitor and understand the behavior of the customers are the ones that let you know them thoroughly, and this allows you to predict their behavior. This way, you can immediately address their concerns and help them.
Also Read: 5 Ways Problem-Solving Content Generates Leads And Customers Online