Building a mobile app is a project that can take a long time and even cost you a good amount of money, this is why it is important to ensure that you are starting with the right planning so that the project will go well and you will enjoy success thereafter. The first thing that should come to your mind is the reason why you are building this kind of application. Did you see a need that you feel you are able to solve through your creation? This is the question that can lead to the success of your project if you have the right goals in mind. This guide should help you get started with your idea until it comes to accomplishment:

If you want to make sure that your application will be well received by the targeted users, conduct research first to establish whether there are similar apps in use already and who your competitors are. Look through app stores like Apple and Google Play for any competing products if there are any. You want to see how successful similar projects are so that you know how well yours will do after its completion. While at it, speak to potential users and gather their honest feedback pertaining to the app idea you have. If for instance you are planning to sell it, ask them if such an app is something that they can buy and how much money they would be willing to pay for it. Find out whether there are similar apps they are using at the moment and how often they use them. Would they be willing to switch to your app?

Your idea has now become a business; therefore you have to think about it in terms of how it will make money for you. Many mobile web developers make money through in-app purchases; therefore take time to think about how you can maximize the revenue in order to gain a little more from your creation. The other thing is to think about your idea and how it fits into this kind of model. Not all app ideas can become mobile apps, so you have to be sure that yours fits perfectly in this kind of model, before you even get started. How will your users get the app? Will they be required to download it and use it for free but with ads in it? If you are planning to have ads in your app, how will they fit in the app without affecting your user experience? This is basically a step to help you visualize the kind of business you are starting with your mobile app idea.
After this, define your value proposition. Establish how unique your app idea is and exactly what it will be offering to the users you are targeting. Ensure that your value proposition is simple so that it will be easy for your target group to understand it. The benefit of having a unique idea is that many people will start looking for it after its launched.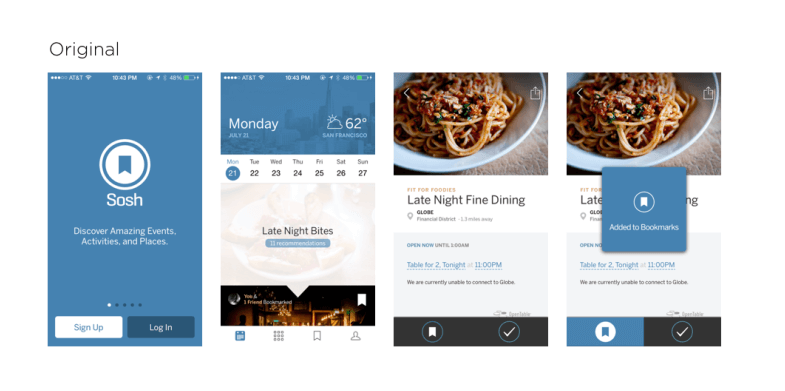 After establishing that you have something that people really need, it will be time to write down the details about the project on a document or even on a wire framing tool. This is the point where you need to be as detailed as possible so as not to leave out an important feature or element. You will use this to sketch out your idea, which will eventually be used in the creation of the app. Determine the features you want to have on your app, then design the flow in a manner which the user will be using to navigate through the app. This way, your developers will understand your idea better to give you the results that you have in mind.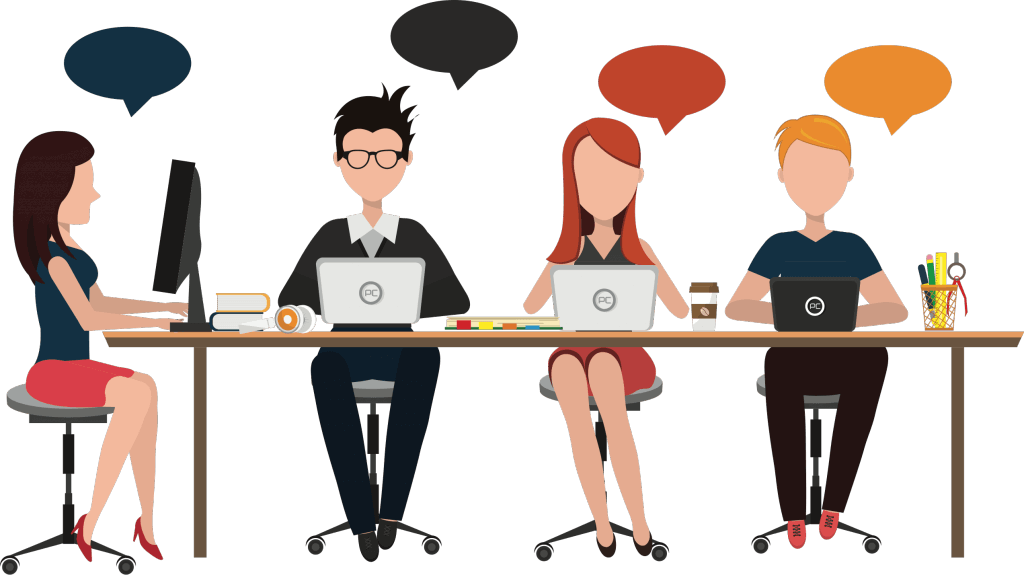 With a clear idea on what the business looks like and what it needs to become a success, you need a team. You need to work with people with proven talent, in design and also in development. If for instance you are searching for a web developer or even a designer, you have to go through portfolios and previous work particularly that which fits the kind of project you want him to work on. App developers should be able to show you the kind of codes they have written before. Give them a few tasks to work on and see how good they are in coding. Try out some of the apps they have developed as well and ensure that they have the kinds of skills you need for the project you are working on. You might need a technical expert to help you review the work and skills of professionals you will be working with just to be sure that your business will be in the right hands.

Many people think that the design of an app is only about how it looks but they are mistaken. It is also about how the user will feel about the app. The kind of design you will come up with is the one that will determine whether or not your app will be useful. Even if you have the best idea, you have to give it the best design for it to be useful to the end users, which is why you should look for a web developer who will try to put the design first, which includes both the user experience and the graphics. After this, the actual development and designing will commence and after testing, you can launch your app.
It is not enough to have a mobile app idea; you have to be sure that it is what people need for it to be accepted after its launching. Taking time to think about the idea well before you create it will help you come up with an app that will not only be useful but also acceptable to so many mobile users across the world.