There's no question that anyone who wants their business to be successful needs to have a good website. Whether you just became a real estate agent or have been in the business for years, you need a website. It's an excellent place for new clients to find you organically on the web and where referral clients probably go first before giving you their business. All of your potential clients will automatically assume that you have a website for them to look over, so this is something you need to be able to deliver. To make sure you're not losing potential clients, here are some tips to creating a real estate business site that will benefit everyone. You can also check simple cash home buyers to get an idea of what a real estate website looks like
Integrate Listing Sites
By integrating listing sites, potential buyers can search for homes in your area. Since your trying to sell homes, it only makes sense for you to show them on your website. For example, if you're in Arkansas, you can preset the area to show Little Rock real estate when people visit your website. When buyers can search through homes on the market and call you about scheduling a viewing. By including these listings directly on your website, you can help make it easier for potential clients to find good houses, which is something they'll be sure to appreciate.  
Potential sellers can see what the market looks like in the area too. You'll get bonus points if your integrated sites show homes you've sold, so buyers and sellers can get an idea of how successful you are in showing a house and turning it around on the real estate market. Giving this information directly on your website can be exactly what you need to get more clients. 
Make It Mobile Friendly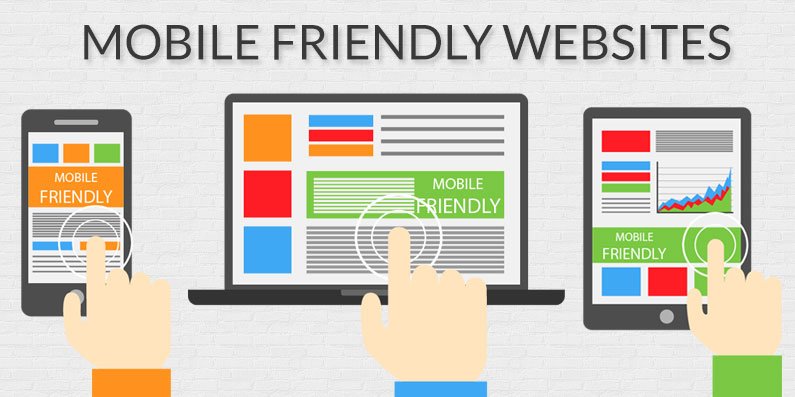 Before going any further, you need to understand the importance of your website's performance on multiple platforms. In today's world, every website needs to be able to be viewed on a mobile device. Your website might look stellar on a desktop, but how does it look on a mobile device or a tablet? People are spending more time on the internet on their phones, so your website must be able to look its best on both platforms. There's a decent chance that someone will see your website on their mobile device before they check it out on a desktop. If they don't like what they see, you can almost guarantee they're not going to bother checking it out on a desktop, and they probably aren't going to call you. 
Not being able to see a website on a mobile device will leave people with a negative impression of your business. Not only will this make you lose that potential client, but they could alert others who are looking to buy a new home and drive them away from your business. Creating a website that can be easily viewed on a mobile device doesn't have to be as hard as it may seem. Using a responsive theme will allow all users to get a good view of your website no matter what size device they're viewing it on. 
Provide Education to Potential Clients
If someone visits your site, give them something of value. Presenting up-to-date news on the real estate market. This shows you are "in the know" about what's happening, and you can use this information to educate your potential clients. Buying a home is an undoubtedly stressful time that can bring up a lot of questions for everyone. Potential clients will be coming to you for answers, so you need to have something available for them to reference. If people feel like you aren't able to give them the best industry knowledge, they'll be unlikely to trust you for something so big and go to one of your competitors. 
Consider starting a blog to help your visitors become more knowledgeable about when the right time to buy or sell is. Your blog can include breaking down terminology or interpreting what is happening in the real estate world. For example, you can read an article from on Realtor.com and provide your audience with applicable insight from you. By regularly updating your blog, you can easily gain people's trust by showing them your an expert who knows what they're doing. 
Add Calculators for Home Buying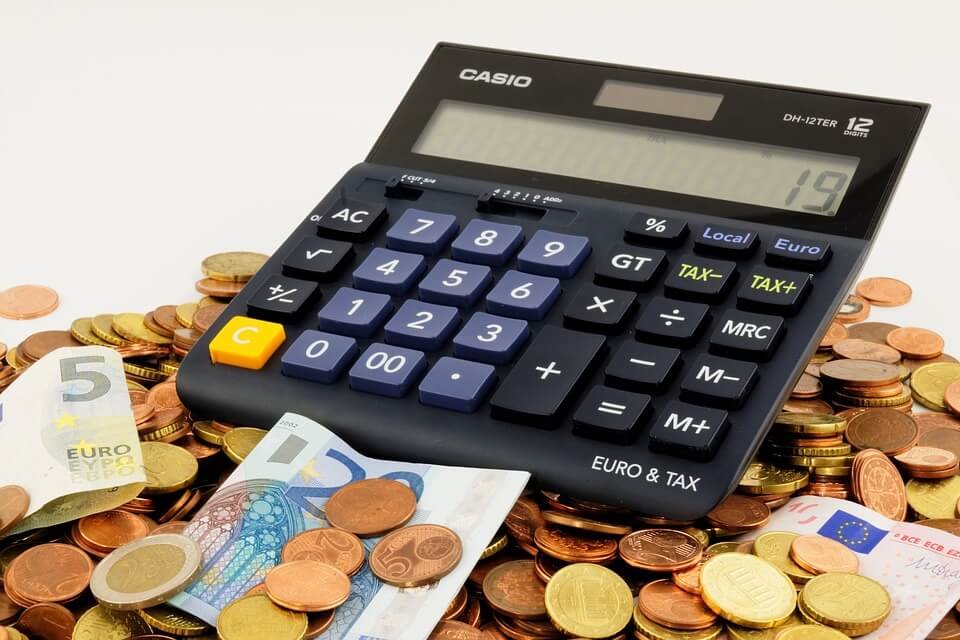 "I can't afford to buy a house." Have you heard this before but known that person really could afford a home? Many people don't have a solid understanding of what the costs of buying a home really mean. The financial cost of owning a home can be overwhelming for some individuals and families, so they believe they can't afford one. Providing a calculator on your website can open their eyes to the possibility of achieving this dream! A calculator is another way of allowing potential customers to educate themselves. 
With some savvy backend work, you can capture the data they enter to show available homes that they can afford too. Next thing you know, you'll have a call from a prospective buyer wanting to book a viewing. By putting this on your website, it can help make your job easier down the line, too. With a home buying calculator that clients can use on their own, some of their questions could be answered before you meet with them. 
Include an "About You" Page
Your website is a marketing tool, and a common marketing strategy is "Know, Like, Trust." When someone works with you for something as important as buying a house, they need to have a large amount of faith in you. Invest time in your About Me page so visitors can get to know you. This will help them become more comfortable with you before you even meet. You don't have to share everything about yourself. But, the more possibilities someone can connect with you, the more possibilities they will select you to represent them. You can stream your Facebook and Instagram profile to this page to show or include some high-quality personal photos of you in addition to your professional headshot.