Running a business that employs hourly workers is a constant juggling act. While the task of shift planning and coordinating staff coverage is vital to the success of your business, you need to get it just right. Overscheduling means that your bottom line will suffer, while under-scheduling may leave you with unhappy customers.
Perhaps you're perfectly happy with the traditional 'pen and paper' approach, pinning up weekly rosters in the staff room for all to see. Or maybe you're comfortable with Excel spreadsheets that meticulously detail your shift plans for the coming periods. It's an ongoing task but someone has to do it, all the while keeping on top of any changes each business day. And that's exactly where the process can easily fall down. We all know what happens to the best laid plans…
Whether there's a sudden outbreak of flu affecting several staff members, or an unexpected heatwave boosting business beyond your wildest dreams, or any number of unforeseen changes, your chosen scheduling method need to be flexible enough to cope.
While forecasting your staff needs is essential for everyone in the business – not least for your employees who need to plan their private lives around their working days – the process needs to deliver 3 key features in order to be successful:
• It must be responsive, allowing for staffing changes at short notice
• It must be communicable, so everyone knows who is on duty at any given time
• It must be scalable to grow with the business
Using online tools is an easy way to take your scheduling needs to the next level when manual staff planning is no longer up to the job. Here are 5 ways you can go digital with your shift planning.
1. Cloud Storage

Cloud computing is the new way to store and share your data, making it a doddle to access files regardless of where you are. It's an easy way to distribute work shift plans to all your employees, so everyone can see what's going on. Create your work rosters in Word or Excel as per usual, then share them via the cloud. Simple!
Dropbox has over 300 million users, offering 2 GB of free storage or advanced premium features for business users. Alternative cloud storage providers are Google Drive (15 GB free storage) and Microsoft's One Drive (20 GB free storage).
2. WhatsApp Group Chat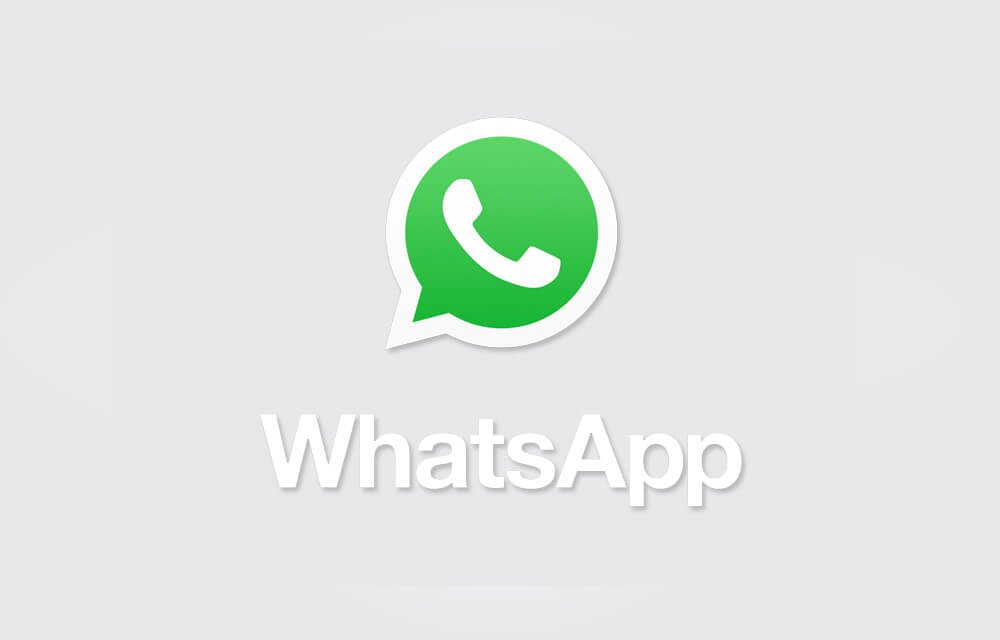 If all your employees have a smartphone (and let's face it, who doesn't!), it may be useful to communicate your work schedules via instant messaging. But don't text the information; use the cross-platform WhatsApp instead. Unlike SMS, this mobile messaging app is free but it works in exactly the same way.
Choose your favourite scheduling tool (pen and paper, Word, Excel etc.) and then use WhatsApp Group Chat to message work related information in the shape of links or photos. You could put your spreadsheet on Dropbox and send the link, or take a picture of your hand written schedule and share it via WhatsApp.
3. Google Docs and Google Sheets

Rather than creating staff schedules on your desktop and sharing the files online, why not cut to the chase? Use Google Docs to create your text based document online, then save it directly on the cloud. If you prefer a spreadsheet programme, Google Sheets can be used in the same way.
You can specify who has access to the document and send notifications to all those who need to see it, so it's shared with everyone concerned.
4. Google Calendar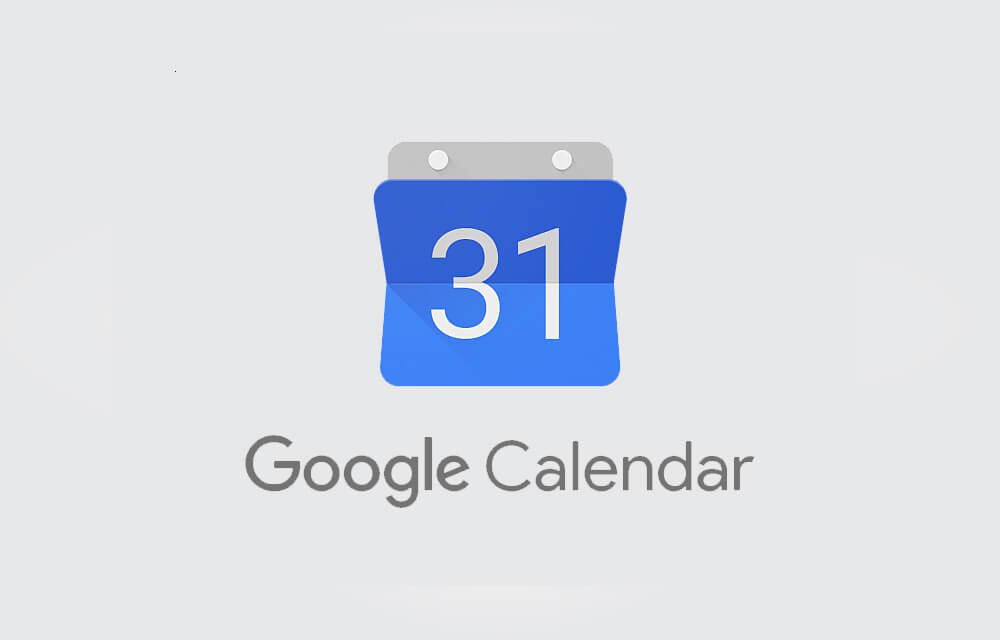 Why not combine the ease of online creation and sharing with the power of a calendar that is specifically designed for scheduling purposes? Using Google Calendar means that you can do away with Word and Excel as well as their cloud counterparts, Google Docs and Google Sheets.
Use a dedicated Google Calendar to schedule and coordinate the work schedule for your staff. Set up a calendar and add events as shifts, making sure to include the individual's email address as the attendee. Then invite the employee concerned to subscribe to the calendar.
This methods can work extremely well if you have no more than a handful of people to schedule, otherwise it can be a bit tedious to navigate, and difficult to decipher overlapping shifts and complicated scheduling.
5. Dedicated scheduling tools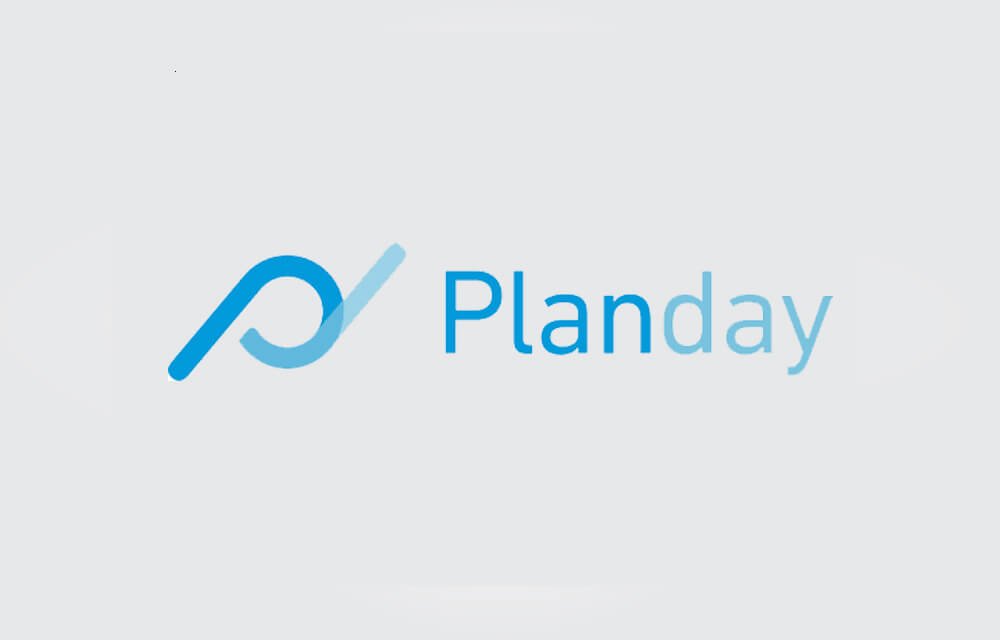 Of course, if you want a proper business solution, you may want to investigate dedicated scheduling software for your company. There's no shortage of products out there – the trick is to find the right one for your needs. Features offered may include shift rotas, staff management, messaging, time tracking and reporting functions.
Planday, for instance, offer a free 30-day trial to test out their comprehensive staff rota software that is particularly recommended for staff rich businesses with 30+ employees and complex shift planning needs. Also accessible via a smartphone app, it's an integrated solution that helps you manage, communicate and stay on top of all your business needs.