Writing is no easy task. It is a skill and an art form that requires many years of practice before a person can develop the kind of proficiency necessary for creating really special pieces of written work. It takes many hours of reading and composing of one's own articles, poetry, or novels to expand one's repertoire of writing techniques, routines, and strategies.
Throughout your writing life, you go through a never-ending process of refining your skill and style. Thankfully, there are tools that can help you make this process easier. Here are some of our favorites.
Remanufactured and compatible printer cartridges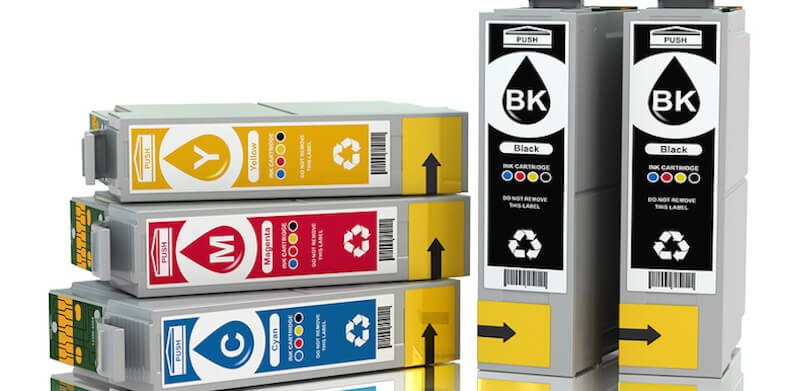 A printer is a writer's best friend. We have seen an exponential growth of the digital world in recent years, but nowadays, the printer still plays an important role in every writer's workspace. There is simply no substitute to being able to turn the pages of your novel's manuscript physically or being able to hold and read your article or poem on a piece of paper.
You can enjoy great savings by purchasing high-quality remanufactured printer cartridges or compatible printer cartridges instead of simply relying on original products. Remanufactured printer cartridges are recycled from old cartridges while compatible printed cartridges are newly manufactured products. Their common denominator is that they are both manufactured by third-party companies, and they cost significantly less than branded products.
The trick is to find a reputable supplier of these products. This is important because you wouldn't want a substandard cartridge to damage your printing equipment. It's also great if they have a wide range of products, so whether you have an all-around printer like the HP Officejet Pro 8500 or a simple inkjet printer like the HP PhotoSmart 1315, you can rest easy knowing that the supplier will always have cartridges in stock for you.
Journals and notebooks
One of the best ways to hone your writing skills is by journaling on a regular basis. It's great to work on a computer, but writing the old-school way on a notebook using a pen or a pencil can help you develop a kind reflective awareness about your writing. It allows you to develop better writing habits and aids you in finding your own voice and style.
By not being compelled to make deletions, writing on paper also sharpens your writing skills and brings you closer to perfection. It doesn't even matter if you think some of your journal pieces are junk. The important thing is you are practicing, and you are learning. Everything is a prelude to writing your best piece ever. And who knows? Between these journal entries that you consider rubbish, there might just be those that could turn out to be real gems.
Ultraportable computers
Writing your compositions on a word processor requires the use of a computer. If you'll be using the machine mainly for writing, we suggest that you get an ultraportable laptop.
The rise of ultraportables like the Macbook Air practically changed the world for writers everywhere. For the first time since the tech boom, carrying computers has become so easy, thanks to the lightness of these new laptops. Nowadays, it's easier to bring one's computer anywhere one wants to write in, whether it's inside a café, the beach, or the park.
Also See: 5 Tips to Make Content Writing Easy & Efficient
Grammar and writing style guides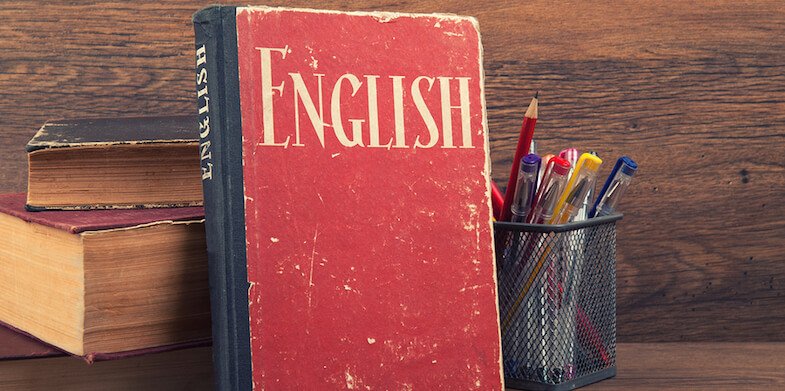 As mentioned, being a writer is a life-long learning process, so it's necessary to consult grammar and style guides regularly to keep your writing skills sharp. For instance, there is a book called The Little, Brown Handbook, which provides an exhaustive coverage of the writing process, grammar and usage, and research and documentation.
The Elements of Style is another classic book, which remains as one of the best guides for writing proper English. It presents elementary rules on usage, basic principles of composition, and some guidelines regarding words and expressions that are commonly misused.
If you are a journalist, also make sure to get a copy of the Associated Press Stylebook. It is the style guide that is most widely used by news publications in the United States.
Digital apps

Nowadays, there are many apps that can help improve your productivity, time-management, and creativity. For instance, there are many timer apps that use the Pomodoro Technique to help users manage their time. The technique breaks down work hours into 25-minute periods with short intervals or breaks in between. The official app is yet to be launched, but you can get any one of the various apps available from both the Apple App Store and Google Play that use the technique.
Evernote  is a cross-platform app designed to let people take notes, organize tasks, and archive files, which are all synchronized in the cloud. It's really helpful for on-the-go writers who always happen to have eureka moments while riding the subway or while having a lunch out with their friends.
For those who want to streamline their proofreading and plagiarism detection tasks, you can also choose to install Grammarly, one of the most successful writing-enhancement platforms in the world today.
While journals, apps, style guides, and all the other tools won't necessarily make you a great writer overnight, using them on a regular basis will definitely give you that much-needed boost that is essential to helping you improve your craft.
How about you? Which tools do you use and why?