Thank to the Coronavirus outbreak and the imposed lockdown to control this pandemic, most of us are experiencing the very worst COVID-19 boredom we have ever experienced before in our lives. Luckily, the internet is a great place to go when you are feeling a little bit bored. In fact, in regards to COVID-19 Boredom, the internet may be the best invention that there has ever been. We have compiled a list of the five best ways to cure your lockdown boredom using the internet.
Read More: Your Ultimate Quarantine Survival Kit During Corona Crisis!
Funny Websites
There are endless websites on the internet that are hilarious and really great for curing your COVID-19 Boredom. Most of us have heard of peopleofwalmart.com which proudly displays photos of ridiculous outfits people wear to Walmart. However, you may not have heard of other funny websites like pointerpointer.com where you can move your pointer anywhere on the screen. The website will locate a photo of someone pointing at your pointer. This is actually quite entertaining when you are desperate for entertainment.
Play Online Games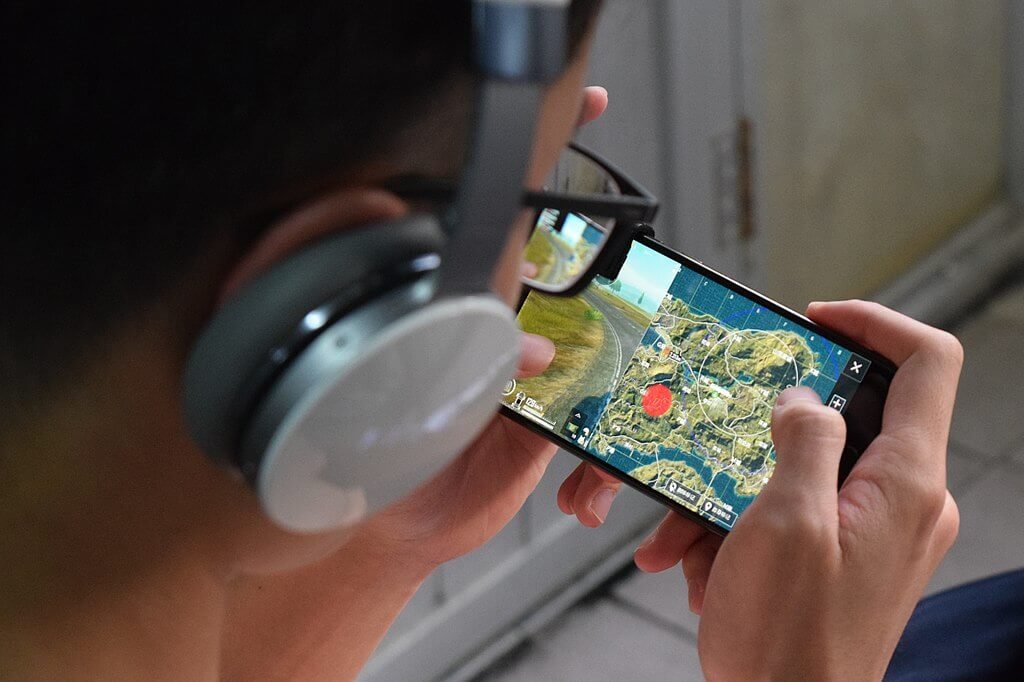 Online games are a great way to pass the time when you have nothing better to do. There are endless options for games on the internet. You might be interested in an online bingo site or you may prefer more complex games that involve whole imaginary worlds. Whatever type of online games you are interested in, the internet probably has a good selection for your particular interests. All you have to do is get online and find them.
Social Media Challenges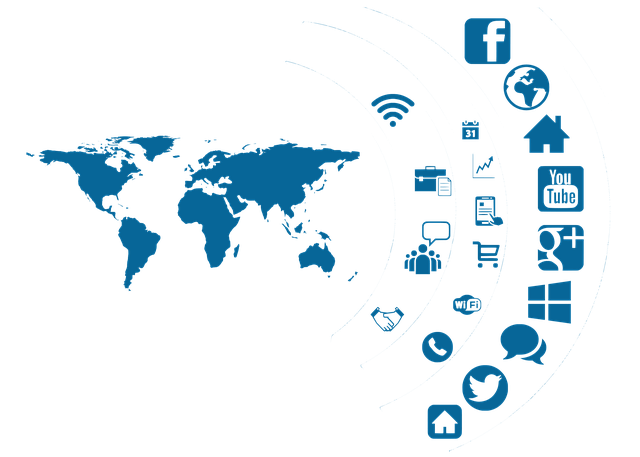 When you are feeling particularly bored, you may find yourself scrolling through social media websites more often than usual. If this is the case, then you might consider becoming more involved in social media. Most social websites have a variety of challenges that pop up. This is especially popular on TikTok. Consider participating in some of these challenges to pass the time.
Learn Something New
There are videos and websites all over the internet that can teach you to do something new. Whether you are interested in building a fort or learning how to bake fancy wedding cakes, there is certainly information on the internet that can help you achieve your new goal. No matter what you are interested in, now is a great time to get started learning your new skill.
Start A Blog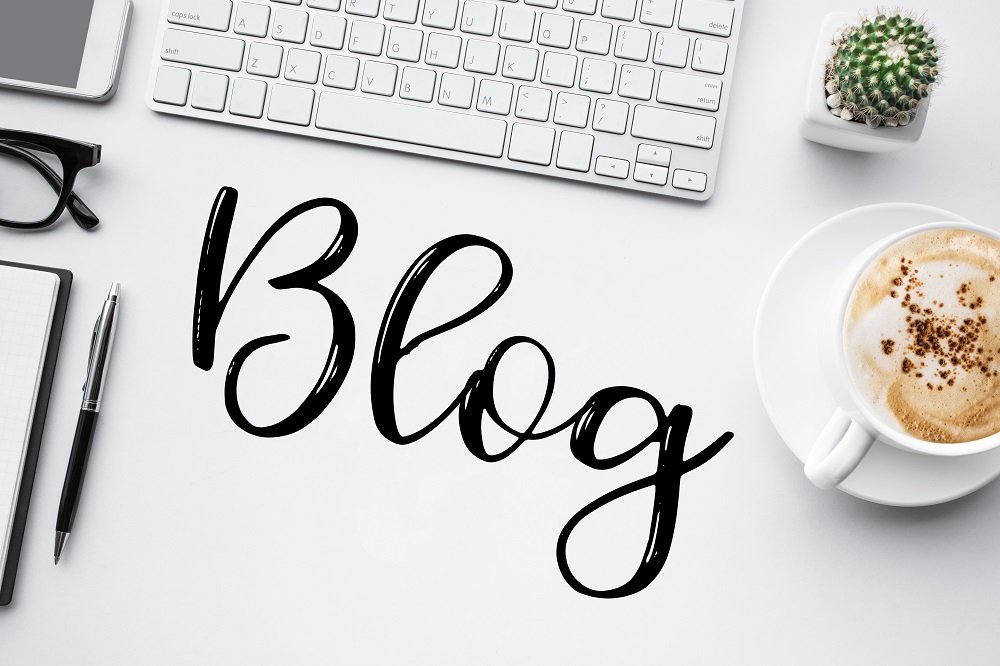 Blogs can be a great way to pass the time and exercise your brain. Writing a blog can be a great way to release those thoughts that are constantly floating around inside your head. As an added bonus, if you play your cards right you could ultimately turn your blog into a way to make some extra monthly income.
Final Thoughts
It is a difficult time to be stuck indoors, especially if you are not in a position where you can complete your work from home. COVID-19 Boredom can set in quickly and be extremely hard to overcome without a little bit of help. Luckily, there is plenty of content on the internet to keep you from completely losing your mind during this desperate time of isolation.