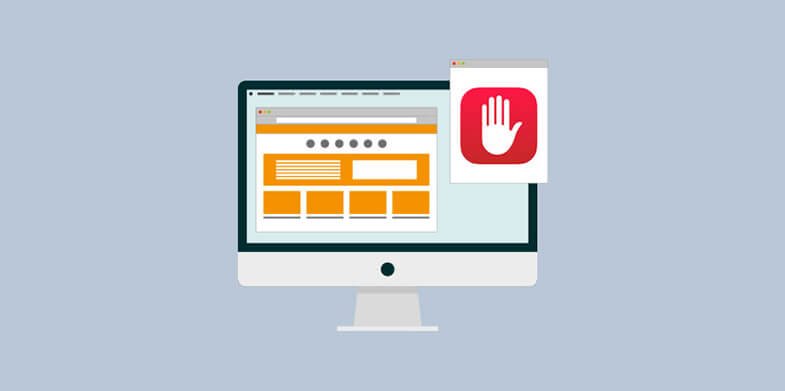 Adblock is a popular technology that was introduced way back in 2009 in order to block online advertisers. In the beginning, it was supposed to only deal with intrusive ads but these days, it has become so advanced that it blocks all forms of advertisements in websites including text ads, banner ads, pop-ups, link units, pop-under, among others. It goes so far to affect even those ads that have been placed in a non-intrusive manner.
The saddest thing about Adblockers is that they are now being used so much by internet users, because of their ease of use and acquisition. Internet users use Adblock extensions in order to save on their bandwidth, which is meant to make the internet a little bit faster or just to remove any distraction that any advertiser will put in their web page of interest. This is a huge loss for website owners because they provide free content only for users to click on the ads they place on their website to earn them some money.

A majority of website owners rely on these clicks for their revenue, that is why there is a need to learn how to deal with Adblock users. Here are effective ways through which you can get around Adblock users to receive full benefits as a website owner: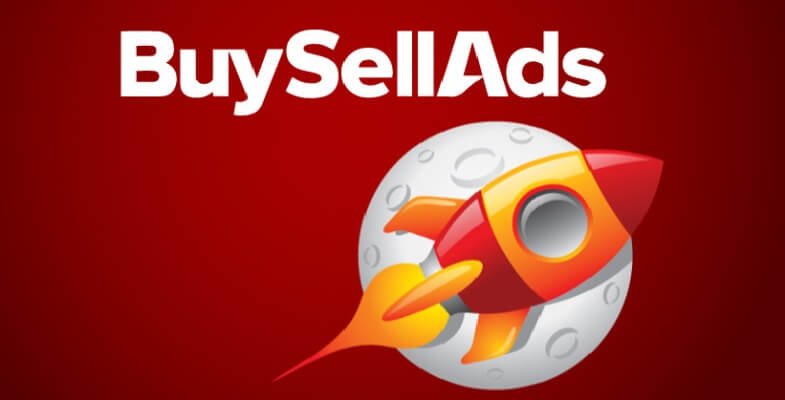 First of all, avoid allowing random promotions on your website because you may end up with bad and highly deceptive ads. You can use a system like BuySellAds, which will allow you to individually approve every advertisement that can be posted on your website. This way, you can ensure that every ad that you allow is relevant to your readers. They will not be able to resist such ads, especially if they feel are beneficial to them.
You will also be at an advantage because you will not be scamming your users, which is a plus for your website. Such systems allow website owners autonomy to choose the kind of ads they also want to see on their sidebars and the kinds of ads they want to subject their users to.

Everything about the internet is changing, therefore if you have been relying on clicks to make some money through your website, it may be time to think of other ways through which you can generate some revenue through the same website. It is important to know that even before the Adblock technology came, many internet users were ignoring some of these online ads. Therefore, there is nothing much you can do if they do not want to click on them. A good alternative in this case would be those ways of advertisements which Adblock users will not be able to block for instance sponsored reviews, coupons or deals, affiliate marketing, shout outs among many others. Many brands will agree to work with you on this because they too stand to benefit a lot from high conversion rates to acquisition of quality customers.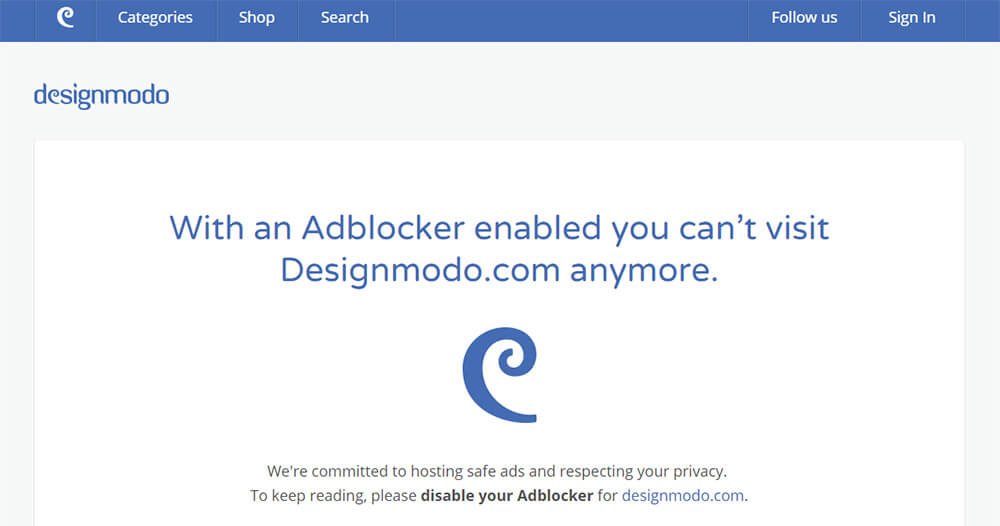 It is not easy to deal with Adblock users especially if they are already denying you a chance to make some money. This means that if you are already feeling the pinch, you can give them a rough response too, by redirecting or even banning them from your website. In as much as it is not good for business, you can block Adblock traffic from viewing your content by either preventing them from visiting your website or redirecting them to another page. On this page, you can probably ask them to white list your website in their Adblocker or to buy a premium subscription.

There are networks which are fighting Adblock users so much because of their rise in number over the internet as they have resulted to great losses for advertisers and publishers. These networks have come up with very impressive and effective ways through which they are dealing with Adblock users. Through these ways, they are able to place their ads even on a Adblock user's browser.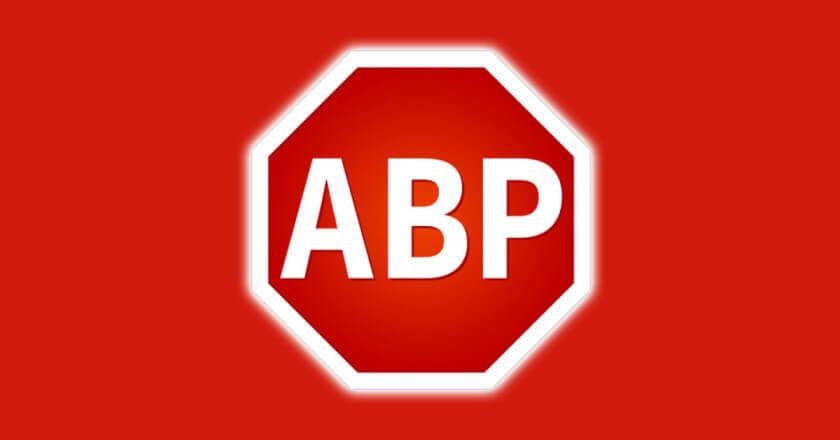 So many internet users these days are using Adblock and this means that many networks are slowly getting blocked, even those that are quite popular. Therefore, if you have to use banner advertisements, you can invite those companies who advertise on your website to place their ads directly on your website instead of using ad networks like Adsense. With a direct advert, you can add a short URL service in order to allow tracking, which will be satisfying for both you and the advertiser.

It is very easy to detect an Adblock user on your website. You can place a fake ad-script on your website and if you do not find it, you will automatically know that the user is using an Adblock. Once you find one, take action on the spot and this could be through requesting them to disable Adblock or to white list your website on their Adblocker extension. Let Adblock users on your website know that Adblocking is preventing you from continuing to provide free quality content for them. You can use an alert system to alert all Adblock users that you are aware that they are using Adblock on your website and the resulting damage instead of talking to one at a time. They might in the end decide to make an exception for you.
People are always avoiding ads even when watching TVs especially if they keep popping up in between the shows. In the same way, they try to ignore them when browsing through the web and use of Adblock is becoming quite popular. Web owners are not happy about this though because it denies them a chance to make some money after providing free and quality content for their users. There are ways to get around Adblock users though, which can be very effective and easy to implement.