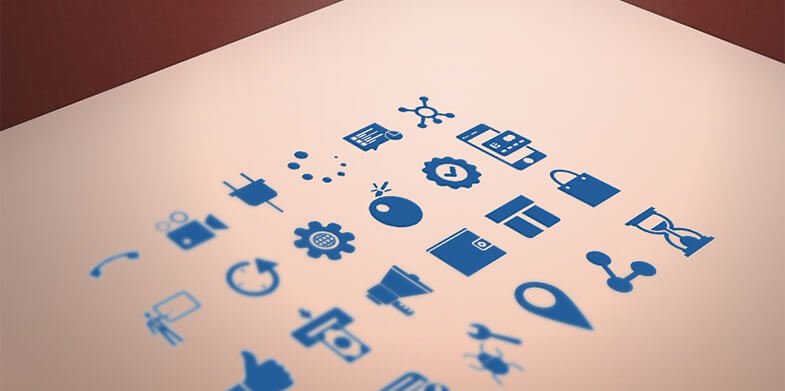 Icon fonts have become a popular choice on the web today because they can be styled with CSS in the same manner you style regular texts. They also load much faster than images and they can be very small compared to other SVG files. They are just fonts, only that they do not contain numbers or letters like the regular fonts but symbols and glyphs. This year alone, the use of icon fonts has grown by leaps and bounds, and very impressive icon fonts are now in use. Here are 7 of the most awesome icon fonts you can use as a web designer today: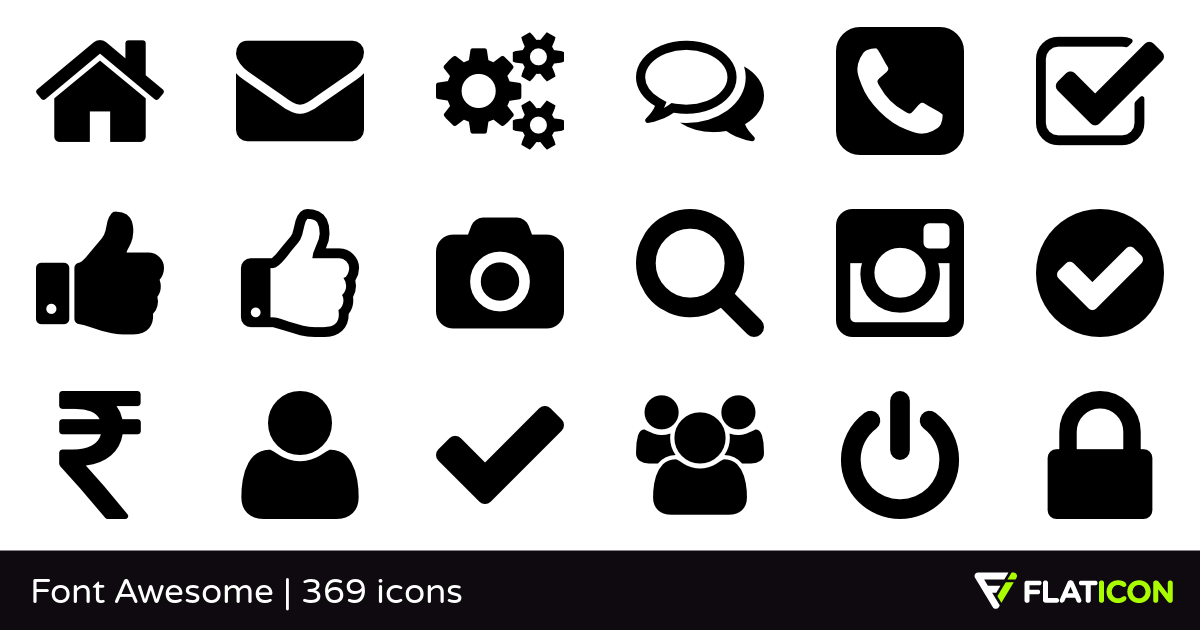 This is an icon font that was designed to work well with Twitter Bootstrap. It is absolutely free and it gives you vector icons that are scalable; those that can be customized with ease in terms of color, size, drop shadow and anything else that you might want to do with them through the power of CSS. One font has a total of 675 icons. It is very desk friendly, it is perfect on retina displays, it plays well with others, it allows infinite scalability, and it is easy to access on the web among so many other good things. This is a perfect choice for any web designer.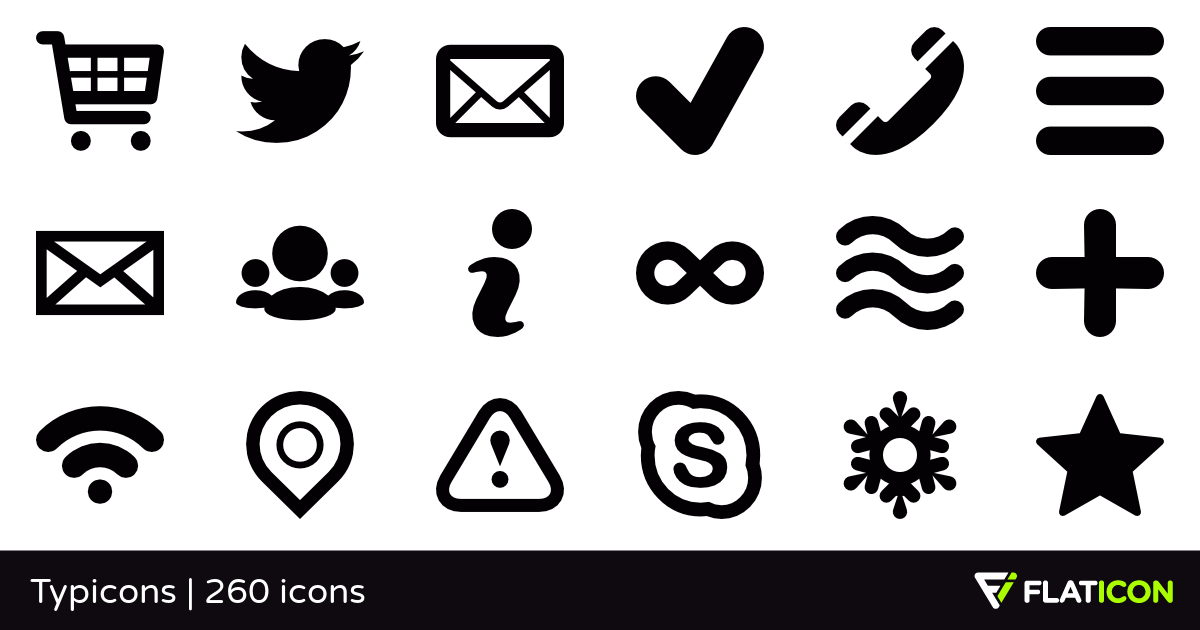 This is a great set of clean icons that have been made well for web font use. They are absolutely free to use vector icons, which have been embedded in a web font. They are easy to use and can be used with any user interface, whether on the web or in any native application. They are very easy to get and everything is included from their source files. They come in SVG format. Typicons will save your space and time by pairing a vector icon to a character. With Typicons, you will not need to slice images and modify background positions. You will no longer have to deal with media queries for different screen resolutions.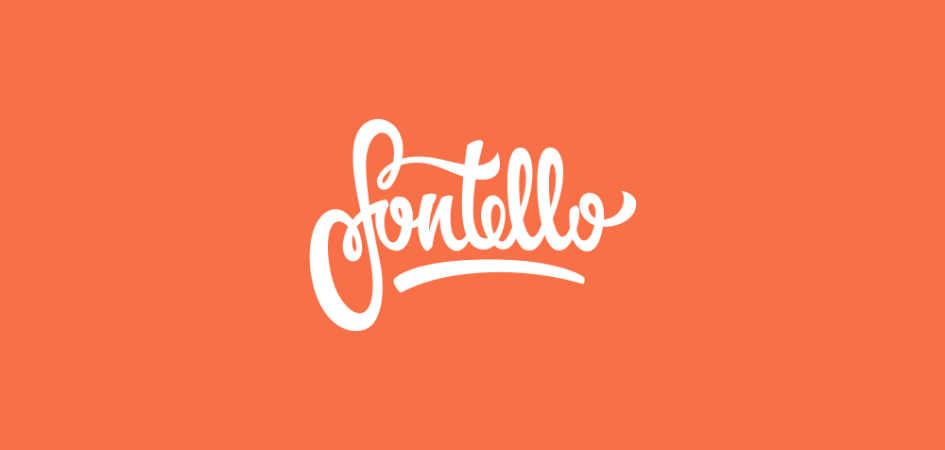 This is a very useful tool that will let you piece together your own icon font easily based on the icons from a number of sources for instance Font Awesome, Iconic, Brandico among others. With this tool, you can quickly pack vector images into web fonts. It works the same way as Bootstrap only that it is exclusive for images. Fontello will build everything necessary to be able to include graphics into your web pages. It also comes with a huge inbuilt collection of open source artworks for your benefits. The best part is that it is absolutely free for use, therefore a good choice to consider by web designers.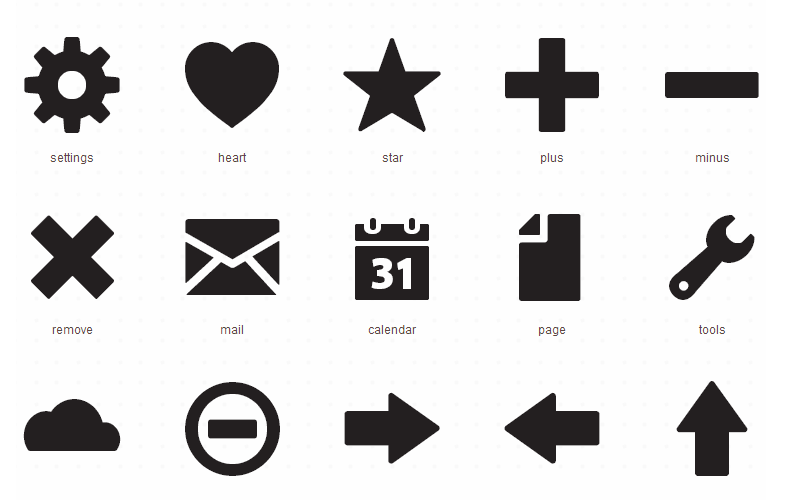 This is a new icon font with a more reliable look and tons of new icons to use for web designers. Icon sets here can be customized, and they are stored in a handy web font, and then coded to be more accessible to web designers. You only need a few CSS lines and the right markup to get what you need with foundation icon fonts 2. The designers have made these icon fonts very easy to use. They come with simple instructions which when followed will help you enjoy the results in just a few minutes. The first thing to do is to download the font pack, then you can merge the styles, and you will be ready to write your markup.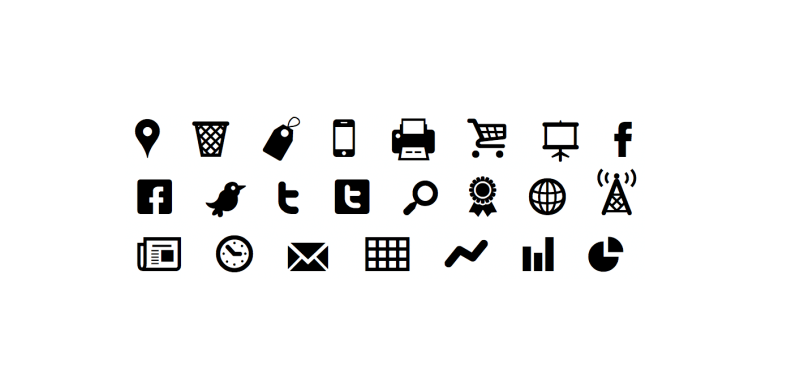 This is basically a set of icons that are ideal for any use. It is one of the best typefaces for designers and programmers in use today. It is a set of more than 260 icons that can work on any size and also in any context. To use them, install the open type file for Photoshop mockups or keynote presentations, then drop in the @font-face code into your CSS in order to embed them right in your web page. These pictograms are able to stay sharp when they are used either large or small. They have been deigned to work on websites whose sizes are down to 18 pixels, but they are best at those that are higher than 24 pixels.

This is a very impressive set of icons that you can host and insert on your own through CSS @face-font, or you can do this through the Pictos server, which is available through subscriptions. There are a more than 100 handcrafted icons in this pack. They are infinitely scalable, and free to use for all user interface designers. You can choose from any of the available icon in the Pictos library in order to build your own fonts for use on your design projects. This set gives you the freedom to choose as many icons as you want to use and you can customize them the way you like to get exactly what you need for your project.

This particular font gives you the access to over a thousand beautiful icons that have been handcrafted, which you can use for every occasion. There are in fact more than 2725 icons, 362 of which are absolutely free to use. The icons are custom based, they can be styled to your liking, and they are vector-based. They come in 5 formats, which are EOT, SVG, SVGZ, TTF and WOFF. Be assured that the icons come ready to drop into your project. They are compatible with all the major browsers in use today and with a simple installation guide with icon references, you can start using Pictonic to enjoy its flexibility.
Icon fonts are definitely more efficient than images. They are also pixel perfect at every scale and they are easy to style using CSS, giving you all the flexibility you need in order to bring out your designs in a great way. All these fonts are very impressive, and therefore worth your consideration especially for designers who work on responsive designs as well as those who support higher resolution screens.