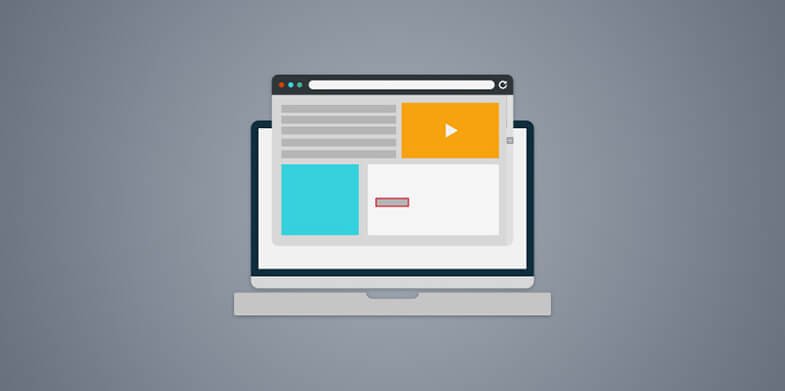 Are you exhausted of having individuals tell you that great content will make people link back to you?
Actually it is true to some level; however if you wait for the people to link to you "naturally", it'll take you months, if not years, in order to hit hundreds of visitors per month.
Links control the internet and links are among the most imperative things to each webmaster. With the introduction of Google, SEO has started to get more traction and backlinks have become a key element of successful SEO.

As building backlinks is extremely important to any webmaster's success, this post will talk about 7 creative ways to get backlinks for your website.
1. Article Marketing
For an extremely long time, article marketing has been among the most effective and best ways to get high quality backlinks to a website. Even if this technique works, there are a few things you should consider when attempting to get backlinks via article marketing. It's not as good as guest posting and article marketing should be done on appropriate websites only. For instance, if you're a SEO company, then you should post your content on an excellent article directory only, which is targeting the SEO niche specifically.
It is very imperative to make efficient use of the anchor text while trying to market your website via article marketing as your links are almost worthless if you do not make efficient use of the anchor text.
Another imperative thing to consider is that you must ensure that you submit most articles to quality and reputable article directories, which are established and have some authority in search engines.
It's also imperative to make efficient use of dofollow article directories since numerous search engines discount the links from nofollow sites.
2. Social Networking Website Profile
It is under-utilized, but great way to get backlinks to your site. Many social networking and bookmarking sites have high pageranks and it'll flow your own account with them, although a few of them are the nofollow, we still possess a few that are dofollow. Therefore, you can get many quality backlinks by using social networking and bookmarking websites.


Many social networking/bookmarking sites let you to add the links to your site and other websites in your bio, so it's very imperative not to undervalue the power of such links, but make efficient use of them.
3. Press Releases
Another excellent way to get high quality backlinks, is by making efficient use of the press release sites. If done properly, you can get lots of high quality backlinks from the press release websites as they offer content to many smaller websites and they can get picked up easily by news websites, which means more quality backlinks and exposure for you.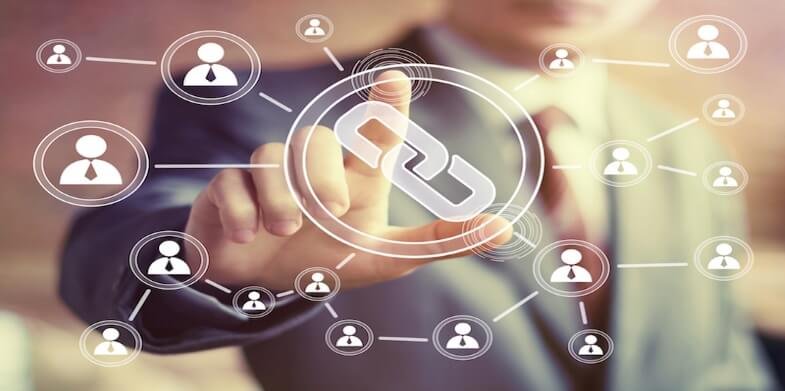 When attempting to get the finest from your press release, you should ensure that you have an attractive and newsworthy title, because it'll make more people pay attention to your press releases. You should also ensure that you've added a link to the website in the body of your content, as some people may scrape your content without wishing to offer credit to you; however, this will assist you against that.
4. Link Exchanges
As traditional as this might be, it works still in its own method. I have been capable to utilize link exchanges in order to get ranking for a few keywords when I started on the web.
When trying to obtain quality backlinks via link exchanges it's very imperative to have an individual website where you'll be putting other individual's link because it'll make you safer thus preventing you from getting penalized by search engines.
5. Document Sharing Websites
Another excellent way to get backlinks to your website is by submitting ebooks and articles to document sharing sites.
You can do so by compiling the blog posts as the pdf files and simply by uploading it onto file sharing sites thus leaving a backlink for your site.
Many people are scared of using this method, but it offers you with some quality backlinks as many of these websites are trusted greatly by Google and a few other search engines out there. Links from the most document sharing websites are do-follow as well.

6. Guest Blogging
It is another excellent way to build high quality one-way backlink to your site and contrasting article marketing, the backlink built via guest blogging are authority and high quality backlinks as most of the blogs you'll be doing guest posting for actually have been trusted fully by Google over the years and they do not publish duplicate contents.
Many blogs even have high page ranks and your article could stay on their own homepage for some time. If you write an excellent article, you can then even get more people link to it back, which means more power, which in turn transfers to your site.
7. Blogs Commenting
There are a lot of arguments revolving across the web that the blog commenting can't be utilized to create backlinks, but that is wrong.
Even if it isn't advisable to go and spam individual's blogs attempting to get a backlink from their site. It is still suggested that this technique can get you some quality backlines. It's also imperative to know that a few comments are very ineffective for building backlinks on your website and those are the comments on nofollow blog, dofollow comments tend to be the most excellent and you may get list of the dofollow blogs in order to improve your blog commenting.
Conclusion
It's very imperative to note that every link isn't equal and that creating high quality backlinks can result in better SEO which means more traffic in turn. If you apply the above mentioned tips, you can then get better results and even almost immediate improvement in search engine ranking. Get something done to rock the SEO world.