Nowadays, WordPress Website has made every online business more efficient due to its convenience. WordPress is basic and simple to explore for the visitors and it can be upgraded easily without any efforts. However, for anyone just beginning with it, it can be a little devastating to handle a WordPress website. Let's discuss a few important tips and tricks to manage a WordPress website.
1. Get Benefit Of The Media Library
Handling media in WP has improved by leaps and bounds lately. The media library still is an underutilized element of several WordPress blogs. If you use pictures or any other media again on your website, it's justified irrespective of your time to edit their own Meta data in library, so the data goes with pictures wherever you place them on the website.
In WP administrator panel, you now can get to media library by simply tapping on "Media" icon. Accepting that you have transferred media previously, you will see a comprehensive list of things uploaded on the screen. You can click on any among them to modify it. On images, you'll possibly see three befuddling fields. Let's see what they mean individually:
Description: It can be an extended description which is utilized by themes often to go with the thumbnails.
Alternative Text: It will not show up on your website to visitors, but it'll be in the codes and it's the thing which search engines utilize to depict what the image is about. You can leave the alternate field blank, still the option contents or "alt text" has to be filled.
Caption: It is a short depiction which will be shown up wherever the image is embedded.
Similarly, tapping on the "edit image" on the page will allow you to do primary crops, resizing and picture rotation in WordPress.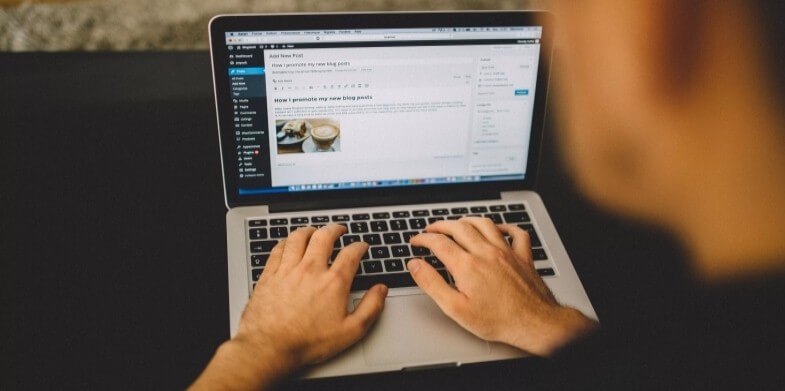 2. Ignore Installation of New Plugins
All plugins on your website have been tested by your website development team and have been considered to be secure. A few of our most appreciated plugins incorporate Yoast SEO, WordFence and WP Smush. You should go without installing any new plugins, as the same amount of them can leave your webpage powerless and may clash with sites programming. Usually, in case you or your team is looking for a particular functionality, a customized development solution may be more suitable for you.
3. Maintaining With Your Site Content
Maintaining and fixing content is really simple with WP: it's a great content management system after all. However, WordPress will not do the meticulous work for you: so, you need to create your content, provide it with extensive visitors and link with the general people who are reading and remarking on them. By doing so, you will make a website which urges people to return constantly and which gets easily found via the famous search engines.
The 3 main areas you need to consider include:
Sharing content
Publishing consistently
Managing subscribers and comments
Keeping the version of your WordPress and your themes and plugins updated will keep your website running effortlessly and lessen any kind of security risks.
4. Staying Up With Latest
WP updates are introduced regularly for diverse reasons; but they'll regularly include one or more of the following:
Bug fixes
Security patches
Enhancements
5. Get Your Tags And Classifications Set Up Properly
The difference between tags and categories can be confusing at the first instance, but once you get to know about it, your site will be easy to explore and manage. Here's the difference:
Tags: Think of the Tags as names which you connect with your articles and which let you understand what it is all about. You can now have many Tags on a post, still for linking purpose it is best to first have a group of Tags which you can select from — 120 or 140.
Categories: Think about categories as slots that you place your post in. While you may place an article in over one category, it is a good practice to put it to one or two only.
Notwithstanding making your website simple to manage, following these rules will assist with SEO as well. It's easy to run if you establish your categories and Tags early, and then browse the previous ones when you create posts.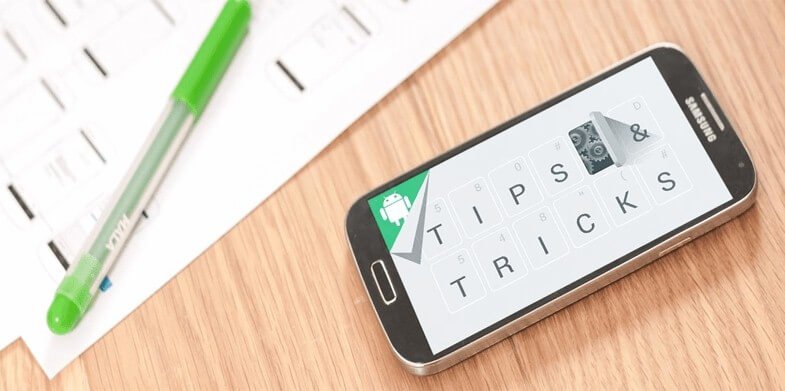 6. Dealing With Codes Of Your Website
Clearly none of your contents will be shown within your visitors' program without some codes. The codes controlling your website originate from three key sources:
Your subject
Plugins you use
WordPress itself
You need to make sure that the codes from these sources are available and are free of any possible issues, for instance:
conflicts
spammy links
security risks
The most imperative thing that you can perform to maintain a good, strategic distance from them is to stay updated with the latest.
7. Keeping The Site Backed Up
If one thing is there which can help you to keep away from a few major headaches, it is installation of a plugin to backup your website regularly without your contribution. Try to not depend on yourself for doing so physically: chances are that you will overlook the day when the server goes down and your website gets hacked and at that time you will not have an updated backup.
Think of where you want your backup to be put: A few plugins store your back up on servers only, others email you the backup, and others allow you to utilize third party services like DropBox. The most excellent ones will offer you a decision.
As per recommendations, an excellent backup plugin is really worth spending your money on. In case it takes you very long time to reinstate your site in case of any disaster, which is the actual time when you may be earning, then you might miss out monetarily. But, this will depend on the kind of site you are running and on whether you've any budget or not.