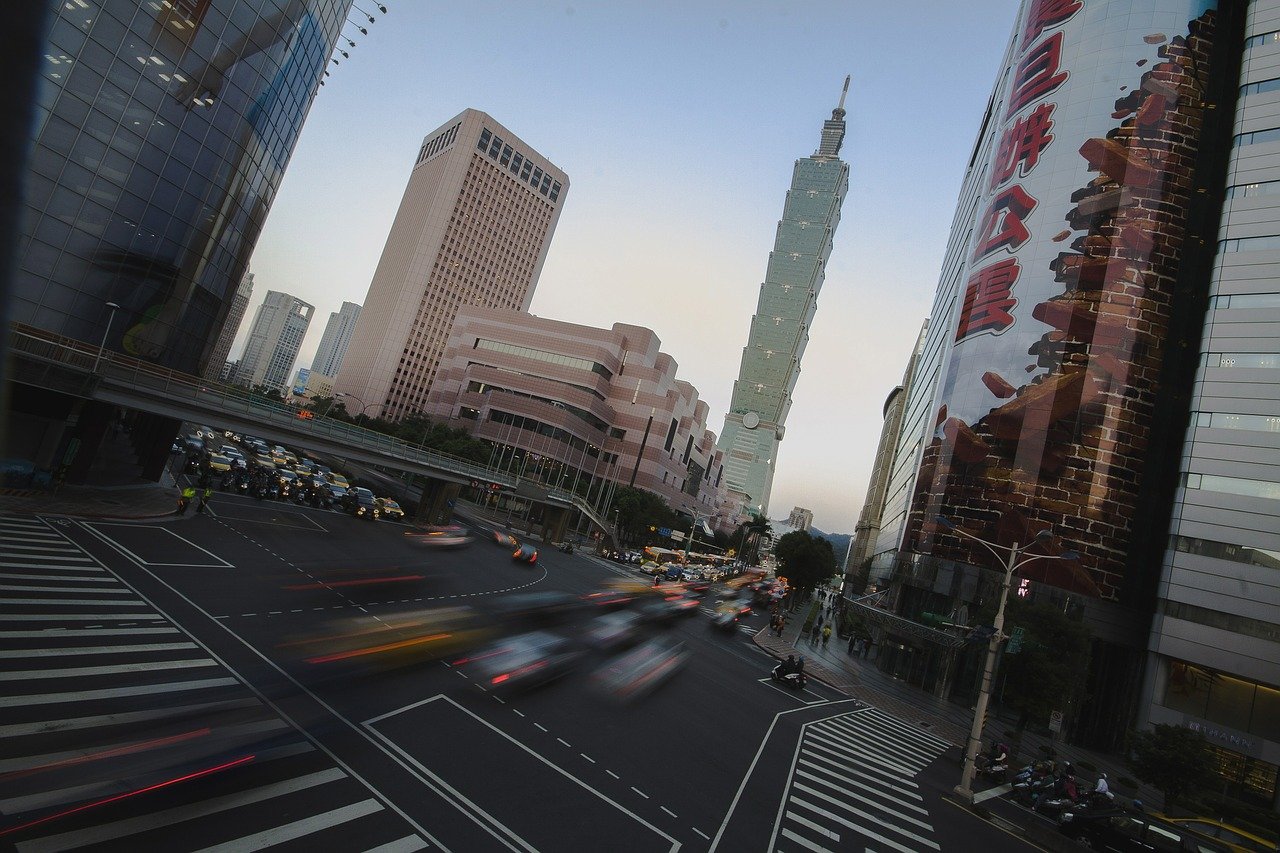 Whether you're selling an eBook, some art, or premium applications that you've built – you can be considered a small business. You might not have it all setup and ready to go yet, but nonetheless you can apply the following tips and tricks to increase your sales by a significant margin.
It seems as if every market, every product and every idea already has a number of contenders for it, so what it comes down to – is your ability to deliver your product in a way that really encapsulates the attention of the customer, and this is never easy.
Read: 5 Tips for Sending Cold Emails that Receive a Response
You spend countless hours reading tutorials and research papers on how to increase sales, but in the end you realize that all that stuff was suitable for the business making the report, not yours, even if it gives you a couple of insights. I think there is a better way to approach this. Try to apply any of the following tips to your current strategy, and you should see immediate results.
1. What's Your Promise?
Everyone can make free tools using public API's, the difference is in what makes your tools more appealing than competitors. The same goes for any product you're selling. What makes it different from other products out there. Your job is to outline the difference, so that people know what kind of value they're going to get out of the product. Many of the products these days can be substituted with free alternatives, it's just people who're too lazy to find those alternatives.
2. Treat Your Customers Exceptionally from Day One
Your biggest asset is your customers, by not treating them right from day one – you risk at having some of the customers leave bad reviews, or worse – write bad reviews that might capture the attention of all the wrong people. The better you treat your customers, the easier it will be to communicate with them, and ask them for their feedback. In the end, customers might also be the people who will end up driving more business (sales) for you.
3. Collect Your Reviews & Testimonials
You should have a system in place for collecting the testimonials and reviews that your customers leave you. Not only is that going to help you better understand your audience and what they're looking for, you can always leverage that content on your product pages, and inside the products themselves. Especially, when other businesses are reaching out to you.
It's one thing to say good things about your own product, it's a different thing when others have said it.
4. What Are Your Performance Indicators?
Managing business performance is everyone's everyday job. You could argue that making sure the business is performing well is THE job of any manager. The challenge is that there are many different tools available to mange business performance, here I want to look at 10 popular BPM tools that every manager should know. Continue reading…
At first, it might seem really appealing to go after the money at every possibility, but as your product grows, you start to notice trends in your performance indicators and metrics. Analyzing things like how many products each customer has bought, or which products have the best and worst reviews can help you to build for the future. Is every visitor a customer, and what can you do to make that happen?
5. Respond to Your Customers
Brand monitoring should also be high-up on the list of things to do for your small business. Social media, review websites, community forums – those are just some of the places where people are going to be talking about your product. It might not be easy to be in all places at once, but if you try your best – there are some extra customers to be had along the lines.
You can use simple and free tools such as Google Alerts to get started.
6. Be on Social Media
Social media is "still" a thing, and so many customers are still using it as a method for verifying the legitimacy and popularity of your product. If you're new to social media – dive into our resource for the best social media tips to help you generate more business, but the key lesson is to be actively participating within your products industry to help generate momentum.
7. Put it All to Test
None of the advice we've taken a look at is going to be important for our products unless we take actionable steps in the right direction. I've dealt with each of these steps myself, and every time it gets easier and easier, because you end up learning so much about whatever it is you're selling – even if you're just a freelancer.
What is the first step you're going to take?