Even if you're a first-time site owner, you want your site to look professional. Visitors are more likely to put their faith in a website, which looks professionally put together, rather than a website which looks thrown together by someone with very little experience. If you have a WordPress website, hiring an experienced WordPress developer not only will help get your website to where you wish it to reach, but also will let you to concentrate on your work.
Here are the 7 basic things that you can do to make your WordPress site better even if you are not a developer: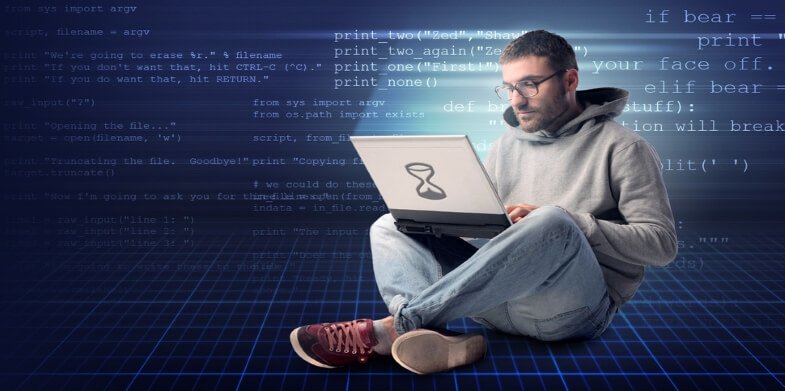 1. Keep it clean
Being WordPress users, you should try to always keep the dashboard clean.
It means you should:
Publish or delete comments and trackbacks.
Keep WordPress core updated manually or using auto-update feature.
Update your themes when any update is accessible.
Uninstall unused or old themes.
Uninstall unused or old plugins.
Update plugins when any update is accessible.
2. Keep it safe
You'll be astonished how often WordPress websites are hacked. After these irritating hackers get access on your website, they can make an actual mess which may take you a whole day or even more to fix.

Below are a few ways to ensure that you have secured your website.
Make sure you have an automatic backup made of your site. You can utilize a plugin such as Backup Buddy or a company such as bluehost can easily look after it. It won't up your security, but it'll certainly help to have a restore point in case you're hacked.
Do not use 'admin' user for producing content. Or better yet, create new admin user as well as remove the default one.
Select a solid password.
Remove any old installation of WordPress on the hosting account. Old installations are susceptible to hacking.
3. Feel the requirement for speed
A one second delay in website load time will lead to a 7 percent reduction in conversation. It means that the quicker your website is, the more money it'll make you.
Below are some ways to keep an eye on website speed:
A good host will result in a faster site.
The Pingdom website speed tool will assist you to check your website speed. As a thumb rule, within 2 seconds is outstanding, 5 to 7 seconds is okay and more than 7 seconds means that you should take actions.
Large images will definitely kill website speed. Ensure that you optimize images prior to uploading them to web. Pingdom tool will easily pick up any problems on particular pages.
A caching plugin will assist if the host does not have caching.
There is always more you can do; however, this is an excellent start.

4. Invest into your website for long term
WordPress tends to be super inexpensive and you are a savvy entrepreneur who is on budget. However, that does not mean that you should hold back on things that actually matter. Below are a few small investments which can go a very long way:
A committed WordPress managed hosting service provider such as a web Hostgator web hosting services.
A good looking theme from Genesis, WooThemes, Thesis or Elegant Themes.
Quality plugins available from reputable developers – keep in mind to always check the review in the plugins directory and reputation of the developer.
24/7 available live WordPress support available from WP curve.
Free hosting, plugins and themes will get your website off the ground. However, if you are serious about your own business, you should invest in your website or you will look like an amateur.
5. Get SEO basics correct
Google can just work with information you offer, therefore make their own overworked search engines robot's lives simple by using relevant and pretty permalinks. To do so, simply visit the WordPress dashboard and go to Settings > Permalink and choose Post Name.
When you write the next post, the post URL will just default to page title.
In case you are chasing specific keywords, you can update it manually as well.
Google will definitely reward you when you create useful, in-depth and valuable (1000 words+) content.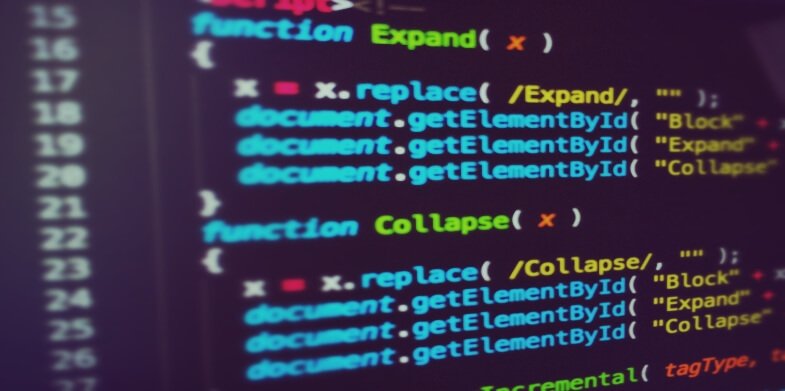 6. Create useful and valuable content
WordPress was created to ease the sharing of content.
A few business owners have "build it (site) and they'll come" mindset. It doesn't work.
Paying an advertising company to run advertisements or 'do SEO' may yield some results; however, we hope that you've deep pockets! Rather than using your WordPress website as you think like you have to, use its power and actually help your clients.
Some tips to get started:
Try to always help your clients solve their problem.
Set yourself content creation goals
Create new posts in WordPress with headings and a few rough notes and come back to them daily.
If you write down blog posts in Microsoft word or Google docs, paste them in Notepad before moving to WordPress. It'll strip out codes that makes formatting look funny.
7. Build an empire
You've now got a clean, good-looking, SEO optimized and fast website that is brimming with helpful content. You're ready to now rock and roll!
But, do not forget the most important element of building your online business using WordPress.
That is building your subscribers list
The subscribers to your own list trust you as well as wish to hear you. The bigger is your list, the farther your messages will go. This means that you can grow the business quicker.
There are many ways to get individuals' emails using WordPress.
Below are some ways to get yourself started:
Try Infusionsoft or Mailchimp.
Use email capture form in order to get client email address.
Create a committed WordPress landing page.
Remember to offer more than what you get always. This means you should provide something in return for a client's email, which will be helpful to them. It includes an ebook, an email course, or how to guide. Following these steps will certainly improve your WordPress site.