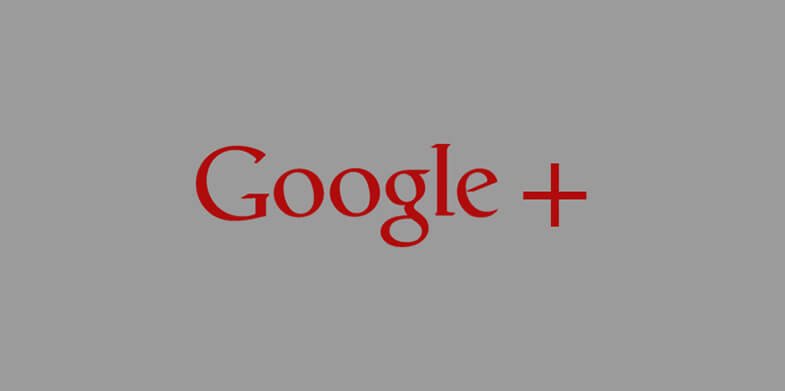 When you consider social media, the first name which comes to mind may not be Google Plus. Twitter, Facebook, Pinterest and LinkedIn enjoy a greater buzz. So, why should your business make use of Google Plus? If you are looking for more traffic and to create your brand awareness or you wish to do a little experimentation with leads building together with your inbound effort, then Google+ is really the next step to take.
It is somewhat like Facebook, has a little touch of Twitter. Now add in a drop of Skype, dash of LinkedIn and you are sort of there. Still, Google+ is an entirely different experience. Google+ lets businesses create pages and grow better relationships with customers and prospects. People can add your business to a particular Google+ circle that they have made, share your page with their networks and also interact with the contents that you have posted.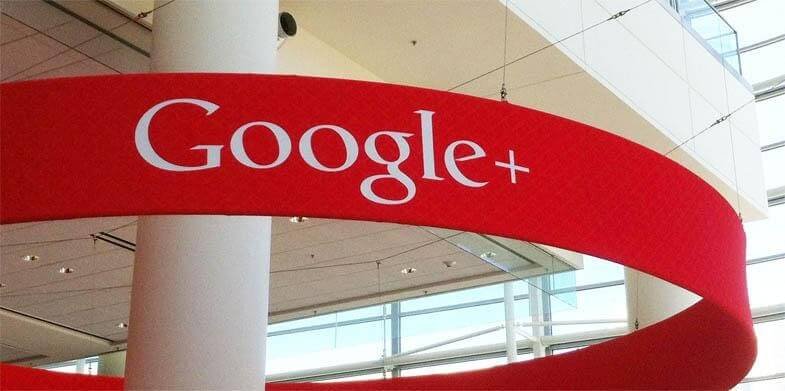 Now, as we know about what is Google+, let's dig deeper and find out why your business should be using Google+. You're on Facebook already and your outreach is lesser than 2 percent. You're on Twitter also and your engagement is getter more difficult with the hash tags being thrown as a fruitcake at Christmas Party. It's also becoming harder to attain leads via your LinkedIn contacts and groups as everybody is doing it. Google+ is being used already with high success by the businesses to reach out to other businesses and prospective clients. However, its possibilities are being discovered. Marketers know that businesses that pick great social media platforms to create an online presence in their primary stages collect the biggest follower's base and have highest credibility. Get there, experiment and reach there as one among the Google+ founding fathers for businesses.
Here are the more convincing arguments for including Google+ within your social media marketing strategies:
1. Google Plus Has Great User Base:
With over 540 millions of active users, Google+ sees its total number of users boost on a daily basis. Facebook is the social media network behemoth with most users. However, increase in online traffic through this website indicates that the businesses can select to overlook it at their peril. Besides, value of grabbing first mover benefit over one's rivalry can't be overstated. The Google+ users often are early technology l0vers and adopters. Your clients will be there on it sooner than later and most probably are already.
2. Be Cognizant Of Google's Connection:

At the center of all the search engines if Google. While bing is a player too, Google is the big daddy still. There is enough anecdotal evidence to advice that profiles on Google+ which do well get indexed quickly on Google. Integration of many services of Google with one another, like Google+ with search, YouTube, etc. is possibly inevitable. So be there to benefit from it.
3. Use Google Hangouts:
Using Google Hangouts, free video conferencing can actually take place for up to 10 people. The advantages for a business are clear: You can reach to clients, social media contacts, vendors and dealers at no cost at all. You can also take part in Hangouts started by others and network with thought leaders within your niche.
4. Take Benefit of Google Plus Reviews
With Google Plus reviews coming on search results, prospective clients may be influenced to select your business when they discover positive reviews. Thus, offer great services and actively seek reviews on Google Plus. Nothing can beat favorable references one person to another. Searchers seeking local businesses, mainly those on move and utilizing mobiles can locate your store in case Google+ business's page carries relevant information with embedded Google Maps, your phone number and office hours.
5. Explore Google Plus Ripples: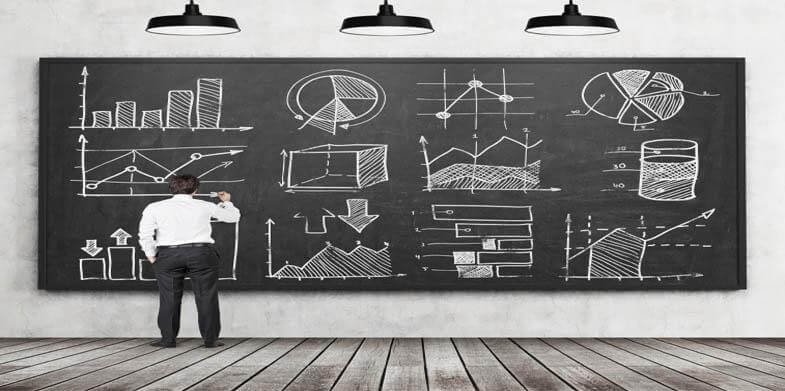 Google+ is an excellent feature rich platform for social media, you can leverage Hangouts on Air, Hangouts, Circles, Ripples and Communities. The latter category particularly can be useful for businesses. It's data visualization graph which allow you to take a glance at the way your content is shared. It is highly probable that your clients are on Google+ already and your activities on social media could be a precious signal for others and it'll help increase your search engine rankings.
6. Encounter Many Resources At Single Place:
Once you enter the world of Google+, you can encounter many resources at one place including Communities, YouTube, Hangouts, Gmail, Google Search, Maps and many more. Each one of them is created to advantage and to optimize your marketing strategies and take your business even further.
7. Increase Your Search Rankability:

Most people use Google only to make searches for anything and everything they are looking for. So, don't you want to use this search engine? By simply creating a Google Plus account, your business more likely is to turn up higher in the search results. Search Engine Optimization increases by utilizing hashtags that works as a filing system. Thus, it is more probable to get clicked on and create business.
8. Connect Your Google+ With Your Youtube Videos:
YouTube is the second biggest search engine across the world, processing billions of searches every month and the fact that Google owns YouTube makes is even more important. When you make a YouTube channel, then you instantly have your Google account too, whether you want it or not! Therefore, if you've videos on YouTube, but you are not on Google+ yet, then act immediately. Connecting these two will help you to make sure that your videos are featured predominantly on Google Plus and vice versa.
Conclusion:
If you aren't yet on Google+, it is time to move on and be there. Remain active and add powerful pages and people in your circles. Comment and +1 on people's content on Google Plus and people will return often. The more engagement and activity you get on your contents, the more number of +1s you will get, the more loyal following you've and better Google will start treating you in the search results.