Every business would like to be more creative and complete their day-to-day activities more efficiently, leading to more time to allot towards business development.
With so many online tools to select from, it could be rather overwhelming. So, here is a list of 8 best tools that can be used by online businesses on an everyday basis.
1. Basecamp
Organization tends to be the key — if you're constantly looking through your emails inbox to find out messages or are shuffling through the sticky notes to find information, you then require Basecamp. This tool is excellent for projects management — both client projects as well as internal tasks. You can swiftly communicate with your team members, clients, freelancers and vendors all at one place.
Having such a straightforward project-management solution lets you to look easily in one place in order to get a comprehensive status update. Now you can get rid of phone calls, meetings and emails — everybody is on same page literally.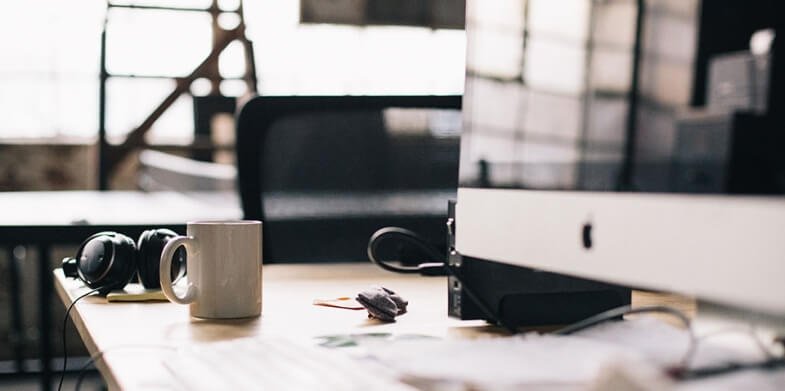 2. Hootsuite
It is great social media-management software appropriate for businesses of every size. With over ten million active users, it is the most easy to use social media-management dashboard in existence. Small organizations can schedule Tweets and Facebook posts easily as well as watch their social media ROI with customized analytic reports.
Large organizations can run full-blown social media campaigns among multiple locations, departments and users. While it can assist larger companies to better handle their social media employees, it can also assist new startups who cannot afford to employ a full-time devoted social media manager correctly execute campaigns.
3. FreshBooks
Accounting could be very frightening and time sucks, but big thanks to FreshBooks, now you can simply track expenses, make and send invoices, as well as handle all your businesses accounting in just a single dashboard. Moreover, you can swiftly see how much wealth you've in outstanding invoice and you can observe when customers opened and viewed the invoices. This gets rid of the typical "I never got it" excuse, since you can observe the exact time and date on which the invoice was actually opened as well as viewed.
The capability to create invoice on the move will really assist you get paid quicker too. Your team can make invoices and bill the clients before they leave meeting or an office. As entrepreneurs all of us wish to get paid quickly, and it's a tool which definitely helps to make that easy.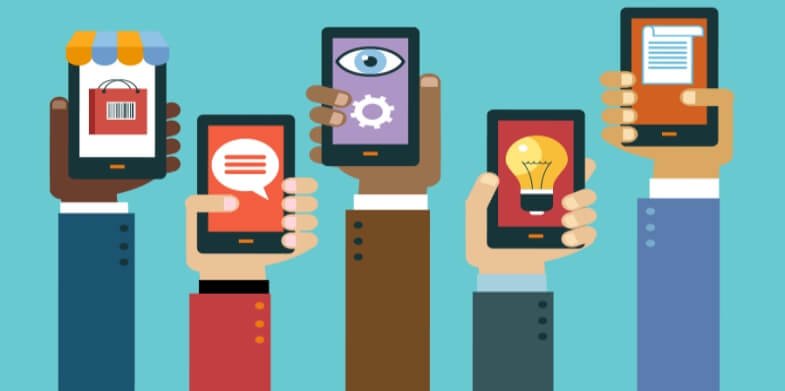 4. Dropbox
The entrepreneurs are becoming much more mobile these days. Having remote workers situated all over the world is a common happening in most of the startups, and the tool like Dropbox allows you to steadily store files and documents in one location, making it simple to share with anybody.
Dropbox not just frees up the space on your desktop, but it also ensures that you don't ever lose a file. No more requirements to send presentation out to your team members through email. No need to worry about workers keeping files secure. This offers you security, peace of mind and convenience.
5. Drip
There are numerous email-marketing solutions; however, Drip tops the list for several reasons. Some other tools do one or at the most two things quite well while lacking themselves in other areas, whereas this software does everything quite well. This product is ideal if you market content actively. Write an ebook, set together an email series and allow Drip to do all the hard works for you.

6. GoToMeeting
Remote working is quite common amongst startups and even big established companies are now converting positions in remote jobs, letting their workers to work from their home. GoToMeeting lets you to carry out video conferences in the HD quality, share screen — iPad or desktop — with your audiences, and record the whole meeting to share it with those who could not make it.
Not just is this tool excellent for organizations to utilize internally, but it also can be used to carry out webinars to produce leads or to provide demonstrations to prospective clients. The time of traditional conference calls is long gone – now video conferencing is in as the latest standard.
7. Parsely
You probably have heard about the significance of content marketing numerous times. In reality, you are perhaps publishing contents on your blog on a regular basis, but do you think whether it is working or not? How is your own audience replying to your contents? What kind of return on investment is the content marketing returning? The tool Parsley answers these for you.
Once you can swiftly identify content strategies which are working to increase your internet reach, it lets you spend more of your time producing more contents and lesser time attempting to discover what is working as well as what is not. Focusing all your contents production around strategies which are sure to work means that you'll experience higher ROIs from your campaign.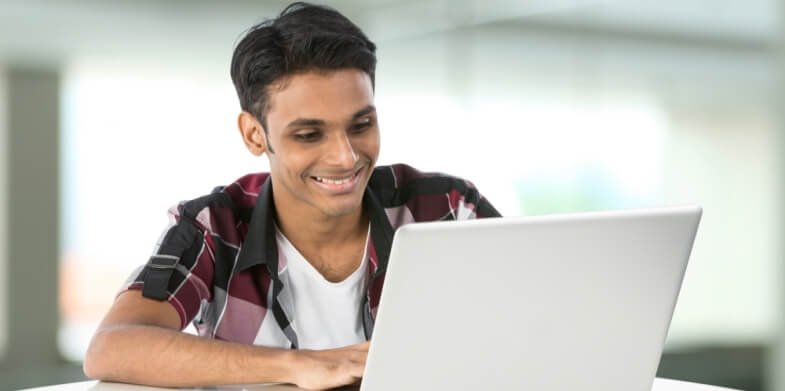 8. Desk
Offering excellent customer services tends to be a must for all business, and Desk can assist you offer effortless customer services. With this application you can start to offer customer support online — answering pre-sale queries and even addressing complaints speedily before they build up into major fires. Moreover, you can have a look at the data and observe how long it actually takes to answer the customer inquiries, letting you to establish standard response times to beat or strive for.