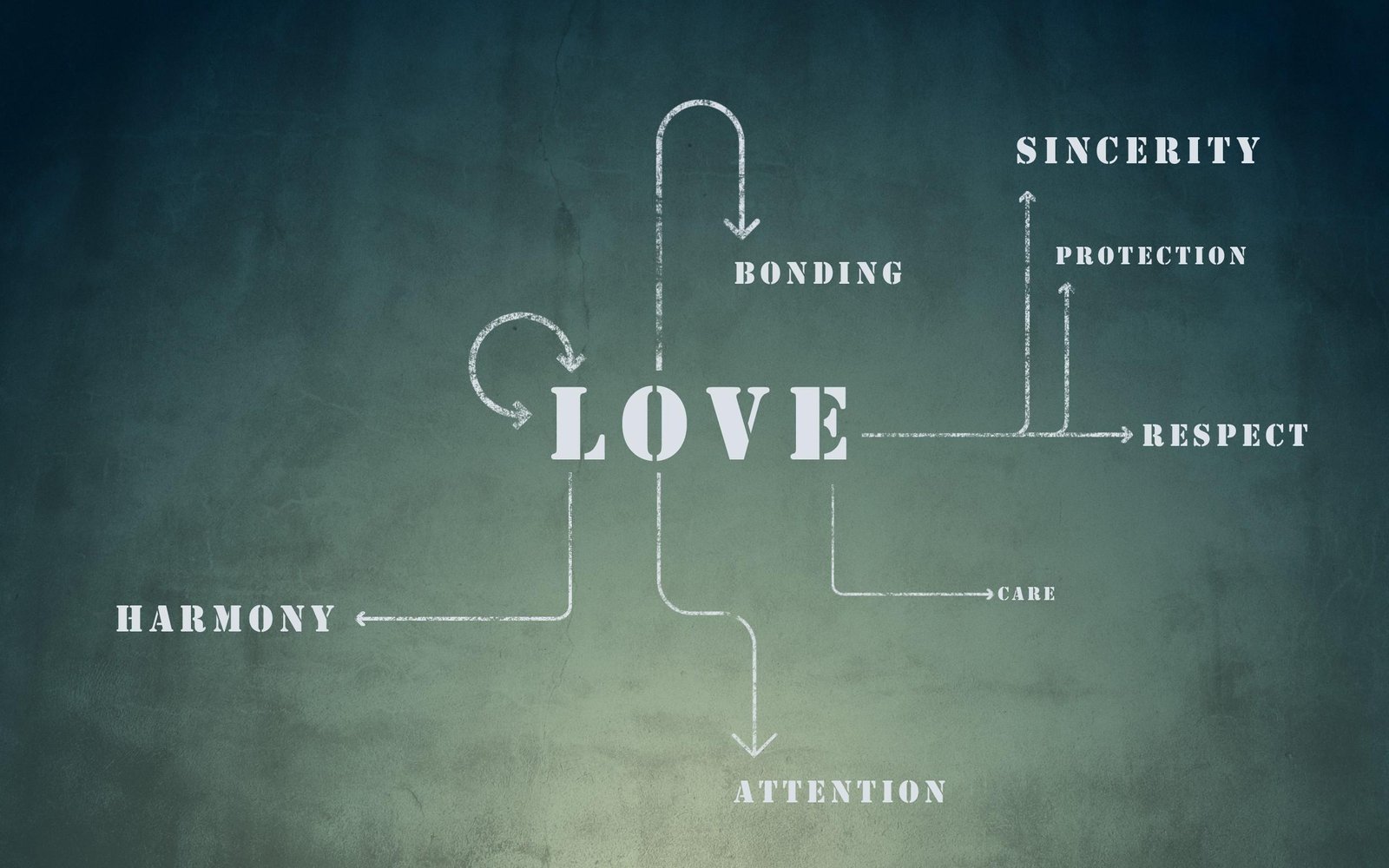 I have taken a look at similiar tools in the past, but not only for the sake of building something – because I love to blog, I tend to look at aspects like visual content, publishing better quality content and I even looked at some mockup tools, which also include a few platforms that allow building charts, and diagrams for free.
In this post, I would like to introduce you to 9 flowchart tools that I've saved up in my collection over time, and while I haven't been able to fully explore all of them – I know they've got reasonable size community bases to back their statements up.
I use some of these tools quite frequently, as I need to build charts and diagrams for some of the things that I am trying to explain. The first example that came to my mind was this post, where I discussed the important of a content marketing strategy. I used diagrams to perfectly display my take on the matter, and it worked.
Visual content can in fact – very often – deliver a message much more clearly than text ever would, and for that reason alone I recommend using these tools within your set of blogging tools, but I also cannot stress enough that this post is not meant only for bloggers, but for everyone who needs a chart or diagram tool at their disposal!
By the way, even large communities like LinkedIn encourage the use of visual content, and it really has been on the rise as of late. These are the perfect flowchart tools – hand picked – to help and amplify whatever it is that needs charts and diagrams.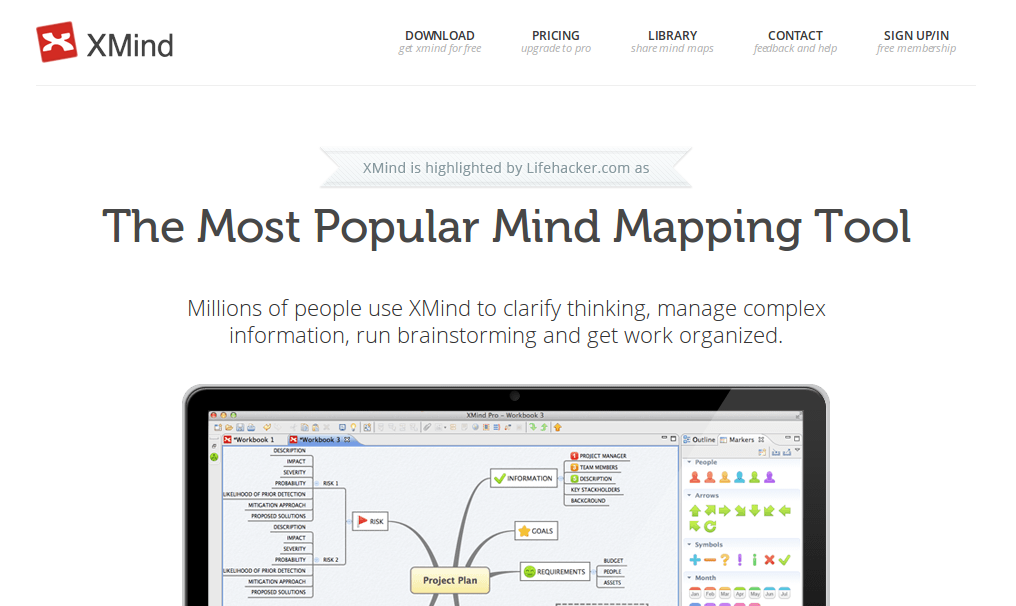 These guys have been around for a while, and have earned their place in the market, to be recognized as one of the top brainstorming, chart creating tools there is. It comes with a free plan, but for those who need more features (creative, and business) can purchase a license to extend their functionality. (like the ability to export your creations in different formats, tends to save a ton of time)
Try their features page to get a sense of what you're going to get, good to know that it works for both Linux, Windows and Mac OS X.

Dia is an open-source project, offering a very easy to use drawing tool that works on all major platforms. It's worth noting that you don't need to worry about building your own shapes, as there is a directory of them available at no cost whatsoever

draw.io is way to cool to not make this list. It's completely free, and one of the features that really stands out for this web application is that it will work on pretty much any ancient web browser, great to use at workplaces that are sporting old versions of IE.
It's multi-lingual, gives you the ability to store files on platforms like Drive, and Dropbox, as well as the site itself. Has got a lot of pre-made templates that make creating charts and diagrams a piece of cake.
Draw lets you produce anything from a quick sketch to a complex plan, and gives you the means to communicate with graphics and diagrams. With a maximum page size of 300cm by 300cm, Draw is a an excellent package for producing technical drawings, general posters, etc. . Draw lets you manipulate graphical objects, group them, crop them, use objects in 3D and much more.
I love LO's Draw, it's very powerful when it comes to building custom diagrams and charts, and offers a very flexible set of options to go through.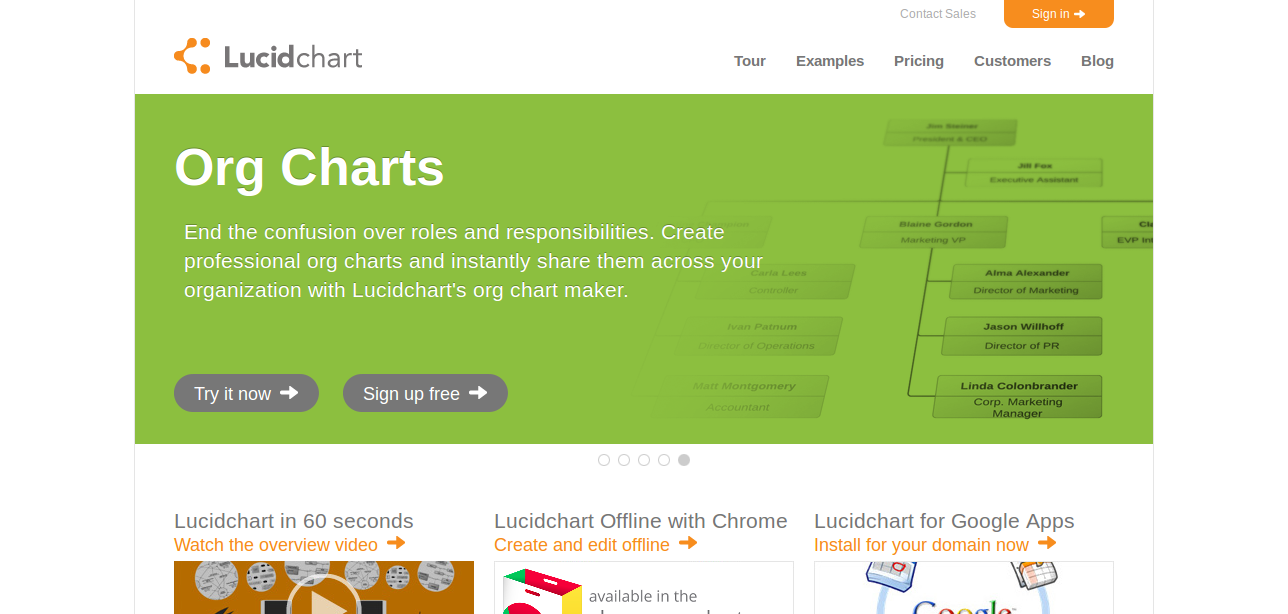 Lucidchart makes it easy to create streamlined flowcharts, mockups, and wireframes. They offer free integration with GApps, Drive, Confluence, and JIRA! It's also one of the favorite tools for large companies, and businesses. Watch the video to learn why!
It's one of the rare tools on the list that makes collaboration on such projects easy and painless. It's a premium tool that offers a free plan with free space of 25MB, and the maximum of 60 objects per document – good enough to get a feel of it.
If you're security conscious, you'll be happy to learn they Lucidchart offers high security measures – like AES-256 encryption for example, to keep your data private and secure at all times.

I guess the most amazing thing about this tool is that it can be installed as a Firefox extension, thanks to it being build on top of Mozilla 'philosophy', or in other words; technology. I've already mentioned Pencil in one of my posts (see the link at the beginning of the post, for mockup tools) and don't see the reason to write the description twice.
It can be downloaded for any platform, and also supports yum for installation.


Flying Logic is a revolutionary tool for proactive thinkers, whether you want to change your personal life for the better, or grow a world-class business that impacts thousands or millions of people. Flying Logic is a highly visual, easy to use software application that does for reasoning what spreadsheets do for numbers.
It's quite expensive, but there is a 30-day trial available and also the above video explains some of the functionality – which can be a good starting point for anyone who needs premium software, you can expect to recieve premium quality support for that price.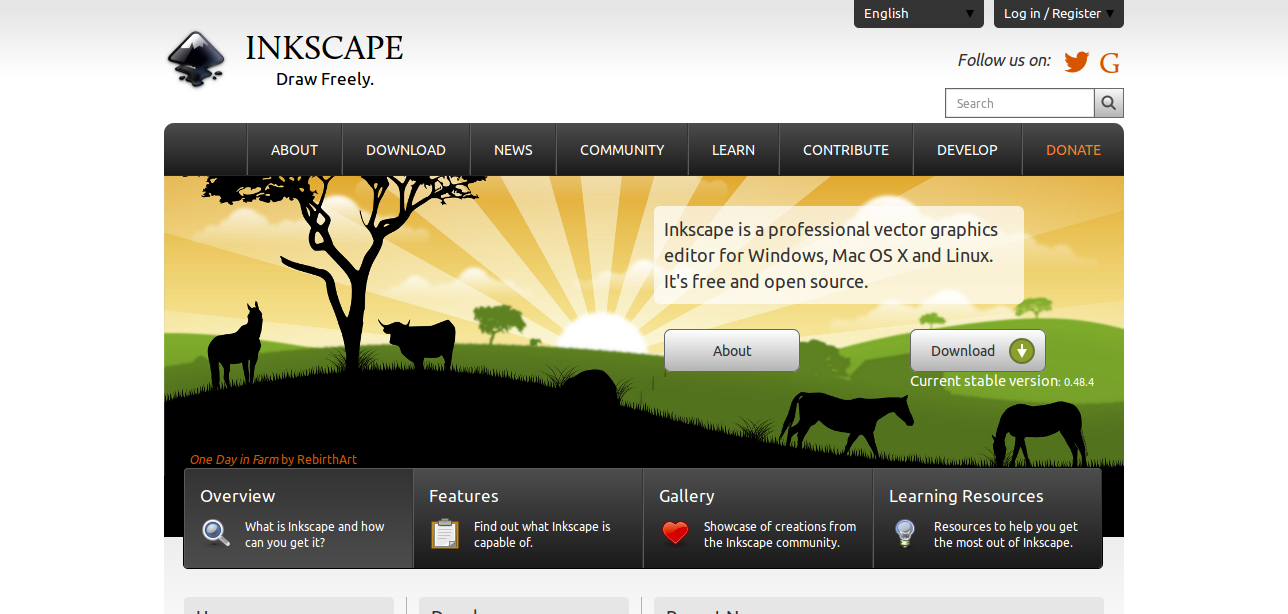 I love these guys, I was recently looking for some alternatives to Photoshop for my Windows installation and Inkscape was among the top choices, I went for Gimp.
This is not a specific chart / diagram tool, but I'm including it in the list because it allows the integration of LaTeX, which is a system used in scientific research among other things, and so allows to build complex shapes easily.

The last flowchart tool on our list comes from Microsoft, as you might guess – it is meant only for Windows operating systems, but nonetheless it is one of the most popular tools used within the corporate industry.
Visio is part of the Office 365 software tools, and so it's going to cost you around $300 to get your hands on it, it's really good though.
Conclusion
These are all the tools on the top of my list, if you're a loyal user of other software or web platforms that allow you to create flowcharts, charts, diagrams, mind maps and many other similar things – please do share with us, it's always nice to have a collection of these, as sometimes one might offer the functionality that the other doesn't.
Did you like this list? Why not share it with your friends?