Even though we are in 2020, our knowledge about the internet keeps expanding. Even the possibilities surrounding the internet keep changing because of the myriad of updates and breakthroughs that happen all the time. Even with all the tech blogs out there, a lot of people who are not on the technical side of things might not know too much about the behind-the-scenes of a website. This is why a lot of people might not know what a web host is? Or what a web hosting is?
What Is Web Hosting?
In simple terms, web hosting is what equips an individual or an organization to post their website on the internet. These web hosts have what are called servers, which store the website.
When a web user wants to visit your website, all they need to do is type in your address, and it connects to the server and lands you on the landing page for the website. It may seem like a simple process to you, but the things happening behind-the-scenes to connect you to the website can be quite fascinating.
How to Find the Best Web Host for You?
Finding a good web host for you is very important. The web hosting service determines how well your website will run. If the web host faces several technical issues and has too many maintenance checks that lead to a lot of downtime for your website, you need to be wary and stay away.  
You should also make sure that whatever web host you go to has the capability to host the amount of traffic you are expecting on your website. You have probably heard of some websites crashing because of too many people going to them at the same time, and you do not want that happening.
Other than that, the pricing, of course, is a very important aspect. If you choose a web host, you would essentially want to ensure that the pricing is something that you can easily afford. Often, web hosts offer great discounts that help lower the costs further.
You should be clear about your needs and expectations from a web host so that when you go out into the market looking for one, you already know what to look for. This will help you a lot in terms of finding a host that suits you and will make things easier for you because you will hopefully not feel the need to switch later on.  
Also Read: Shared Web Hosting: All You Should Know!
Best Hosts of 2020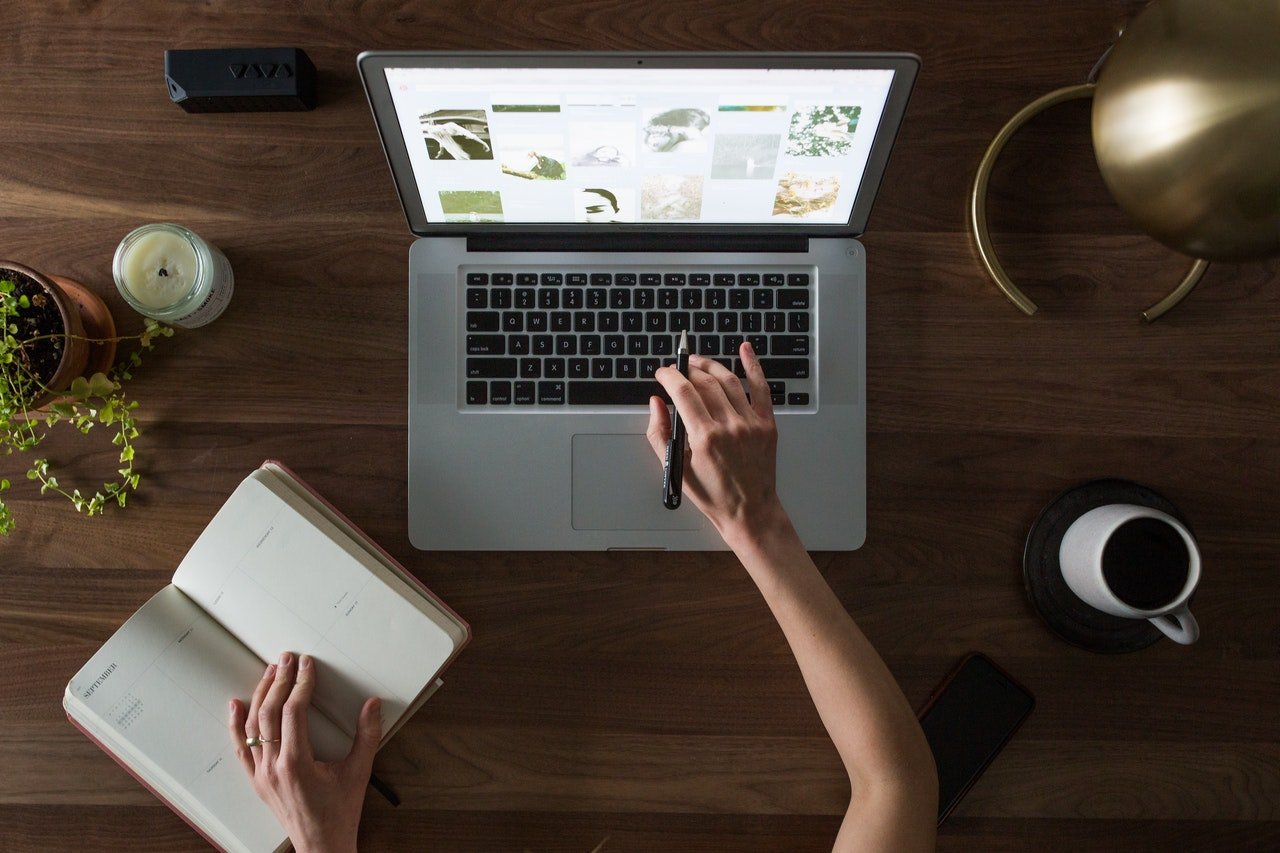 If you want suggestions about which web host to opt for, you are in the right place. We are going to suggest some web hosts that have been considered the best ones for 2020. Hopefully, you find a web host here that suits your needs perfectly.
1. Bluehost
Bluehost is currently hosting over 2 million websites, which speaks to its popularity. They host websites from individuals and organizations all over the world. WordPress itself recommends them, and their WordPress hosting capabilities are superior. 
Bluehost allows you to make any customizations to your website that you want. They have no restrictions when it comes to that. 
The dashboard is incredibly user friendly. Bluehost also provides a full suite of tools to use for making your website better. They also provide built-in security for your website to give you the relief of having that extra layer of security. 
The web pages are very fast too. And on top of all this, Bluehost provides 24/7 experts on the phone to troubleshoot any issue that you might have. All in all, Bluehost is a great web hosting platform. You can visit the site here to get a great deal on Bluehost. 
2. Dreamhost
This web hosting platform has a lot of users as well. It is very easy to use, and the control panel is easily updated and can have things added to it. It also has an amazing feature called a one-click installer, which essentially lets you install your web builder in one click.
They also utilize solid-state drives (SSD), which makes things 200% faster than it would with an HDD according to their claims. And for any queries or issues, you may have, there is an army of experts who are at your service around the clock to help you overcome any issue or address any query. They have award-winning tech support.
They also ensure the physical protection of their servers and offices so that nothing comes in between your website and its audience. They have cooling systems and generators in place to make sure nothing goes amiss.
3. A2 Hosting
A2 Hosting is another popular hosting platform and has made it to the list for the best web hosting platforms for 2020. They also offer SSD caching, which makes things a lot faster for websites that host themselves on their platform.
They have 24/7 help available to address any query or complaint a customer might have. They are available to customers by chat, email, or phone, which can be very helpful and convenient.
While some of their top-notch features come with the more expensive hosting plans, it usually is a pretty good option. 
4. Hostinger
Hostinger has 29 million users in over 178 countries. They are mainly based in Lithuania with subsidiaries in the US, Indonesia, and Brazil. They have been operating since 2004 and have been steadily gaining popularity throughout the years. 
They also offer SSD performance, dedicated IP, and regular backups for a lot of plans. The company has many plans that are incredibly affordable and make it very popular with those who want to have websites. 
They also offer a 30-day money-back guarantee if you are not happy with their services. They provide you with 24/7 customer support, and in case you have any questions or issues, they will sort it out immediately.
5. HostGator
HostGator's plus point is the fact that they have plans for websites of any size. Whether you plan on having a small website or a major one, they have something for everyone.
You can choose between Linux or Windows hosting. They allow you to add the most sophisticated website builder tools available in the market for you to create an intricate website as you please.
They also offer SSD capabilities on some plans, but it depends on the plans you choose. They offer free Plesk and cPanel, which is a major point in their favor. They have regular back-ups and uptime monitoring for the websites they host, making them a real contender for this list.
6. InMotion Hosting
This web host is very kind to its patrons by offering SSH and free regular back-ups on every plan no matter its price. This is quite a plus point for this web hosting platform. 
They have options for you to start a ticket for any complaint, as well as a chat feature that allows you to get in touch with their customer support. You also have the option to call and email them for your problems or questions. And yes, all these are available around the clock throughout the year. 
They also give their customers a lot of great discounts and deals that can help you save money. Their customer service is excellent, which is why a lot of their customers swear by them and what makes them a name on this list.
7. MochaHost
Yes, the name for this web host sounds pretty delicious. The company has many upsides; however, one of the most enticing features they have is that they offer a 180-day money-back guarantee; a super convenient feature. 
They also have really great prices that do not double unexpectedly or have any hidden costs that get added later on; a major plus point in their favor. They also give you a free domain name, which is amazing. 
Their customer support is also good. They have the option for customers to contact them 24/7 by phone. MochaHost also has a website builder available that offers over 500 free templates that make things a lot easier for you.
Conclusion 
Overall, web hosting in 2020 has gotten very competitive. There are a lot of web hosting platforms available for you to choose from, which can make things confusing for you. However, we wanted to cut through the noise and give you an idea about what your options are amongst the top contenders.
It is imperative that you make an informed decision because choosing a web host should not be taken lightly. There are multiple things you should consider before committing. Even though most of these hosts have a money-back guarantee and are helpful, you should be clear about what you want out of your web hosting experience before going out into the market and committing to something.
Also Read: Free vs Paid Web Hosting- Which is Best for Beginners?