Want to send someone an email and realized you don't have their email address?
There are many reasons why anyone would want to search for people online to get their email address. More often than not, people know who they are going to send a message to, but don't have their email details.  
Although most people can be found in social media, some situations require that communications be directed through email. It may be for purposes of sending a message to prospect clients, promoting services, or only looking to expand their network.
If you are stuck in this situation, fortunately, we have created a list of different actions that you can take to solve this dilemma. Follow these methods, and you can easily find someone's email address without having to ask them.
Finding Email Address Through Social Media
As they say, the internet has facilitated a global village. Nearly everyone who has internet access would also have a social media account. To find an email address, check whether the person has the following social media accounts.
#1 Facebook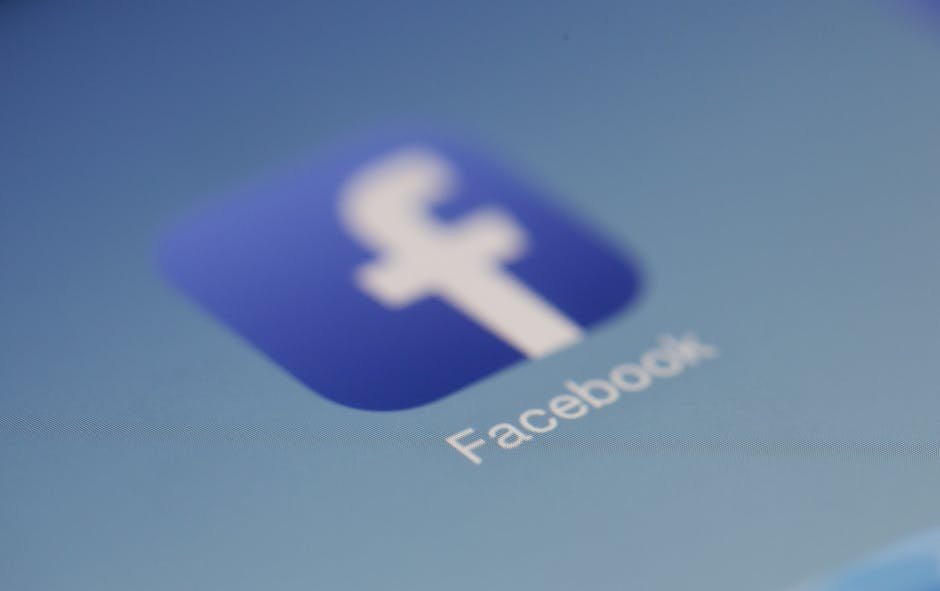 Having nearly billions of users, Facebook is, without a doubt, the go-to social media site to find email addresses online. By going to a person's profile and clicking on their "About" section, most accounts would typically have their email information listed. Facebook is a great venue to search for people online and to find an email address by name.
#2 LinkedIn
On the other hand, both individuals and businesses can be found on LinkedIn. As one of the largest professional networking platforms available, you can easily find an email address by name through their search engine.
In LinkedIn, you can search people online through their name, number, or the company they work for. Input those details, and luckily, the person you are looking for has a LinkedIn profile. As a professional networking platform, those who have accounts will naturally show their email addresses for companies to contact them for job prospects.
#3 Twitter
You might be wondering how a microblogging site like Twitter can help find email addresses online. You can simply search on the website for the name of the person plus the word "email."
However, Twitter also provides a better solution through its Advanced Search Option.
On Twitter, there is a chance that the person whose email address you want to have, tweeted the information some time ago. Since it would be too tedious to go through a person's timeline, the advanced search option is the tool to go to.
Some users try to hide their email addresses to avoid bots. So, to find precisely what you are looking for, here are the steps involving the use of Twitter's Advanced Search Option.
Find the person's account in the site's search engine.

Afterward, click on the three dots beside the search box and select "Advanced Search," and a box will appear.

From here, type in "email", "at", "dot", and "com". These are translations of the symbols found in email addresses to avoid bot detection.

Narrow down the options by typing in the person's Twitter handle in the "From these account" box.

Click search.
Voila! If you are lucky, then the person might have tweeted his email address, and now you have the information.
Finding Email Address Through Email Search Tools
If the previous method hasn't worked, you have to use email search tools. Search tools make finding a friend's or a client's email easier. Here are several search tools that can help you search for people online.
#1 Nuwber
If you want to know an email address, but you only have limited information, Nuwber can be of great help. Nuwber is an email search tool that helps reconnect old friends or build business connections, even with little information. You can find an email address by phone number, name, or physical address.
#2 Google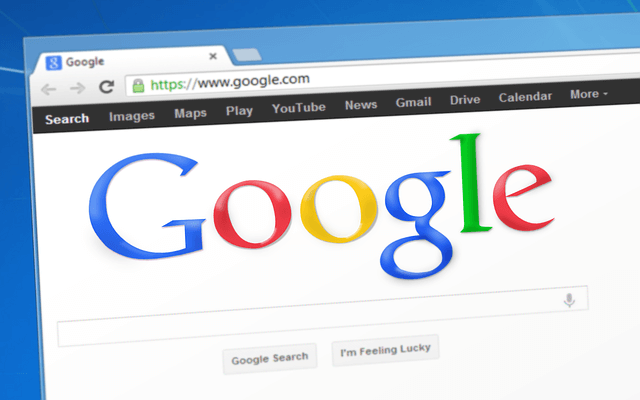 Yes, you've read it right. Google is not only useful in answering queries, but it is also one of the top search tools to find email addresses online.  Although it may be deemed as an old-fashioned way, if you use it correctly, Google is a great email finding tool (and it is completely free!).
A simple googling format to search people online is by using the following pattern:
(firstname) + (lastname) + email [ex.

John Doe email

]

(firstname) + (lastname) + contact [ex.

John Doe contact

]

(firstname) + (lastname) + (company name) + email [ex.

John Doe CodeCondo email

)
If this does not work, you can also use a more advanced search pattern. Use these methods as your search queries on Google to find email address by name:
(firstname) + (lastname) + email site:(companywebsite) [ex.

John Doe email site:CodeCondo.com

]

site:(companywebsite) + Name or Phone Number

[ex.

site:CodeCondo.com John Doe

or

site:CodeCondo.com 024 XXX XXX]

 
Some of these patterns suggest that you know the company the person works at. In addition, you can also use this information by finding the company's website in Google and determine whether they follow a specific pattern such as:
 

johndoe@codecondo.com (FirstnameLastname)

john.doe@codecondo.com (Firstname.Lastname)

 

john.d@codecondo.com (Firstname.Lastnameinitial)
#3 DuckDuckGo
You can also find the email pattern of the company using DuckDuckGo by placing "@(companyname).com", specifically with the double quote, and looking at the results shown in bold letter.
Naturally, all work email address follows only one formula, so you can use these methods to find an email address by name.
Conclusion
The internet is full of solutions to every problem. Searching for email addresses online does not require extensive detective work, nor you have to pay a hefty price for search tools. Knowing how to navigate and input the right words will help you deal with problems, including how to find an email address online.